'Teen Mom 2's' Kailyn Lowry and Javi Marroquin Are Once Again Locked in a Family Feud
Kailyn Lowry and Javi Marroquin's feud: The 'Teen Mom 2' stars can't seem to stop fighting. Here's what we know about why they're beefing.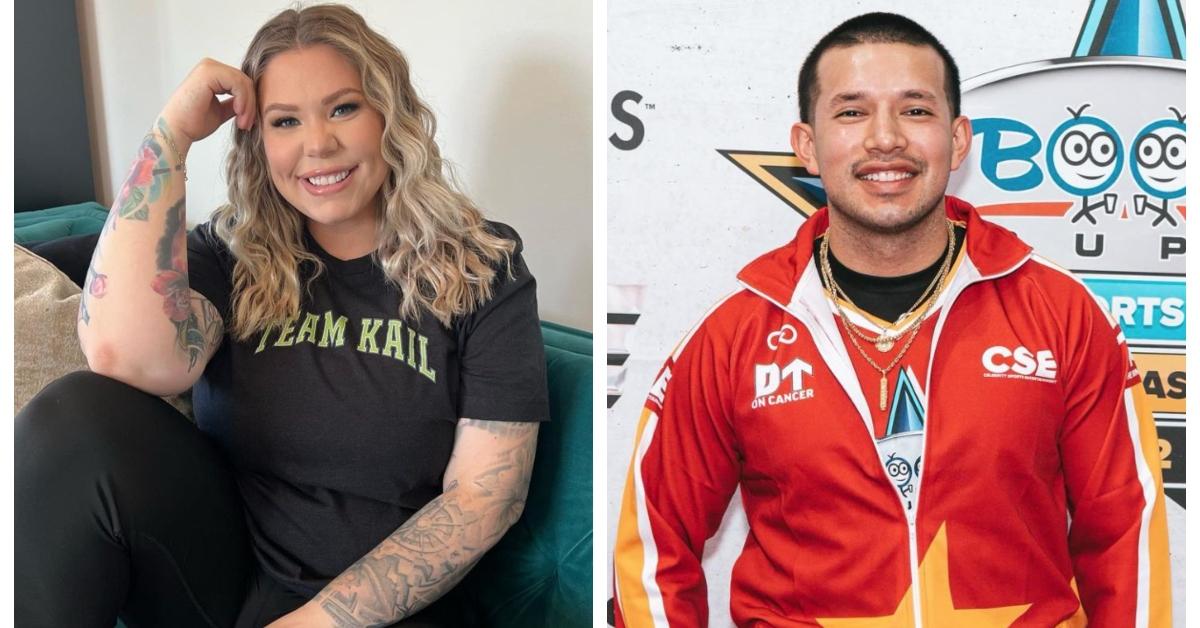 All things in life are cyclical and that is especially true for exes Kailyn Lowry and Javi Marroquin formerly of Teen Mom 2. Unfortunately they keep returning to the art of war as they try to co-parent their son, Lincoln. The divorced duo just can't seem to get enough of each other when it comes to not getting along. Recently Kailyn vented about Javi on an episode of her podcast, and he was not having it.
Let's take a look at the latest feud brewing between Kailyn Lowry and Javi.
Article continues below advertisement
'Teen Mom 2': Kailyn Lowry and Javi Marroquin's feud, explained.
On the Feb. 16, 2023, episode of Coffee Convos with Kail Lowry and Lindsie Chrisley, Kail immediately launched into a story about an exchange she had with her ex at a meeting for their son's new football team. "When we see each other, it's so f---ing awkward," Kail said to Lindsie. Despite sharing custody of Lincoln, the two never talk which means any interaction is inevitably strained.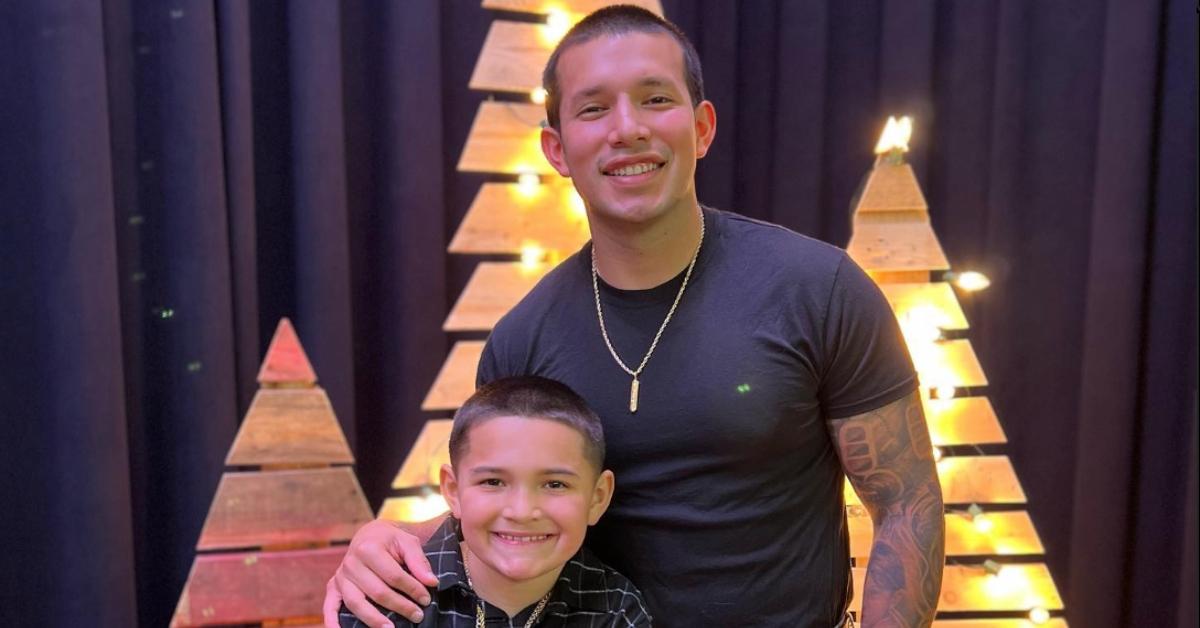 Article continues below advertisement
According to Kail, she wanted to take a picture with Javi for Lincoln and he refused to do so. For her, that was hardly the straw that broke the proverbial camel's back. Both she and Javi have children with other people which has created some light messiness in terms of children playing on the same teams.
To be honest this story is quite convoluted — but the gist is, Kail was upset about the fact that she couldn't sign two of her children up for the same flag football league that Javi's son Eli (whom he shares with Lauren Comeau) was playing in.
Article continues below advertisement
While sharing her story publicly on a podcast, Kail claimed she didn't want to "cause waves," but it stands to reason that publicly blasting one's ex instead of having a private conversation is very much wave-causing.
She then says "Javi if you're f---ing listening to this please know that this is not about ... nobody's talking s--t just to piss you off. This isn't about you. It's about the kids." Well, Javi was certainly listening.
Article continues below advertisement
Javi had a lot to say about Kail's accusations.
A snippet of Kail's podcast episode about Javi was shared on the @teenmomshaderoom_ Instagram, and it's in the comments section of this post that Javi shared his thoughts. "The only reason I'm addressing this publicly is because I'm sick of this one sided narrative with our co-parenting," wrote Javi. He goes on to admit that while he's certainly made mistakes in the past, he will not apologize for setting boundaries with Kail.
In this instance, the boundaries he is referencing are keeping their issues private. Javi also goes into detail about signing his son up for the same league as his brother, which apparently is a brand new league. "Sign up your kids wherever you want to sign up your kids! You KNEW Lincoln was going to a new league! I'm mind blown that me not asking where you were signing up your two kids is somehow my fault," said Javi.
He's right in reminding her that the only child they both need to be concerned with is Lincoln. Hopefully, they'll consider keeping their beef more private in the future for the kids' sake. But if not, we'll keep you updated!