The Real Reason Why 'The Flash' Film Is Taking Forever to Get Released
At first, it was set to release in 2018, but now, we'll have to wait until 2022. Why has 'The Flash' movie been taking so long? We've got answers.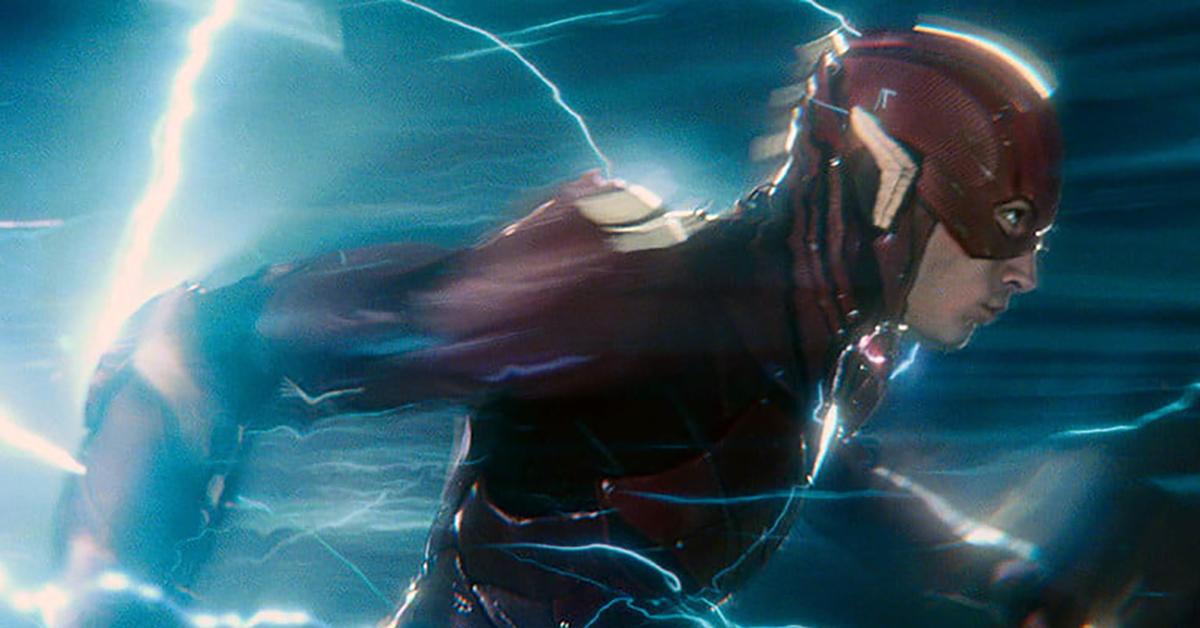 In 2014, Warner Bros. announced that The Flash movie, starring Ezra Miller, would be released in 2018 as an installment of the DC Extended Universe.
But it's now 2019 and the movie has yet to be released. In fact, the filming process hasn't even begun yet. How is it that a film about the world's fastest superhero is moving at a snail's pace? And when is the actual release date? Luckily, we've got some answers.
Article continues below advertisement
What happened after the 2014 announcement?
At first, both Phil Lord and Chris Miller were rumored to become directors of The Flash. Warner Bros. had already hired the duo to help develop the movie's script, but since they were also working on their Star Wars movie, the chances of also taking them on as directors was pretty slim.
Article continues below advertisement
So by 2015, it was announced that writer and producer Seth Grahame-Smith would be tackling the movie, which would make it his directional debut. While a few fans considered this to be a risky move, others felt confident that his previous experience with fantasy would be useful for the superhero film. However, early in 2016, Seth chose to exit the project because of "creative differences."
The Flash movie gets a new director.
It didn't take too long for Seth to be replaced, though. In June of 2016, Warner Bros. hired director Rick Famuyiwa, who did films like Dope and Brown Sugar. He even went as far as casting two main characters, who already filmed scenes for the 2017 movie Justice League. Kiersey Clemons would play Iris West and Billy Crudup was set to play Henry Allen.
Article continues below advertisement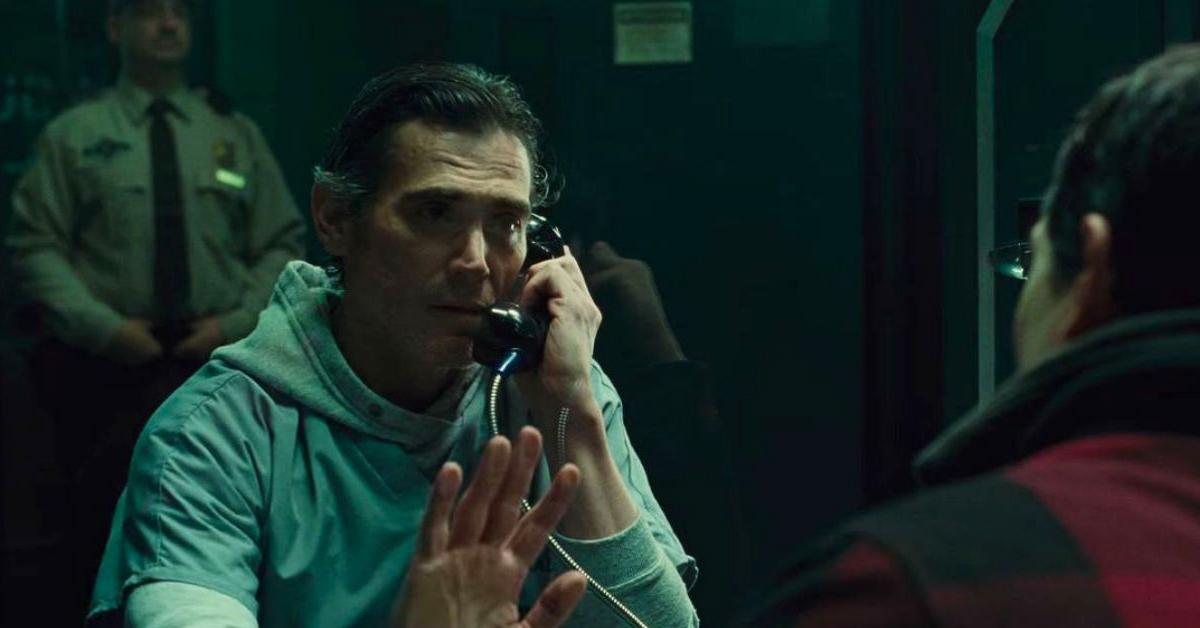 This was enough to convince fans that the film was finally moving forward. But unfortunately, after only a few months of working on the film, Rick left the project because of (you guessed it), creative differences.
Article continues below advertisement
The Flash bounces back with a new team of directors.
After failing to get Ben Affleck to direct the movie, Warner Bros. got directors John Francis Daley and Jonathan Goldstein to take on the film, which had now been titled Flashpoint. They were writers for the previous hit movie, Spider-Man: Homecoming, so having them tackle the famous speedster felt like a solid move.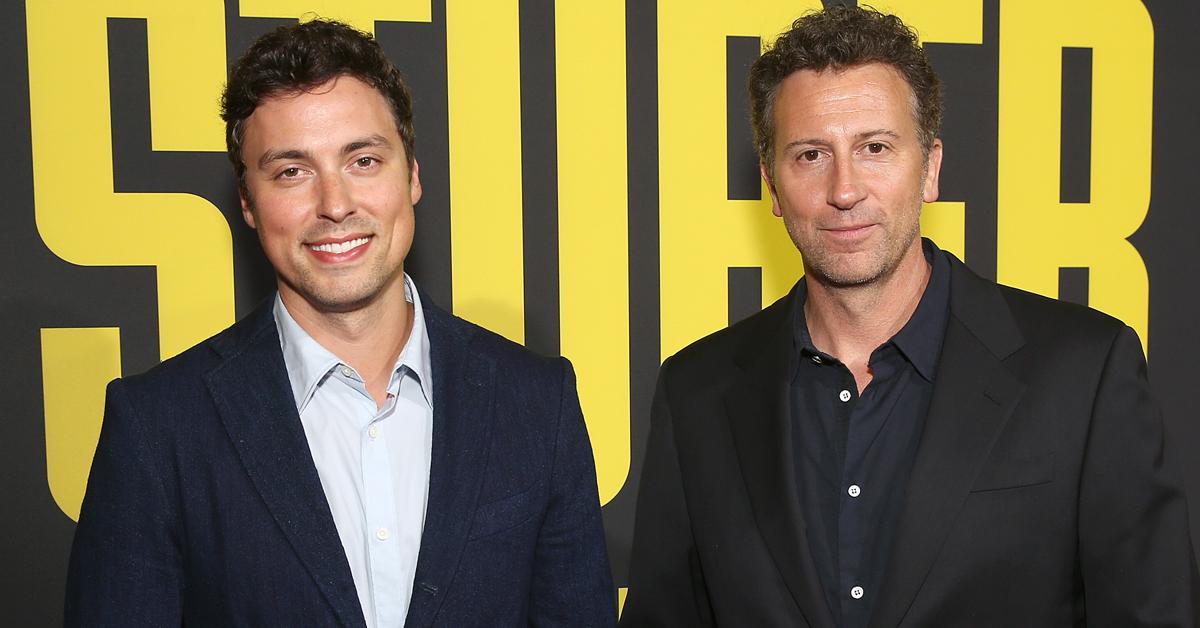 Article continues below advertisement
By 2018, it was rumored that the title would be altered and that there would be major changes compared to the original Flashpoint storyline. Plus, according to CinemaBlend, Captain Cold, Heat Wave, and Dr. Light were going to be the main villains.
At this point, the film would be released in 2020. But judging by the film's latest update, John and Jonathan are no longer the ones spearheading the film...
Warner Bros. announces... yet another director.
Five years, several rewrites, and multiple directors later, Warner Bros. announced that IT director Andy Muschietti has signed on to direct the film, although we imagine that fans are cautiously optimistic because of all the setbacks they've seen. Perhaps it'll feel more legit once production actually starts, but as of now, The Flash is supposed to hit theaters in 2021.
Article continues below advertisement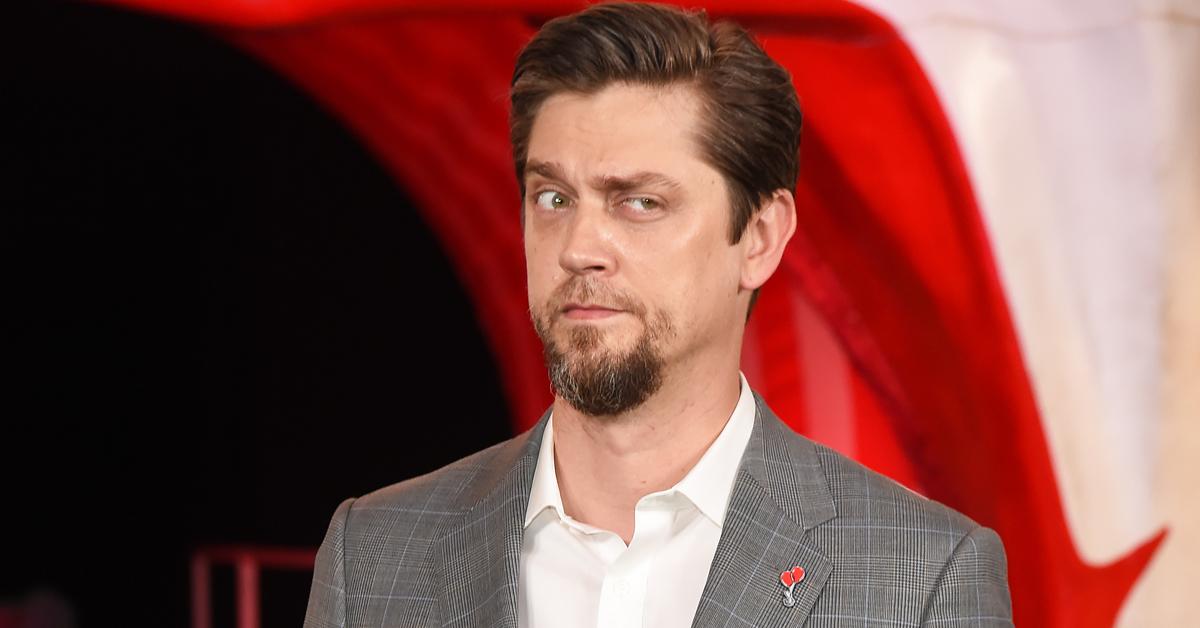 Andy also confirmed that he'd be taking on the film, but he doesn't plan to start right away. He said: "I can't really talk about that... yet. I really want to take a few months off after IT Chapter Two and then regroup."
Article continues below advertisement
What can we expect in the upcoming film?
For one, if you're familiar with the CW's The Flash, you probably won't see any of the TV characters reprise their roles on the big screen. When fans voiced their concern over the fact that Grant Gustin, who plays Barry Allen on the show, wasn't chosen to star in the film, Justice League director Zack Snyder said that he wouldn't be a fit because the tone of the TV show is different from the DC movies.
Still, he admitted that The Flash would be a bit more lighthearted compared to the rest of the films. He said: "Ezra is super funny, so the tone of that film will be very different than the rest of them."
As of now, all we know for sure is that Ezra is still slated to play the Scarlet Speedster. The superhero film will now be released on July 1, 2022.