'The Kardashians' Are Returning For Season 4 — Here's When It Airs!
According to Kim Kardashian, Season 4 of 'The Kardashians' will include more drama than ever before. Here's when the season premieres on Hulu.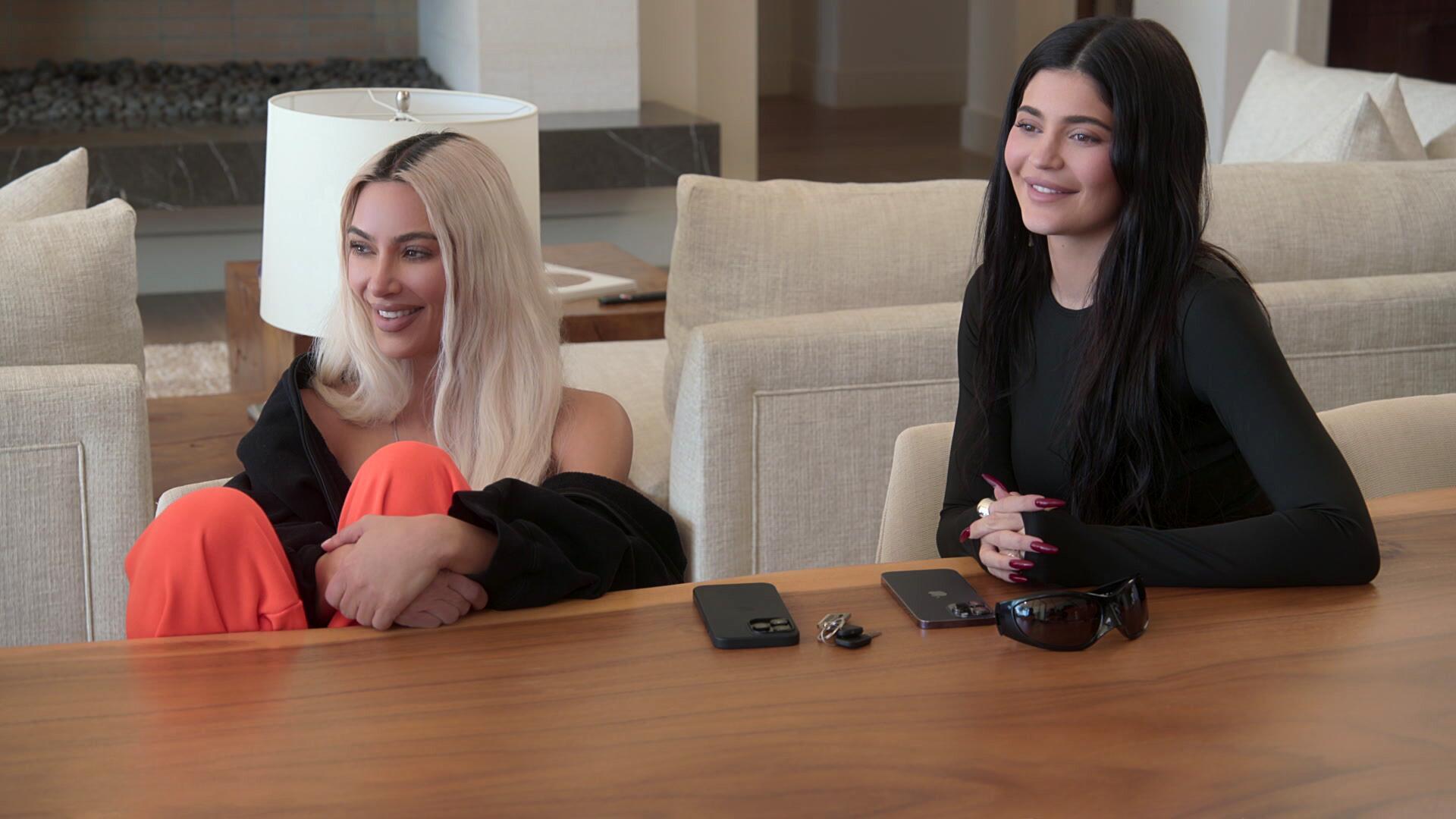 Fans of Hulu's The Kardashians are undoubtedly excited about the show's return. Season 3 saw the famous family – which includes Kim Kardashian, Khloe Kardashian, Kourtney Kardashian, Kylie Jenner, and Kendall Jenner – combat headlines, search for love, and reconnect with old flames. The season begins with Kim coming to terms with her newfound freedom, following her split from Pete Davidson.
Article continues below advertisement
Kim also hints at a possible new relationship but refuses to disclose details about the mystery man. Meanwhile, Khloe is battling a major health scare. The Good American founder discovered a small tumor on her face and had it removed without complications. The youngest siblings in the Kardashian-Jenner clan, Kylie and Kendall, spent their time bonding with friends and family — ultimately avoiding the family drama.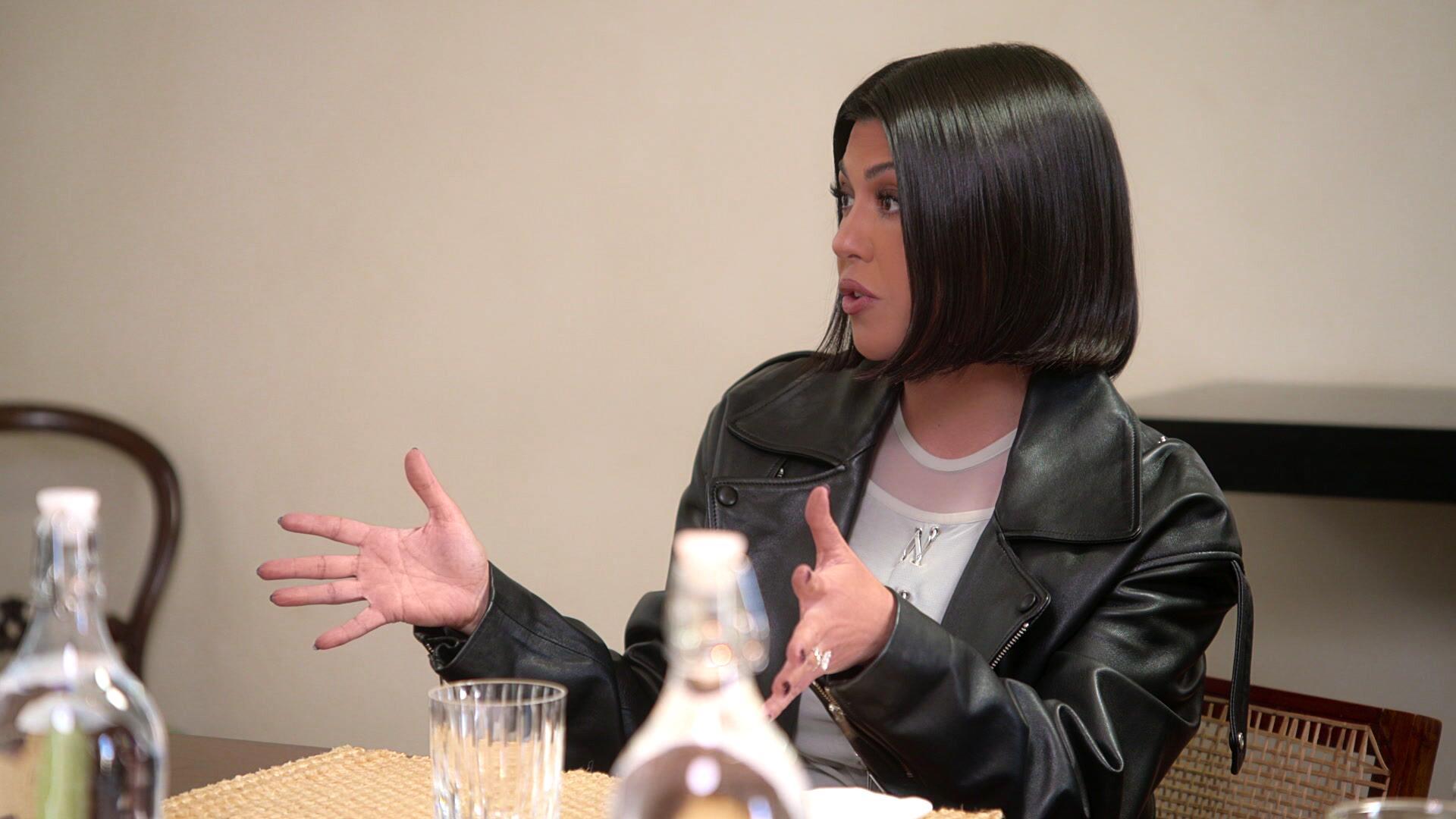 Article continues below advertisement
However, Kim and Kourtney had an explosive argument after Kourtney suggested that Kim negotiated a deal with Dolce & Gabbana, during the Poosh founder's wedding to Travis Barker. "It feels awful that my sister used my wedding as a business opportunity," Kourtney exclaimed. "She chose the money over me. That's why she never truly asked me." For her part, Kim suggested that Kourtney copied her wedding location and also had the same singer, Andrea Bocelli, perform at her ceremony.
Now, that the drama has settled, fans of The Kardashians want to know when Season 4 will air. Here's everything we know about the upcoming season. Let's get into it.
Article continues below advertisement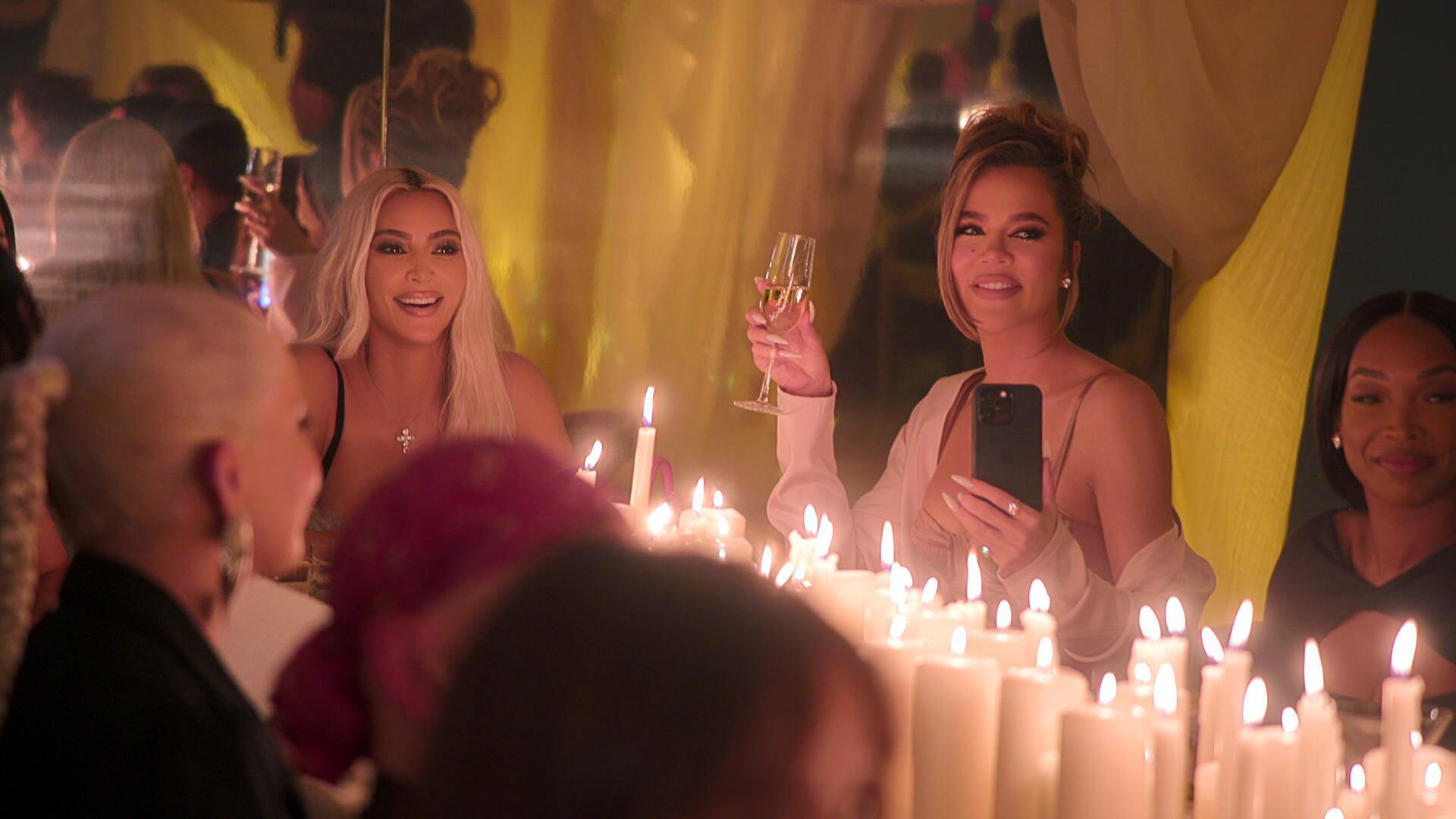 What is 'The Kardashians' Season 4 release date?
Season 4 of The Kardashians is gearing up to be one of the most interesting runs of the show yet. At the end of Season 3, Khloe invites her child's father, Tristan Thompson, to move into her California home. The move comes after the two were involved in an on-again, off-again relationship that was riddled with affair allegations and messy scandals. Khloe went on to explain that she invited the basketball player to live with her after the roof of his home caved in.
Article continues below advertisement
The reunion may have come as a shock to fans, as Khloe spent much of Season 3 suggesting that she was over her relationship with Tristan. Nonetheless, the reunification — if only temporarily — will likely be covered in Season 4 of The Kardashians. A teaser trailer for the upcoming installment of the reality series was released on July 27, and in the clip, Kim promises that the family is "back and better than ever." The show is set to return on September 28 and will be available to stream on Hulu and Disney Plus.
Article continues below advertisement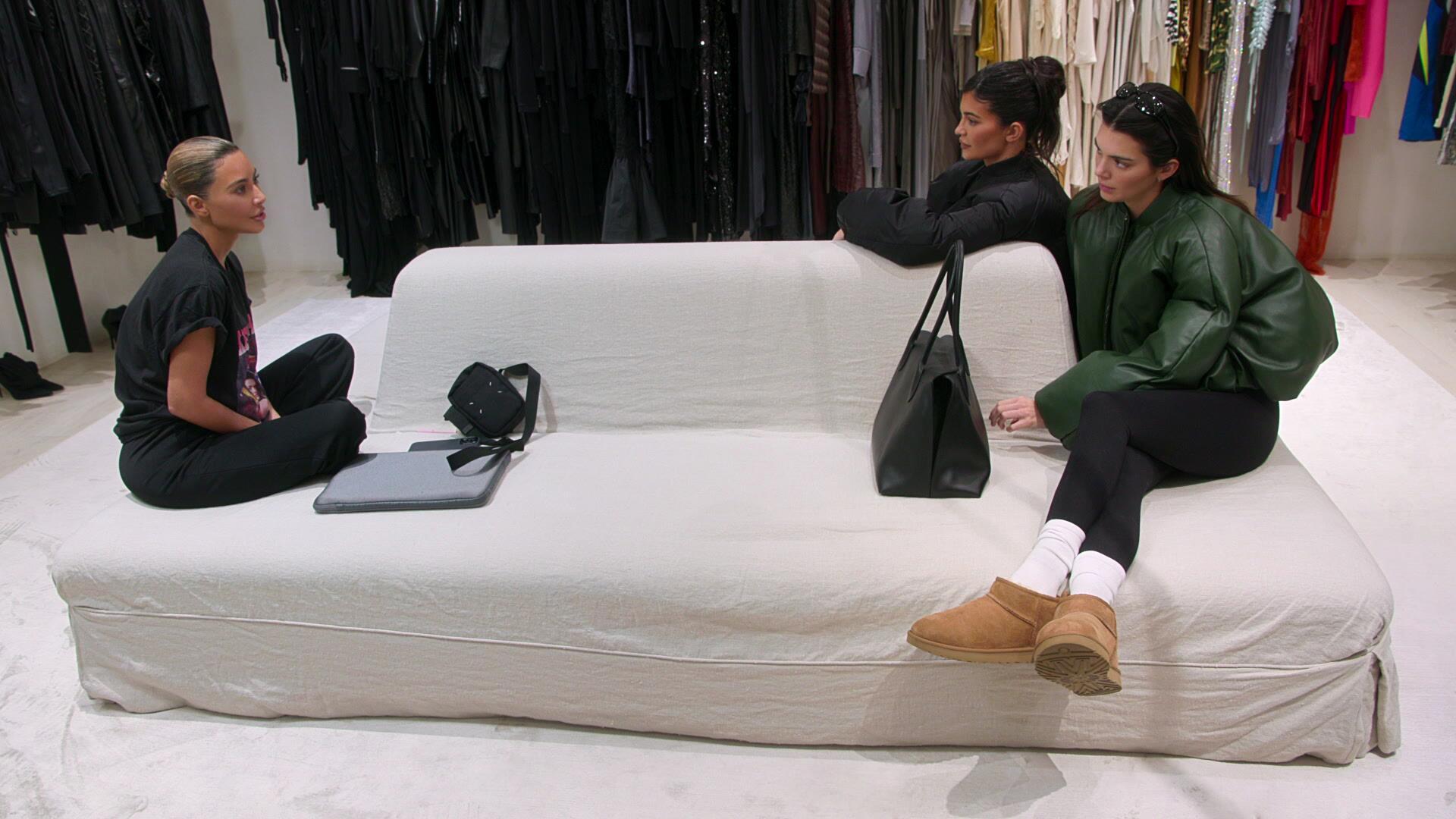 Who is returning for Season 4 of 'The Kardashians?'
According to the teaser trailer, Kim, Khloe, Kourtney, Kylie, Kendall, and Kris Jenner will all appear on Season 4 of 'The Kardashians.' The revelation comes after reports suggested that Kourtney wanted to cut ties with her famous siblings and start a new reality show with her husband, Travis. Sources told Radar Online that the eldest Kardashian child "doesn't feel she needs them anymore."
For now, Kourtney appears to have settled her feud with her family.