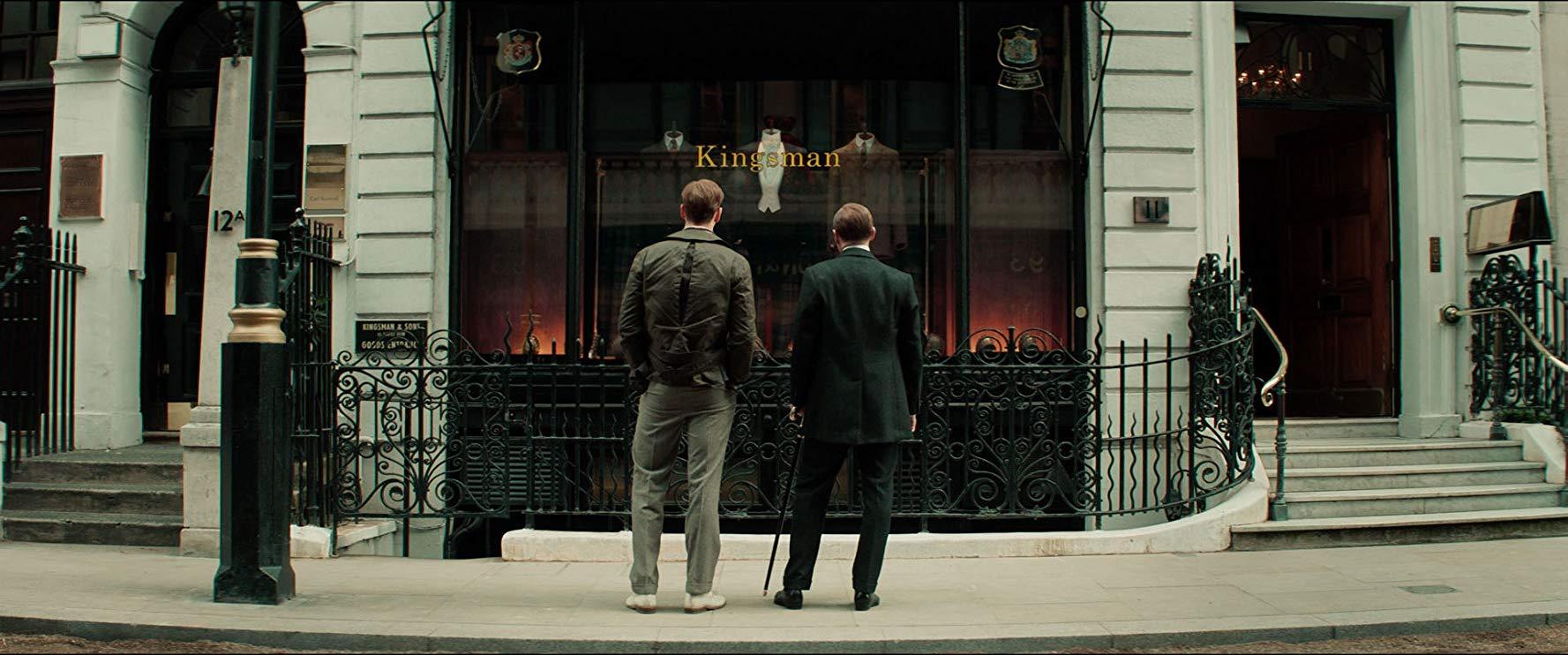 'The King's Man' Post-Credits Scene Involves the World's Most Terrifying Leader (SPOILERS)
Spoiler alert: This article contains massive spoilers for The King's Man.
After a four-year drought, the third installment in the Kingsman film franchise is officially in theaters. Set during World War I, The King's Man is a prequel that details the origins of the Kingsman spy organization.
Before matters get worse, the fictional Duke of Oxford (Ralph Fiennes), Shola (Djimon Hounsou), and Polly (Gemma Arterton) must prevent Russia from departing and convince the United States to join England in the Great War.
Article continues below advertisement
The antagonists in question include Rasputin (Rhys Ifans), Erik Jan Hanussen (Daniel Brühl), Mata Hari (Valerie Pachner), and Gavrilo Princip (Joel Basman). The four are a part of a shadow organization — led by Shepherd, aka Captain Morton (Matthew Goode) — that influences international leaders and aids in orchestrating the First World War.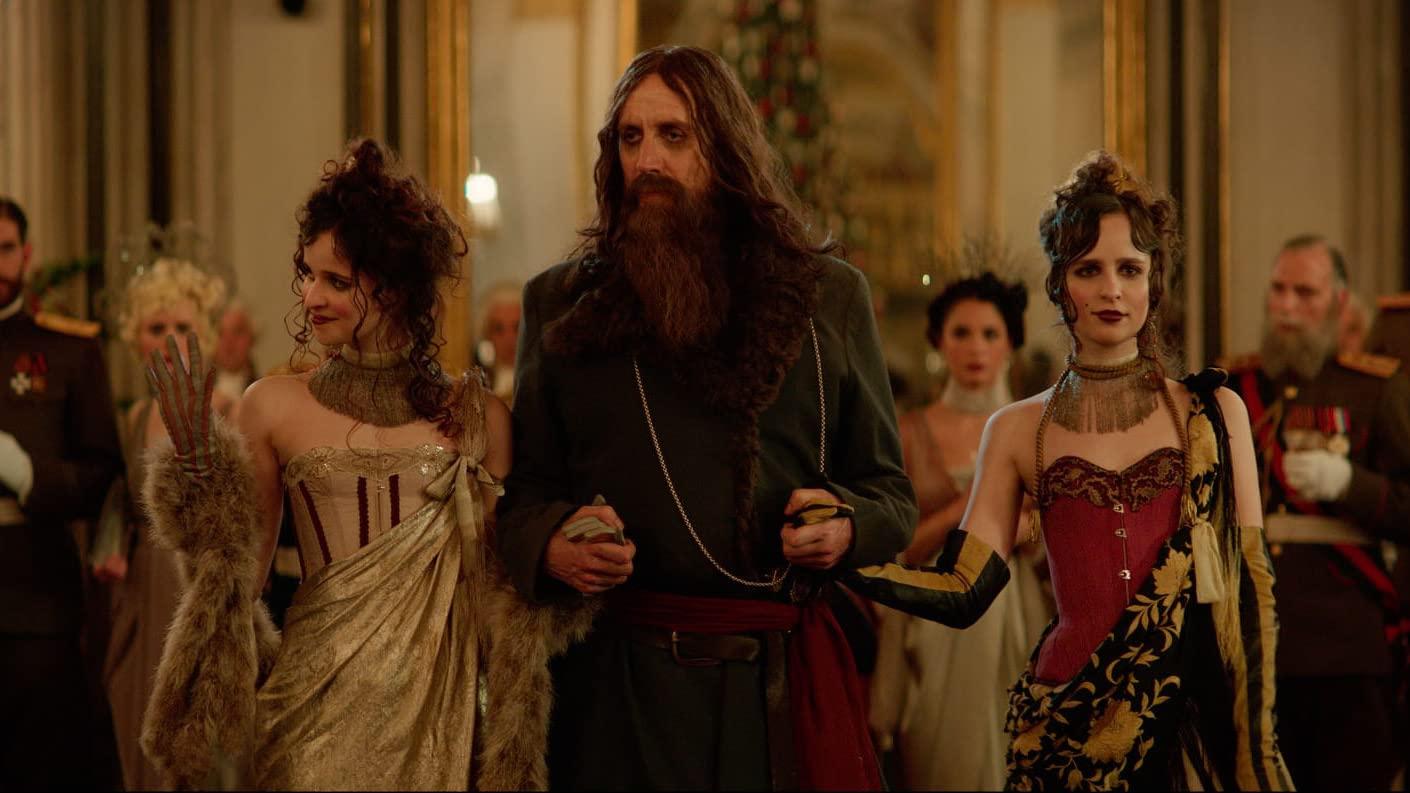 Article continues below advertisement
Thankfully, Oxford, Shola, and Polly stand victorious after defeating the Shepherd. After sending former President Woodrow Wilson (Ian Kelly) the roll of film negatives displaying his seduction by Mata Hari, the United States joins England in World War I.
We then jump ahead to see Oxford and King George V (Tom Hollander) celebrating Oxford and his late-son Conrad (Harris Dickinson) at Buckingham Palace. Then, Oxford invites the king to the Kingsman tailor shop to discuss an important matter.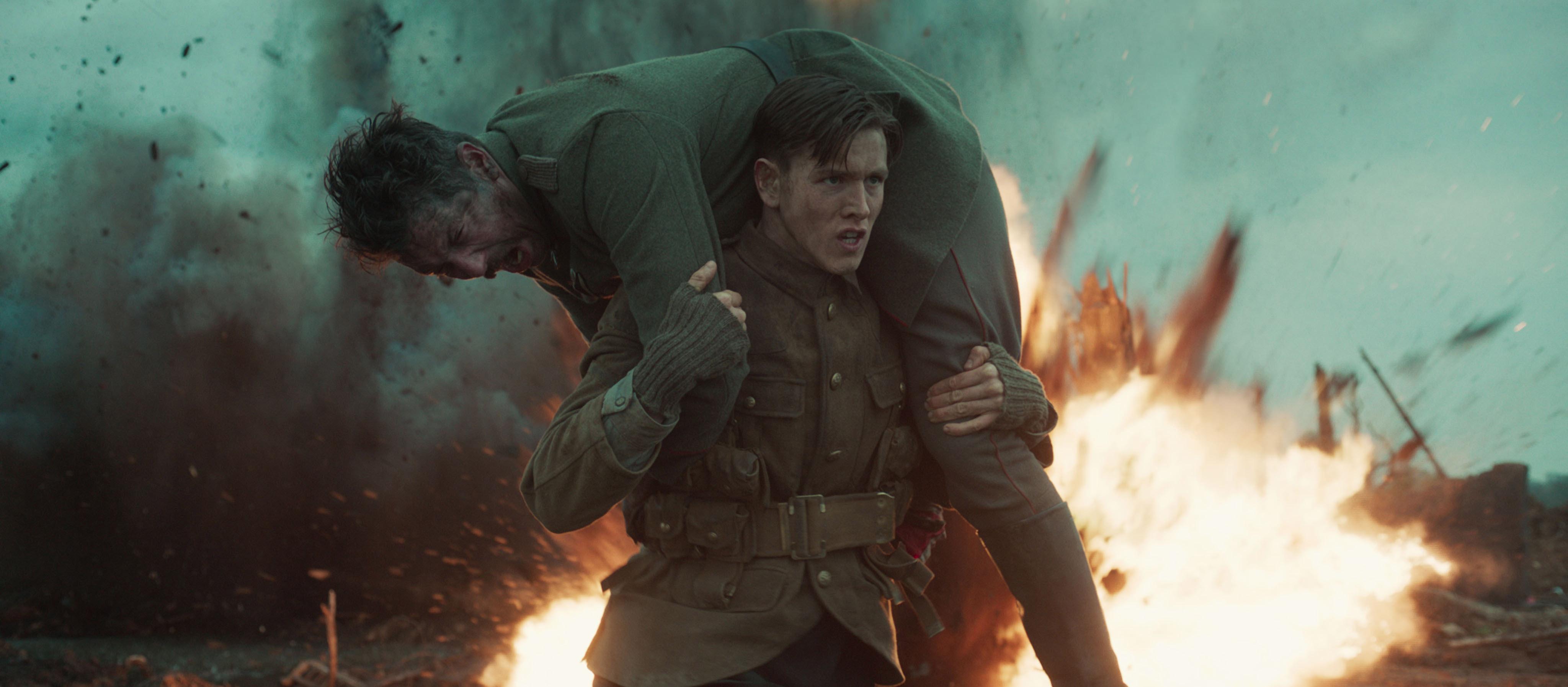 Article continues below advertisement
There, Oxford reveals he bought the tailor shop, and there, he establishes the Kingsman Agency and offers membership to those around him. Each member receives a code name based on the Knights of the Round Table:
Oxford is Arthur
Polly is Galahad
Lance Corporal Archie Reid (Aaron Taylor-Johnson) is Lancelot
The U.S. Ambassador (Stanley Tucci) is Bedivere
King George V is Percival
Shola is Merlin
Well, now that we recapped the end of the film, let's dive into the post-credits scene! What is it? Does it set up a second Kingsman prequel? Keep reading to find out!
Article continues below advertisement
'The King's Man' post-credit scene leaves a lasting impression.
The King's Man only has one post-credits scene, and it's technically a mid-credits scene as it occurs right after the main credits sequence.
In the scene, Erik Jan Hanusseen is now the new Shepherd, and he congratulates Vladimir Lenin (August Diehl) for his efforts in leading the revolution in Russia. Though one of the leaders of their operation is no longer around, Erik explains that two more heads can take over.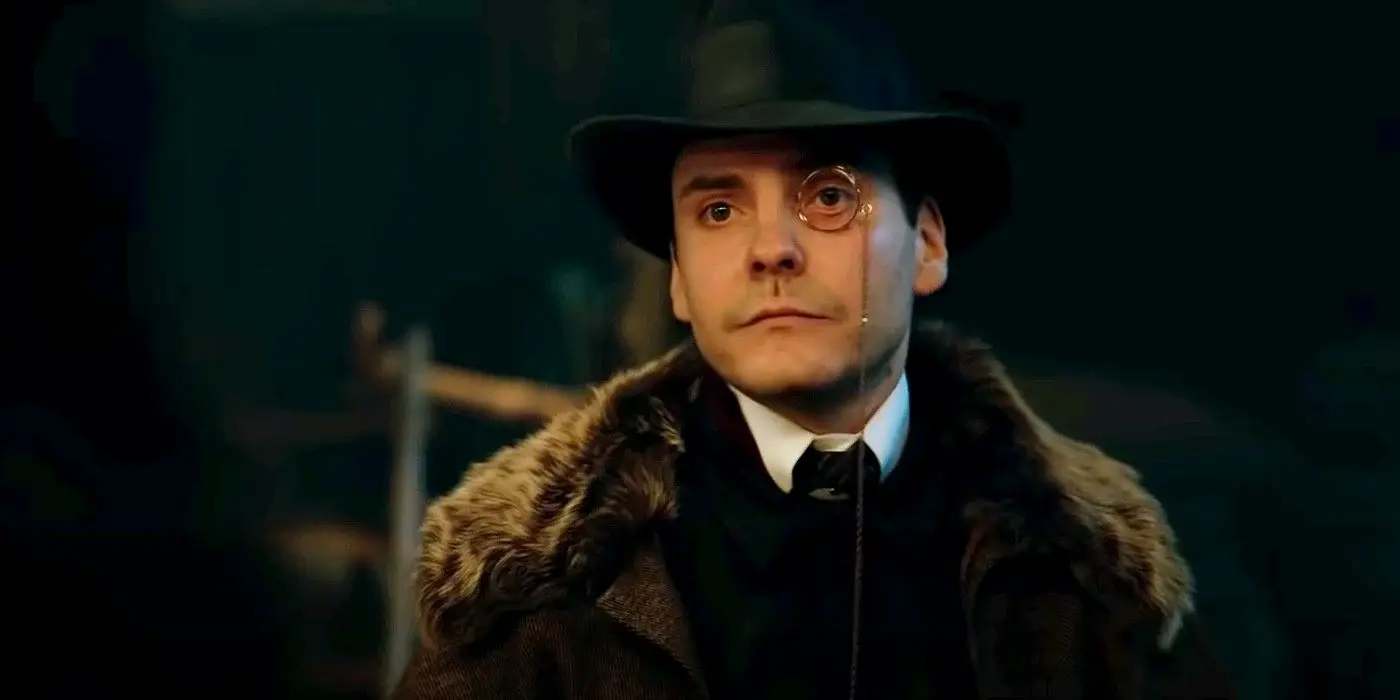 Article continues below advertisement
Then, Erik calls in a young mustached man, who was at both Kaiser Wilhelm's (Tom Hollander) resignation and Tsar Nicholas's (also Tom Hollander) and his family's assassination. In a surprising and absurd reveal, viewers witness the man introduce himself as Adolf Hitler.
Thus, the moment teases a future for more Kingsman prequels. If Matthew Vaughn is up for the task, then the next prequel would surely focus on this shadow alliance as they work to create the events of World War II.
If you're as big a fan of the Kingsman films as we are, then you're definitely anticipating new projects and hoping the franchise will continue for years to come.
The King's Man is now playing exclusively in theaters.