Thomas Brodie-Sangster Is Dating a Billionaire's Ex-Wife
Thomas Brodie-Sangster has been in the limelight since his first leading role in 'Love Actually' 20 years ago. See what his dating life is in 2022.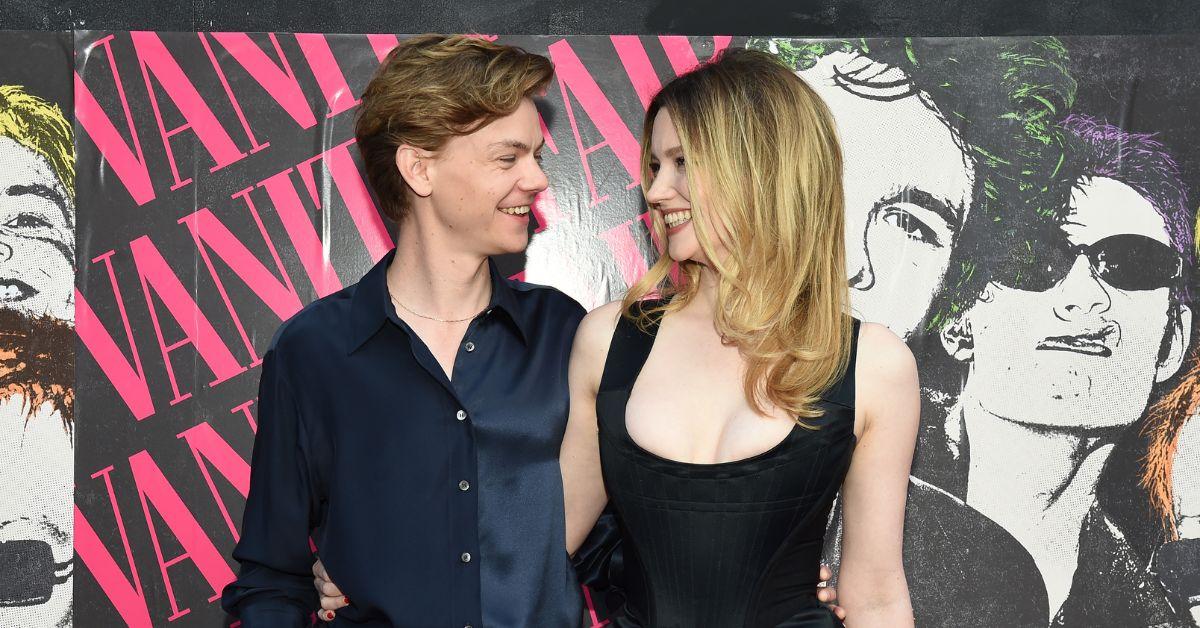 It's hard to believe that it's been 20 years since Love Actually hit movie theaters. The Christmas-themed romantic comedy is popular during the holidays and has become a tradition among many households. Many of Love Actually's cast members, such as Keira Knightley, Emma Thompson, and Hugh Grant, are still in the entertainment industry years after the movie wrapped.
Article continues below advertisement
While Keira, Emma, and Hugh were already working actors before they signed on for Love Actually, the movie launched several actors' careers. The film was Thomas Brodie-Sangster's breakout role when he starred as Liam Neeson's son, Sam. Now, at 32, Thomas has challenged himself to take on more mature TV shows and films (Game of Thrones, the Maze Runner films, The Queen's Gambit), though many fans still see him as a lovestruck kid nervous to ask his crush out.
Thomas is certainly not a shy little boy anymore and doesn't do too badly with the ladies. However, fans want to know if he's dating anyone now and, if so, who his partner is.
Article continues below advertisement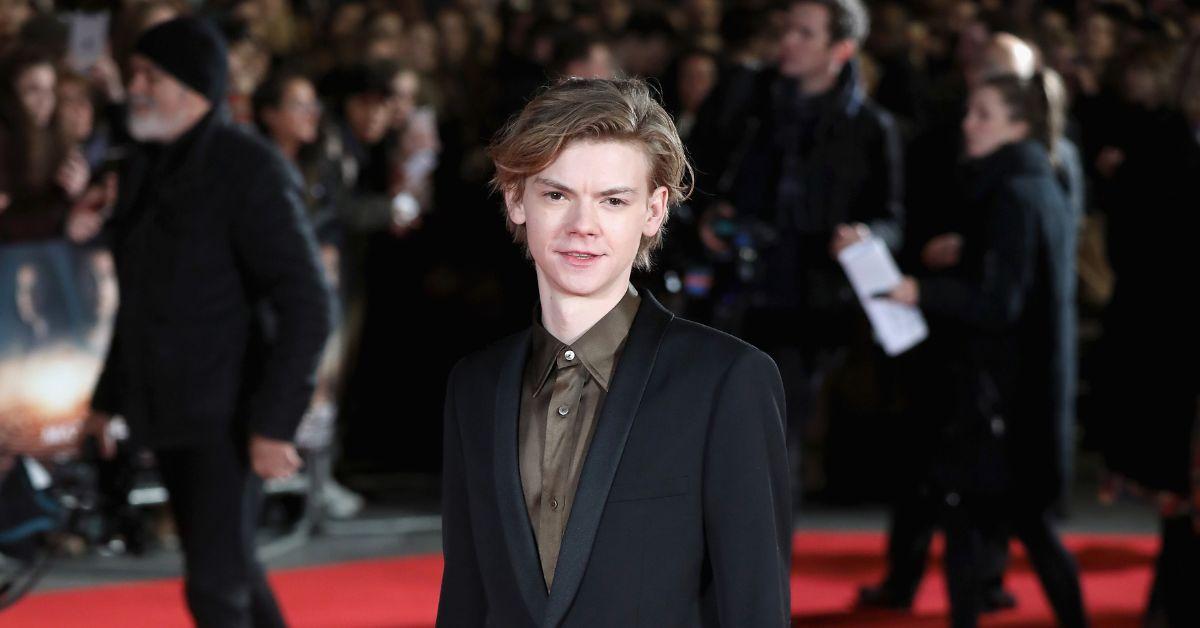 Is Thomas Brodie-Sangster dating anyone?
Per People, Thomas is dating his Pistol co-star Talulah Riley, 37. The two played lovers Malcolm McLaren and Vivienne Westwood in the 2022 limited series and seemingly kept their chemistry going.
"We hadn't really acknowledged each other as a romantic possibility or potential until the moment that we both did," Talulah shared with The Times in May 2022. "And it was the same moment a number of months after having worked together and been good friends."
Article continues below advertisement
Talulah, who has also appeared in Pride & Prejudice and St. Trinian's, is best known for marrying Tesla (and now Twitter) CEO Elon Musk. The pair married for the first time in 2010 but later divorced in 2012. Then, they remarried in 2013 and divorced again in 2016.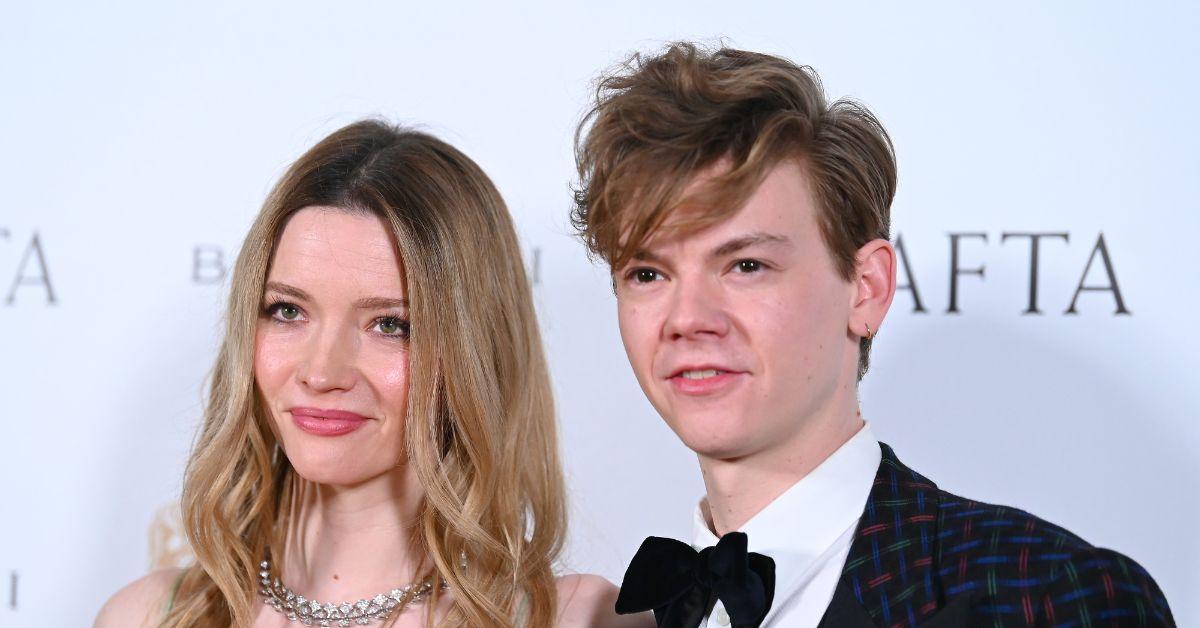 Article continues below advertisement
Talulah and Thomas seem committed to making this relationship work. The two reportedly struck up romance rumors in summer 2021, a few months after filming Pistol. Since their red-carpet debut in March 2022, they've shared several career highlights. In June 2022, Thomas celebrated his leading lady on his Instagram account after she released her second book, The Quickening.
"So proud of Talulah on the day her book, The Quickening, launches out to the world!" Thomas exclaimed under a photo of him and Talulah.
Article continues below advertisement
Thomas Brodie-Sangster's dating life involves several other celebrities.
Since playing Sam in Love Actually in 2003, Thomas has navigated his adolescence and adulthood in the public eye. The Southwark, London native's upbringing has led him to a few high-profile relationships.
According to TheThings, Thomas's exes include a set designer named Patience Harding and actress Isabella Melling. Some might remember Isabella from her work as a child actor in The Man Who Cried.
Article continues below advertisement
The outlet also reported that the actor's most public relationship was with model and photographer Gzi Wisdom. Gzi and Thomas dated in 2019, and she confirmed their relationship on Instagram. After two years together, the couple parted ways, and Thomas started hanging out with Talulah.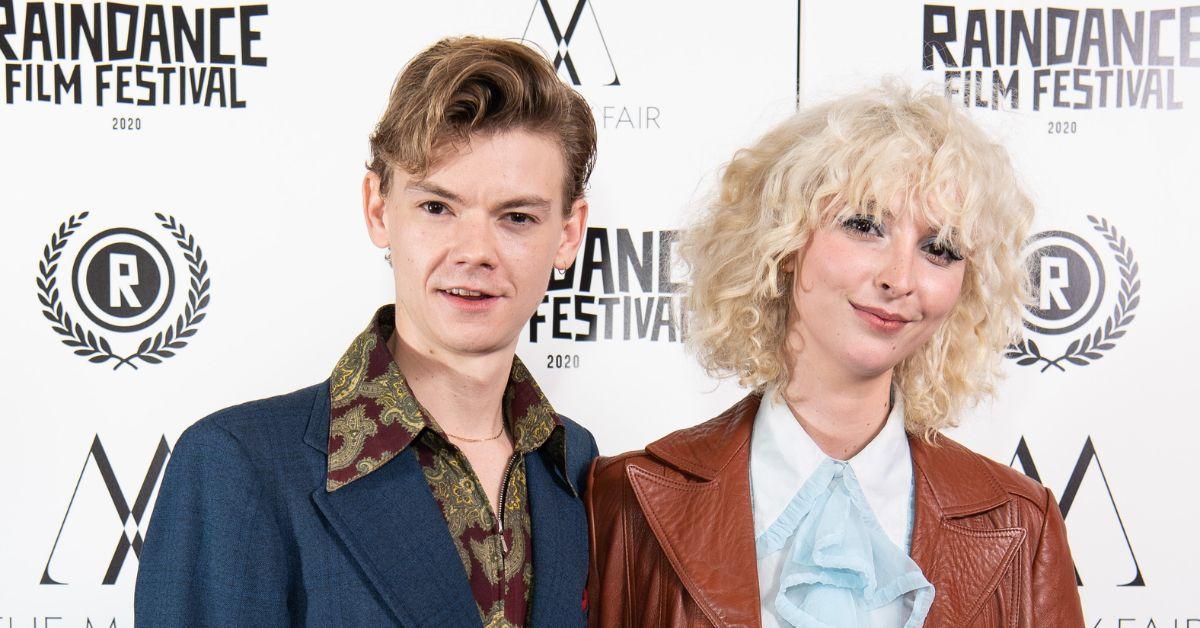 Article continues below advertisement
Though it seems he has no trouble with the ladies today, Thomas related to his popular Love Actually character during his teen and young adult years. He shared with The Guardian in 2015 that his youthful appearance often made people think he was younger than he was. Thomas even recalled getting carded while trying to buy alcohol in Canada, as the employees thought he was too young at the time.
"For the first time in my life, I got out my phone and looked myself up on IMDb," the Phineas and Ferb star said. "They laughed and even got me to sign my autograph. But they wouldn't serve me that pint."