Here's a Tracy Morgan Health Update for All of His Biggest Fans
Tracy Morgan's health was in jeopardy for many years following his 2014 car crash. Here's what we know about how the 'SNL' star is doing today.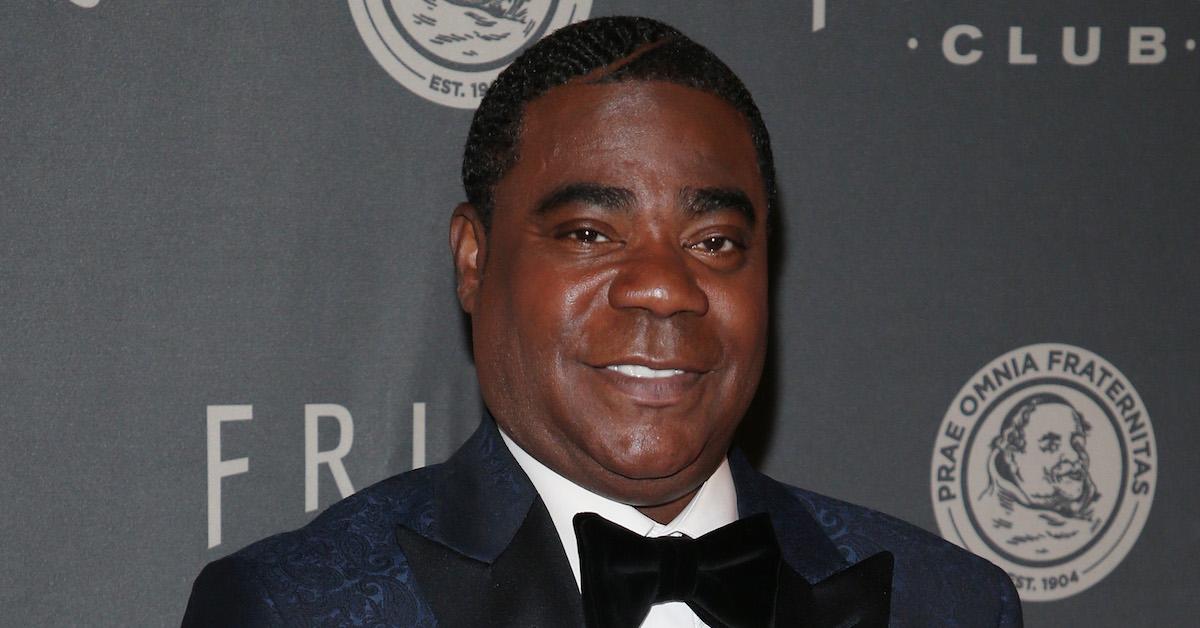 Actor and comedian Tracy Morgan's health may be top of mind for fans who are looking forward to seeing the Saturday Night Live alum present at the 2023 Golden Globes. Remember, he was involved in a horrific car accident in 2014.
Article continues below advertisement
How has Tracy been doing since sustaining serious injuries in the crash? Let's check in with him and take a look back at everything the actor went through over the past nine years.
Tracy Morgan's health was in serious question for a long time.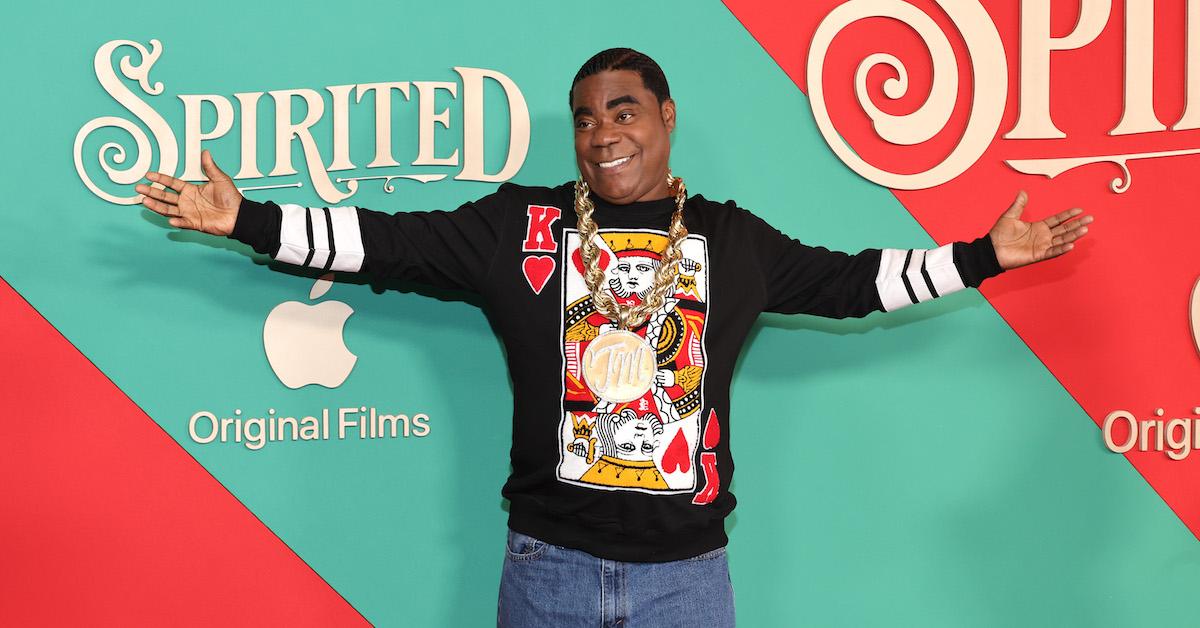 Who could forget that day in June of 2014 when it was reported that Tracy had been involved in a serious car accident on the New Jersey Turnpike? As People recalls, the star had been traveling in a limousine when a Wal-Mart truck slammed into the vehicle, killing his travel companion and fellow comedian, James McNair.
Article continues below advertisement
Tracy survived the accident, but his injuries were significant. As The Washington Post reported, the 30 Rock star suffered a broken leg, nose, and ribs, as well as a traumatic brain injury. In 2015, Tracy confessed on the Today show, "I have my good days and my bad days when I forget things." Per NBC News, he added that he was still experiencing nosebleeds and headaches. The actor walked with a cane at the time.
Meanwhile, Tracy, who was in a coma for weeks following the accident, had also been bound to a wheelchair for almost half a year. In addition to his physical recovery, Tracy, who reportedly had to relearn to talk, has been outspoken about feeling suicidal during the unimaginably difficult time. "I was in a very dark place," he admitted in 2016, per ABC News.
Article continues below advertisement
Tracy returned to the hospital where he was treated and had an emotional breakdown.
In 2021, the former SNL cast member went back to the hospital where he was treated after his crash. As a rep for the center told Page Six, "Tracy became emotional and started crying. He was very thankful to all the nurses and doctors who helped him recover."
Tracy himself told People that year, "I got to the bed that I recovered in and I just dropped to my knees and started crying because everything came before my face: Jimmy Mack [McNair], the truck, my friends that were in the car with me … all of that stuff came right before me."
Article continues below advertisement
The silver lining to the trauma Tracy went through is that he has said he feels like "a better man" after the accident, adding he came to realize that life is "bigger than me," per ET Online.
The star has also recovered enough to continue working, although, in December of 2022, Tracy admitted to also struggling with alcoholism per VIBE. The star has been working to maintain his sobriety for 25 years, and noted, "You know what I do. I say I'm an alcoholic and the minute I can't say that I'm doomed."