Brown-Skinned Baddies: 6 of the Most Underrated TV Sidekicks of All Time
Brown-skinned baddies are the most underrated characters on TV — here's why you should put some respect on these TV sidekicks' names.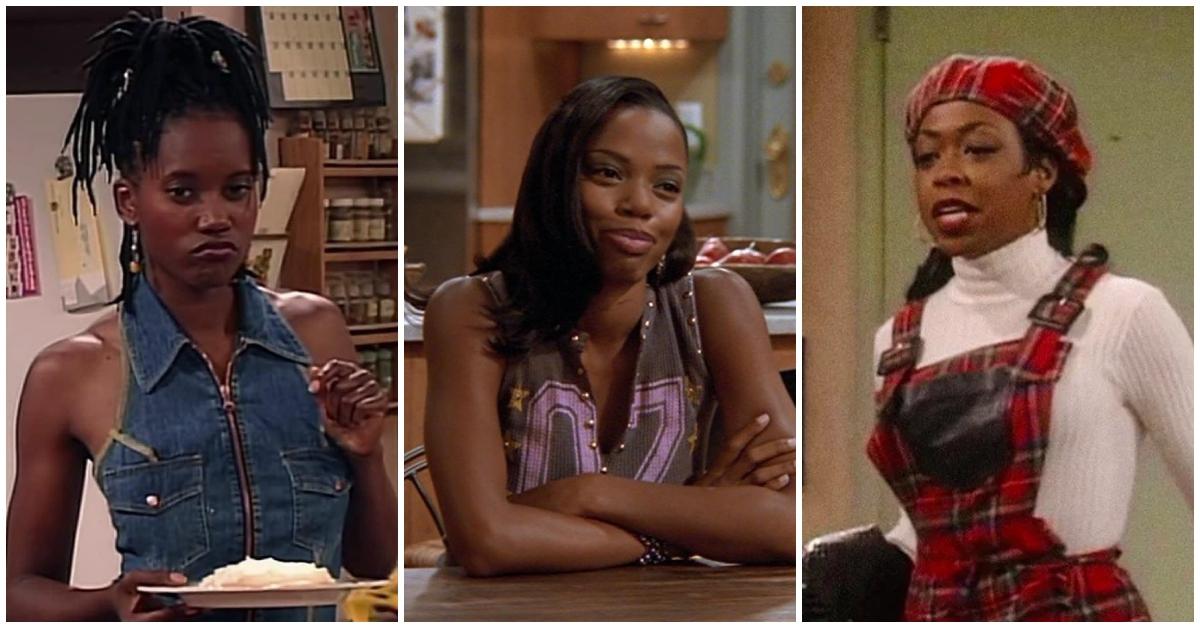 Jim Crow died decades ago — but his legacy of bigotry lives on. Although we've come a long way since old Jim's reign of terror, we'd be remiss to pretend that racial disparities don't still exist today. From the corporate world to Hollywood — colorism knows no bounds.
In the past, stars like Viola Davis and Lupita Nyong'o have spoken out about being bullied for their deep skin tones, proving not even the most prolific celebrities are exempt from discrimination.
Article continues below advertisement
As a result, many of the brown-skinned baddies from our favorite television shows have been cast into the shadows.
So right here, right now, we're going to give these women their flowers while they're still here to smell them. Scroll for our list of the most underrated brown-skinned baddies in the history of television!
Pamela James ('Martin')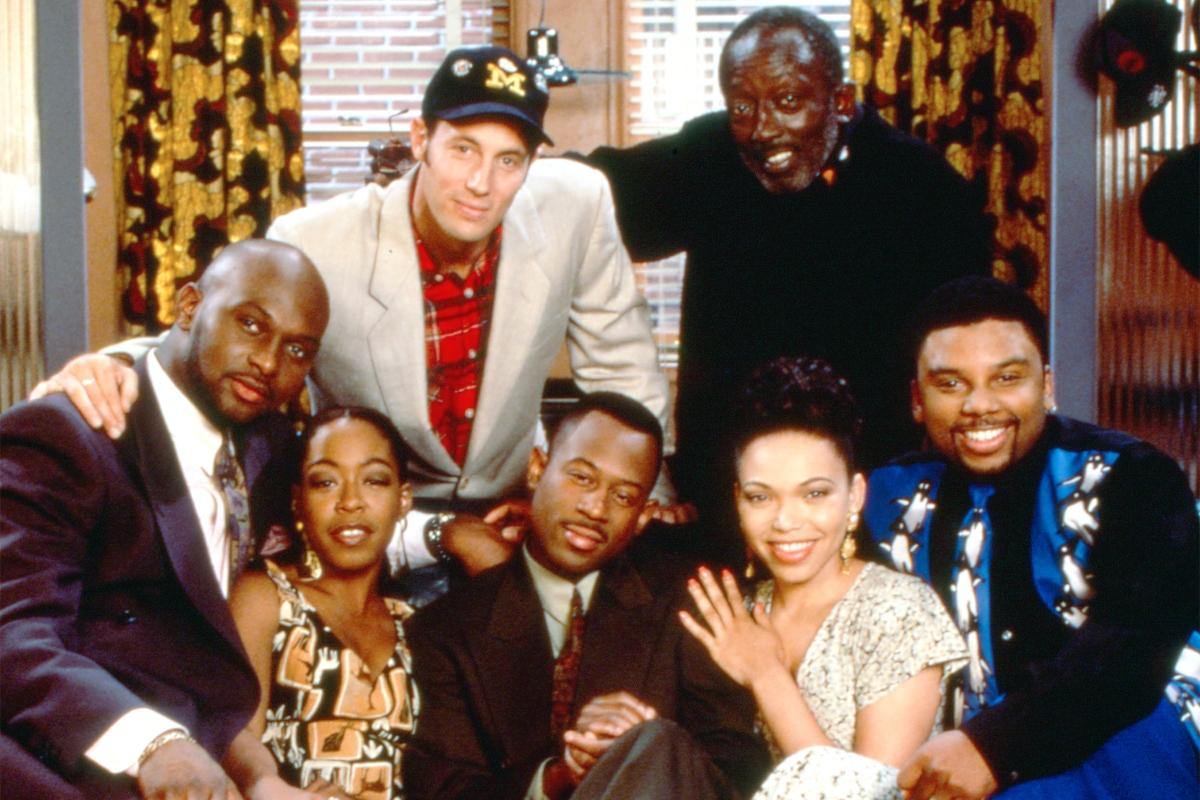 While Martin Lawrence was the star of Martin, Tichina Arnold stole the show every episode.
One thing you might not have known is that before Martin went off air, a spin-off starring Tichina was in the works. In the end, the network didn't pick up the show. And if you ask me, they really fumbled the bag.
Article continues below advertisement
Niecy Jackson ('Moesha')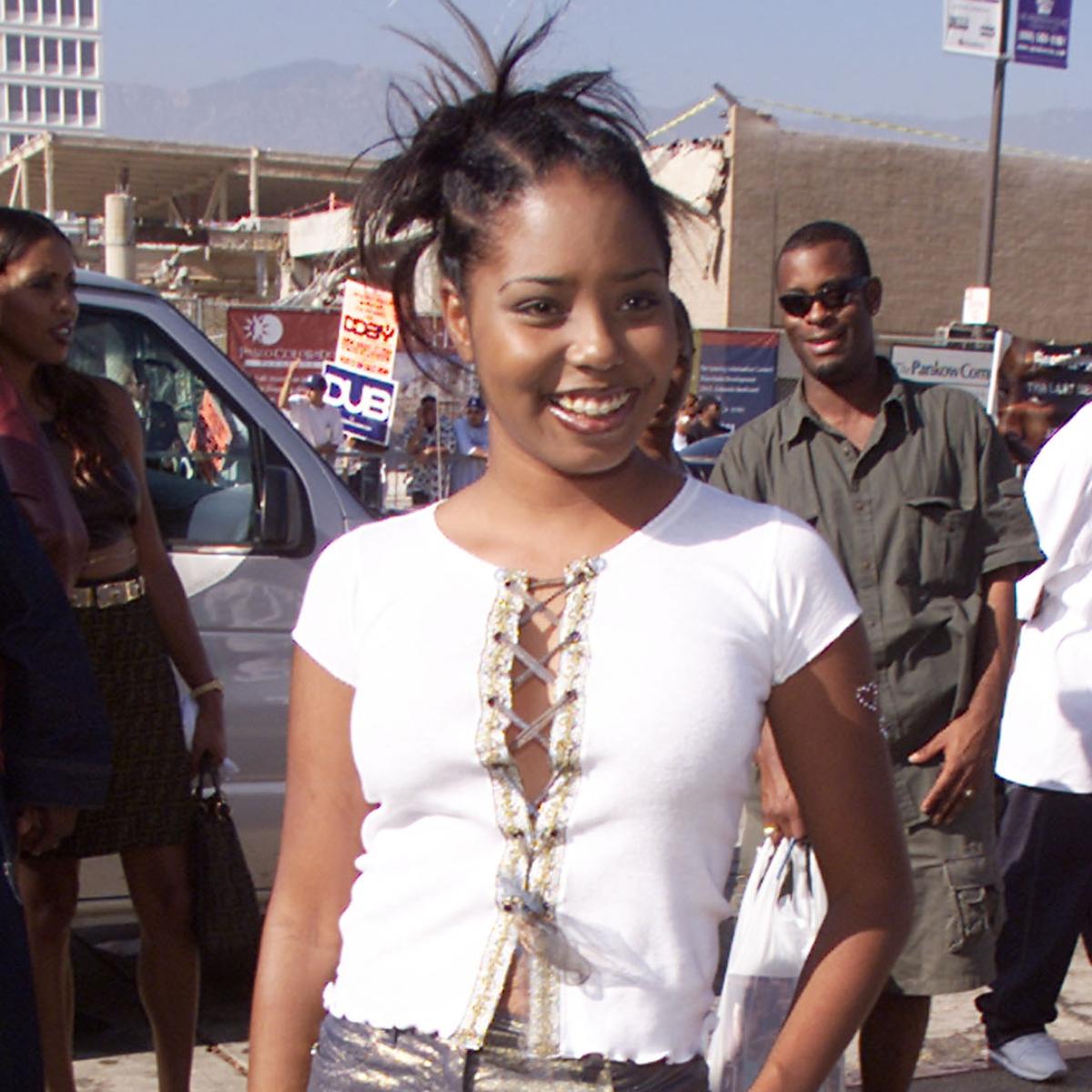 Kim Parker (played by Countess Vaughn) was a hit on Brandy Norwood's Moesha. So much so, that she got her own spinoff. Although Moesha and Kim's on-screen BFF, Shar Jackson, reprised her role as Niecy on The Parkers, showrunners never really dug deeper into her backstory.
Article continues below advertisement
Maxine Shaw ('Living Single')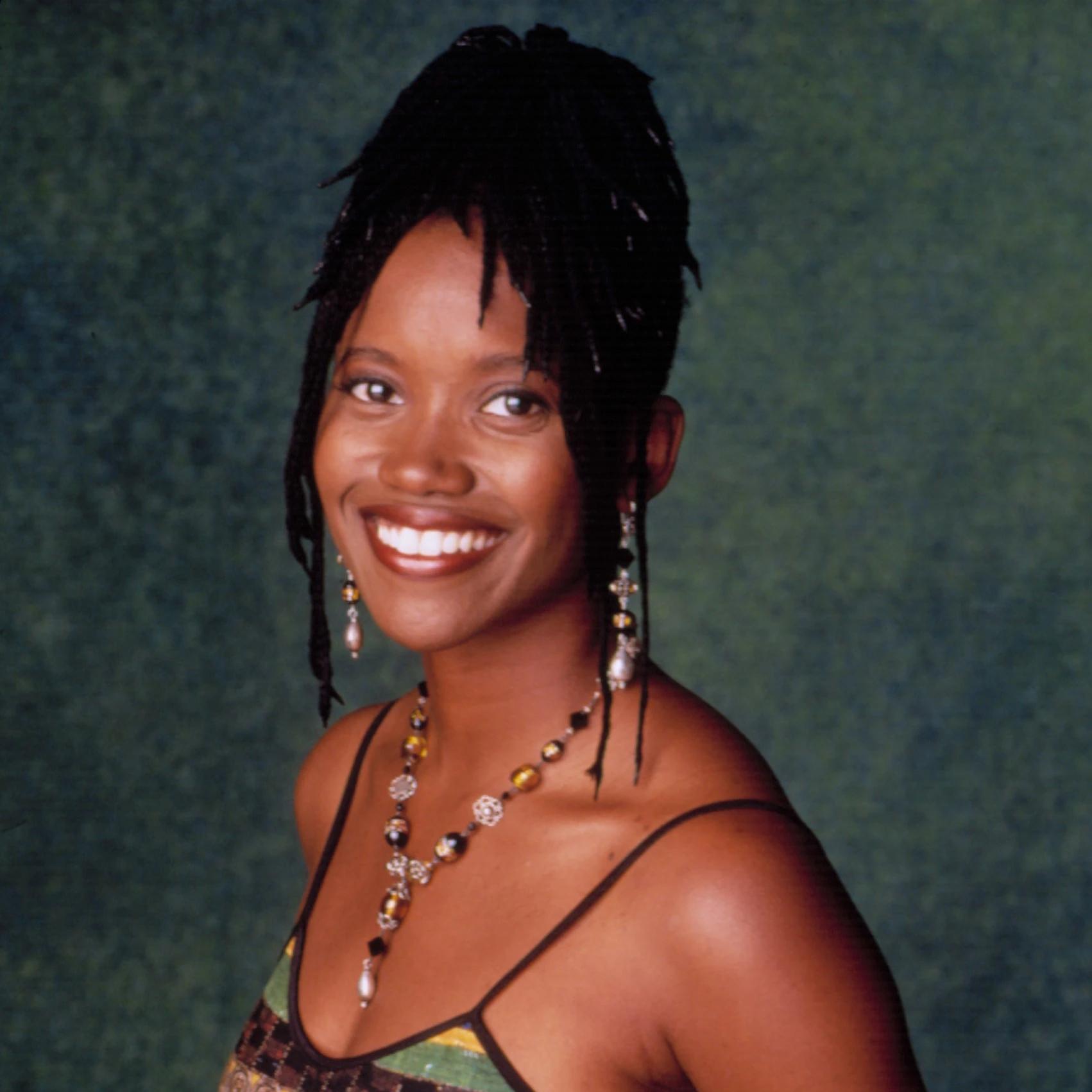 Among the baddest of the TV baddies in the history of forever is Living Single's Maxine Shaw, attorney at law. Best known for serving looks and throwing shade, Maxine was the level-headed, wise-cracking girlfriend of the group. Regine Hunter (Kim Fields) was undoubtedly the most fashion-savvy on the show, but Pam brought the heat, too.
Article continues below advertisement
Molly Carter ('Insecure')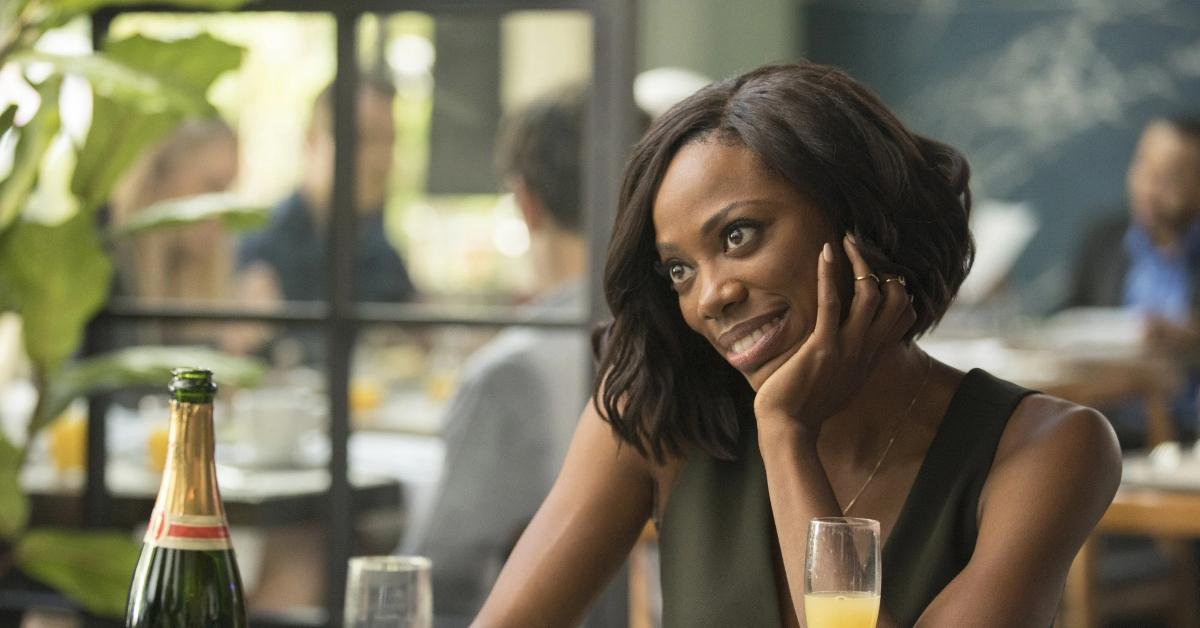 Next up, we're rolling out the virtual red carpet for Yvonne Orji's character on Insecure.
It's a fact that we all want to be like Molly Carter when we grow up. The lawyer has it all — beauty, brains, and style. From head-to-toe, our good sis slayed for five seasons before Insecure went off-air. Although Molly's story may have come to an end, this brown-skinned baddie will live on in our hearts forever.
Article continues below advertisement
Jill Marie Jones and Golden Brooks ('Girlfriends')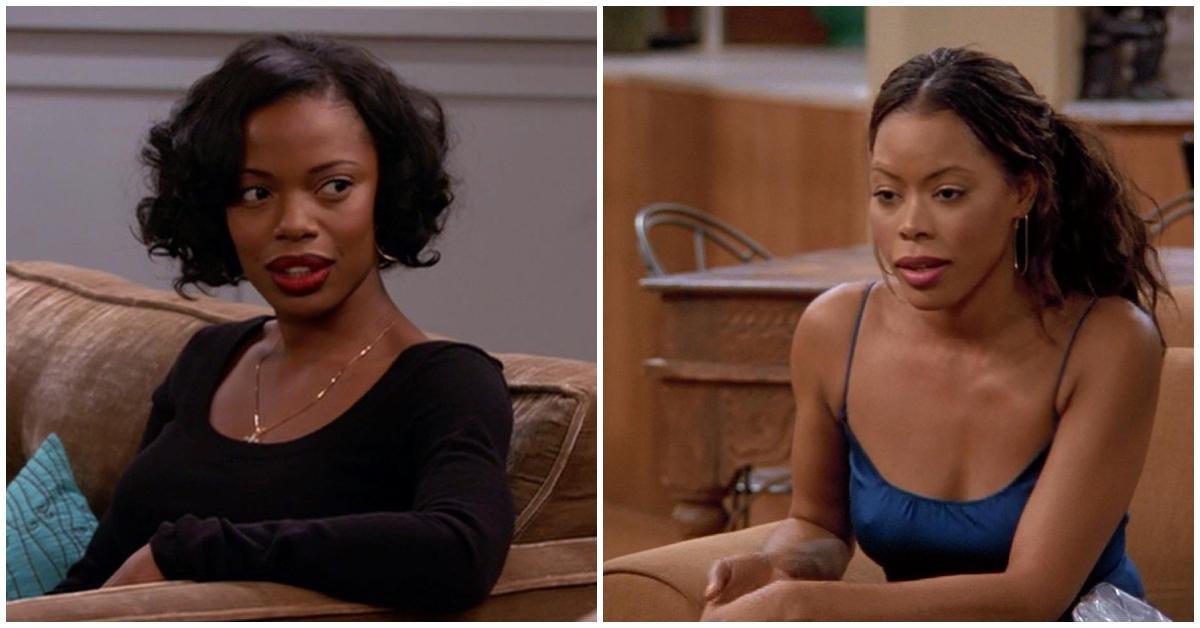 Girlfriends had not one, but two brown-skinned beauties star on the show. Jill Marie Jones and Golden Brooks starred as Toni and Maya — two of Joan Clayton's best friends. If you look up the word "slay" in the dictionary, you'll likely see a picture of this duo.
Article continues below advertisement
Although the two got off to a rough start in the beginning, they eventually formed an unlikely friendship. Maya's aesthetic was ghetto fabulous while Toni was all about high fashion. Together, they created the perfect combination of bad and bougie.
These brown-skinned baddies held it down for the 99s and the 2000s — and we're forever grateful for their service.