Here's the Real Reason Why Kim Fields Left 'Living Single'
Many fans know Kim Fields because of her starring role on 'Living Single' but she left the show before the end of the final season. Why did she leave?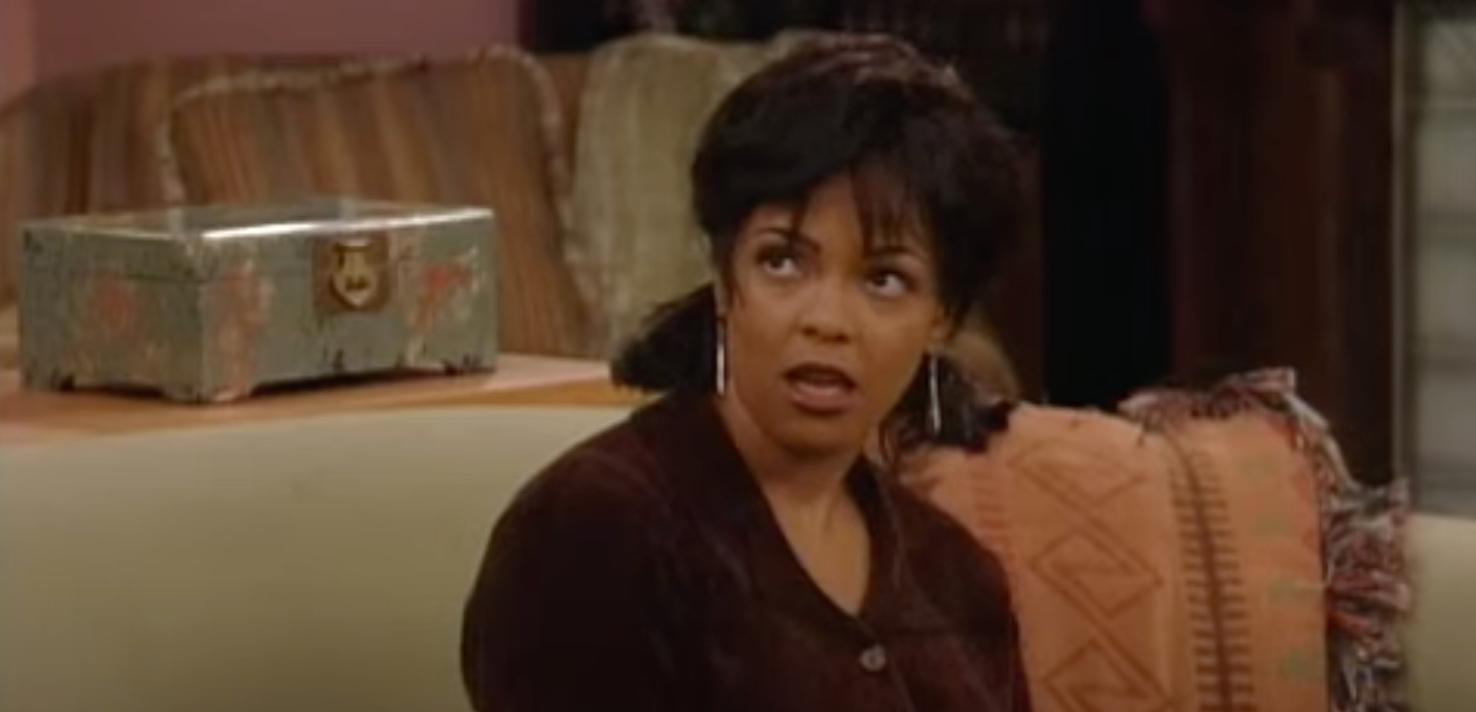 Fans of reality TV may recognize Kim Fields from her time on The Real Housewives of Atlanta. But that's not where she got her big break. Actually, she's been acting for years and many people know her from when she starred in the sitcom Living Single. This show focuses on the lives of young, Black adults living together in Brooklyn. It aired for five seasons in the 90s and Kim played a character named Regina "Regine" Hunter.
Article continues below advertisement
Kim was on the show for almost the entirety of its run, but she left Living Single before the end of season 5. Why was that? Was it because of the same kind of drama she had on RHOA or was something completely different involved? By her own account, she was dealing with a lot in her life at the time.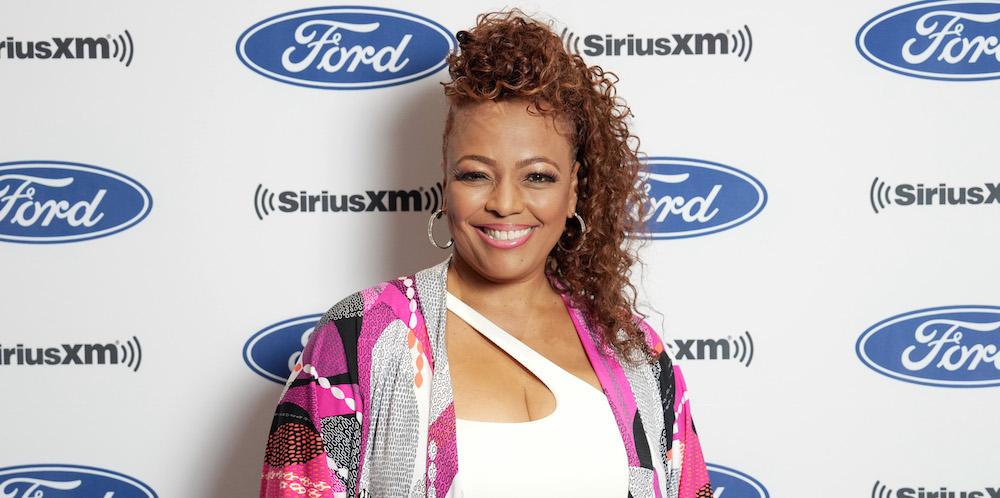 Article continues below advertisement
Why did Kim Fields leave 'Living Single'?
In an interview with Bustle in 2021, Kim said she left Living Single just a few episodes shy of the season 5 finale because it didn't feel "the same" anymore. She said that during that time, so many different aspects of her life were changing at once. Not only was she going through a divorce, but she had also started her own production company and was trying to get deals in place.
"I went through a stage where I completely shut down," Kim said in the interview. "I had these blackout drapes in my house, and I closed the drapes and stayed in the bed for about two weeks, maybe longer."
Although it didn't dawn on Kim at the time that she had depression, she acknowledges now that it was a part of her experience. Eventually, she saw an interview with Liza Minnelli where she spoke about going through something similar. This reportedly sparked a change in her.
Article continues below advertisement
For Kim, this doesn't necessarily mean that she's never been depressed since then or that she doesn't experience any more negative feelings. But it does mean that she is able to acknowledge when it comes up in her life. Even better, she knows how to deal with it better than before.
Article continues below advertisement
What is Kim Fields working on now?
Since 2021, Kim has been on the Netflix series The Upshaws where she plays Regina, the matriarch of the family. The second season was released in June 2022, but as of this writing, the show hasn't been confirmed for a third season. In addition to acting, Kim has also found her way behind the camera as a director. She has directed several episodes of the Tyler Perry sitcom, House of Payne.
In July 2007, Kim married Broadway actor Christopher Morgan. The couple has two children: Sebastian Alexander Morgan born in May 2007 and Quincy Xavier Morgan born in December 2013.
On top of all this, Kim is also the CEO of her own coffee, tea, and dry rubs company called Signature Blends by KF. She's owned the brand since 2017.
If that wasn't enough, Kim also has her own lifestyle brand called Refreshed by KF. According to its Instagram bio, it's "geared to replenish the soul of the global marketplace."
You can watch Living Single on Hulu. The first two seasons of The Upshaws are available on Netflix now.