Sony Has a Whole Bunch of Marvel Films Lined up to Fill Out "Sony's Spider-Man Universe"
There are a lot of upcoming Sony Marvel movies coming in the next few years. The lineup includes sequels and live-action films for obscure villains.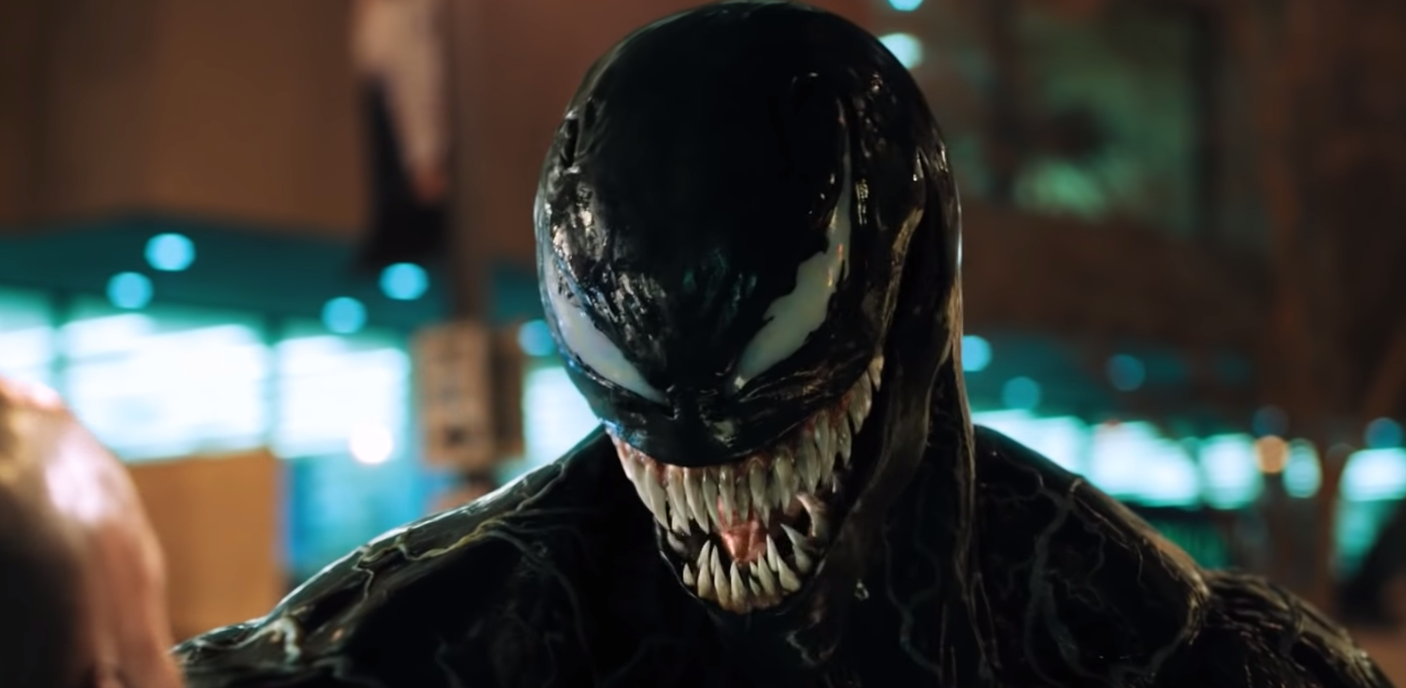 For better or for worse, Sony is still set to release several Marvel films in the next few years. Even amidst the divisive reception to Morbius starring Jared Leto, the world of "Sony's Spider-Man Universe" is set to expand with even more films based on the heroes and villains surrounding the popular wall-crawler. With the Marvel Cinematic Universe making enormous moves to include certain characters, Sony is doubling down on films based on Marvel characters they still hold the rights to.
Article continues below advertisement
The "SSU" currently consists of Venom (2018), Venom: Let There Be Carnage (2021), and Morbius (2022). Despite the polarizing reaction to these films, they've each hit major box-office achievements while in theaters. That's more than enough reason for Sony to justify expanding the universe.
The lineup of future films includes sequels to popular franchises as well as origin films for villains. However, the SSU will dare to dig at the bottom of the barrel to give obscure one-off characters their own movies.
Here's a list of all the upcoming Sony Marvel films.
'Kraven the Hunter'
The next movie on the docket for the SSU is a film based on popular Spidey villain Kraven the Hunter. Kraven (aka Sergei Kravinoff) is an infamous game hunter who often targets Spider-Man as his most enticing prey. Aaron Taylor-Johnson is currently slated to play the title character. Aaron previously appeared in the MCU film Avengers: Age of Ultron. He portrayed Pietro Maximoff, the super-fast brother of Wanda Maximoff (Elizabeth Olsen).
Kraven the Hunter is expected to release on Jan. 13, 2023.
Article continues below advertisement
'Madame Web'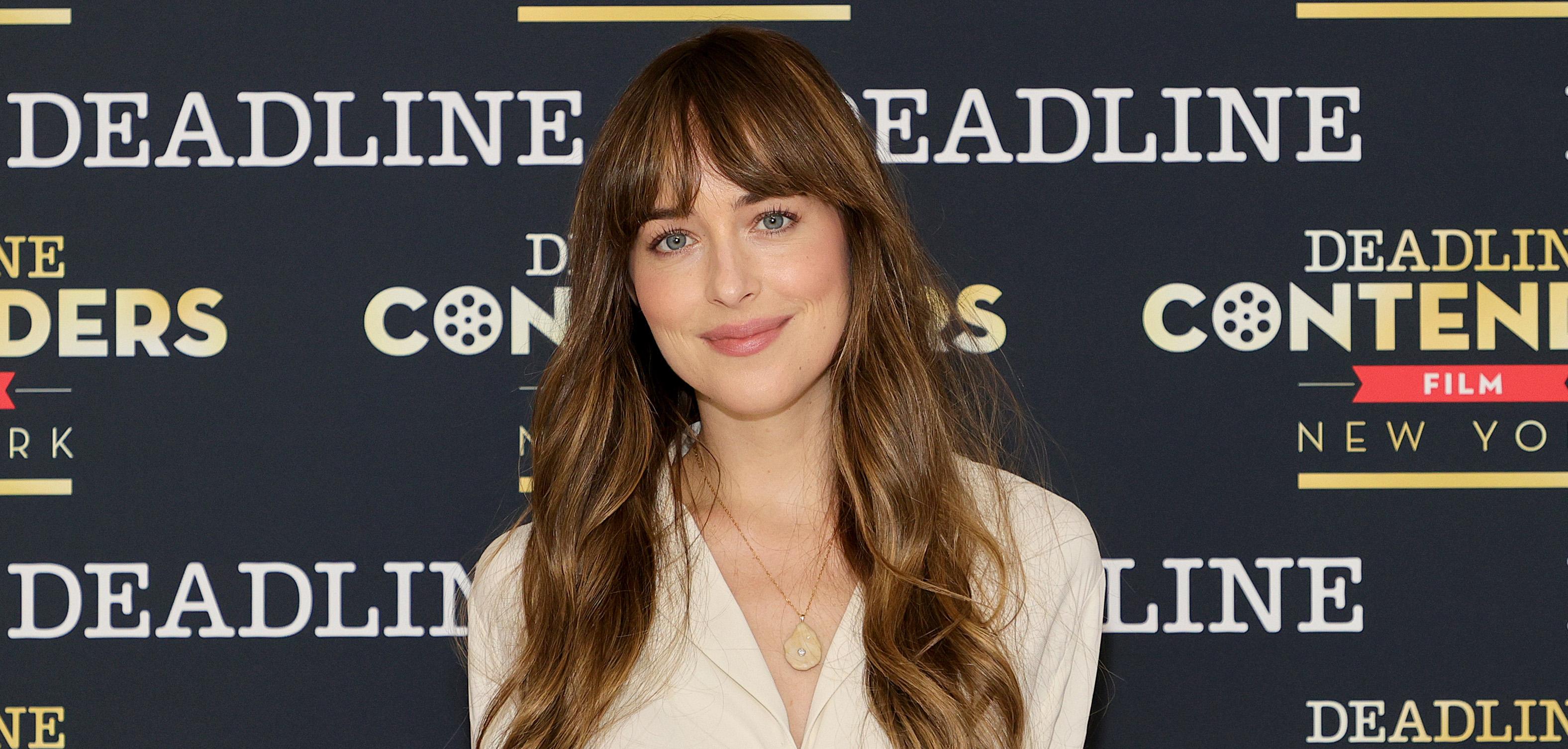 A film based on Madame Web was greenlit back in 2019, featuring the same writing team as Morbius. In the comics, Madame Web is a mutant with the powers of clairvoyance and precognition. She often appears to provide cryptic advice to Spider-Man.
In 2022, Deadline confirmed that Dakota Johnson would be playing the lead character. The film is expected to release in 2023.
Article continues below advertisement
'El Muerto'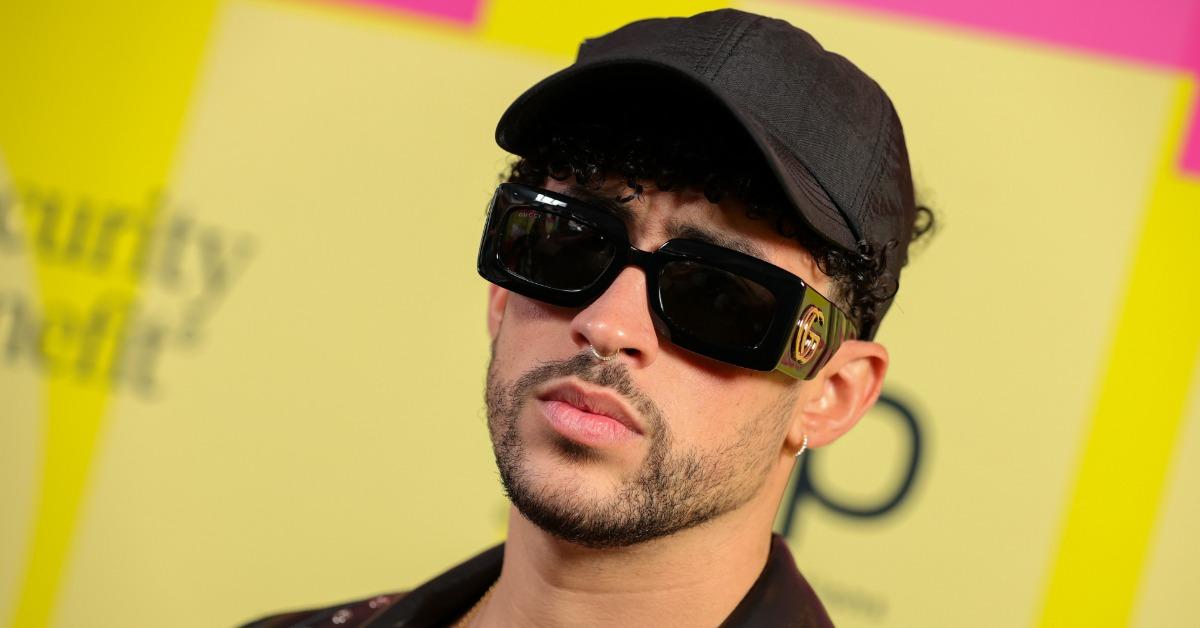 In a surprise announcement that no one saw coming (or really asked for), Puerto Rican musician Bad Bunny was confirmed to star in a Sony Marvel film based on minor character El Muerto.
In case you didn't know (and why would you?), El Muerto is a luchador who once tried to unmask Spider-Man during a wrestling match. The character appeared in two issues of Spider-Man in 2006 and was never referred to again.
El Muerto is scheduled to release in 2024.
Article continues below advertisement
Untitled third 'Venom' film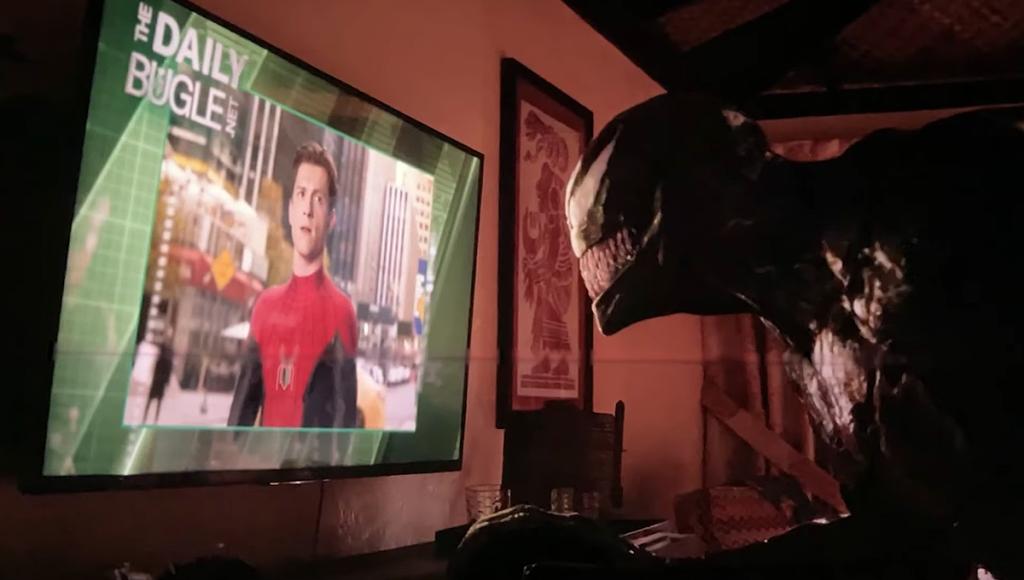 After the success of Let There Be Carnage, Sony confirmed that a third Venom film was in production. While details are currently light, Tom Hardy is expected to reprise his role as Symbiote host Eddie Brock.
Article continues below advertisement
Several other Sony Marvel films are in varying stages of production.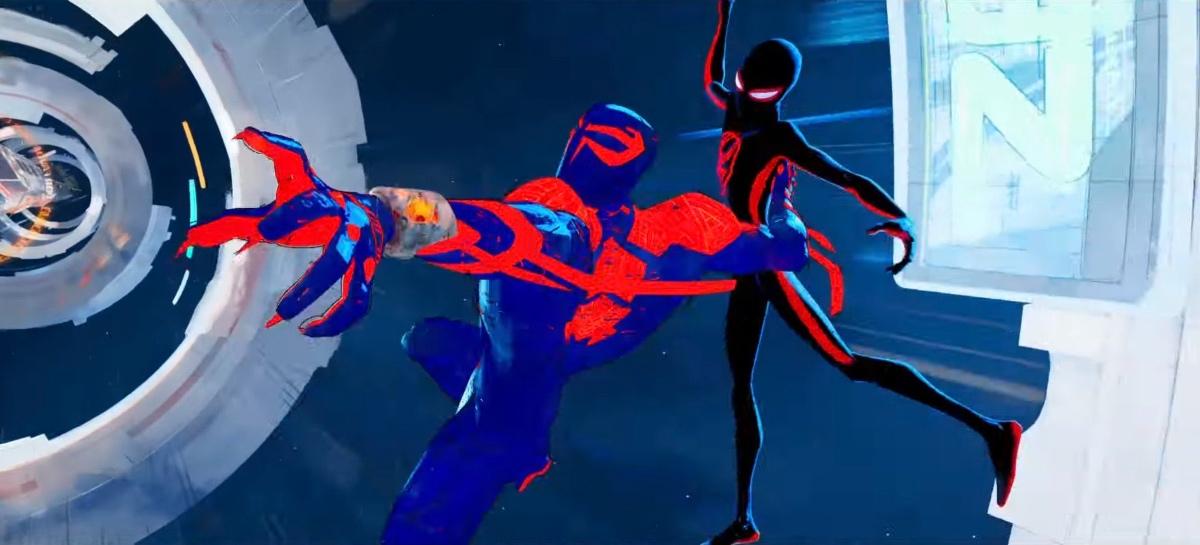 Sony and Marvel are working to produce several more films together. A sequel to the critically acclaimed animated film Spider-Man: Into the Spider-Verse is in production and set to be released in two parts. Spider-Man: Across the Spider-Verse (Part One) will come out on June 2. 2023. Part Two (aka Beyond the Spider-Verse) won't come out until March 29, 2024. A female-centric Spider-Verse film was also confirmed to be in production.
Article continues below advertisement
Films based on other obscure characters like Jackpot have been confirmed in the past with little to no word on how production is going along.
Aside from films, TV series based on characters like Silk and a duo between Spidey femme fatales Silver Sable and Black Cat are in production as well.