Ruh-Roh... More Episodes of 'Velma' Are on the Way
What is HBO Max's release schedule for 'Velma'? How many total episodes of 'Velma' will there be? The animated 'Scooby-Doo' spin-off is now streaming.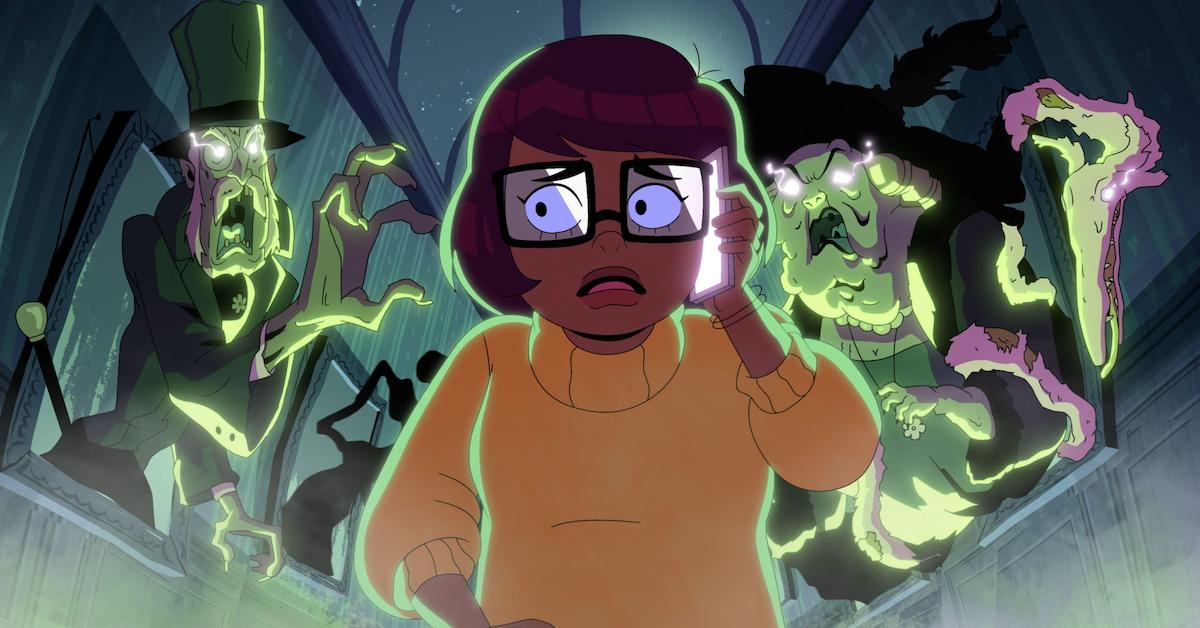 Now that it's a handful of episodes in, some of us are slowly becoming infatuated with HBO Max's Scooby-Doo redesign, Velma. The series premiered to almost all-negative reviews. Even still, for some of us, there could be something charming and daring about Velma. So we're eager to know what Velma's release schedule is.
Article continues below advertisement
Unlike many HBO original series, Velma doesn't have a set date and time to air. Because Velma is an HBO Max series, it has its own unique release schedule, similar to that of shows like Our Flag Means Death and Minx. So, how many total episodes of Velma will there be and what is the series' release schedule?
The HBO Max release schedule for 'Velma' is two episodes every Thursday.
Velma first premiered on Thursday, Jan. 12 on HBO Max to not only a tepid reception, but an angry reception. Between far-right conservatives upset at Velma's new diverse take and critics' unimpressed perceptions, it seemed like no one would give Velma a shot beyond its first two episodes. However, some with other opinions (as well as skepticism regarding possible "review bombing") are excited to see how Velma's origin story unfolds.
Article continues below advertisement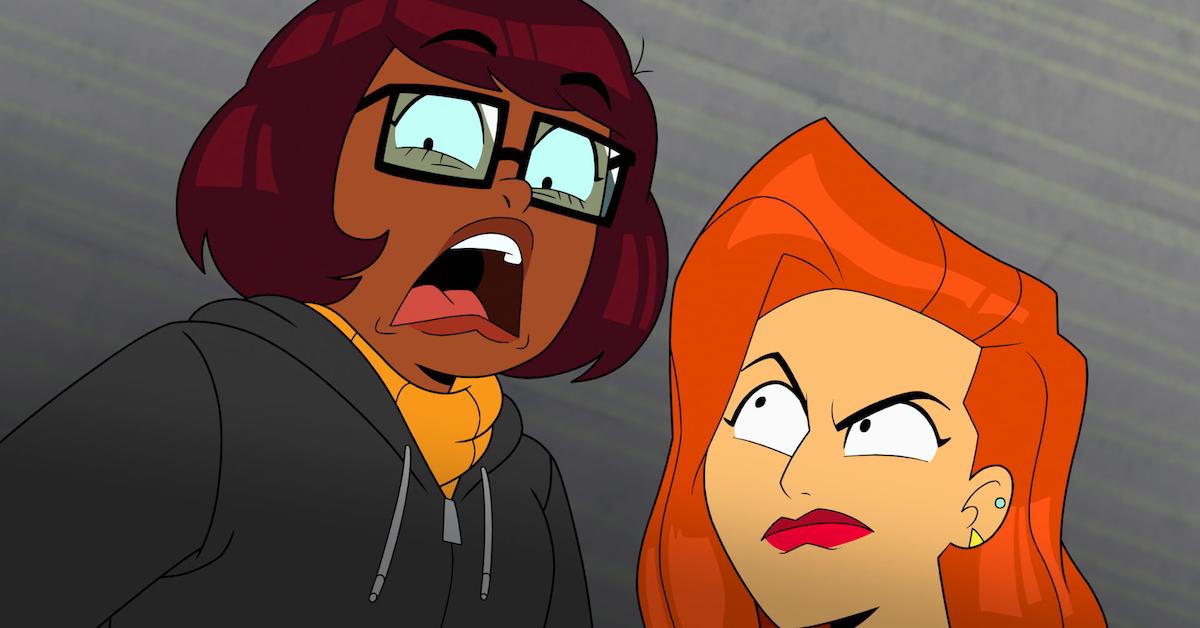 Starring Mindy Kaling as the voice of a southeast Asian, and potentially queer, version of Velma, the HBO Max series fulfills many of our Scooby-Doo fan-fiction fantasies (while making a classic story more diverse). It does have a *strange* and dark sense of humor, and its origin story of how the Mystery Gang came together will be told over the course of five weeks until Feb. 9.
Article continues below advertisement
There will be 10 total episodes of 'Velma' in Season 1.
Season 1 of Velma includes 10 total episodes, with two released weekly. Hopefully, by the series finale on Feb. 9, people will have decided to get on board or get over their hatred. If people continue to "hate watch" Velma, it could easily be renewed for a second season.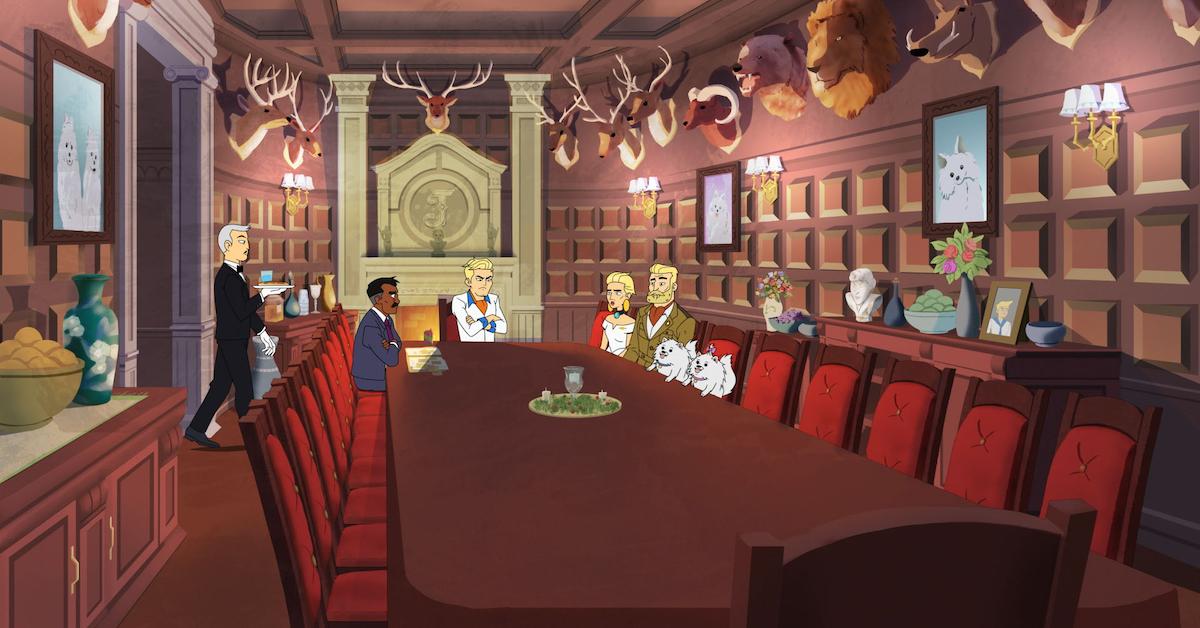 Throughout the next six episodes, we'll get to see how Velma's story unfolds, and how her arc moves her from a bitter "dork" to a good friend to Daphne (Constance Wu), Norville "Shaggy" Rogers (Sam Richardson), and even Fred (Glenn Howerton).
New episodes of Velma drop every Thursday on HBO Max.