Jennifer Garner Is Getting Dragged on Social Media After She Said *THIS* to Regina King
Jennifer Garner made comments to Regina King on a 2017 episode of Chelsea Handler's Netlix series 'Chelsea' that sparked racism accusations ...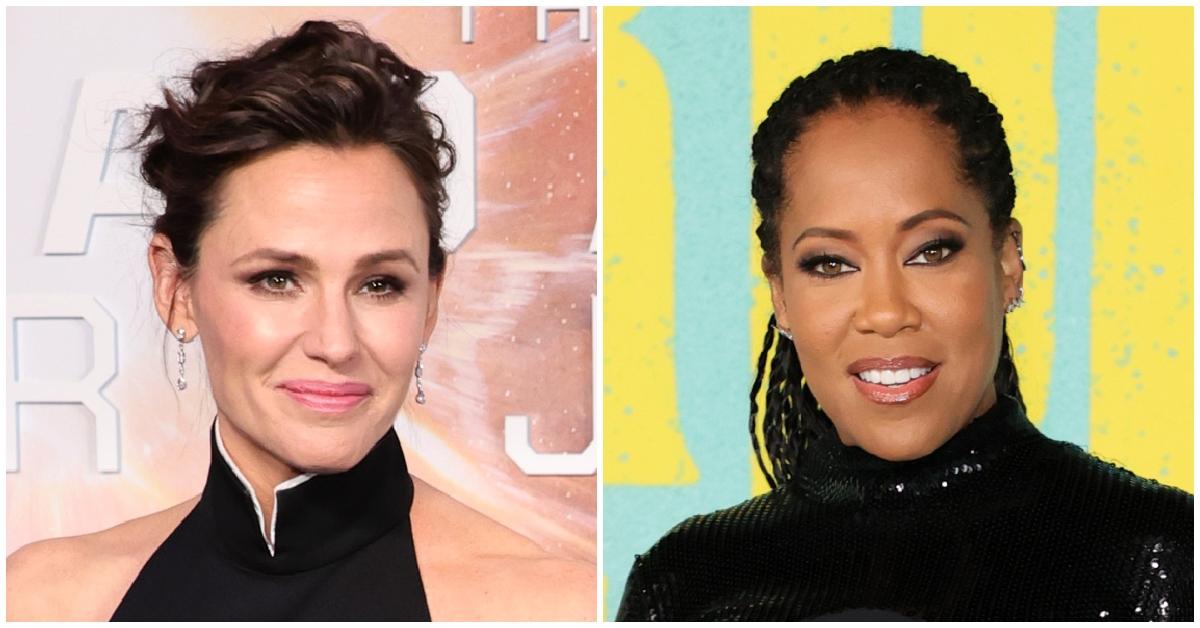 In today's lesson on critical race theory, we'll examine a viral clip of Jennifer Garner very publicly putting her foot in her mouth.
It all started on an episode of Chelsea Handler's Netflix original series Chelsea. During the episode, Jennifer made a cringe-worthy comment to Regina King. Although it first aired in 2017, @k.renatus pulled the excerpt from the show and posted it on TikTok in late July 2023.
Article continues below advertisement
The masses agree that what she said was racist — but in a passive-aggressive sort of way. However, there are some people who think Jennifer's query was well-intentioned.
Let's look at both sides of the argument.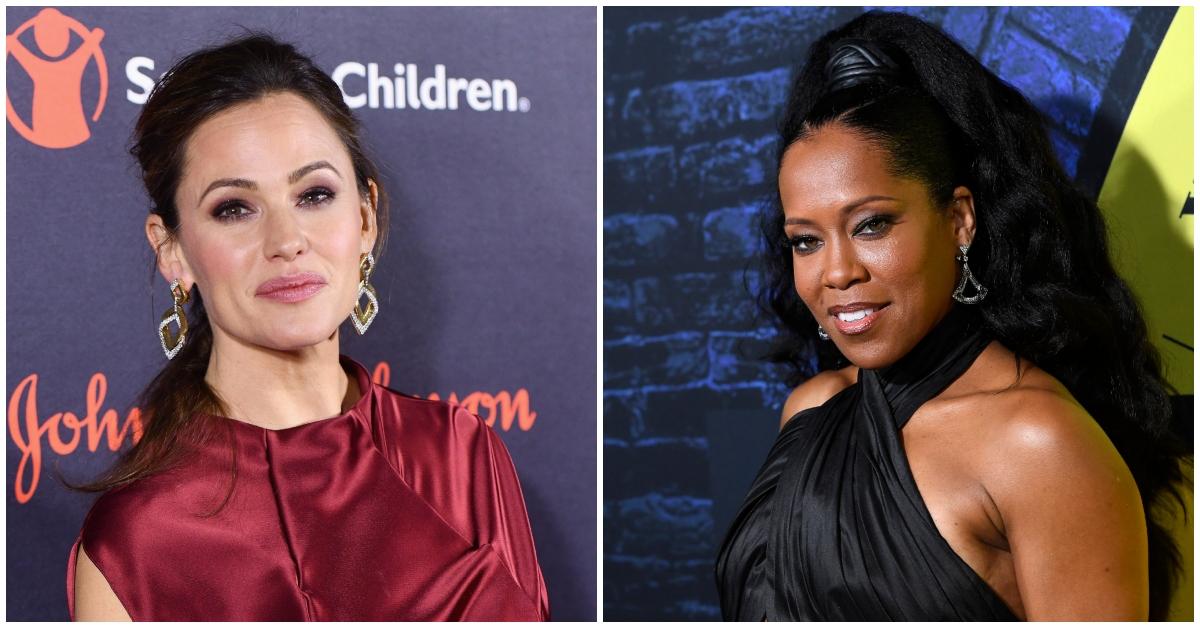 Article continues below advertisement
The internet is dragging Jennifer Garner after what she said to Regina King on Netflix's 'Chelsea'.
The episode in question, titled "Dinner Party: My American Experience", saw Chelsea host a group of public figures from all walks of life for a roundtable discussion about "their roots, patriotism, religion, and modern America's complexities," over food and libations.
Along with Jennifer, the list of dinner party invitees also included Mary McCormack, Dan Savage, Rob Riggle, and of course, Regina — who was first up to lead the discussion.
When Chelsea asked the actress to open up about her background, the actress responded: "I grew up here in [Los Angeles] — born and bred. [I'm] one of the few people that are born and bred in [Los Angeles], so that's a — I think — very cool thing."
"I kind of wear it on my chest very proudly because so many people say, 'Oh [Los Angeles] is this, and [Los Angeles] is that.' And I'm like, 'No, you're not from [Los Angeles] so you don't really know it,'" Regina said.
Article continues below advertisement
And then, things went left. When Regina was sharing her experience, Jennifer interjected with a tone-deaf question that really rubbed the internet the wrong way. "But, do you know where your ancestors are from?"
"We're part of the triangle slave trade," Regina responded, adding that her family has roots in Sierra Leone, Liberia, and Senegal."
Article continues below advertisement
Jennifer Garner becomes the internet's new meme queen after her comments to Regina King resurface.
If you tune into the full episode, you'll find that everyone on the show opened up about their ancestry during the episode. That said, Regina's disposition suggests that this isn't the first time she's been asked where she's really from.
Following the incident, another video of Jennifer went viral: a recently resurfaced snippet of Jennifer's infamous interview with Conan O'Brien — but that's a story for another day.
What she said in the clip only intensified speculation that her comment to Regina was way out of line.
Jennifer's inability to read the room is mildly hilarious the memes that followed that were undefeated. One person made a reference to one iconic scene from mean girls. They tweeted: "If you are from [Los Angeles], why are you Black?"
I think we can all agree when I say: LOL.