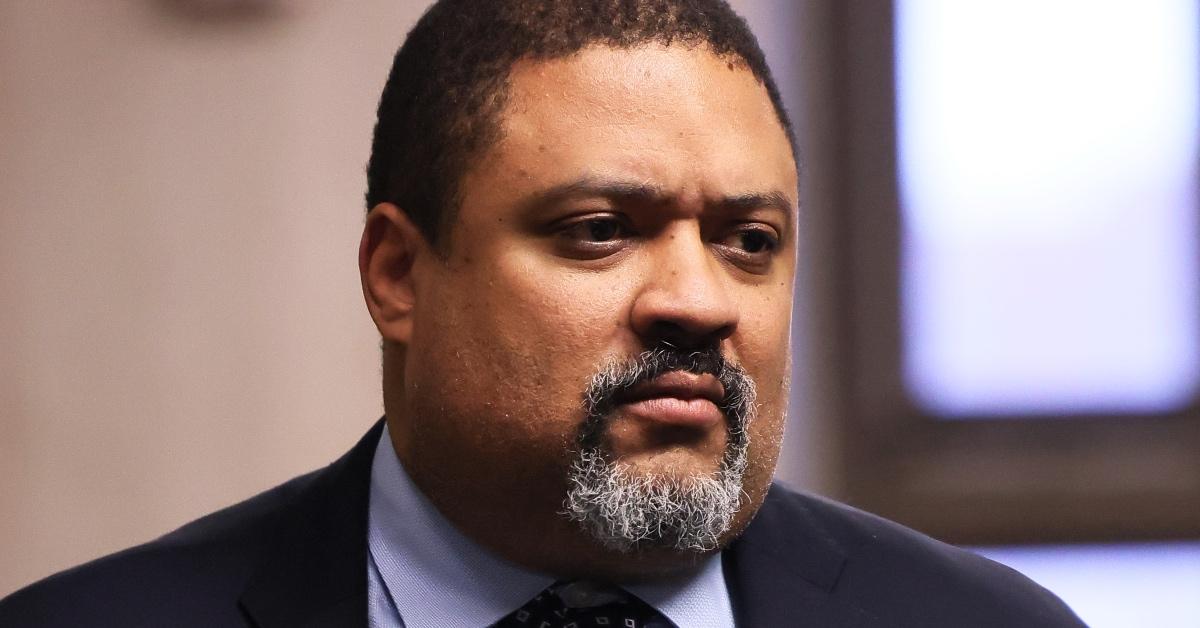 Donald Trump Takes Shots at District Attorney General Alvin Braggs' Wife on Truth Social
Donald Trump has targeted Manhattan DA Alvin Bragg's wife on his platform Truth Social. What did he say about her? Details here.
Article continues below advertisement
According to CBS News, Trump pleaded not guilty to 34 criminal counts after being arraigned in court at 2:15 p.m. ET. Naturally, Trump is unhappy with the charges. Before his arrest, Trump spent time posting on his social media network Truth Social, especially about Alvin Bragg's wife, Jamila Ponton Bragg.
What did Donald Trump say about Alvin Bragg's wife? Here's what we know.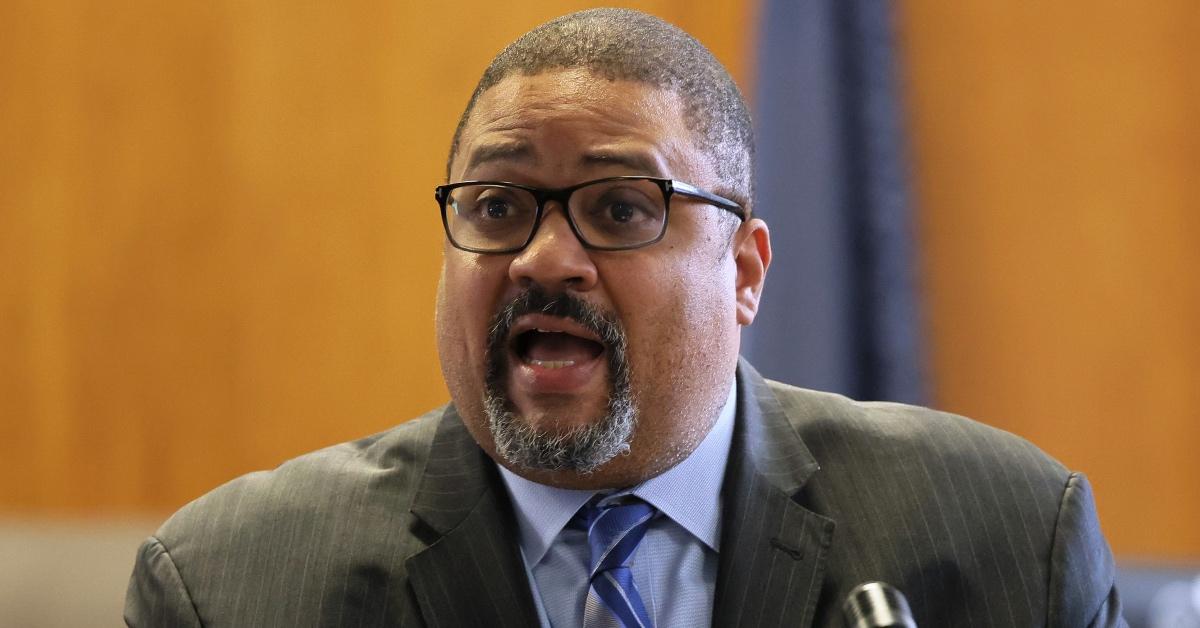 Article continues below advertisement
What did Donald Trump say about Alvin Bragg's wife?
The day after Trump was indicted, he reportedly used Truth Social to express his anger, aiming his ire at DA Bragg. He allegedly wrote, in all capital letters no less, "NEW CRIME STATISTICS ARE OUT IN MANHATTAN, THE PLACE REIGNED OVER BY RADICAL LEFT, SOROS BACKED, DISTRICT ATTORNEY—ALVIN BRAGG. THE NUMBERS ARE A COMPLETE AND TOTAL DISASTER....BUT, AT LEAST HE CAN TELL HIS TRUMP HATING WIFE AND FRIENDS THAT HE IS GOING AFTER THE VERY SUCCESSFUL 45TH PRESIDENT OF THE UNITED STATES. MAGA!"
Those who are familiar with Trump's offensive strategy won't be surprised that he attacked Bragg's wife. In the past, Trump has even targeted the wives of his own supporters, including Ted Cruz's wife, Heidi. Trump enjoys verbally abusing anyone who is outspoken against him, including fellow political figures, reporters, celebrities, and even his own family on occasion.
Article continues below advertisement
On April 2, while making a statement to those closest to him at Mar-a-Lago, The Guardian reports that Trump vowed to escalate the attacks against Bragg, even going as far as saying he wanted to politically "rough 'em up."
In response, former Manhattan District Attorney Cyrus Vance Jr. gave NBC his reaction to the turmoil, saying, "I've got to say that I was disturbed to hear the former president speak in the way he spoke about the district attorney, [Alvin] Bragg, and even the trial court in the past week."
Article continues below advertisement
He also added a word of caution to Trump: that should Trump continue his attacks on Bragg, it could land him in further legal trouble. "And I think if I were his lawyer — and believe me, no one has called up to ask for my advice — I would be mindful of not committing some other criminal offense like obstruction of governmental administration, which is interfering with or by threat or otherwise the operation of government," Vance says.
Trump is the first U.S. president to be charged with a crime. He continues to maintain his innocence. It is unclear how his arrest and indictment will impede his upcoming 2024 Presidential campaign.