Kendrick Lamar Emerged From a Crate Labeled "Dre Day" During the Super Bowl Halftime Show
What does "Dre Day" mean? The phrase caught a lot of people's attention during the 2022 Super Bowl, but what exactly does it mean?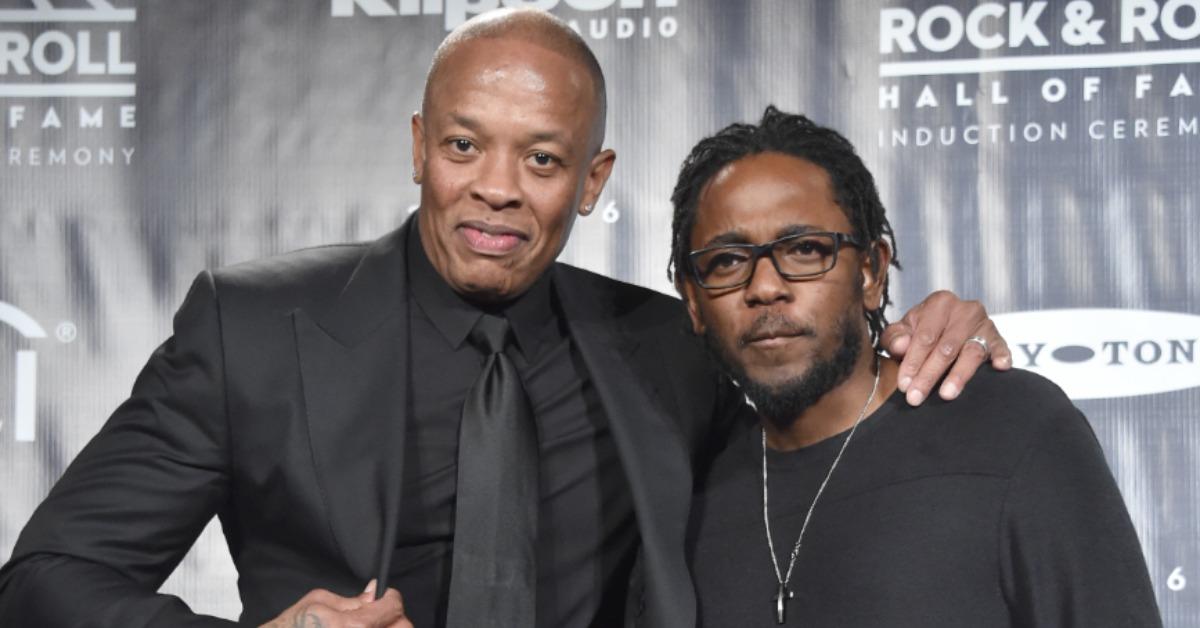 Article continues below advertisement
During Kendrick's part of the show, he and a group of backup dancers emerged from crates labeled with "Dre Day," donning sashes that also had the phrase written on them. We all know who Dr. Dre is at this point, but what did the "Dre Day" reference actually mean? Keep reading to find out!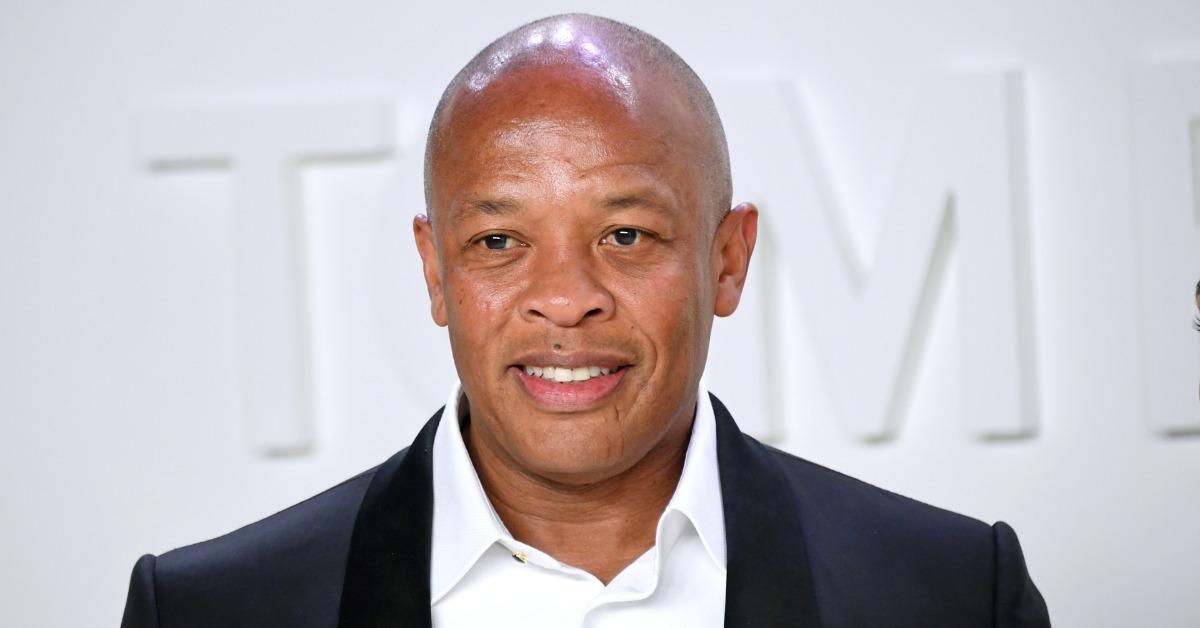 Article continues below advertisement
What does "Dre Day" mean? It's actually a hit song by Dre himself.
"Dre Day" is a 1993 rap song by Dr. Dre that features Snoop and RBX. The song was the second single released from Dr. Dre's now-infamous project "The Chronic."
The main reason that the track lives in infamy is the fact that it is largely a diss record aimed at Dr. Dre's former N.W.A. group member, Eazy-E. The two were in the midst of a very public falling out at the time, and on "Dre Day," Dr. Dre and Snoop delivered scathing bars about Eazy-E and the state of his career. Eventually, Eazy returned shots at the duo with his own song, which quickly became his biggest hit as a solo artist.
Despite being a diss track about him, Eazy-E made money off of "Dre Day."
Although "Dre Day" was unapologetically a diss about Eazy-E, the Compton rapper actually ended up profiting from the song when all was said and done. According to Leigh Savidge's 2015 book Welcome To Death Row: The Uncensored Oral History of Death Row, per Rolling Stone, in order to resolve Dr. Dre's contract disputes with Eazy-E and Jerry Heller's Ruthless Records, Interscope had to pay off Eazy-E.
Article continues below advertisement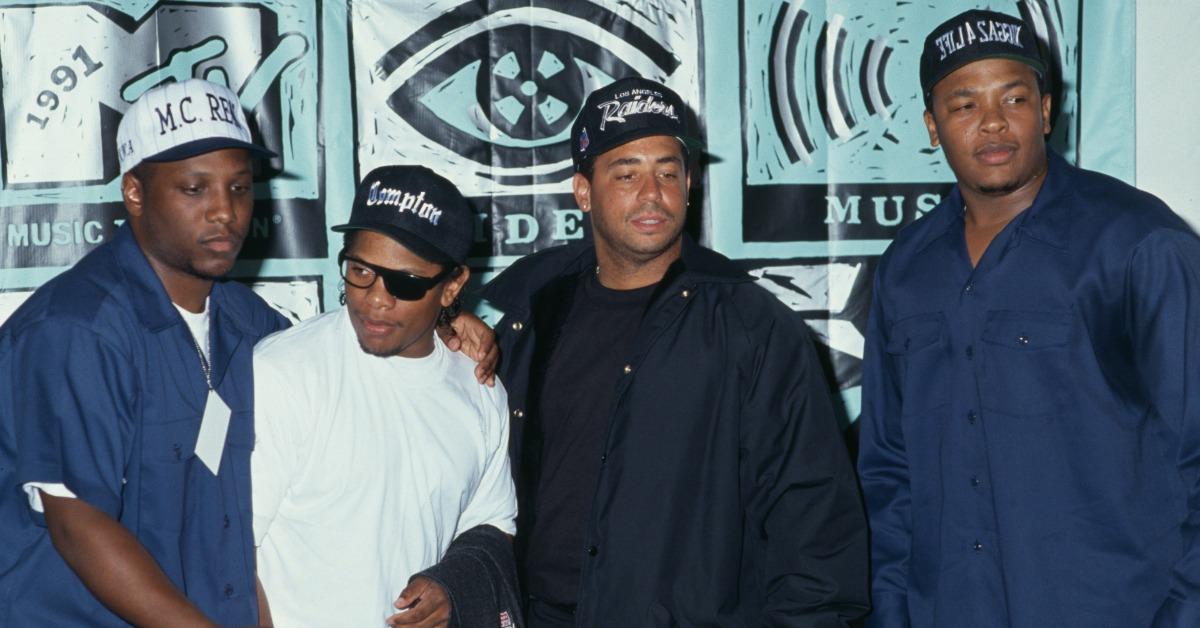 This resulted in a fair chunk of change for Easy-E. Record promoter Doug Young claimed that "Eazy was getting like 25 or 50 cents a copy for Dre's 'Chronic' album." Not bad for a record that called him a "penguin-lookin' motherf---er" to the entire world.
Though the song is well-know, it's unclear whether Kendrick's donning of the phrase was a reference to the feud, N.W.A., Eazy-E, or anything else from the song.
In pop culture, the term "Dre Day" has grown to encompass a general celebration of the artist himself, as well. Given that connotation, it's more than likely that Kendrick only included the phrase in his part of the Super Bowl halftime performance as an homage to Dr. Dre. Considering that the Super Bowl was being held in the rapper's home and the show was largely themed around California hip-hop, it really was "Dre Day," even ending with a glorious shot of the star on the roof of the stadium overlooking his city.