What Does Justin Duggar Do for a Living? He's Joined the Family Business
What does Justin Duggar do for a living? The 'Counting On' star seems to have joined his brothers in the family business. Let's take a closer look.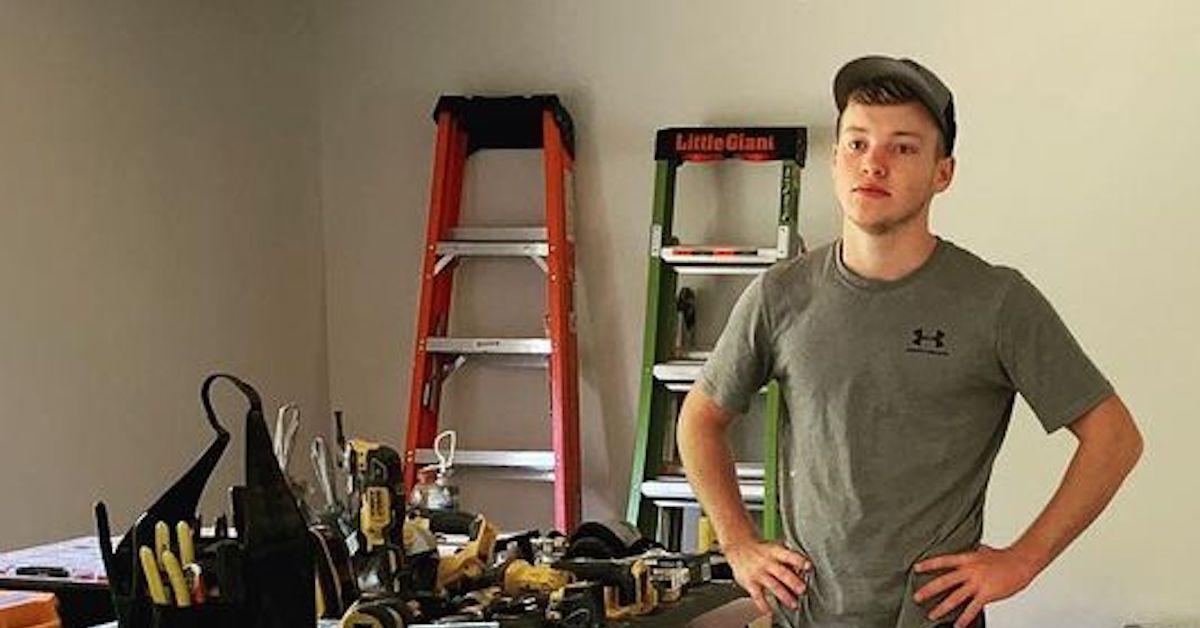 Now that Justin Duggar is a married man, Counting On fans have wondered how, exactly, the young husband supports his wife Claire Spivey. Per the Duggars' religion/upbringing, women don't generally go to college or work outside of the home — so the burden of providing for one's family falls wholly on the man of the house.
So what does Justin do for a living now that he's a primary breadwinner? Let's take a closer look at how he brings home the bacon.
Article continues below advertisement
What does Justin Duggar do for a living?
Many of the Duggar sons have joined the family real estate business, which focuses in part on purchasing homes, fixing them up, and then flipping them for a profit. Growing up, the Duggar kids learned all sorts of home improvement skills — from laying tile, to painting walls, installing countertops and cabinets, etc. And although he's only 18, it appears that Justin has already been flipping houses for a living.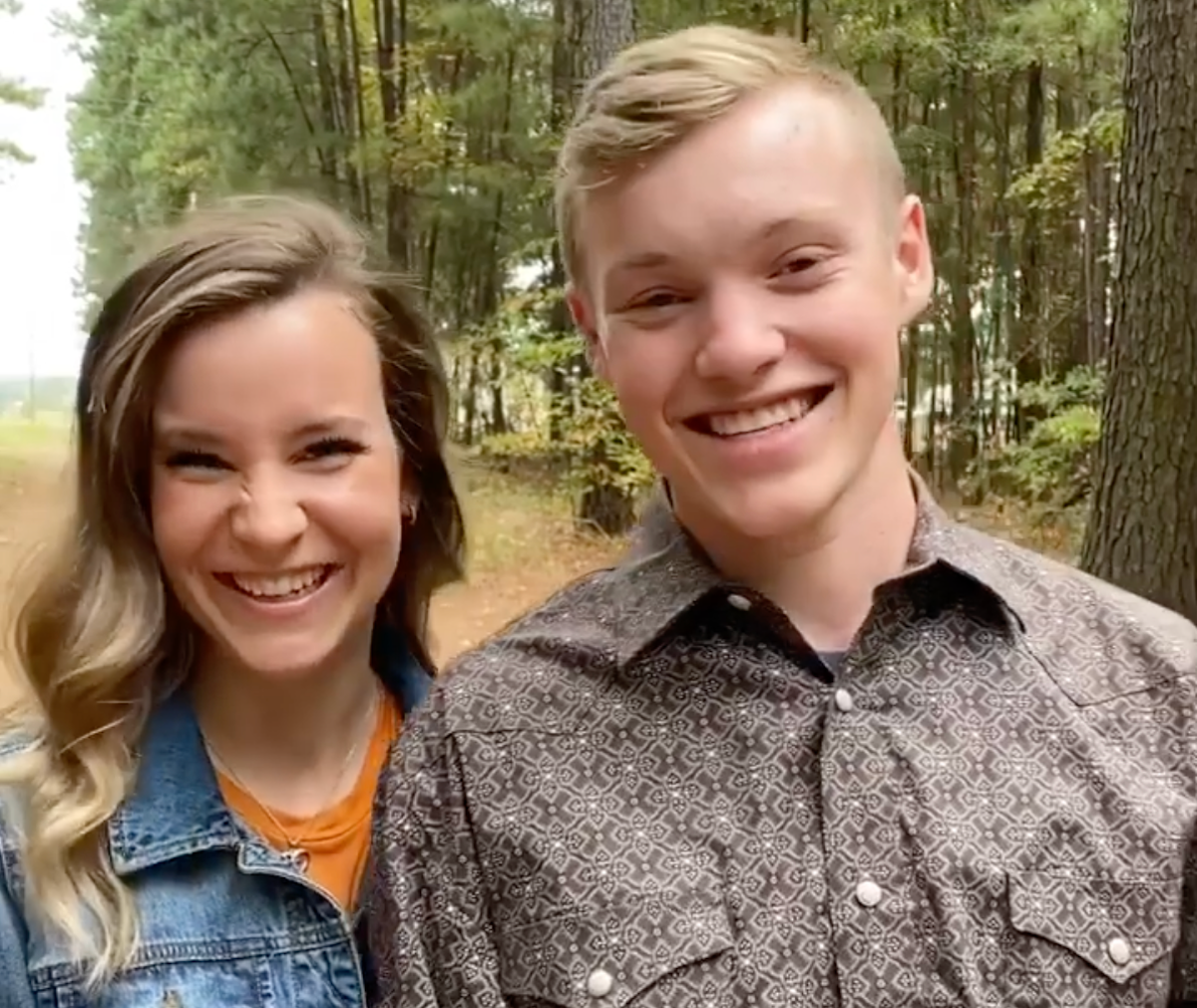 Article continues below advertisement
In September 2020, the Counting On star shared a series of photos featuring a renovation project via Instagram.
"Fixer upper house almost complete!!" Justin captioned the post.
It was unclear at the time whether this was the home that Justin planned to move into with Claire after their February 2021 wedding — unless you looked a little closer at the comments section, that is.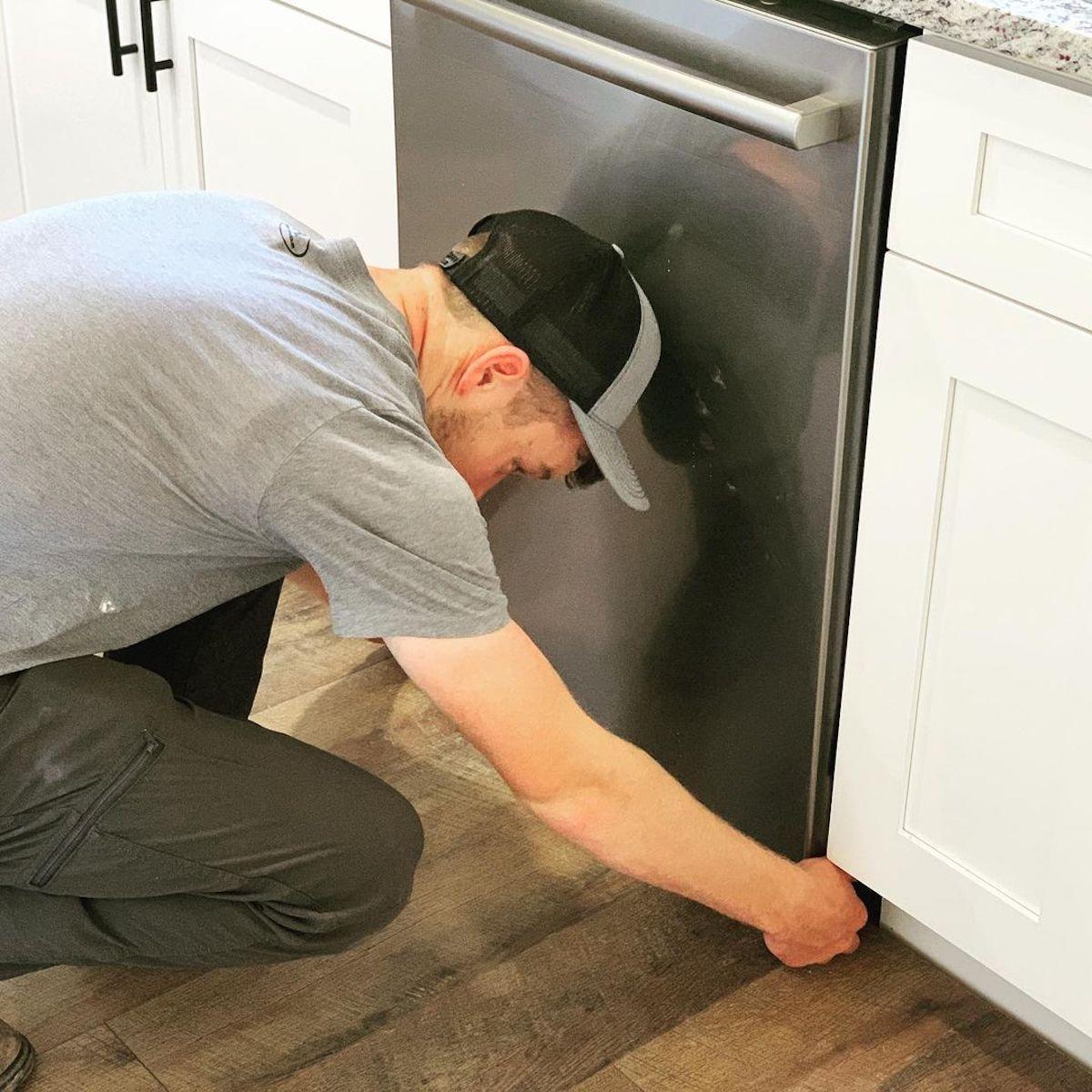 Article continues below advertisement
A few of Justin's family members (including Anna Duggar and Joy-Anna Forsyth), along with Counting On fans, complimented him on the work he did on the kitchen renovation — which looked like it was professionally remodeled.
One fan commented, "Wow, so young and so talented. You definitely [have] skills beyond your years.
Another Instagram user wondered, "Will that be your new home?"
Although the Counting On star didn't directly answer the question himself, his now mother-in-law, Hillary Spivey, replied, "He is planning to flip this one!!!"
Article continues below advertisement
An August 2020 post by the Duggar family's official Instagram account further confirmed what Justin (along with many of his brothers) does for a living.
"Love hearing my boys sing!!" Michelle captioned a video featuring three of her sons. "James, Jason and Justin were working on one of their house renovations today and they recorded their own version of this old hymn!"
Article continues below advertisement
The Duggar family is very experienced in flipping houses.
Unsurprisingly, Justin seems to have learned his home renovation skills from his parents; Michelle and Jim Bob flipped a Northwest Arkansas mansion in February 2020 for a sizable profit. The Duggars had purchased the 10,000-square-foot home for $230,000 in 2014 — and after transforming the run-down property, tweaking their asking price a few times, and then re-staging and re-listing it, the mansion sold for a whopping $1.53 million. (Clearly, all that hard work ended up paying off!)
Article continues below advertisement
Not to mention, basically all of Justin's brothers (and Austin Forsyth, his brother-in-law) are either in the business of flipping homes, or like Jim Bob, Michelle, Joseph Duggar and Jeremiah Duggar, are licensed real estate agents.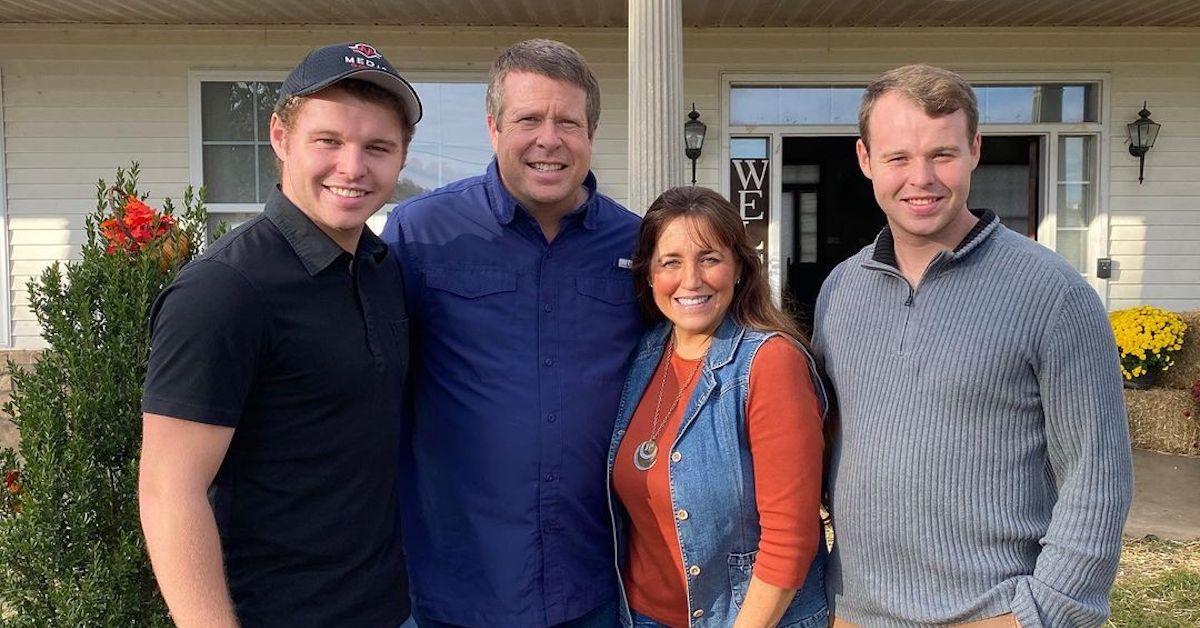 With so many family members to mentor and guide him along in the house-flipping process, we have no doubts that Justin Duggar will be able to adequately support himself and Claire — along with their future babies now that they've tied the knot!