Bass, Boogie, and Beyond — the Symbolism of Lenny Kravitz's "TK421"
Lenny Kratvitz's song and music video for "TK421" left many fans both turned on and perplexed. So what's the meaning behind the tune?
The Gist:
Lenny Kravitz released a song and music video for "TK421" in October 2023 that left fans both intrigued and puzzled.
The meaning behind "TK421" is open to interpretation, with potential references to Star Wars, Boogie Nights, and a phallic monocular.
The song appears to be a celebration of sexuality and a call to break societal constraints to embrace freedom and creativity.
Article continues below advertisement
Singer-songwriter Lenny Kravitz has been on our radar since the late '80s. And in October 2023, the hitmaker released a single that can only be described as "promiscuous." But who's complaining? Not us! The song, "TK421," has made its rounds on the internet thanks to Lenny's bare bottom. In all his years of performing, we've never seen this side of him before.
With four Grammy awards and several others under his belt, Lenny is a household name. He even crossed into the film industry in 2009 with his SAG-nominated performance in Precious. And when Lenny returned with his first single since his 2018 album, fans had a lot of questions about what "TK421" actually meant.
Article continues below advertisement
The title of "TK421" could be a reference to a 'Star Wars' stormtrooper, a stereo, or a monocular.
Many outlets have reported that "TK421" is a reference to Star Wars and Boogie Nights. Being familiar with Lenny's persona, we think it's surprising that he'd be a Star Wars fanatic (but sure, maybe he loves the franchise). It could also refer to the speaker in Boogie Nights when Don Cheadle's character, Buck, promotes a stereo upgrade called "TK421," which has "twice the bass."
Article continues below advertisement
In the scene, the man whom Buck is selling to says, "I don't think I need all that bass," to which Buck responds, "Oh, I think you need all that bass. If you want a system to handle what you want, yeah." His character describes the stereo as "the highest quality fidelity" and says about the bass, "It kicks! It turns! It curls up your belly, it makes you wanna freaky deeky, right?"
Article continues below advertisement
How could anyone resist getting the TK421 upgrade with that description? It seems more likely that Lenny's lyrics are a nod to Boogie Nights more than to Star Wars. In the song, he sings, "Can you feel it? My TK421," as he boogies around in the nude. Again, that's much more akin to the vibe of Boogie Nights than Star Wars, but perhaps the song is a reference to both.
In the music video, Lenny makes it pretty clear that a TK421 is representative of his male genitalia — the only part of his body we don't see. TK421 is also the name of a stormtrooper in Star Wars. While some suggest calling it a stormtrooper is fitting (since it might enter new territories), the descriptions from Boogie Nights for the stereo upgrade are also fitting. Plus, the TK421 upgrade is inserted right into the stereo, and it makes you want to dance!
Article continues below advertisement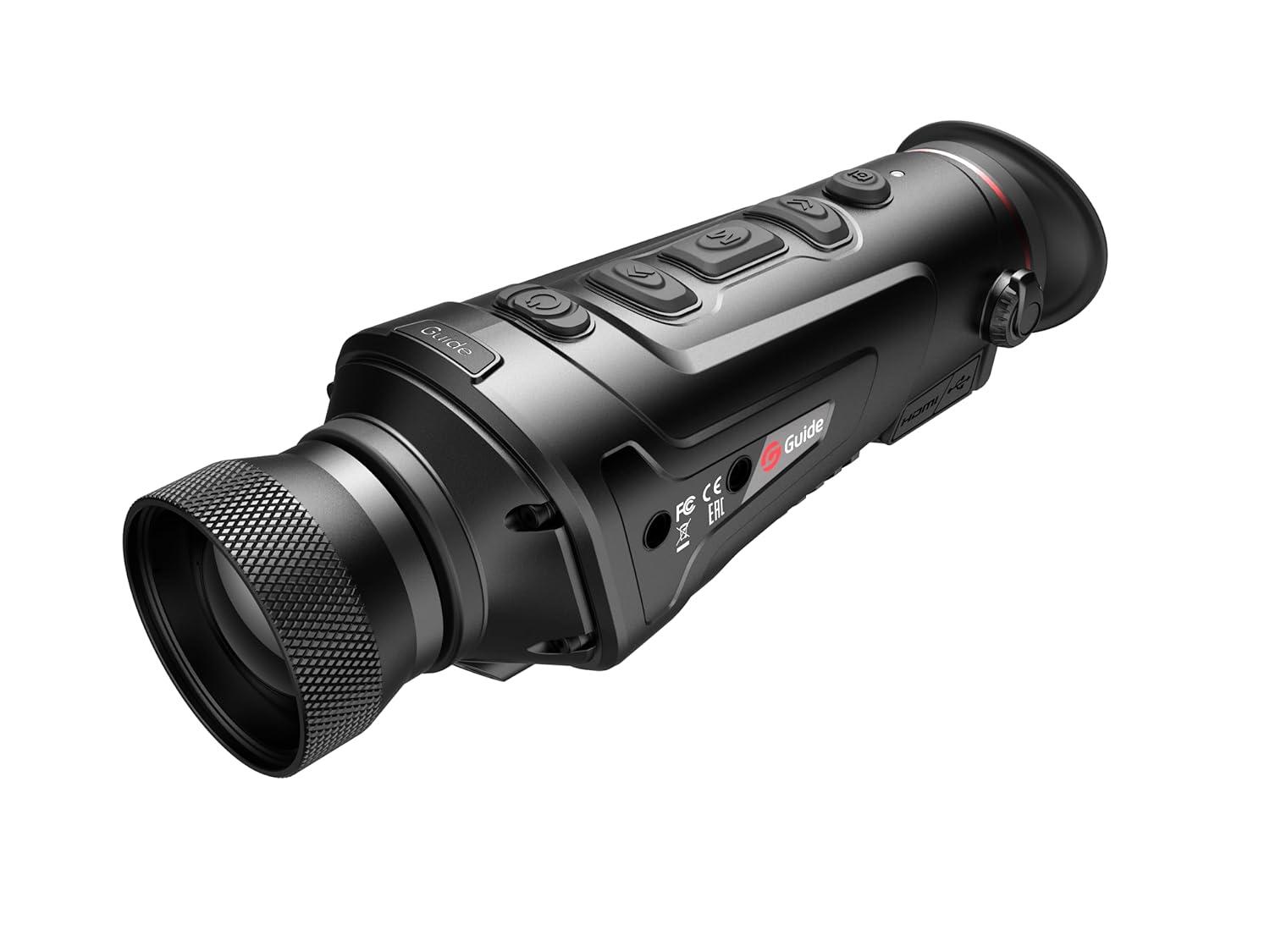 But there could be another third reference. A TK421 model is actually a popular monocular — basically a binocular, but with only one lens. And it is incredibly phallic. If Lenny is really referencing his unseen body parts, the TK421 monocular is the most physically obvious comparison.
Article continues below advertisement
The meaning behind Lenny Kravitz's "TK421" seems to be about sexuality and spirituality.
As seen in his video, when Lenny wakes up in the morning he looks out into the sun in his birthday suit! He then proceeds to dance around his house in the nude and carry out his morning routine. Perhaps if more of us got ready in the mornings like Lenny, we'd feel happier, more creative, and more at peace. He sings, "All aboard, take you to the stratosphere. The congregation is a lie. All I'm asking is for you to break the seal so we can dance our way to the divine."
He encourages us to be free and to "break the seal" of societal pressures so that we can dance around the way we were intended to. Of course, part of that is also embracing sexuality, which Lenny has talked openly about. He had vowed to be celibate before remarriage but changed his views in 2014. So come on, baby, get on the one, and dance along to Lenny's "TK421"!