Here's What Happened Between 'The Mole's Dom and Will Before Their 'Perfect Match' Reunion
What happened between 'Perfect Match' stars Dom and Will on 'The Mole'? They have a history from when they were first on reality TV together.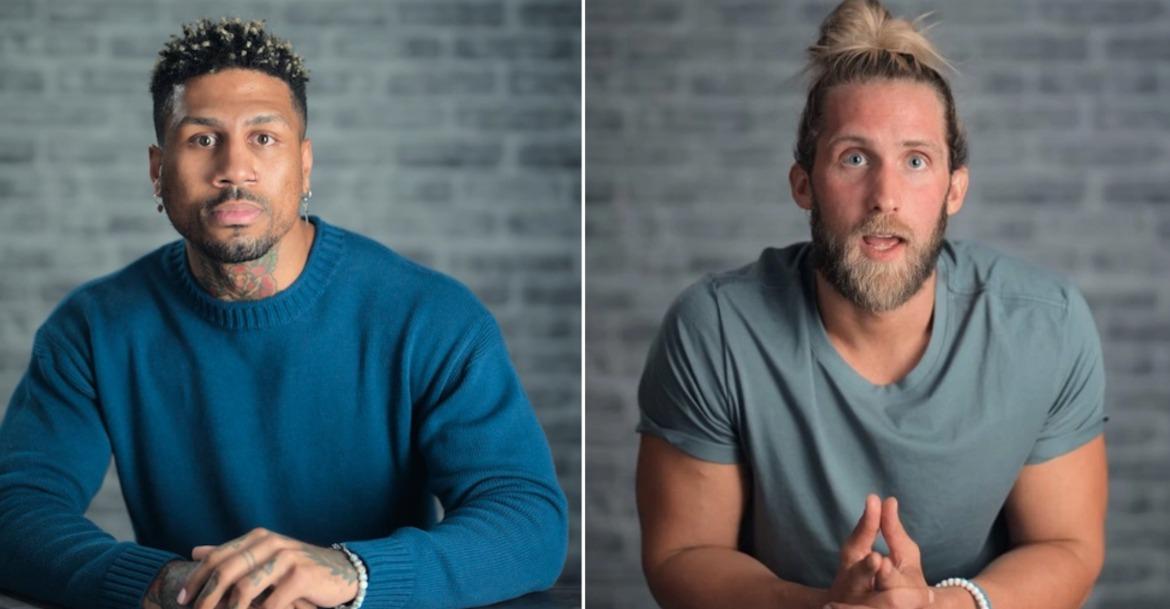 Spoiler warning: This article contains spoilers for Episodes 1-8 of Perfect Match.
No one is safe on Perfect Match. Whether it be from having their heart broken, seeing an ex make their entrance, or reuniting with a former foe, the contestants are always in danger of something big happening.
Article continues below advertisement
And right now, some of the drama involves Dom and Will, who were on Netflix's The Mole together. Perfect Match is a far cry from the stressful reality competition show they came from, but Dom still sees Will as a threat.
And viewers who didn't know of the pair before Perfect Match want to know what happened between Dom and Will on The Mole to make their reunion so tense.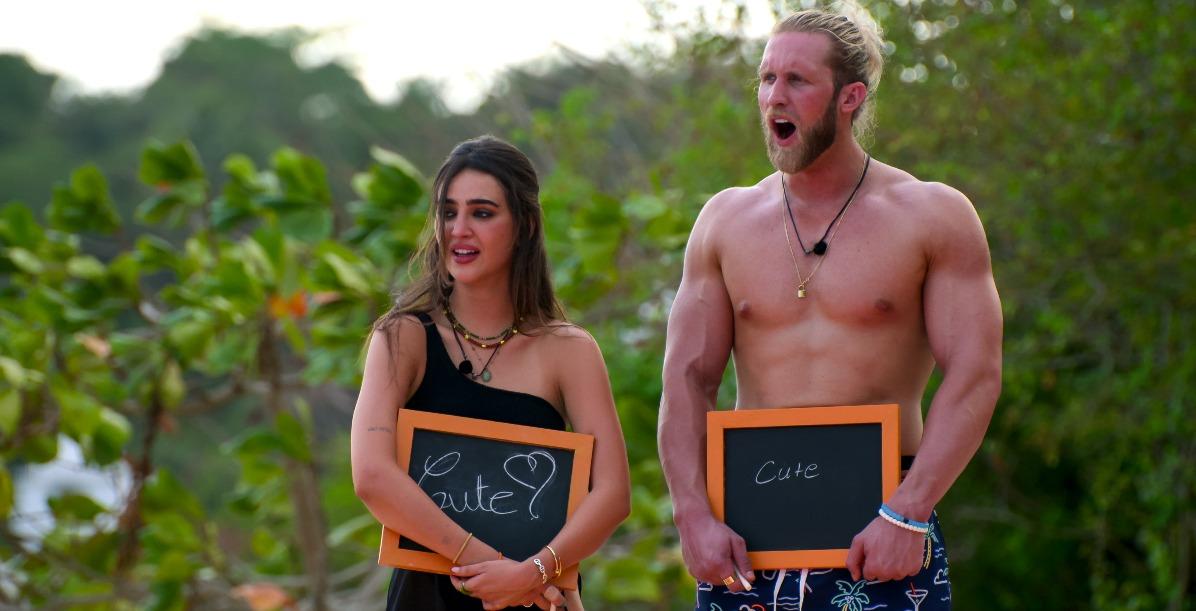 Article continues below advertisement
What happened between Dom and Will on 'The Mole'?
Unlike Perfect Match, Netflix's reality competition show The Mole is heavy on the physical competitions and mind games. Will and Dom were two of the strongest players in the game and they even worked together for a little while. But, because The Mole is rife with paranoia, they were never totally trustworthy when it came to their friendship.
Their occasional truce was really tested when Dom was locked in a car and had to figure out the name of the city written on the back of it in order to be let out. He had a radio to communicate with the other players and get clues from them, but no one helped him, since failing the competition meant Dom would be out and the rest of the players would be that much closer to the prize money.
Article continues below advertisement
Will was among the players who didn't help Dom. It's hard to say if there's any other beef between the guys, from the show or otherwise. But fans who watched The Mole on Netflix aren't sure what Dom's issue is beyond that competition. The fact that Will was among the players who were responsible for Dom's elimination could be reason enough for Dom to write off Will as a future real life friend, though.
Article continues below advertisement
Will and Francesca might get together on 'Perfect Match.'
The first inkling viewers get of Dom and Will's history on Perfect Match is when Dom and Francesca are in charge of picking two newcomers to the competition. Will's face pops up on the board and Dom urges Franceaca not to choose him since he doesn't trust Will. Later in the season, however, Will is chosen to enter the game.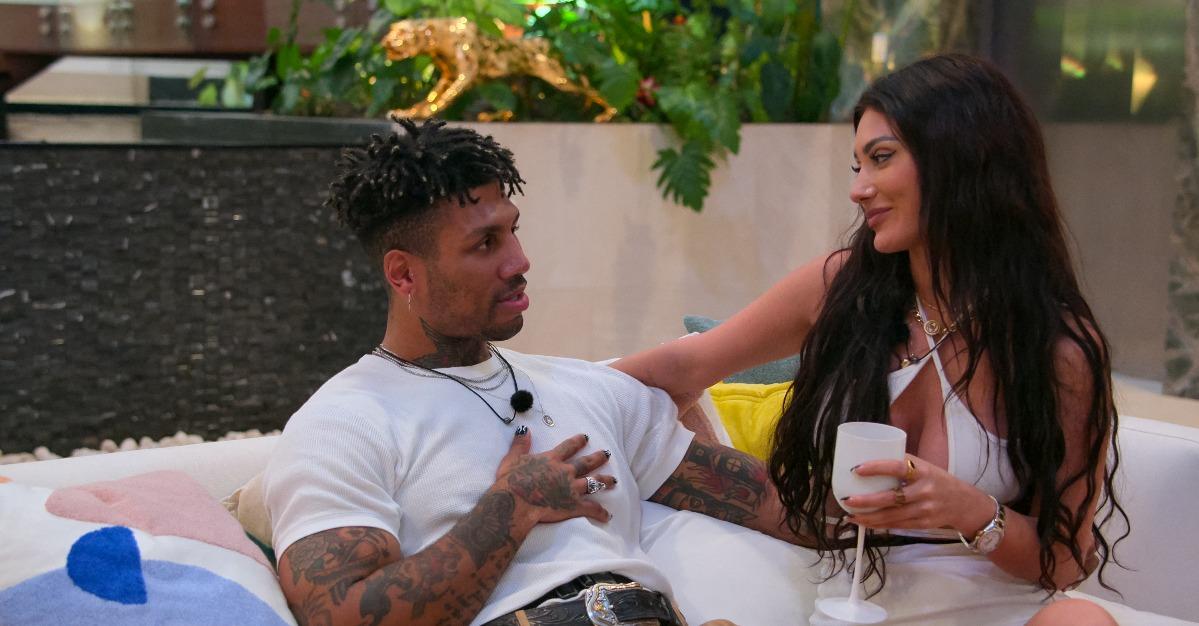 By Episode 8, Will isn't firmly in a relationship. But in a promo at the end of the episode, there's a shot of Francesca and Will heavily flirting. It seems to be what Dom's worst nightmare was when he was with Francesca earlier in the season.
And it's entirely possible that Francesca and Will match for at least one episode to see how things go.
It is all in the name of finding the perfect match.
Watch Perfect Match on Netflix.