Relax, 'Jeopardy!' Champ James Holzhauer Hasn't Lost... Yet
What happened to 'Jeopardy!' winner James Holzhauer? There's a good reason he is not on the show at the moment — and no, he did not lose.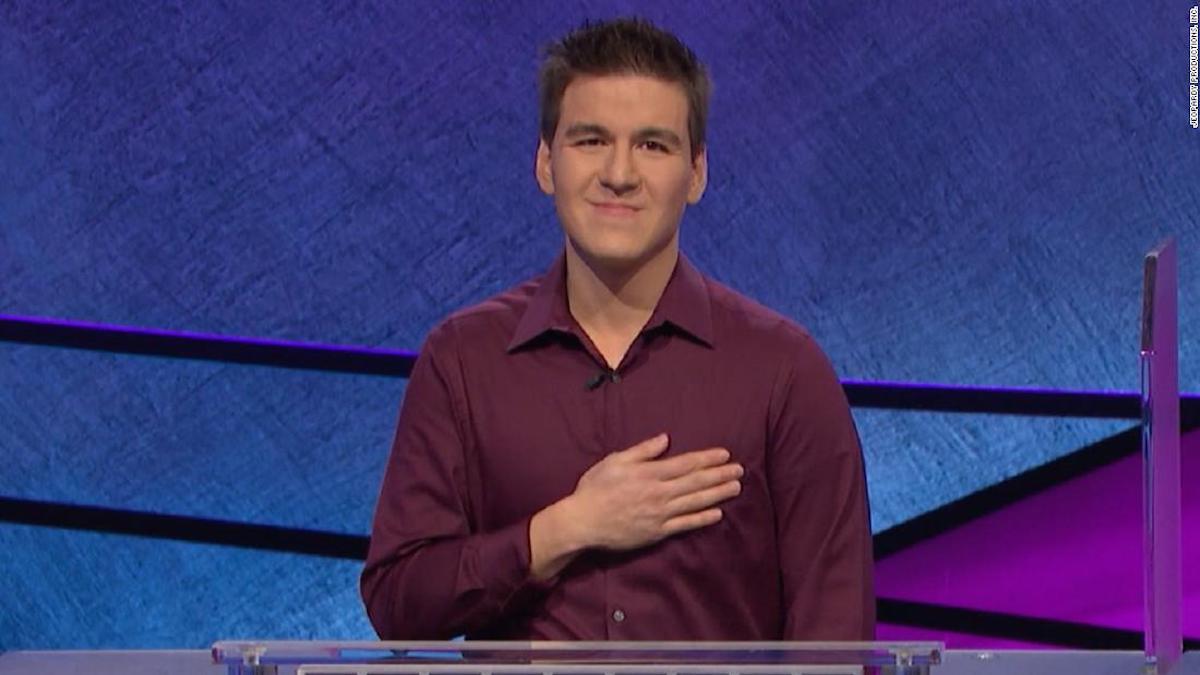 'Unless you have been living under a rock, you have heard of James Holzhauer, the current Jeopardy! champion who is super close to beating Ken Jennings winning streak.
Article continues below advertisement
In just 21 days, the professional gambler and proud family guy — he is known for his wagers dedicated to his wife and daughter — he has won over $1.6 million dollars, and is currently in second place when it comes to most appearances ever.
However, some Jeopardy! fans are confused as to why James is currently not on the trivia game show. Well, there is actually a very good reason for that.
So, what happened to James on Jeopardy!? 
Article continues below advertisement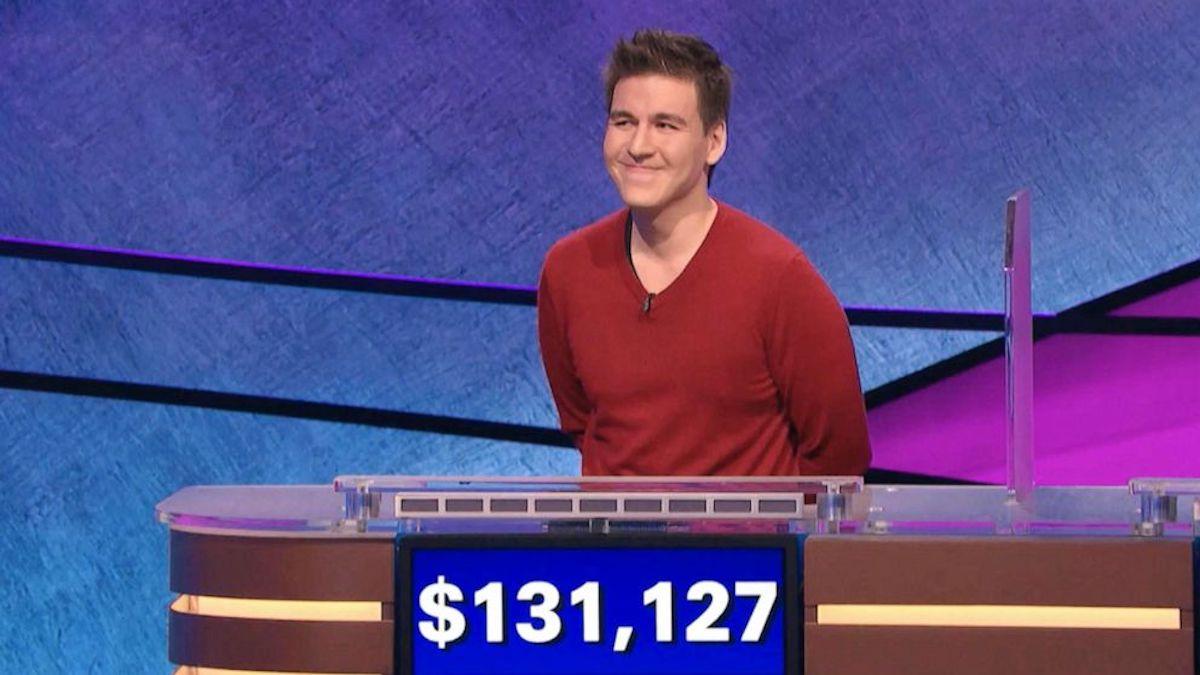 James is enjoying a two-week break as Alex Trebek hosts the Teachers' Tournament, which is set to run until May 17.
Fifteen teachers will compete for a grand prize of $100,000, giving James some much-needed rest and time to catch up on some studying. Or not...
Article continues below advertisement
James recently explained his Jeopardy! strategy — and no, he's not cheating. 
Unlike most contestants, James does not start with the easy $200 questions and work his way down a topic. Instead, he chooses the hardest questions first and works his way across the board — a strategy that has sparked cheating rumors.
"I sketched out what I believed to be my optimal strategy for Jeopardy: Play fast, build a stack, bet big, and hope for the best," James revealed to The Atlantic. "In my mind, playing a seemingly risky game actually minimizes my chances of losing."
Article continues below advertisement
He is a professional gambler after all, which means he is also very much against cheating to win, despite what the "Holzhauer Haters" may think.
"'Holzhauer Haters' is pretty catchy, but I have not encountered too many haters. I'm sure they are out there, but I don't spend my free time looking up every person's opinion of James Holzhauer," he explained. "I have not personally seen any accusations. I assure you that everything you see on TV is kosher. As a gambler, I hold myself to an especially high standard of honor, and it disgusts me when people try to cheat at games."
Article continues below advertisement
Ken Jennings is his biggest fan. 
James will have one Jeopardy! alum in his corner when he returns to our TV screens mid-May, and that is the one and only Ken Jennings.
In fact, he hopes James beats his 74-game record.
"I've always been on the record as believing that my streak was replicable," Ken told Wired,. "It's just mystified me that nobody has made much of a run at it in 15 years. The reason I'm so confident in that is that I was the one who did it! I was there. I know it can be done. So I'm very excited. As a fan of the show, I'm actually rooting for James or anybody who can take a swing at that record."
Article continues below advertisement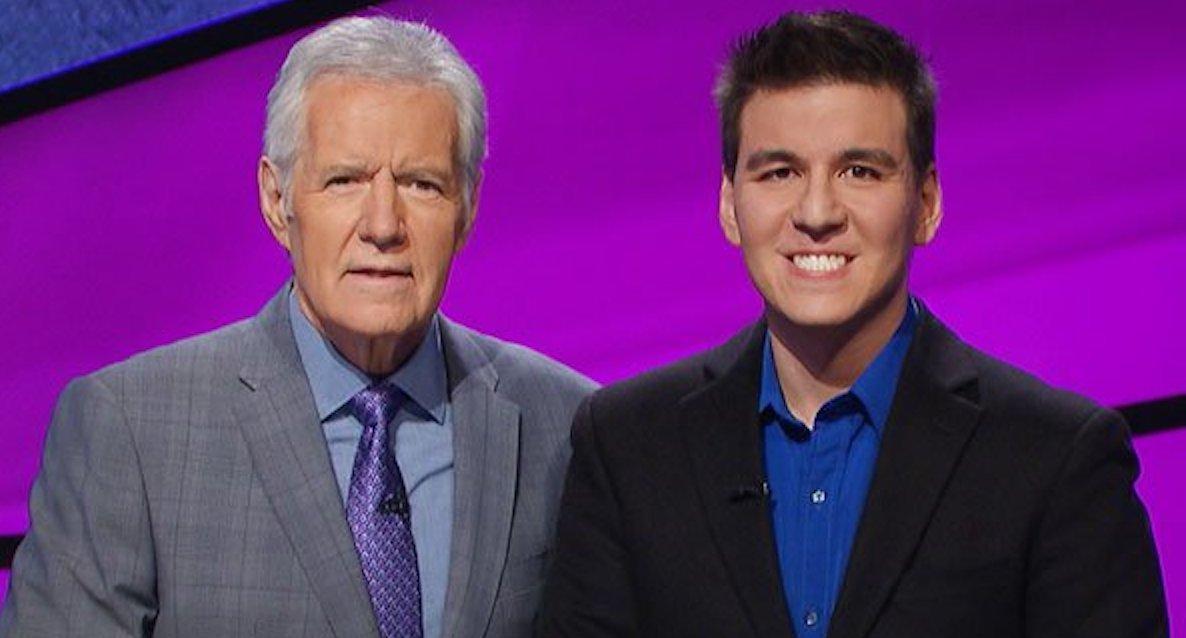 Alex, who is battling pancreatic cancer, has also gushed about his headline-making contestant, telling Good Morning America, "I watch it every night and, like most of America, he has forced me to change a view I have held for many years and that is that the Ken Jennings record would never be broken. But I look at James and I go, 'Oh my gosh. Look at what he's doing.'"
He continued, "When you look at his performance, he has no weaknesses. He's only missed one Final Jeopardy, I believe he's missed four Daily Doubles... he knows how to play the game, as Ken did. It's exciting."