Ike Turner Felt "Betrayed" by Tina Turner Before He Died: "I Don't Regret Nothing"
Ike Turner and Tina Turner's tumultuous 16-year marriage followed them for the rest of their lives. Here's what happened to Ike after they split.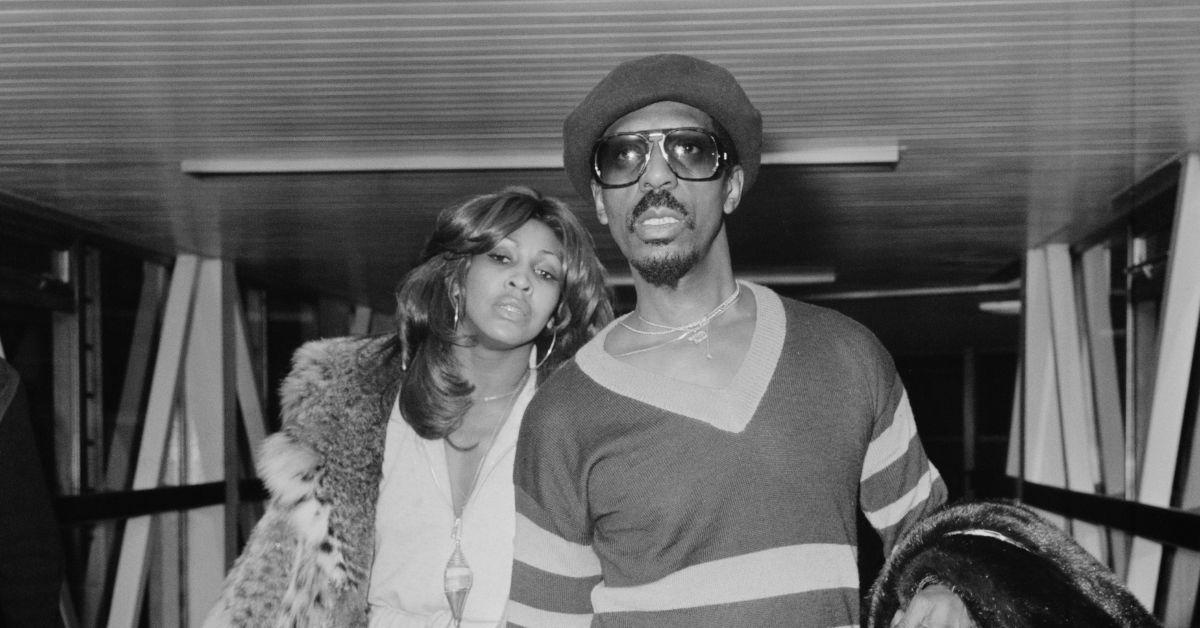 Legendary performers Ike Turner and Tina Turner made music history together in the 1960s and 1970s with their musical duo — The Ike & Tina Turner Revue. Throughout their 16-year marriage, they collaborated on some of their most iconic hits, "Proud Mary," "River Deep, Mountain High," and "A Fool In Love."
Article continues below advertisement
While they undoubtedly achieved many positive things in their relationship, Ike and Tina will be forever connected by the traumatic private matters that occurred, even in death. Before Tina died in May 2023, she bravely shared her journey of rebuilding her life and career after years of abuse at the hands of her husband.
Following Tina sharing her truth with the world, Ike seemingly disappeared from the public eye. However, he came out of obscurity occasionally to defend his actions.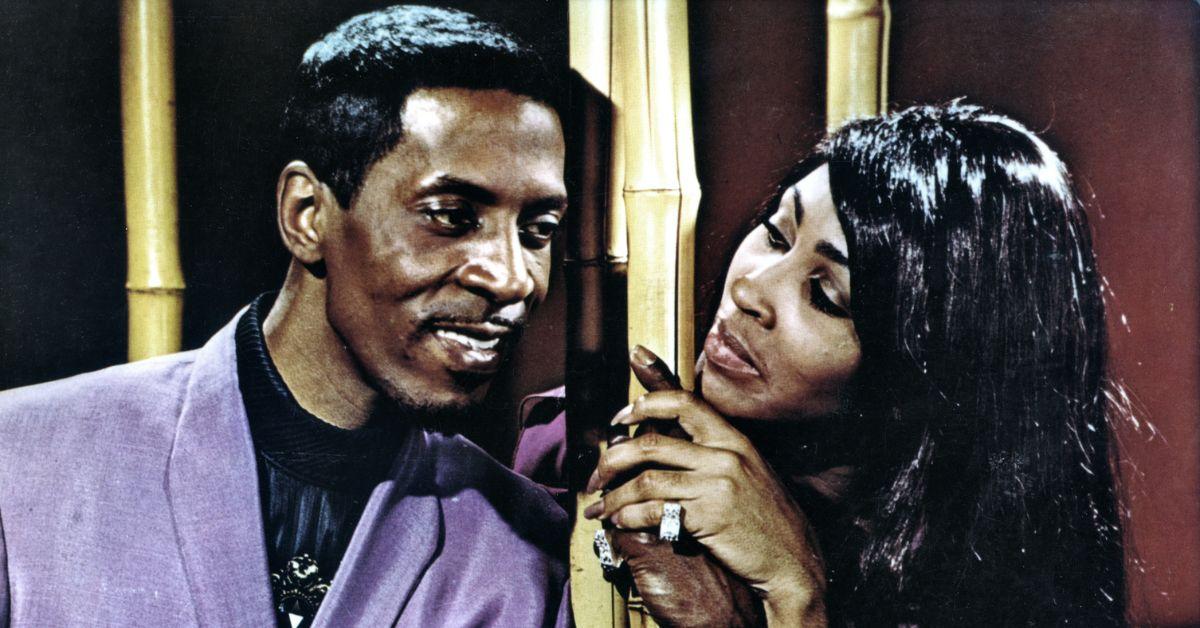 Article continues below advertisement
What happened to Ike Turner after Tina left him? He felt "betrayed" by Tina's reveal of his abuse.
Ike and Tina's relationship began when she heard his band, Kings of Rhythm, at age 17. They started collaborating professionally and soon became personally involved. They had a child together, Ronnie, in 1960 and married in Mexico in 1962, worsening their relationship.
Tina endured physical, emotional, sexual, and financial abuse from Ike until she reached her breaking point. She filed for divorce in 1976, citing irreconcilable differences. The divorce was finalized in 1978.
Article continues below advertisement
In 1981, Tina exposed Ike's abuse in an article for People Magazine, where she admitted to being insanely afraid of Ike during their marriage (via BBC News). This led to Tina releasing her memoir, I, Tina, in 1986, followed by the 1993 biopic What's Love Got to Do With It starring Angela Bassett.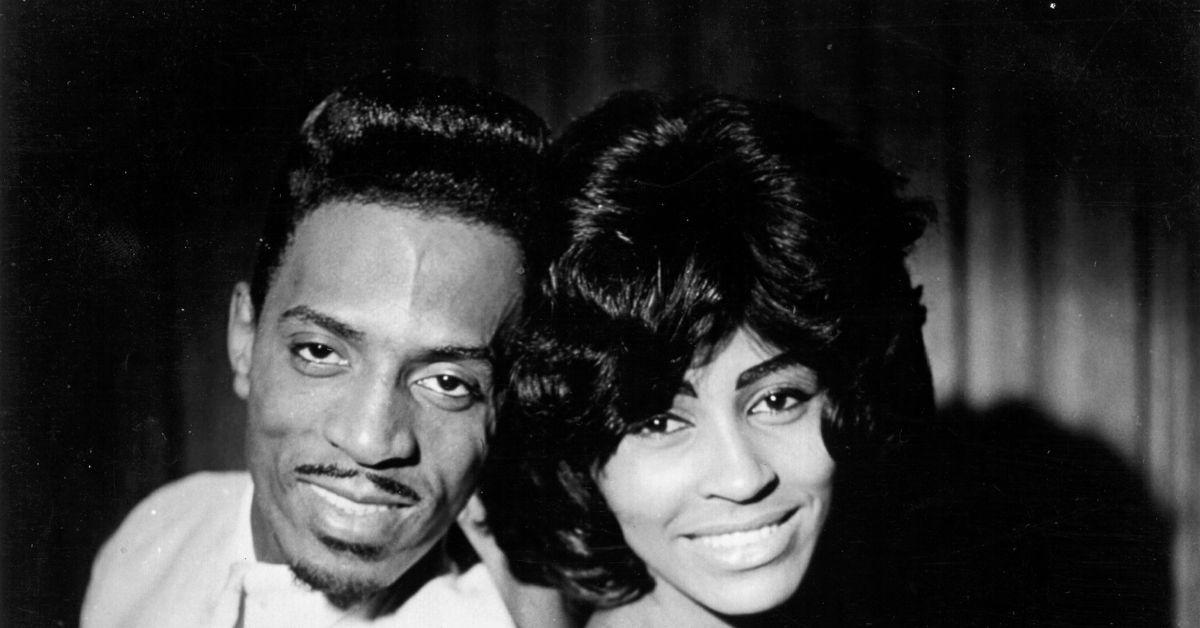 Article continues below advertisement
The book and film included Tina's real-life accounts of Ike's actions. Soon, Ike became more associated with his treatment of his wife rather than his contributions to her career. In 1986, Ike shared how Tina's allegations affected him. He told SPIN Magazine at the time that while he felt "betrayed" that she told the world the ins and outs of their marriage. He admitted to having a "temper" back then, although he also noted, "I don't regret nothing I've ever done."
"Yeah, I hit her, but I didn't hit her [Tina] more than the average guy beats his wife," Ike told the outlet. "The truth is, our life was no different from the guy next door's. It's been exaggerated. People buy bad news and dirty news. If she says I abused her, maybe I did."
Article continues below advertisement
Ike also said he had "nothing in my heart against" Tina. Several years after his SPIN interview, Ike continued making music but never shook the public's opinion of him. Sadly, Ike also struggled with drugs for most of his life, which contributed to his death. On Dec. 12, 2007, he died of a drug overdose after decades of cocaine and crack addiction.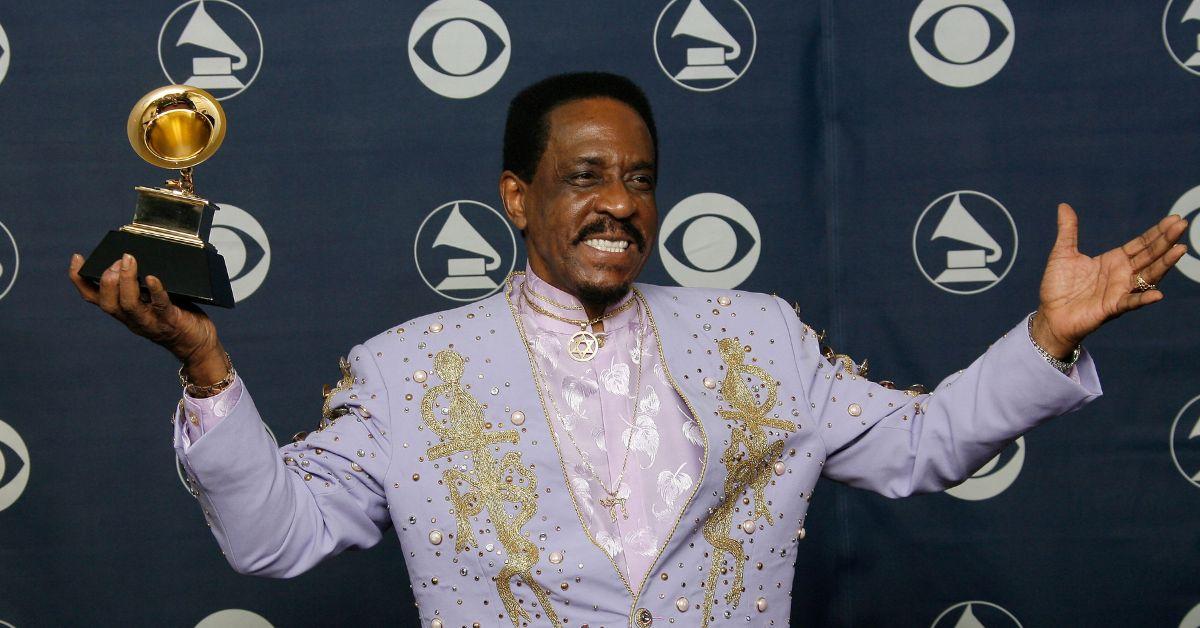 Article continues below advertisement
Did Tina Turner attend Ike's funeral?
In addition to a tampered legacy, The San Diego Union-Tribune reported in 2009 that Ike left behind a small fortune dispersed among his six children and ex-wives. It isn't clear if Tina was one of Ike's five wives to receive funds, especially since she was far removed from her ex before he died.
After Tina left Ike, she completely distanced herself from him. The only significant piece of the marriage Tina, born Anna Mae Bullock, kept was her stage name. So, it isn't shocking that when her ex-husband was laid to rest, she didn't attend his funeral in 2007.
Article continues below advertisement
Although Tina wasn't at Ike's funeral, she continued discussing their marriage in interviews and in her 2018 book, My Love Story. She also shared her thoughts on her ex's death in her 2021 HBO documentary, Tina.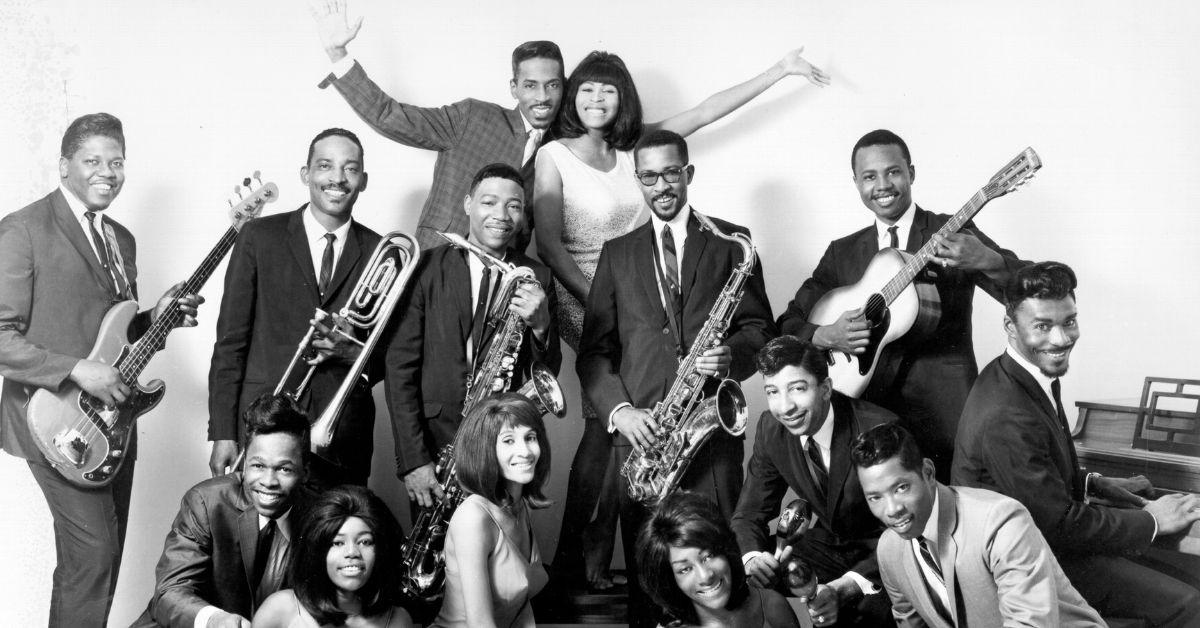 Article continues below advertisement
In the documentary, Tina said she "hated Ike for a long time" after their divorce. However, when he died, her hate turned into compassion when she realized how "ill" he was during his life. She credited him for "getting me started" in the music business and confirmed she forgave him in her final years.
"It hurts to remember those times," Tina said in her documentary. "But at a certain stage, forgiveness takes over, and forgiving means not to hold on."
"You let it go because it only hurts you," she added. "By not forgiving, you suffer because you think about it over and over again. And for what?"
If you or someone you know is experiencing domestic violence, call the National Domestic Violence Hotline at 1-800-799-7233.