What Happened to Kelly Fisher When Dodi Fayed Started Dating Princess Diana — and Where Is She Now?
Kelly Fisher said she was engaged to Dodi Fayed when he was dating Princess Diana, though Dodi denied it. Whatever happened to Kelly?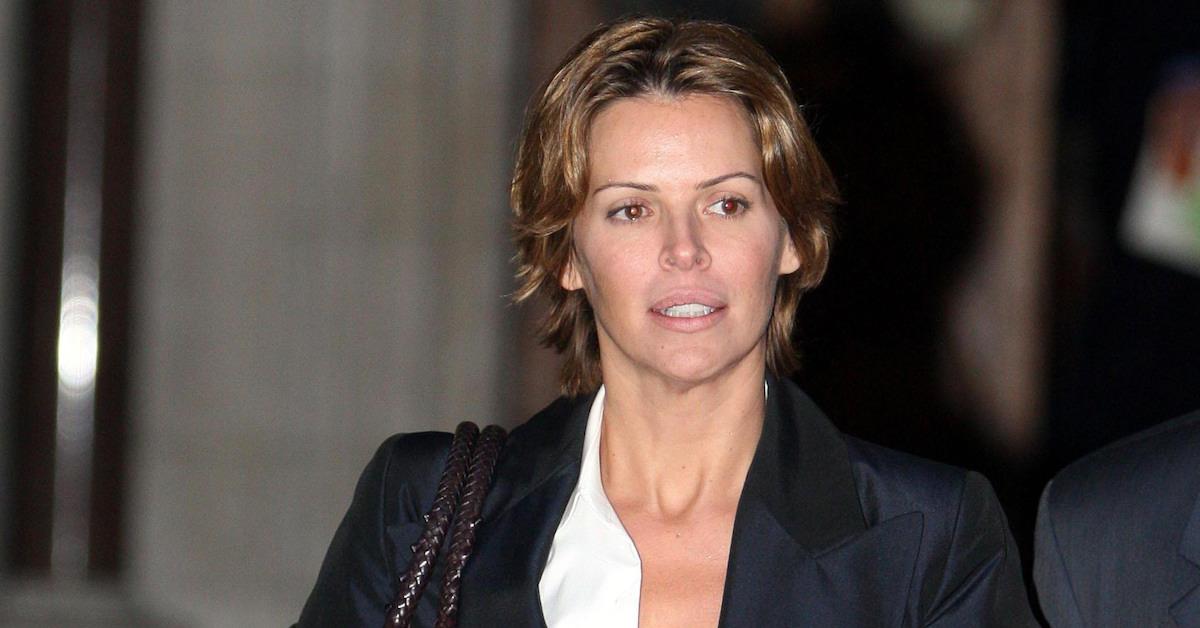 The Gist:
Kelly Fisher was dating Dodi Fayed, who was, well, also possibly dating Princess Diana.
She claims they were engaged and had set a wedding date.
Dodi denied their engagement, and that the relationships with Kelly and Diana overlapped.
Article continues below advertisement
Upon viewing Season 6 of The Crown, fans began wondering about Kelly Fisher, the woman who was once reportedly engaged to Dodi Fayed.
The story of Kelly and Dodi's relationship would differ depending on who you talked to. Here's what we know, including where the model is today.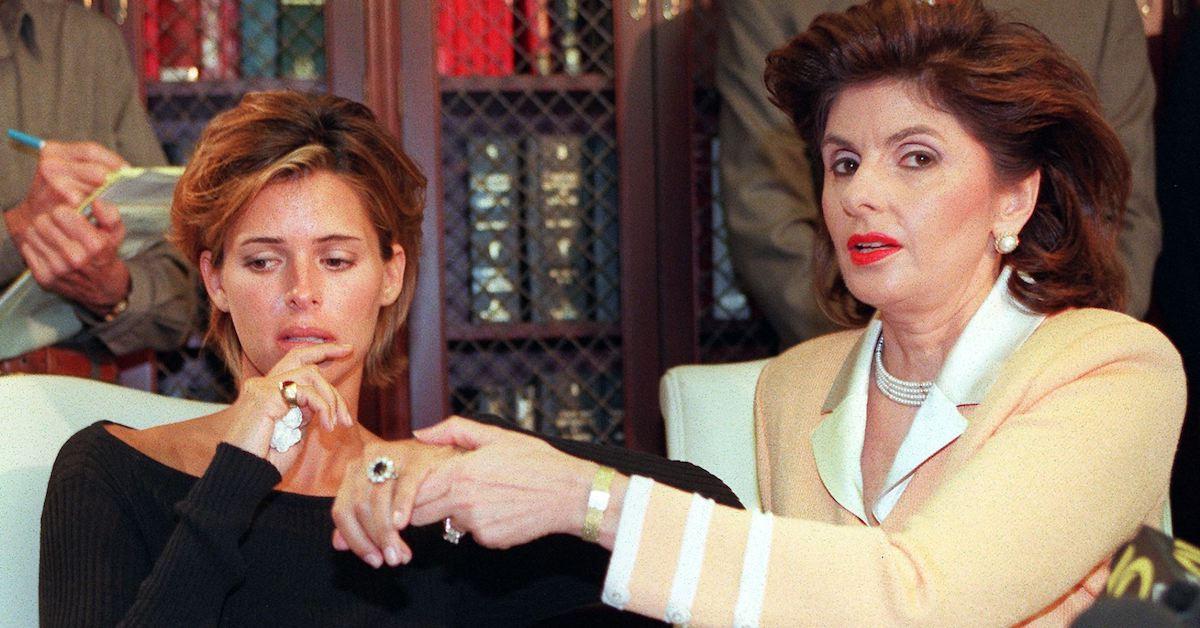 Article continues below advertisement
What happened to Kelly Fisher? According to her, she was left at the altar by Dodi Fayed.
Kelly claimed that she and Dodi were set to wed on Aug. 9, 1997, per Time. As proof, the American said the businessman had given her a large sapphire and diamond ring — one that oddly resembled Princess Diana's famous bauble.
But upon seeing images of her alleged-betrothed yachting with the former Princess of Wales, Kelly broke things off, and in a shocking move, sued her ex for breaching a marital contract.
Article continues below advertisement
Represented by attorney-to-the-stars Gloria Allred, Kelly claimed Dodi lied to her, and even made her put her career on a backburner, subsidizing her lifestyle with an oversized budget, then leaving her high and dry.
Article continues below advertisement
Before his death on Aug. 31, 1997, just weeks after Kelly claimed they were set to wed, the wealthy headline-maker denied being engaged to Kelly in the first place, and claimed they had been broken up when he started seeing Diana.
It's hard to know what to believe. Court transcripts of a call between the exes add even more mystery about who was telling the truth.
"You even flew me down to St. Tropez to sit on a boat while you seduced Diana all day and f----d me all night," Kelly blasted Dodi, per ABC News.
But in this very same phone call, Dodi says their relationship had already ended at that time.
Article continues below advertisement
Much of this drama is portrayed on screen in The Crown, with Kelly being played by Erin Richards. Diana is of course doppelgänger Elizabeth Debicki, while Khalid Abdalla plays Dodi.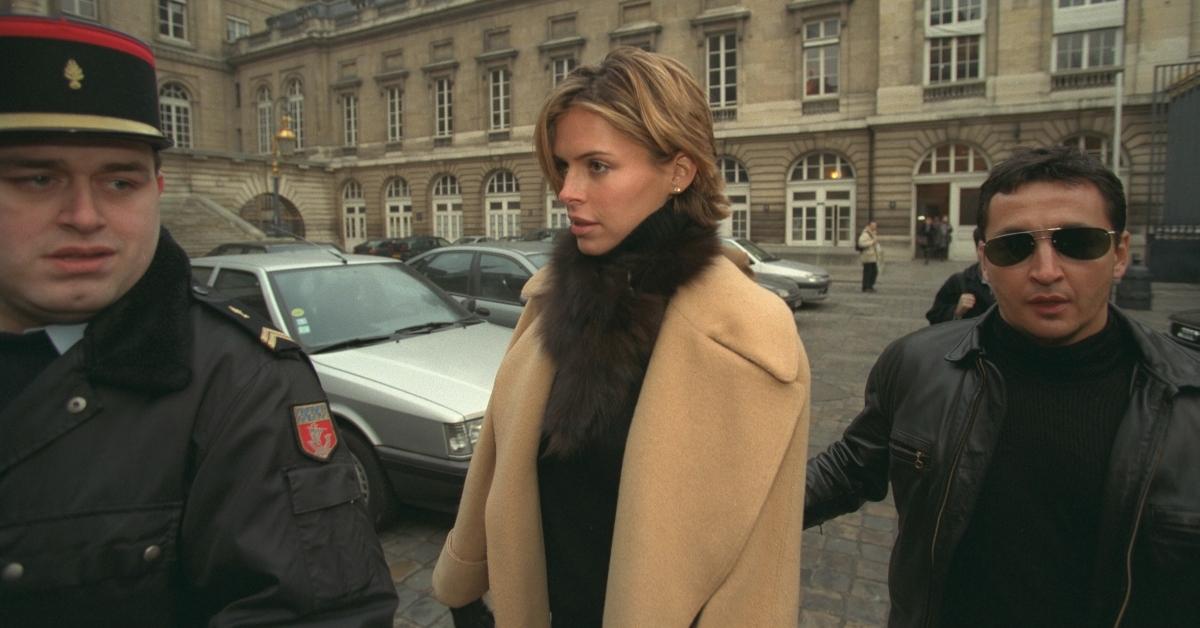 Article continues below advertisement
Where is Kelly Fisher now?
We'll never hear more from Dodi, since he perished along with Diana in that fateful car chase in Paris.
But when he died, Kelly dropped her lawsuit against him.
"Kelly loved Dodi very much, and she is devastated by his loss, and that of Princess Diana," her famous lawyer said at the time. "Nothing is more important than the life of a human being. In the light of this enormous tragedy, Kelly forgives Dodi for all of his past injustices against her."
Per Esquire, as recently as 2008, Kelly was called to testify at an inquest about her ex and the royal's death.
"It's just quite humiliating to sit here and try to prove to people that someone wanted to marry you, you know," she bemoaned.
As for what's happened to her since that time, the outlet reports that she did eventually marry. Kelly and her husband, Mikhail Movshina, have a daughter and live in South Carolina, where she works as a property developer — and stays out of the international spotlight.