What Happened to Mark Chesnutt? The Country Legend Is Forced to Cancel Shows
Mark Chesnutt has canceled shows in the past for health reasons. Once again the country singer canceled performances after being hospitalized.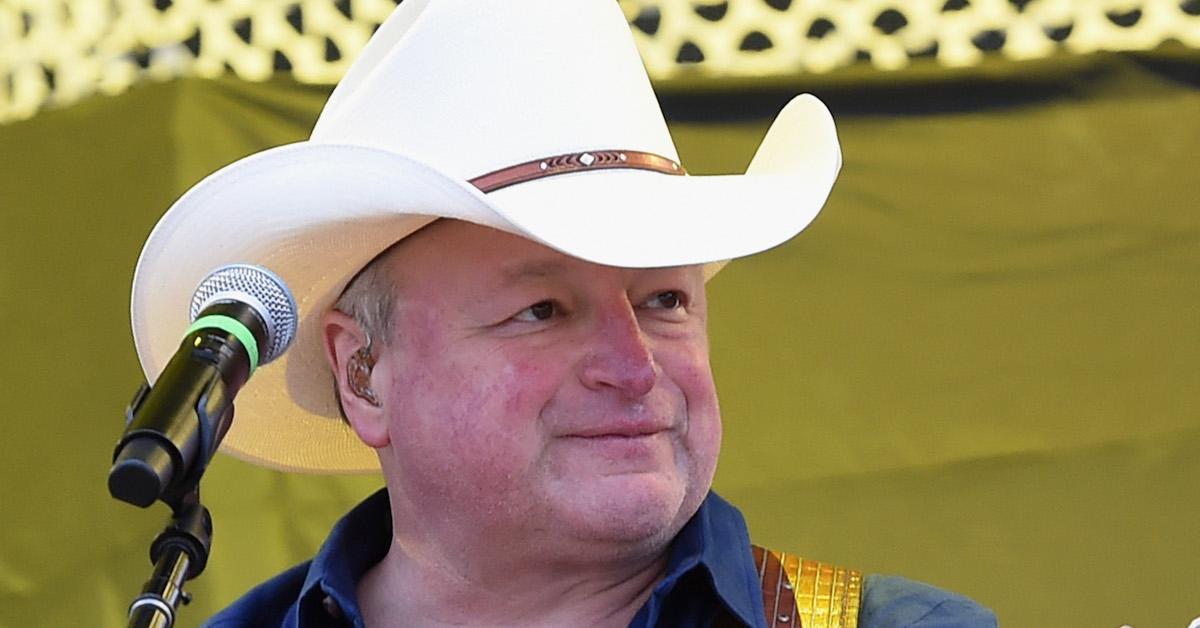 The Gist:
Country star Mark Chesnutt abruptly cancelled shows in Indiana and Nevada.
A statement confirmed he has been hospitalized.
Fans are praying for his recovery as news indicates Mark's condition is serious.
Article continues below advertisement
If you were a fan of country music in the 1990s, then you know singer/songwriter Mark Chesnutt. He's the voice behind songs such as "Almost Goodbye" and "Bubba Shot the Jukebox."
Sadly, as of November 2023, Mark has been hospitalized for unknown reasons. Here's what we know.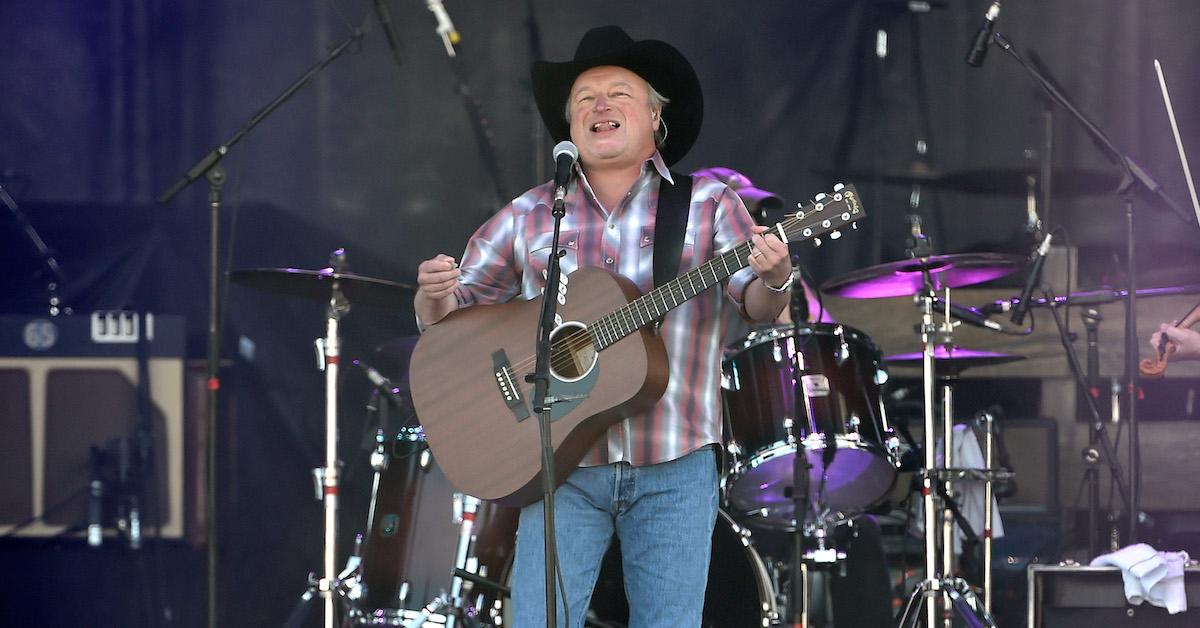 Article continues below advertisement
What happened to Mark Chesnutt? He was forced to cancel shows and is reportedly in critical care.
The '90s icon had been schedule to perform at venues in Indiana and Nevada, but had to cancel those shows due to health issues, with a statement providing little detail behind his exact condition.
"Mark and his management team regret we have had to cancel two shows this week. Mark was admitted to the hospital Wednesday evening and is now in the Critical Care Unit in stable condition. He is receiving care and undergoing multiple tests to identify the cause of his medical issues," the statement read.
Article continues below advertisement
It went on to say, "We would like to apologize to our fans that have always been so very supportive and hope you will keep Mark in your prayers. We will post more updates once the doctors determine his condition."
This is not the first time Mark has canceled engagements due to health issues, with Country Rebel reporting that the singer disappointed fans back in February 2023 for similar reasons.
"Due to health issues and doctors orders, I will unfortunately be required to cancel this week of performances at Key Western Fest, Renegades, and The Stockyard in order to rest and recuperate," he said at the time about the nixxed Florida shows.
Article continues below advertisement
Mark, who also canceled a show in August 2023, this time without explanation, underwent back surgery in 2021 and had stepped away from the stage at that time as well.
The 60-year-old is still in the hospital at time of writing, leaving fans worried about his present condition.
Article continues below advertisement
Fans are concerned about Mark Chesnutt as they wonder what exactly happened.
Taking to Mark's Instagram, fans expressed their concern and well wishes for the singer as news of his hospitalization spread.
"Said a prayer tonight for you man that God sends his best Angels to protect you!" one fan commented.
Article continues below advertisement
"Wishing you the best and a speedy recovery," someone else said.
"Praying for Mark and his family and friends!" a fan tweeted over on X, meanwhile, as people who had tickets to the canceled shows also expressed that they found out at the last minute that the shows weren't happening.
At time of writing, an update was unavailable as to when Mark may be released from the hospital, or what landed him there in the first place.
We join his fans in hoping he gets well soon, and can return to the stage to sing for his adoring followers ASAP.