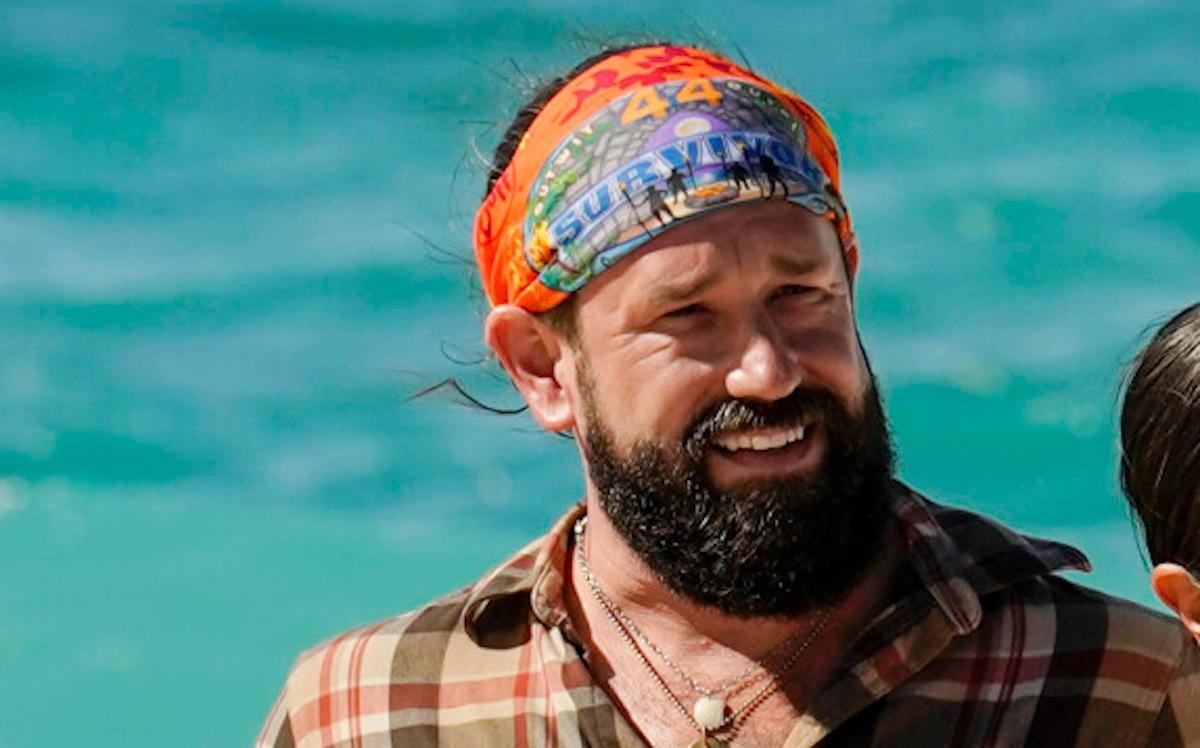 'Survivor' Contestant Matthew Grinstead-Mayle Has Fans Concerned — Did he Leave the Show?
On Season 44 of 'Survivor' Matthew injured his shoulder on the very first episode — what happened and is the show's biggest fan leaving the island?
Article continues below advertisement
However, his fate on the show is up in the air thanks to an injury he sustained in the very first episode.
So, what happened, and will Matthew make it to his team's next tribal council? Keep reading to find out.
So, what happened to Matthew on 'Survivor?'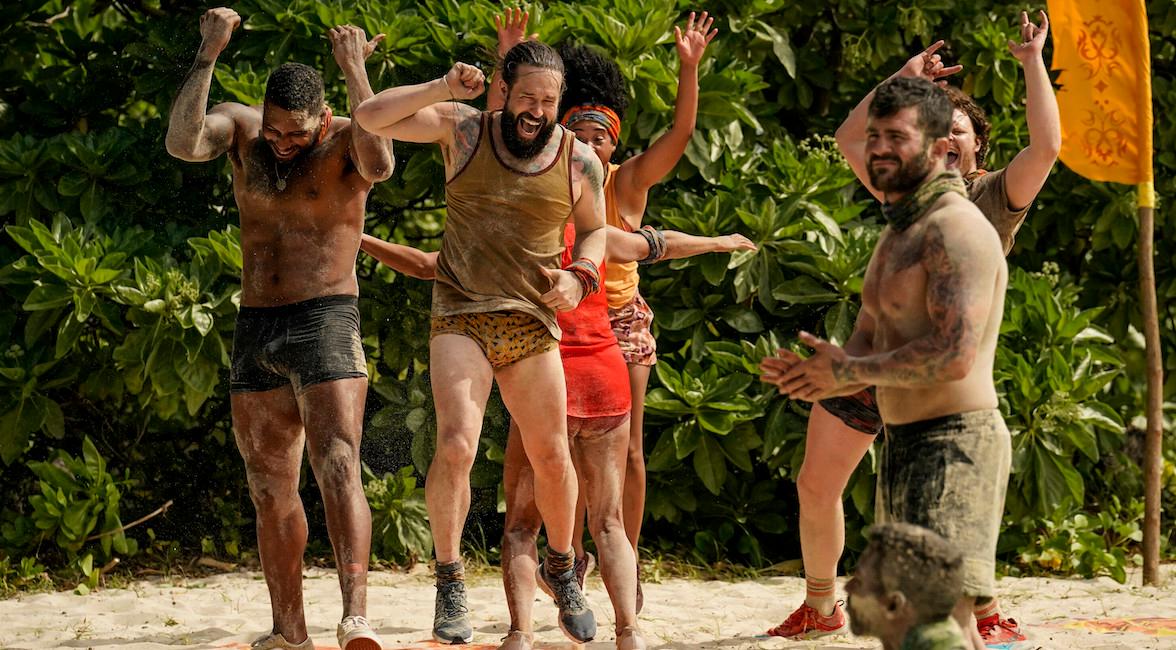 If anyone is a fan of Survivor, Matthew fits the bill. He admittedly LOVES Survivor. So much so, that he even has a Survivor bucket list. This included starting a fire, assembling a shelter, and managing to catch a crab for dinner.
Also a team player, Matthew even pushed himself to the absolute limit, hauling coconuts with fellow contestant Brandon Cottam in the "Sweat" challenge.
Article continues below advertisement
But when Matthew went off to familiarize himself with the island away from the rest of the castmates, his ambition would come back to bite him.
He attempted to climb a nearby rock, but lost his grip and fell. And as a result, the longtime fan was injured pretty badly. So bad that he endured a dislocated shoulder and multiple cuts on his hands and feet.
Article continues below advertisement
Still, being the superfan that he is, he refused to let a little dislocated shoulder stop him from winning a $1 million grand prize — he popped his shoulder back in so that he could continue playing the game.
How's that for dedication?
Still, Matthew had to be seen by a medical team to determine whether he could continue playing.
Survivor medics rushed to the scene to assess and treat his injuries. They checked him thoroughly, making sure that there were no other injuries that could prevent him from continuing to play.
Fortunately for him, they cleared him to continue playing the game but with one caveat — he must take it easy in future physical challenges so as not to further injure himself.
Article continues below advertisement
However, he wasn't the only one who needed medical attention. In a Survivor first, medics were called for three different contestants during the first episode.
Bruce Perreault sustained a head injury that required medical evacuation and Brandon Cottom began to experience the symptoms of heat exhaustion.
Did Matthew Leave 'Survivor' because of his shoulder injury?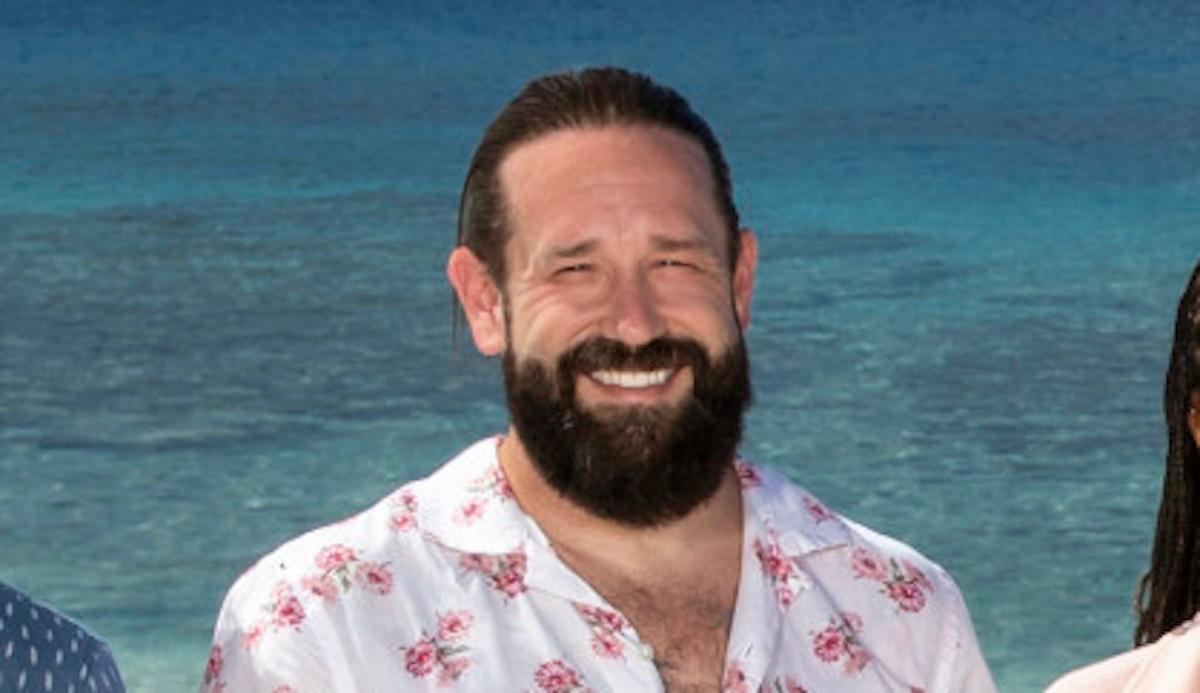 Matthew was trying to do whatever he could to stay in the game — and even developed a strategy to cover up his injury.
"My game plan going into the challenge is to not wear my sling," he said on the show. "I don't want to show any weakness, not only to the other tribes but also not to my own tribe. I want them to know that I can push through this and, although I'm injured, I've still got the same heart, I've still got the same determination."
However, Matthew's fate on the show is now sealed. On March 29, he had to leave due to the injury. Since he is a true Survivor fan, that couldn't have been easy.
Watch Survivor Wednesdays at 8 p.m. EST on CBS.