What Happened to Free Newsmax on Roku? The Content Has Gone to a Paid Subscription Model
If you love Newsmax content and hosts, you'll no longer get this for free on Roku. The company has introduced a paid subscription service.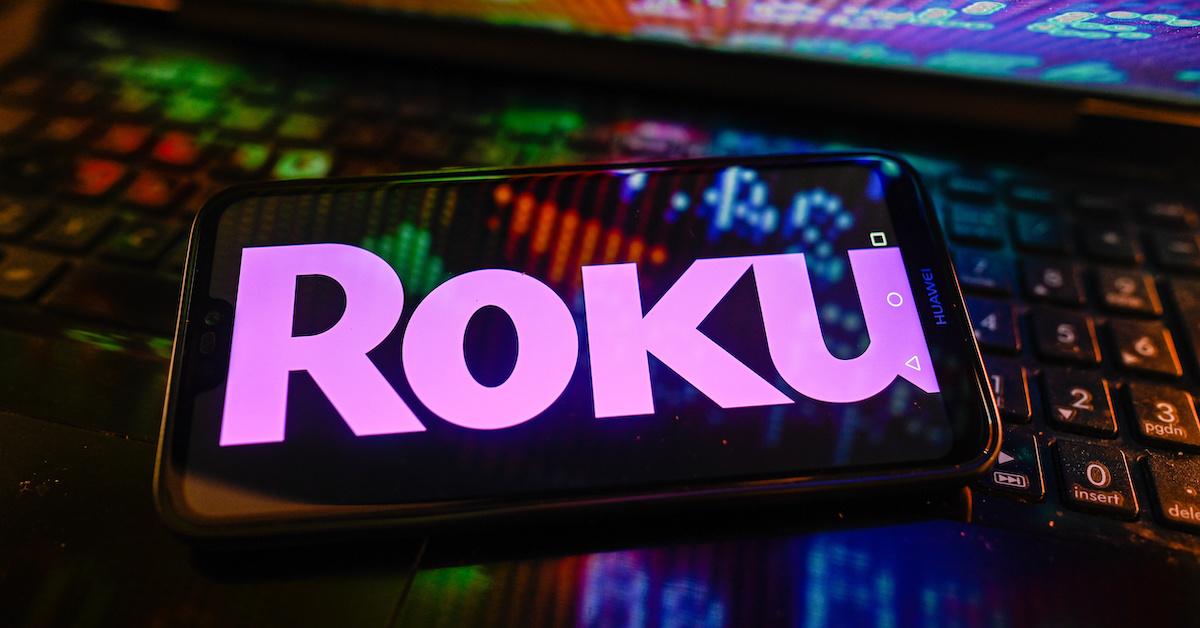 The Gist:
Don't count on getting your Newsmax content for free on Roku any longer.
The company has introduced a paid subscription model instead.
Not surprisingly, fans aren't, well, fans of the idea.
Article continues below advertisement
Conservative news seekers are waking up to a new reality.
Newsmax will no longer be offered as a free content model included for Roku users. Instead, the brand has launched Newsmax Plus, which, much like the dozens of other streaming services people are asked to pay for on a monthly basis, is going to come with a fee.
So, how do fans feel about the new model? And what are the details of the service? Read on for the full scoop.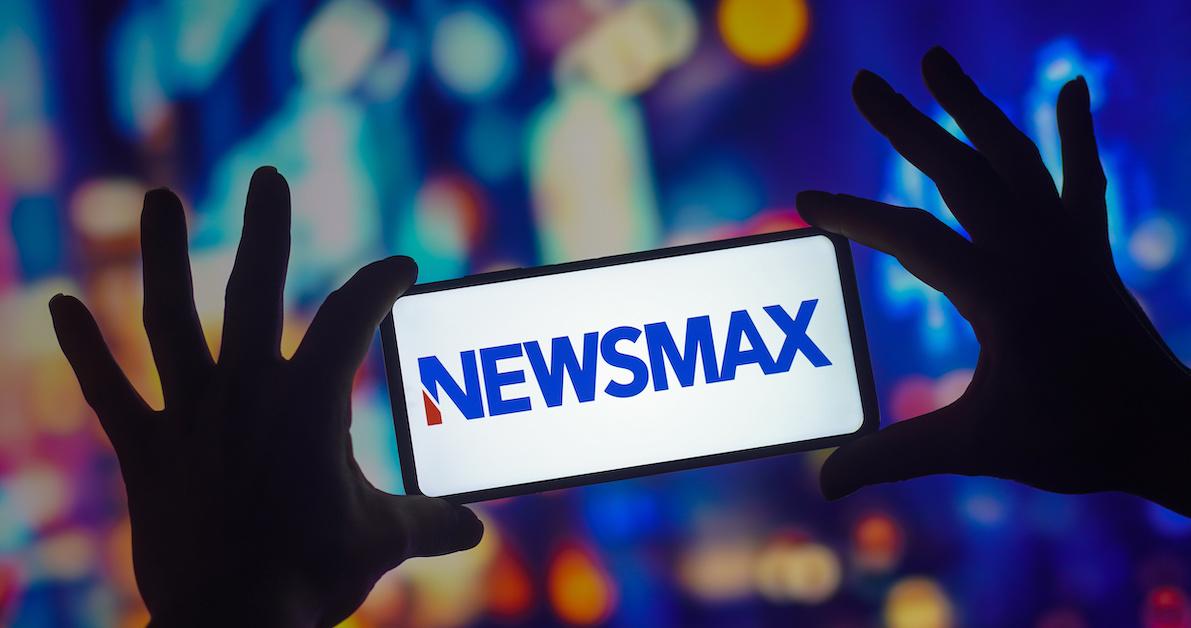 Article continues below advertisement
So, what happened to Newsmax being included with Roku? That is now a thing of the past.
As Roku community member and employee AvsGunnar posted, as of Nov. 1, "Newsmax will be going behind a paywall." That means that the service is not going to be free with Roku and other live TV streaming services.
Loyal viewers are left with only one option: To sign up for Newsmax Plus, which you can try as a free trial — but the app won't be free forever.
Indeed, according to Newsmax, as the brand expands, apparently the company felt it was time to go over to a paid subscription model. Ponying up for the content is the only way to gain access to hosts and shows viewers love.
"Millions of Americans are tuning into Newsmax and we want to give them even more content they can stream at home or on their phones," Chris Ruddy, Newsmax CEO, said in a press release.
Article continues below advertisement
The release goes on to share that the content is available for "a low monthly price of $4.99." But with so many other streaming services debiting people's accounts each month, from Max to Disney Plus, and from Netflix to Amazon Prime, the lift is getting heavier for folks who want to eat, too.
Nope, Newsmax viewers aren't super happy about having to pay for their news.
Article continues below advertisement
A quick X search reveals that the new paid subscription model isn't going over well with Newsmax viewers, most of whom are conservative.
As one such person vented, "I am not paying for Newmax Plus — period. Not happening. If they want to be a big-time news channel, I suggest they get better. I've lost all respect for this station. I don't know where true conservatives go now, but for me, not Newsmax."
Echoed another angry viewer, "So am I to understand if I want to see Newsmax anchors that I've been watching in the past I need to subscribe to Newsmax Plus? We made Newsmax what it is and now they want to turn around and charge us. I guess I will find a different news outlet if that is the case."
At time of writing, no word on how many subscribers Newsmax Plus has — but if social media frustration is any indication, the brand may be losing viewers, at least up front.