"I'm at a Loss For Words" — Here's What Happened to Simon's Voice on America's Got Talent Season 18
When Season 18 of 'AGT' debuted, viewers noticed the English judge acted far quieter than usual. Naturally, they had a few questions.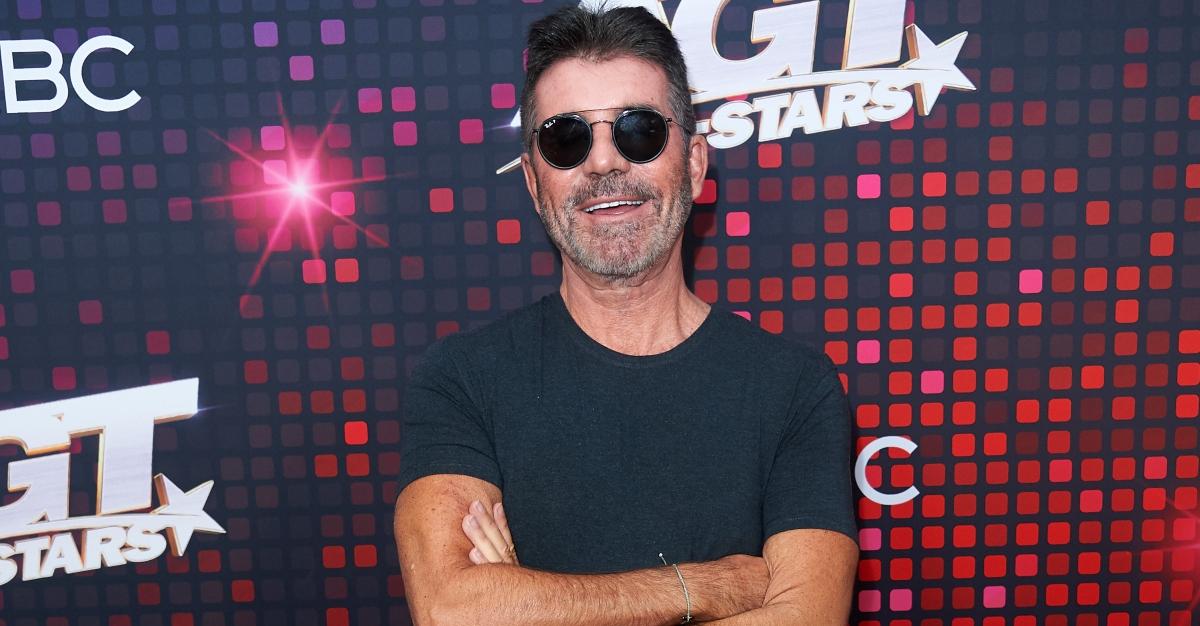 Long-standing fans of reality talent competitions undoubtedly know Simon Cowell for possessing no shortage of blunt opinions. The 63-year-old English television personality has become the face of multiple successful franchises, from American Idol to The X Factor to Got Talent.
Article continues below advertisement
And since the beginning of his time-honored career, he's always had a lot to say.
So, when Season 18 of America's Got Talent debuted, and viewers noticed the talent show judge acted far quieter than usual, they naturally had a few questions. So, what happened to Simon's voice on the latest installment of AGT?
Here's what we know.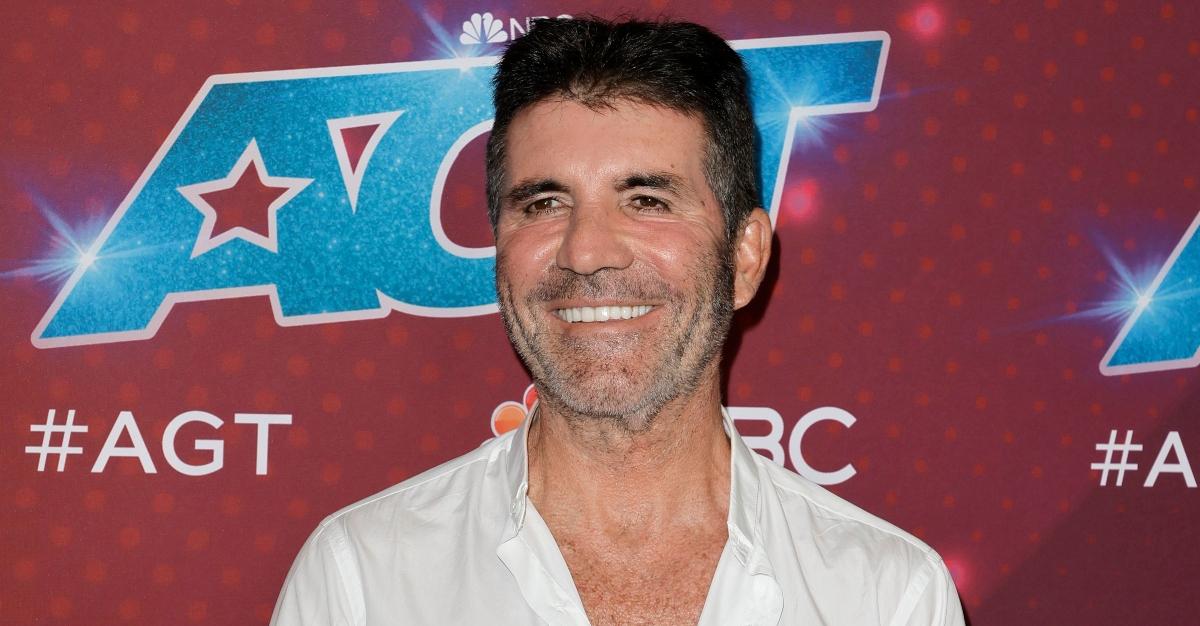 Article continues below advertisement
What happened to Simon's voice on 'America's Got Talent' Season 18?
It's no secret the audition rounds of America's Got Talent set the stage for the season to come. And it's of the utmost importance for the panel of judges to offer clear-cut feedback for the performers to improve their craft.
While Heidi Klum, Howie Mandel, and Sofia Vergara are as vocal as ever in Season 18 of the NBC reality competition, fans noticed Simon was a man of few words.
According to PEOPLE, the renowned record executive unexpectedly lost his voice early into the audition process, meaning his fellow judges needed to speak on his behalf.
"Who would have thought Season 18 would have left Simon literally speechless?" Sofia joked. "And, of course, Simon nominated me to give his reactions. He's passing notes to me like we are back in school."
Article continues below advertisement
Howie couldn't stop himself from offering amusing comments about Simon's fate either. "There are no words to describe the excitement level of Season 18," the Canadian comedian began.
"That's why it's serendipitous that this is the season that Simon lost his voice finally." As for Simon, all he could manage was a weak whisper about his condition.
"I'm at a loss for words," the English entrepreneur wryly said with a smile.
Article continues below advertisement
How long has Simon Cowell been a judge on 'America's Got Talent'?
America's Got Talent viewers have grown increasingly used to seeing Heidi, Howie, and Simon grace their screens for the summer talent competition.
While Simon's weakened vocal cords are undoubtedly unfortunate, he's still celebrating a significant milestone by marking his eighth year as a judge on the American Got Talent spin-off series.
As for the Deal or No Deal host, Howie proves he's here to stay by embarking on his 14th year of judging the reality show. And with Season 18 being Heidi's tenth on the AGT panel, she couldn't contain her excitement about what's to come.
"I am beyond excited to be back with my AGT family and find some new, exceptional talent," the German model exclaimed. "I can't wait to see what the contestants are going to bring to the stage this year."
And Sofia, now in her fourth year as a judge, shared a similar sentiment on Instagram. "Back to the best job in the world!!!!!" the Modern Family alum wrote in her caption. "@agt thank u @simoncowell."
America's Got Talent airs Tuesdays at 8 p.m. EST on NBC.