What Happened to Victoria Stable? Here's How She Was Associated With 'The Crown'
The fourth episode of 'The Crown' Season 6 included a tribute to Victoria Stable. But who is she and what happened to her?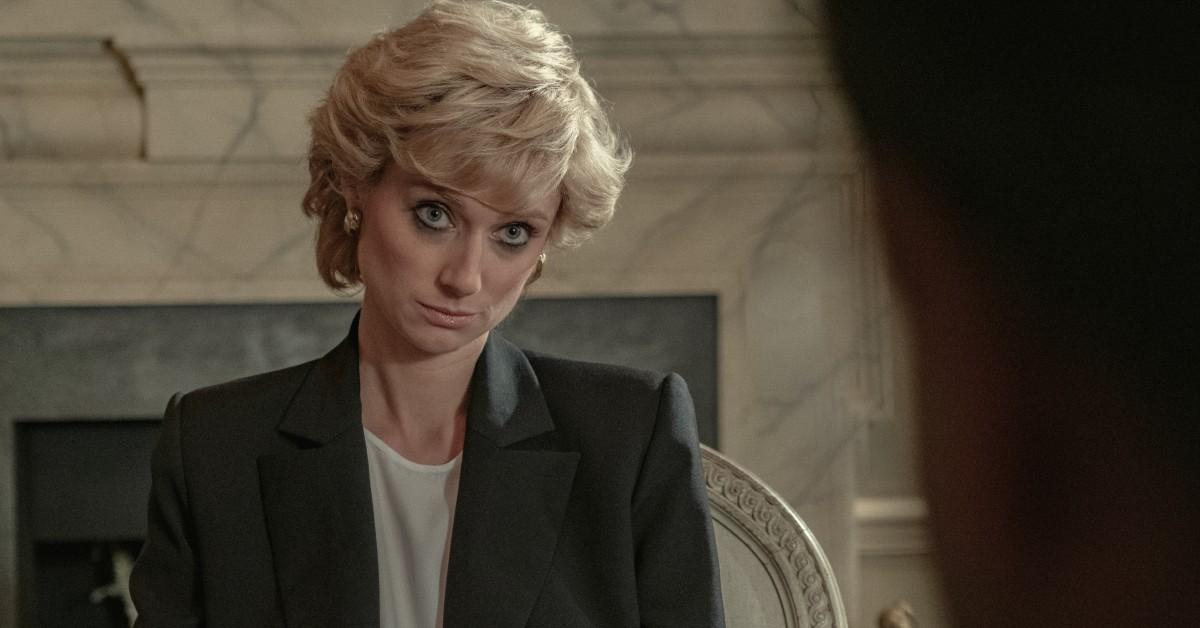 The Gist:
Netflix released the first four episodes of The Crown Season 6 on November 16.
The fourth episode included a dedication to Victoria Stable, who died earlier this year.
Victoria is not an actress, but she was highly involved with the show.
Article continues below advertisement
The sixth and final season of The Crown is finally here, and the fourth episode is heartbreaking because we relive the deaths of Princess Diana and Dodi Fayed. However, fans also noticed the quick tribute at the end of the fourth episode to a woman named Victoria Stable, who passed away earlier this year.
Victoria was not an actress, but she was close with everyone who worked on The Crown. Namely, she inspired the way several plot lines were handled. So, just what did Victoria do that made a huge impact on the show?
Article continues below advertisement
Victoria Stable researched historical events to provide archive footage for 'The Crown'.
Many people know that The Crown is based on actual events involving the British royal family. However, it's the job of an archive producer to help with program treatments and script development. Victoria served as one of the show's archive producers since 2016, when the show premiered on Netflix, per The Cinemaholic.
"I'm responsible for finding anything that has any copyright invested in it that doesn't belong to The Crown. So, anything we haven't generated ourselves, be it sound or moving footage," she said while appearing on The Crown: The Official Podcast in 2022.
"I only do the moving footage. I don't get bogged down with stills," she added.
Article continues below advertisement
The archival footage is a huge part of the show due to the highly publicized family that The Crown focuses on. One heartbreaking aspect of the fourth episode was the footage shown on the day of Princess Diana's funeral on Sept. 6, 1997.
At least 2,000 people attended a ceremony at Westminster Abbey, and thousands more were outside during the funeral procession that showed Prince Charles, Prince William, and Prince Harry walking behind her coffin. Meanwhile, over 2 billion people watched at home.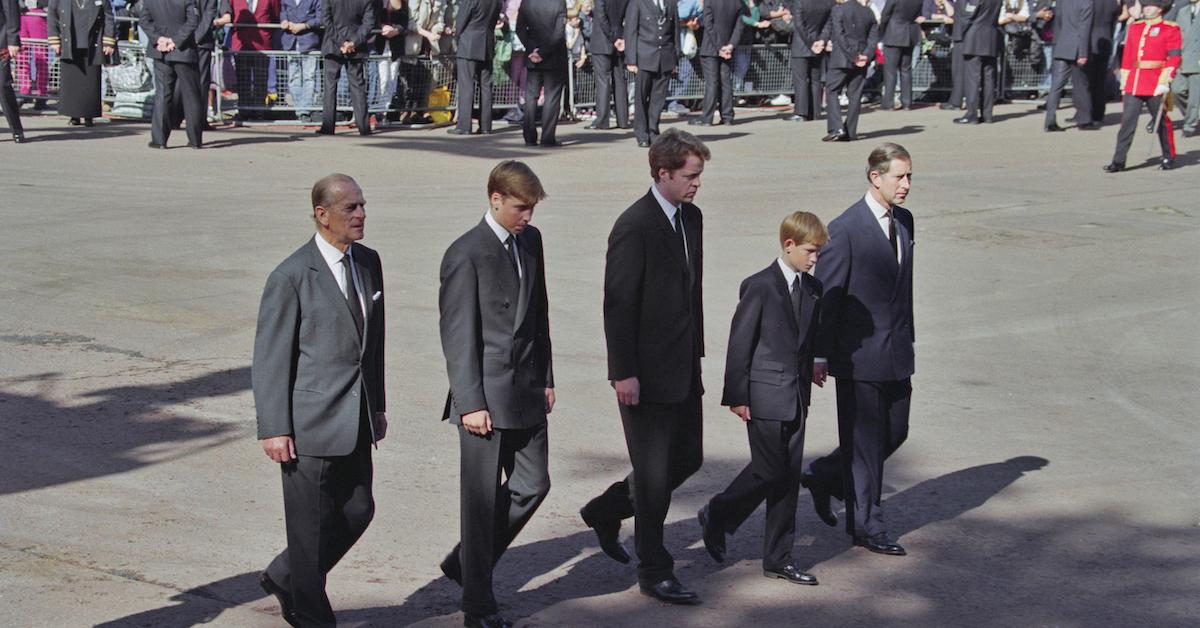 Article continues below advertisement
Here's what else we know about Victoria Stable's life.
Victoria, who passed away at age 68, was a Britain native, born in 1955. She was described by friends as being "always calm, always friend, kind and patient." She lived in London prior to her death on May 3, 2023, which was only a few weeks after filming for The Crown Season 6 had wrapped.
She had worked with Focus Entertainment since 1996 as a film researcher and also worked on programs like South Bank Show, Weekend World, and Spitting Image.
She was loved by several people in the film industry, many of whom remember her for her talent and kindness.
"Victoria was kind and sweet and straight-talking; you knew where you were with her, and I loved her no-nonsense approach to life," said Amanda Huntley from Huntley Film Archive.
She added, "Victoria was so very supportive when you needed it most, she was an all-round star."