A Nittany Lion Sounds Like Something From Narnia — Are They Real?
The Penn State Nittany Lions are playing in the 2022 Rose Bowl and we're answering the obvious question. What the heck is a Nittany Lion anyway?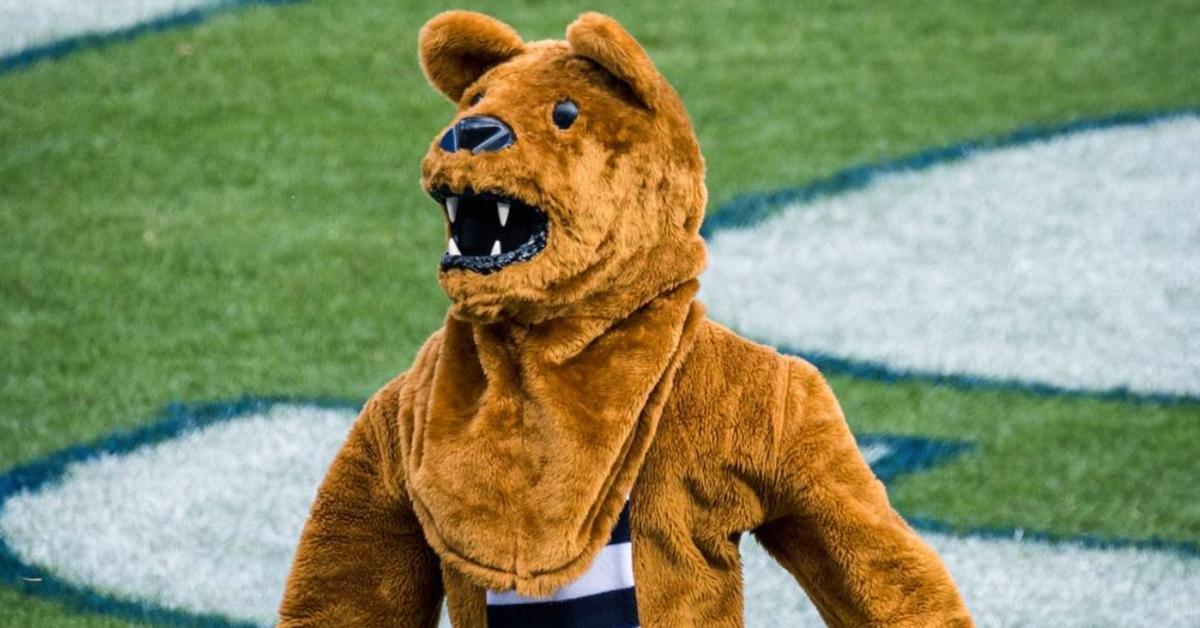 It's that time of year again when the world turns to the Rose Bowl and discovers that Pasadena, Calif. is basically a neighborhood of Los Angeles. It's also where 1978's Halloween was filmed, which taught us that suburbs are actually more terrifying than cities.
Speaking of terrifying, this year's game will feature the No. 8 ranked Utah Utes playing against No. 11 ranked Penn State Nittany Lions. Competition is scary!
Article continues below advertisement
Sadly, Utah is still appropriating Indigenous culture with their mascot, which will hopefully change at some point. But as far as Penn State goes, we desperately need more information on the Nittany Lions. Surely this is something you would encounter after walking through a wardrobe and feasting on Turkish delights.
So, what is a Nittany Lion anyway, and when can we pet one?
Article continues below advertisement
What is a Nittany Lion?
Turns out a Nittany Lion is only half real. Penn State shared that around 1880, the school was teeming with mountain lions, which are really just cougars. So, it made sense to latch onto them as a mascot. Presently, the mountain lions have all been shifted out of Pennsylvania. Maybe they relocated to New York City in search of fame on Broadway?
As far as the Nittany part goes, well, that's up for debate.
Per Penn State, "Many say it comes from a Native American word meaning 'single mountain.' Others say it's named after a legendary Native American woman said to be from this area." Oh no, more appropriation!
The word Nittany is now all over the Penn State area, including on a mountain. Yes, Mount Nittany is a thing you can visit or hike when you're not watching a game at Penn State's Beaver Stadium. Wait, why is it Beaver Stadium? We give up.
Article continues below advertisement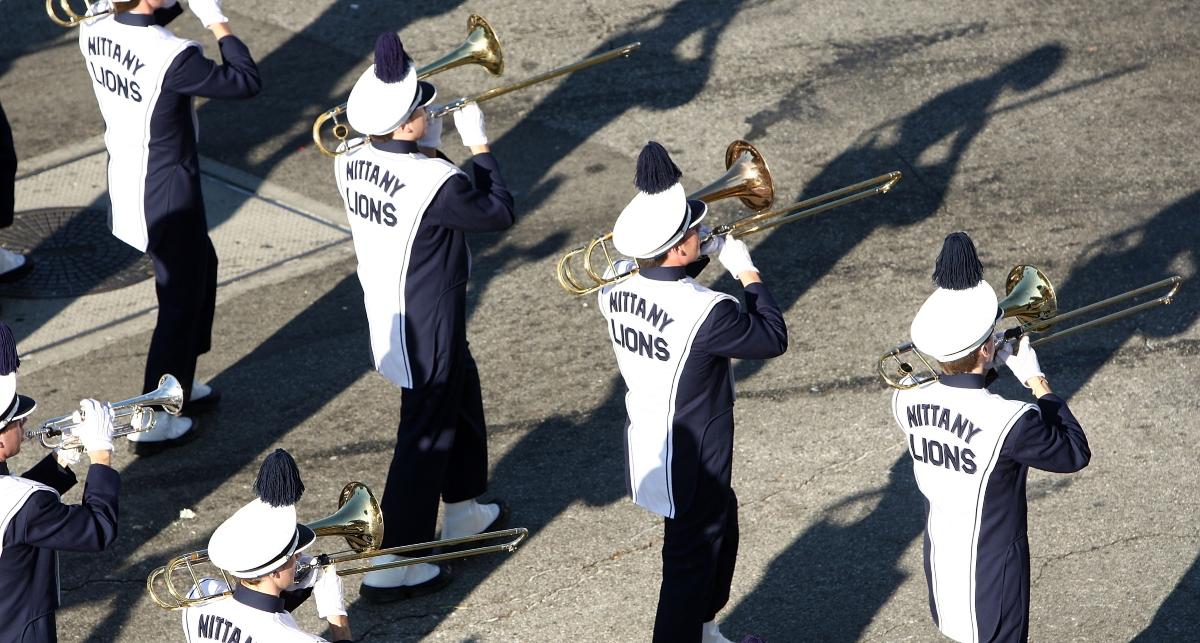 How did the Nittany Lion become Penn State's mascot?
According to Penn State, the Nittany Lion was birthed in 1904 by Harrison D. "Joe" Mason, who was playing on their baseball team at the time. The college was sans mascot which vexed Harrison to no end, so he promptly came up with one while playing against Princeton.
Princeton was using their mascot, the Bengal tiger, as a means of intimidation against Penn State, so Harrison countered with the Nittany Lion. Harrison claimed it was the "fiercest beast of them all," and could easily take down a Bengal tiger. (Wow, a man would rather invent a mascot than go to therapy or hug his pals.)
Penn State would go on to defeat Princeton that day and eventually the Nittany Lion was unofficially adopted as the school's mascot. But seriously though, why Beaver Stadium?