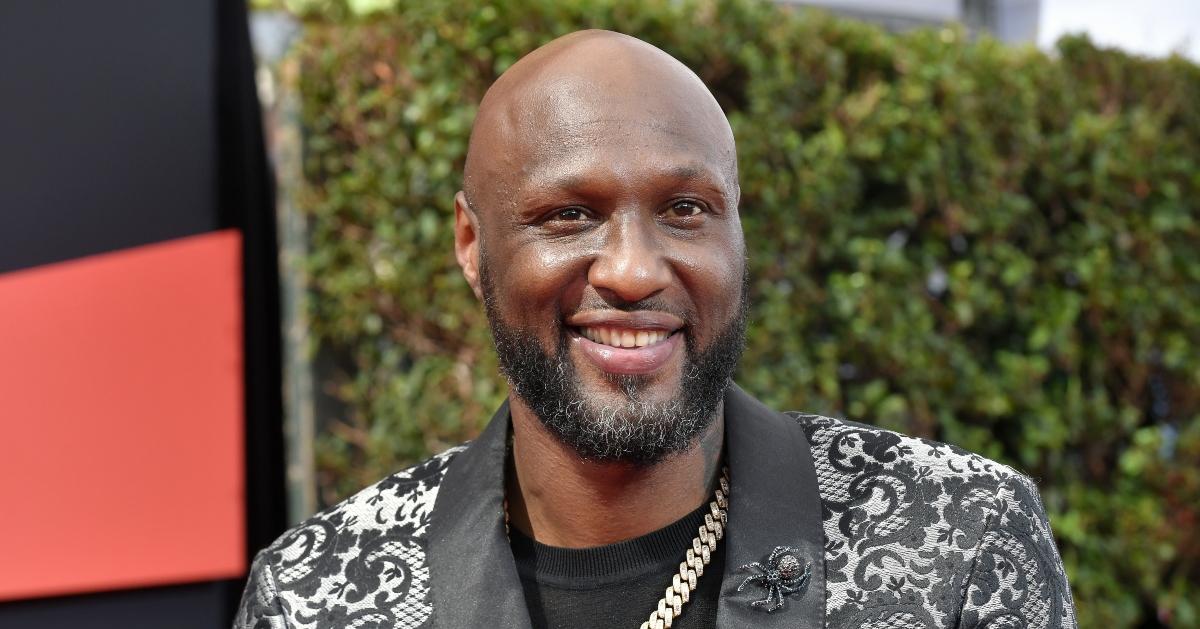 But Like... Did Kris Jenner Approve the New Lamar Odom Documentary?
Article continues below advertisement
And now we're going to relive it all again when Lamar Odom's new documentary, Lamar Odom: Sex, Drugs & Kardashians, comes out right after the new year. But let's not get ahead of ourselves. What has Lamar been up to since his Kardashian days? Let's find out!
What is Lamar Odom doing now? He's a podcaster and cannabis cultivator.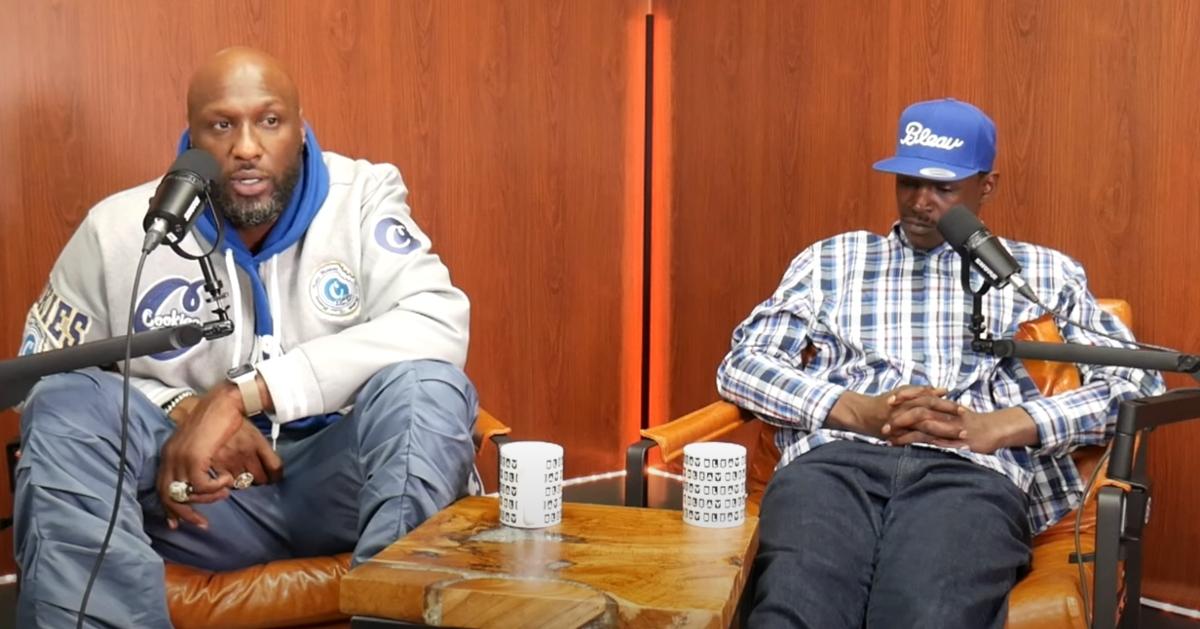 Lamar has been a pretty busy man the last few years. Not only has he been seen on multiple reality TV shows (Dancing With the Stars, Celebrity Big Brother, College Hill: Celebrity Edition), but he recently launched his own podcast, On the LO, where he "sits down to talk all things life and current news."
Lamar is also an entrepreneur. Lamar has his own cannabis company, Odom Cannabis, that is "a boutique cannabis brand featuring masterfully curated cannabis strains cultivated with the highest quality standard."
Article continues below advertisement
Lamar Odom's most recent project is his documentary, 'Sex, Drugs & Kardashians.'
TMZ's documentary Lamar Odom: Sex, Drugs & Kardashians comes out on Jan. 2 on Fox, and heavily focuses on Lamar and Khloe's relationship. The documentary is described as "a deep dive of Lamar Odom's troubled marriage to Khloe Kardashian, which was as memorable as his incredible basketball career. Lamar talks exclusively to TMZ for the first time about his sex addiction and drug use, and how it torpedoed his marriage to the love of his life and turned him into a shell of his former self."
In the clip Fox shared online, Lamar describes drugs as his "girlfriend," adding that "he had a wife and cocaine." Lamar goes on to say that, "behind the scenes I put her through some s--t. The things that y'all think y'all know is crazy. But the stories that y'all don't know is like, that's really crazy."
Article continues below advertisement
Will Lamar Odom's ex-fiancée, Sabrina Parr, be featured in the documentary?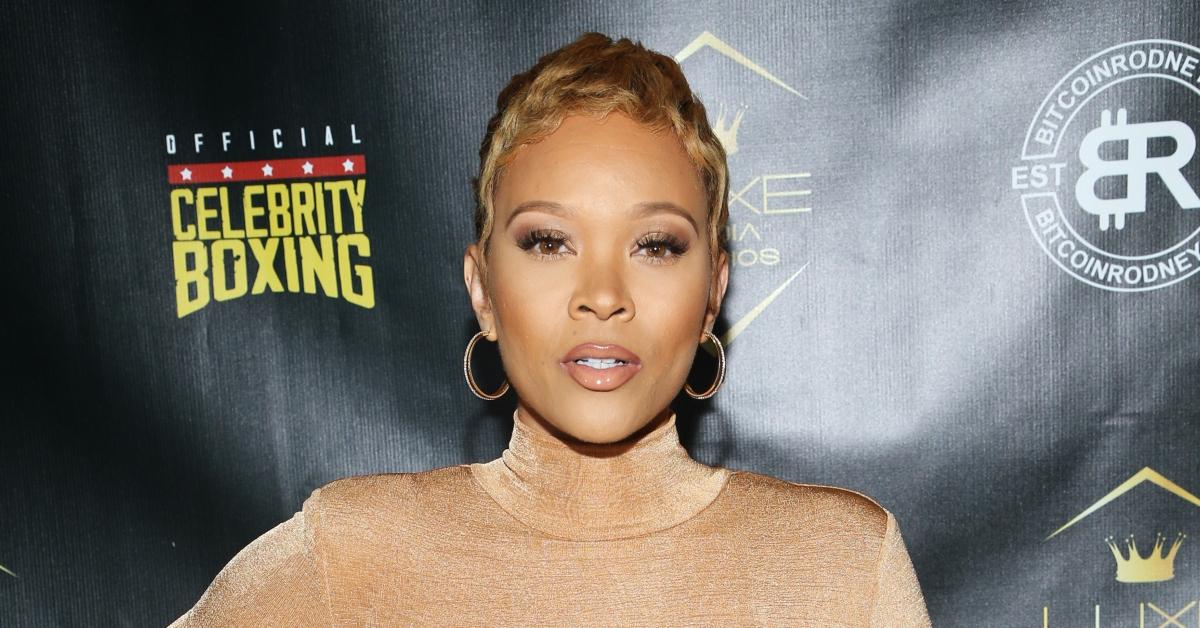 The answer to this question is unclear, although it does seem like Lamar Odom: Sex, Drugs & Kardashians will mainly focus on the time that he was with Khloe.
However, Lamar did open up about his relationship with Sabrina in an interview on The Real back in March of 2021. Lamar said that the lifestyle coach and fitness model hurt him in "every which way," adding that Sabrina was "deceitful" and was just in it for the clout, fame, and money.
Neither Khloé nor any of the other Kardashians have commented on the documentary, but it's safe to say that Kris Jenner is working very hard to create a PR strategy that is ready to go.
Make sure to catch Lamar Odom: Sex, Drugs & Kardashians airing on Jan. 2, 2023, at 9 p.m. ET on FOX.