Lamar Odom Has Moved on to Better Things and is Now Building Business that Help Others
Lamar Odom has moved on from his tainted past and now spends his days working as an entrepreneur and building businesses to help others.
The Gist:
In early 2023, Lamar Odom launched Odom Senior Care, which he says was inspired by his grandmother, Florence.
In October 2023, Odom Senior Care, which provides affordable, yet luxurious care for seniors, was acquired by ZNest.
That same month, Lamar announced via Instagram that Odom Dental Care was in the works.
Article continues below advertisement
While we were forced relive it all again in Lamar Odom's documentary, Lamar Odom: Sex, Drugs & Kardashians, he appears to be doing much better these days. Let's see what Lamar Odom has been up to.
Article continues below advertisement
What is Lamar Odom doing now? He started a podcast and became an entrepreneur.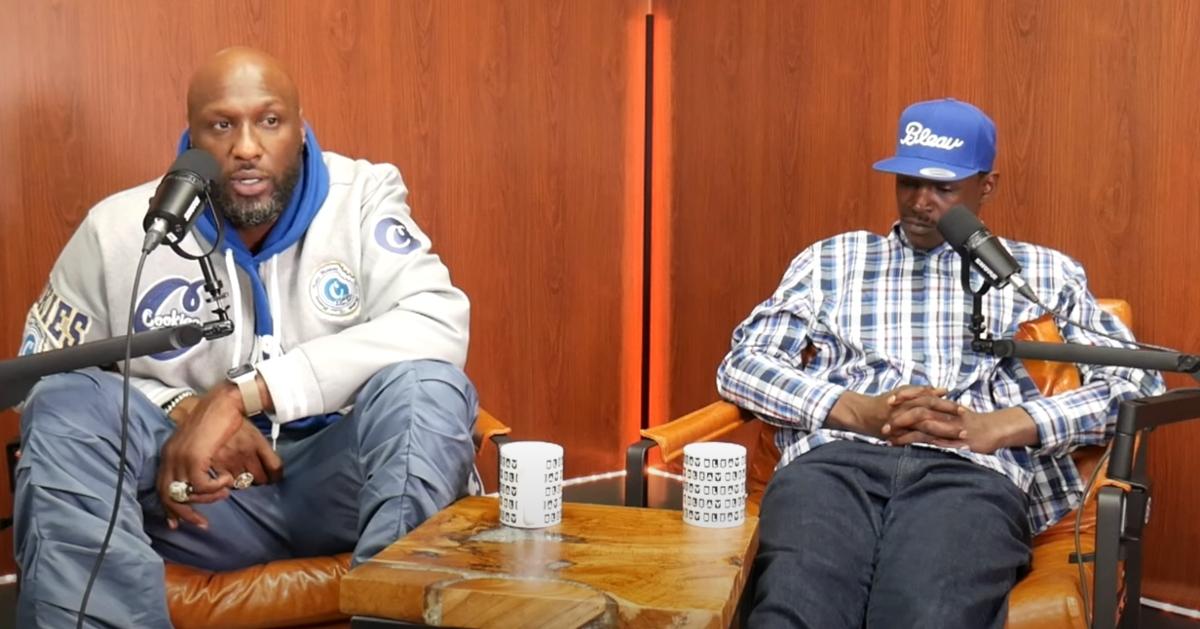 Lamar has been a pretty busy man the last few years. Not only has he been seen on multiple reality TV shows (Dancing With the Stars, Celebrity Big Brother, College Hill: Celebrity Edition), but in 2022, he launched his own podcast, On the LO, where he would sit down "to talk all things life and current news."
In addition to becoming a voice in media, Lamar is also an entrepreneur. Lamar has his own cannabis company, Odom Cannabis, that is "a boutique cannabis brand featuring masterfully curated cannabis strains cultivated with the highest quality standard."
Article continues below advertisement
Then, in 2023, Lamar launched Odom Senior Care, which was acquired in October 2023, by the internet senior care referral platform ZNest.com. Today, Lamar serves as the chief creative officer at ZNest, per Essence. Aside from wanting to help seniors find and secure affordable housing, Lamar is working on another venture, Odom Dental Care. On Oct. 15. 2023, Lamar gave fans a glimpse into the facility that will one day become Odom Dental Care in Lomita, Ca.
Article continues below advertisement
More on Lamar Odom's documentary, 'Sex, Drugs & Kardashians.'
TMZ's documentary Lamar Odom: Sex, Drugs & Kardashians came out on Jan. 2 on Fox, and heavily focuses on Lamar and Khloe's relationship. The documentary is described as "a deep dive of Lamar Odom's troubled marriage to Khloe Kardashian, which was as memorable as his incredible basketball career. Lamar talks exclusively to TMZ for the first time about his sex addiction and drug use, and how it torpedoed his marriage to the love of his life and turned him into a shell of his former self."
In the clip Fox shared online, Lamar describes drugs as his "girlfriend," adding that "he had a wife and cocaine." Lamar goes on to say that, "behind the scenes I put her through some s--t. The things that y'all think y'all know is crazy. But the stories that y'all don't know is like, that's really crazy."
Article continues below advertisement
Was Lamar Odom's ex-fiancée, Sabrina Parr, featured in the documentary?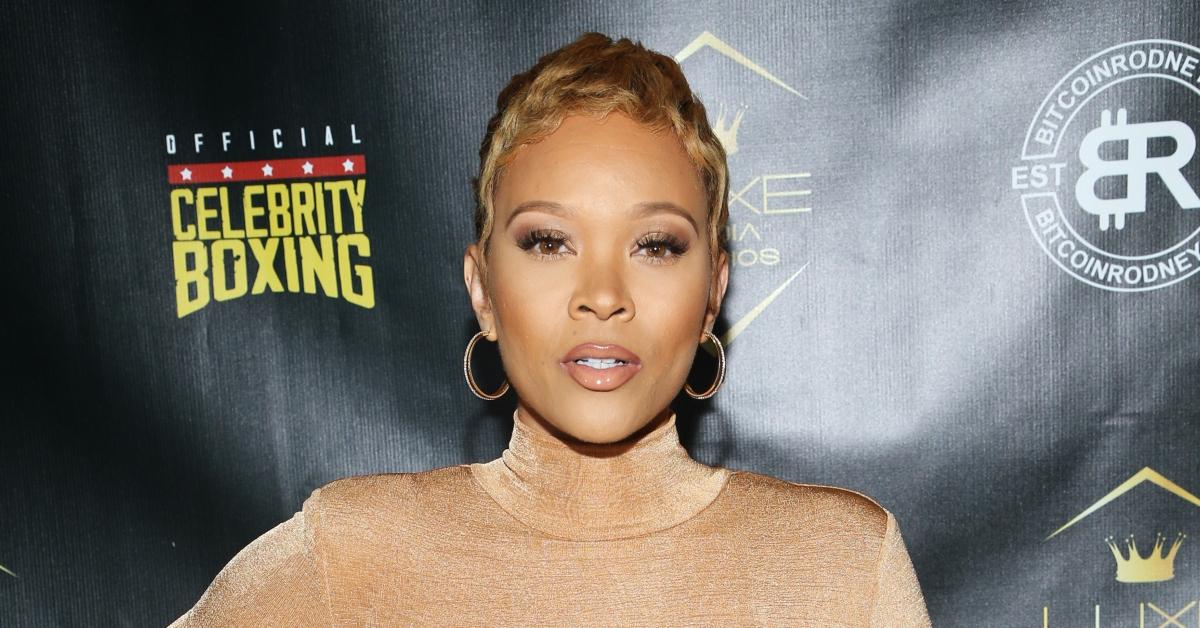 Lamar Odom: Sex, Drugs & Kardashians mainly focused on the time that he was with Khloe, hence, the reason Sabrina Parr was not featured in it.
However, Lamar did open up about his relationship with Sabrina in an interview on The Real back in March of 2021.
Lamar said that the lifestyle coach and fitness model hurt him in "every which way," adding that Sabrina was "deceitful" and was just in it for the clout, fame, and money.
If you haven't had the opportunity to watch Lamar Odom: Sex, Drugs & Kardashians, you can stream it on Hulu now.