Gabby Windey Dated Two Other Bachelor Nation Stars Before Joining the Franchise — but When?
Before becoming one of the leading ladies on 'The Bachelorette,' or even being on 'The Bachelor,' Gabby Windey used to date Dean Unglert. But when?
The Bachelorette's Gabby Windey is on a journey to find true and lasting love as one of the leading ladies of Season 19. But before landing the gig — before even getting cast on Clayton Echard's season The Bachelor — she dated another Bachelor Nation star.
Article continues below advertisement
Viewers who tuned in to Rachel Lindsay's season of The Bachelorette, Seasons 4 or 6 of Bachelor in Paradise, or The Bachelor Winter Games are sure to recognize Dean Unglert. He eliminated himself from Bachelor in Paradise Season 6, only to return and then leave again with co-star Caelynn Miller-Keyes.
Today, Dean is still in a happy relationship with Caelynn — but before her and before Rachel, there was Gabby Windey. Here's what fans need to know about when Dean and Gabby dated and how they feel about each other today.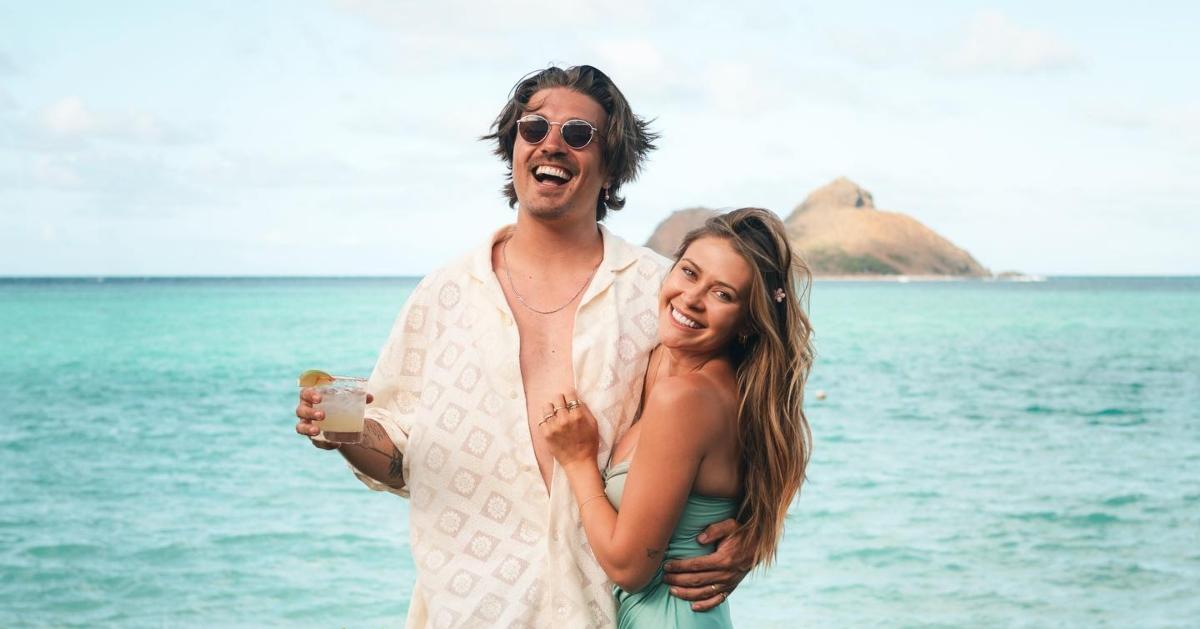 Article continues below advertisement
When did Gabby and Dean from 'The Bachelorette' date?
Gabby and Dean's relationship took place during their college years at UC Colorado Springs, from which Gabby graduated in 2013. Dean revealed this fact on his Help! I Suck at Dating podcast while Gabby was a current contestant on Clayton's season of The Bachelor.
"She was, like, one of the main exes. She was my girlfriend from college," Dean told his co-host Jared Haibon.
Though their relationship clearly ended, there appears to be no bad blood between Dean and Gabby. In fact, Dean revealed that he even spoke with production about whether Gabby would be a good fit for The Bachelor.
"Producers called me and were like, 'Hey, we're thinking of casting this person — what do you think of her? We know that you dated 10 years ago.' And I was like, 'Oh, she's great. If she gets selected for the show, she'll either win the show or she'll be the next Bachelorette,'" he continued. "And I firmly believe that."
Guess his prediction was right!
Article continues below advertisement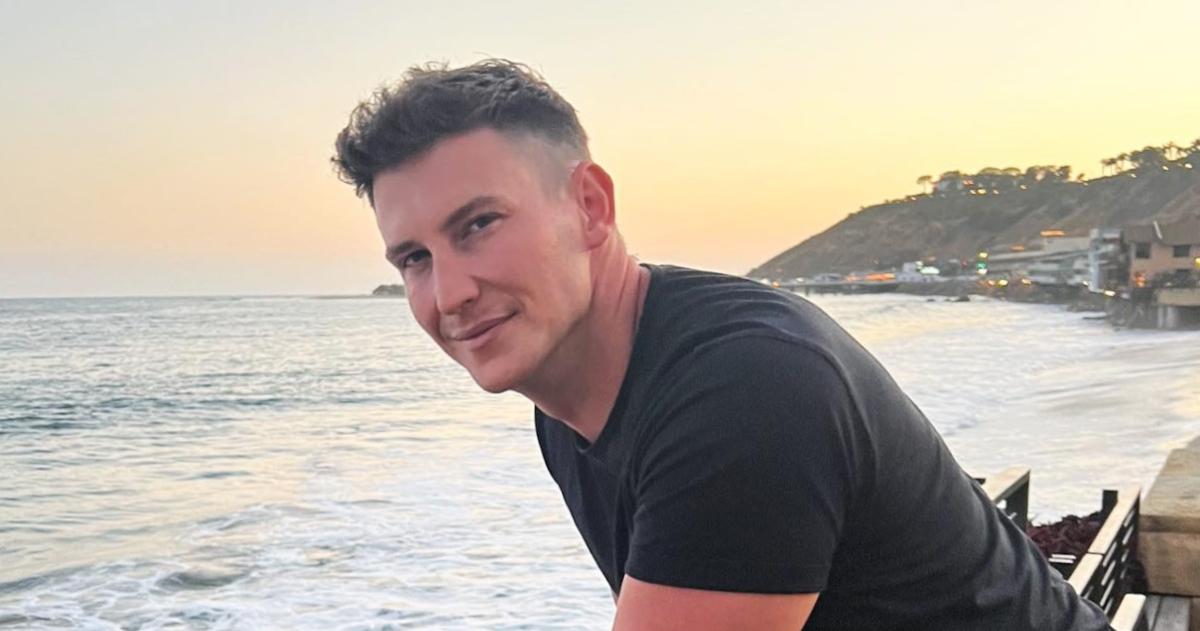 Gabby has also dated 'Bachelorette' and 'Bachelor in Paradise' star Blake Horstmann.
Turns out Dean isn't the only Bachelor Nation star Gabby has dated in the past. According to Blake Horstmann, who competed on Becca Kurfin's season of The Bachelorette and Season 6 of Bachelor in Paradise, he too had a relationship with Gabby, albeit briefly.
Article continues below advertisement
While speaking on the Behind the Rose podcast, Blake opened up about the situation saying, "I didn't know Dean until obviously like 2018, but Gabby was a good friend of one of my very good friends from college. They were roommates. I met Gabby long before I was on The Bachelorette. I want to say maybe 2015 or 2016. We hung out for a little bit, so I know her very well."
He went on to say, "I don't know how it came up, but one time, me and Dean were sitting there — I think we were in Buffalo, and he mentioned Gabby — and I was like, 'How do you know Gabby? And he was like, 'Dude, she was like my girl in college. You know, we were in love and blah blah blah.'"
Today, Blake is in a relationship with Giannina Gibelli from the first season of Love Is Blind, who he met while filming the Paramount Plus reality series All Star Shore.
Article continues below advertisement
Who does Gabby Windey end up with in Season 19 of 'The Bachelorette'? (SPOILERS)
Article continues below advertisement
Steve can confidently say those finalists include:
Jason Alabaster, a 30-year-old investment banker from Santa Monica
Erich Schwer, a 29-year-old real estate analyst from New Jersey
Johnny DePhillipo, a 25-year-old realtor from Palm Beach Gardens, Florida
Steve says he's not 100% sure about Gabby's fourth man, though as of now, all signs point to Justin Budfuloski, a physical therapist from Solana Beach, California, who's currently 32 years old.
Until we or Steve know more, you'll just have to keep tuning in each week of The Bachelorette to watch Gabby's journey continue and find out who she picks at the end!