'Attack on Titan' Is Coming to 'Fortnite' – Here's When Eren Yeager Sets Foot on the Island
'Attack on Titan' is heading to the island. Here's when Eren Yeager comes to 'Fortnite' and how you'll be able to earn his character skin.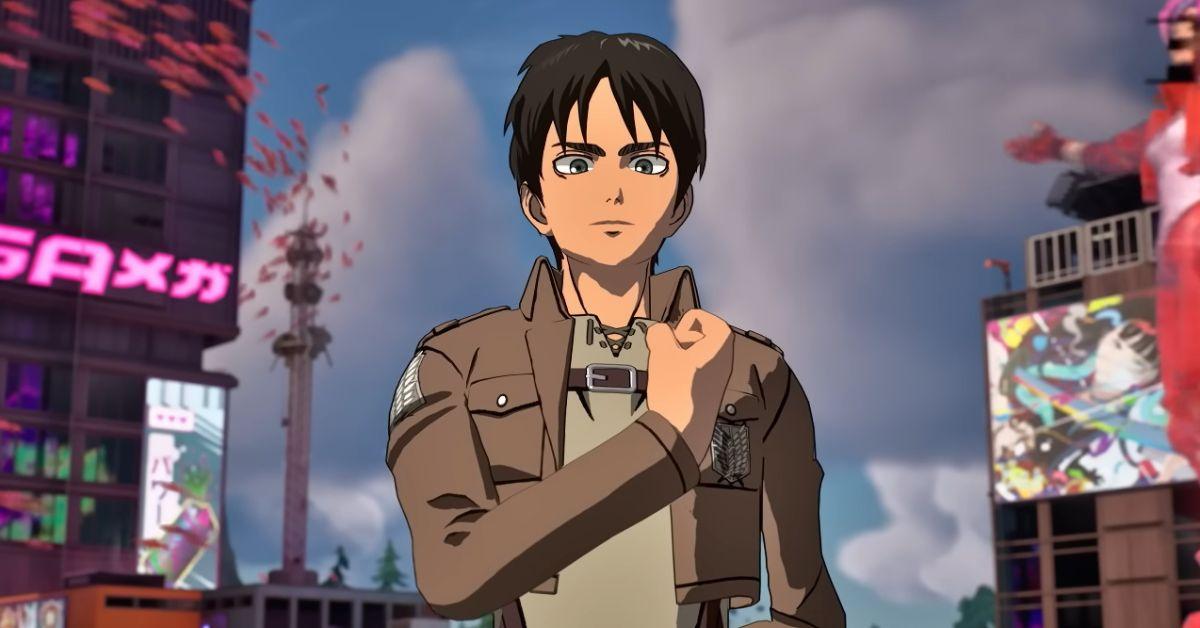 We've seen a lot of rumors about Fortnite skins over the past few weeks, but now there are finally details about a legitimate collaboration that's happening later this month. Attack on Titan is teaming up with Fortnite to bring a slew of content to the popular battle royale – including an Eren Yeager skin.
But when does Eren come to Fortnite? And will all players be able to earn the highly anticipated skin?
Article continues below advertisement
When does Eren come to 'Fortnite'?
Eren will come to Fortnite on April 11, which marks the mid-season point for Chapter 4 Season 2. The news was revealed by Epic Games on Twitter, as the studio posted a short teaser trailer for the popular character. The post simply reads "Dedicate your hearts," followed by the April 11 release date.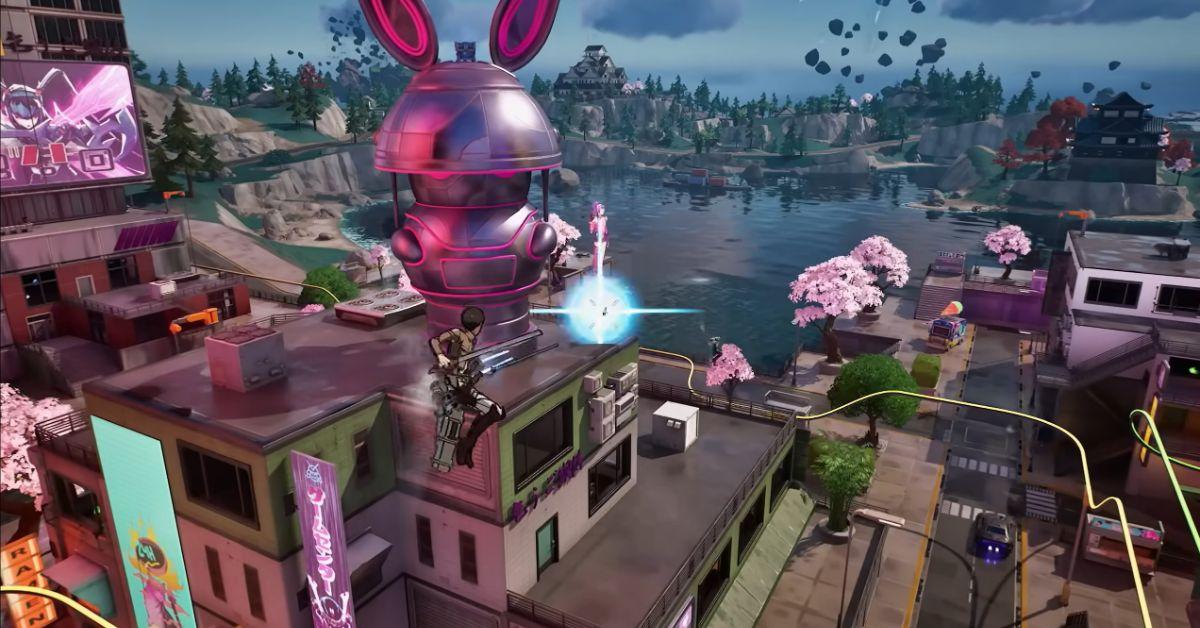 Article continues below advertisement
The Eren Yeager skin isn't the only bit of Attack on Titan coming to Fortnite, as you'll also find a new back bling, emote, wrap, banner icon, harvesting tool, emoticon, and spray. It also looks like both Levi and Mikasa might be making their way to Fortnite – as they both make an appearance in the aforementioned trailer.
How to unlock Eren in 'Fortnite'.
Like most mid-season drops, Eren will be unlocked by completing a series of in-game quests. We still don't know exactly what these quests will be, but it's not a bad idea to familiarize yourself with the Chapter 4 Season 2 map, as you'll likely be tasked with visiting specific locations or performing very specific tasks.
Article continues below advertisement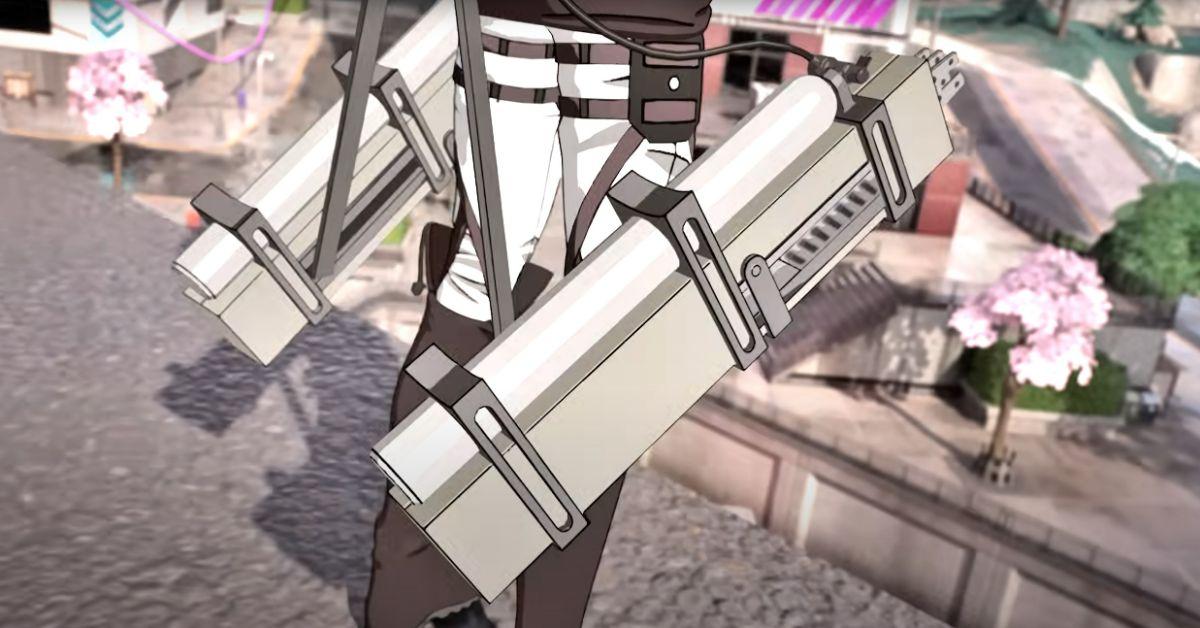 Unfortunately, Eren is only available on the Premium Battle Pass. This shouldn't come as a surprise, as the same was true for Geralt last season (who also appeared as a mid-season unlockable). A Premium Battle Pass costs 950 V-Bucks, but considering it gives you a chance to earn enough V-Bucks to pick up the next Season Pass for free, it's not a bad deal if you play regularly.
Article continues below advertisement
What about Mikasa and Levi in 'Fortnite'?
While Mikasa and Levi were shown off in the latest Fortnite teaser trailer, Epic Games hasn't revealed how you'll be able to unlock these two iconic characters. The Item Shop seems the most likely, and if that's the case, you'll probably need to drop a bunch of V-Bucks to add them to your collection.
Article continues below advertisement
Of course, it's possible they'll be included in the mid-season Battle Pass, but with so many other unlockables already accounted for (such as a new emote, spray, and back bling), that doesn't leave much space for the characters. Until Epic offers up more details, expect Eren to be part of the Battle Pass, while Levi and Mikasa will be premium cosmetics in the Item Shop.
The Attack on Titan mid-season drops arrive on April 11, and you should have plenty of time to undertake all its challenges before they disappear. Until then, you can continue plugging away at the standard Chapter 4 Season 2 Battle Pass, which includes the usual assortment of back bling, emotes, skins, and other cosmetics.