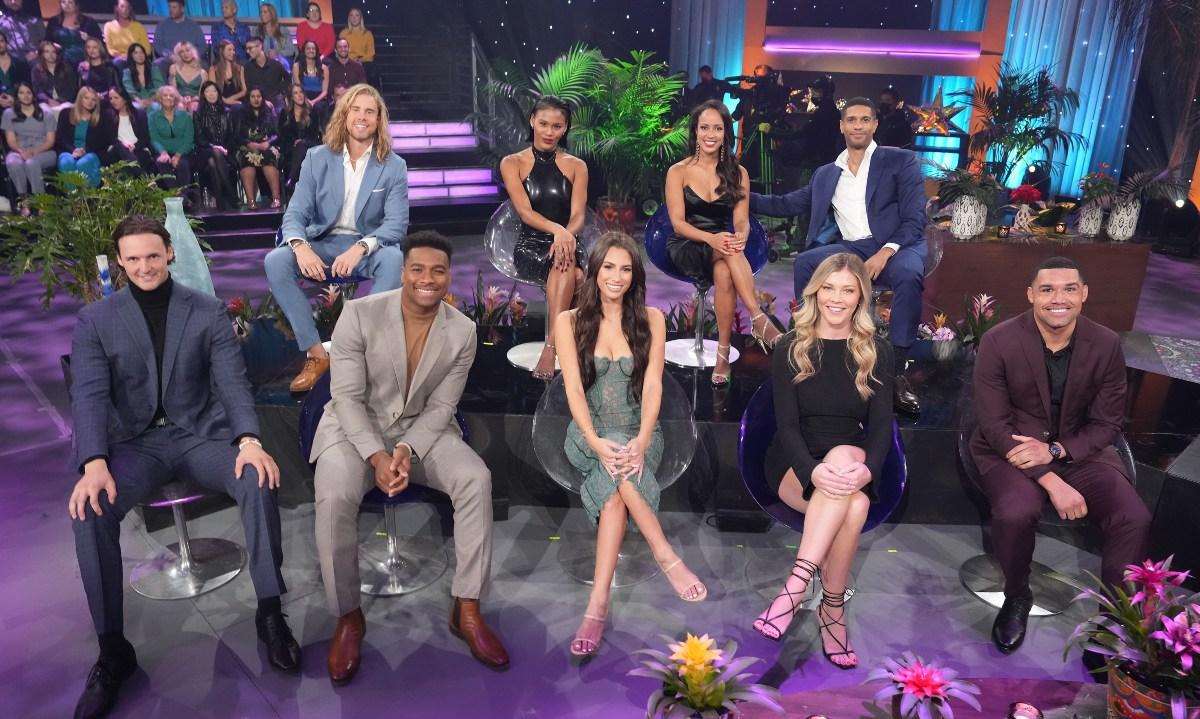 Our Forever Summer Has Finally Come to a Close With the End of 'BIP' (SPOILERS)
'Bachelor in Paradise' has finally come to an end after what felt like forever summer. When was the reunion filmed and where are all our couples now?
This article contains spoilers for the season finale of Bachelor in Paradise.
The summer has finally come to a close down in Mexico. Yes, we know that it's late November, but summer isn't over until the beaches at Playa Escondida are closed. Of course, we're talking about the finale of Bachelor in Paradise.
What couples ended up together? What couples broke up? What couples got back together? We found out everything. So what happened and when did this all go down?
Article continues below advertisement
When was the 'Bachelor in Paradise' Season 8 reunion filmed?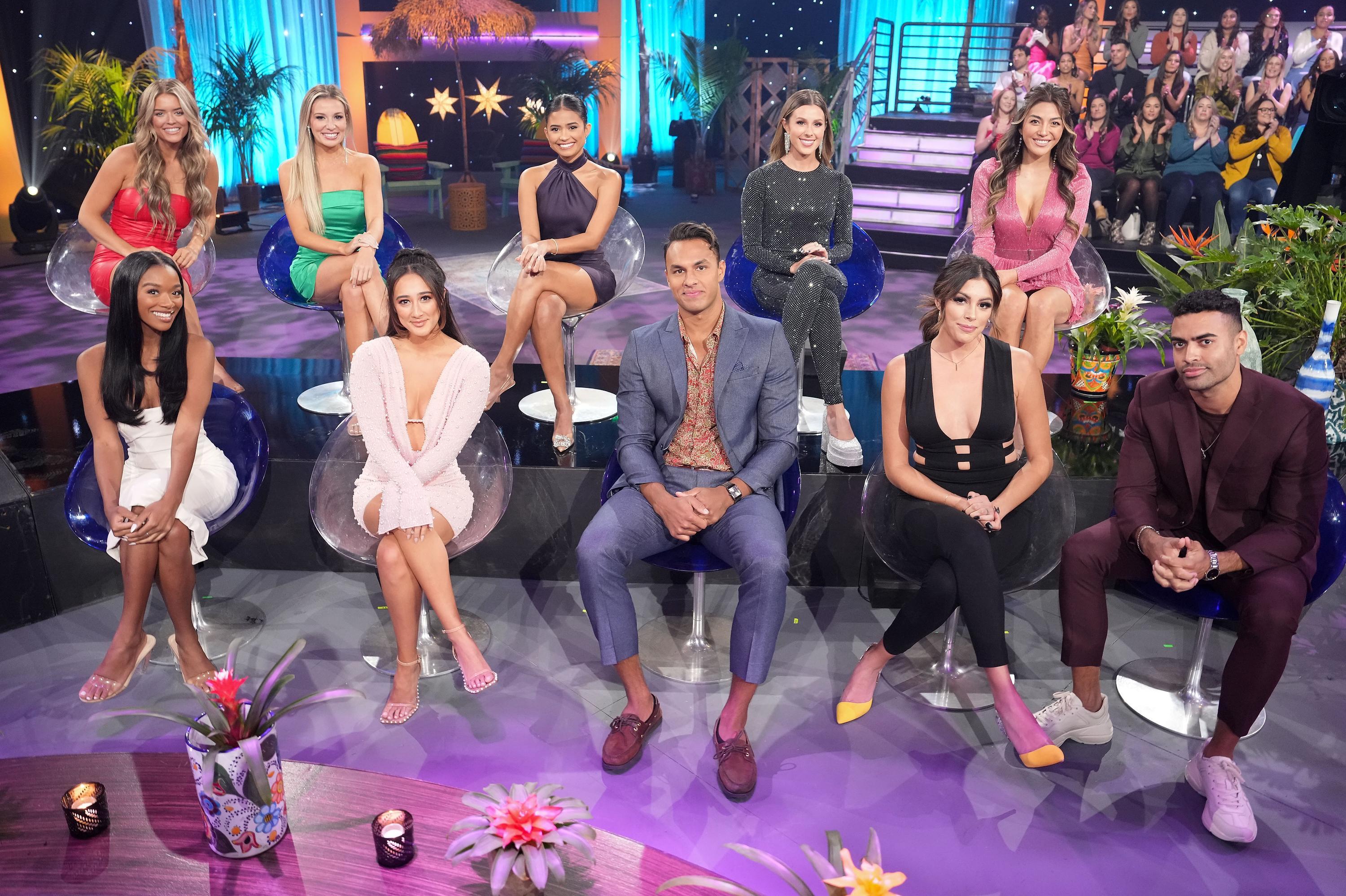 According to Reality Steve, the reunion was filmed on November 4. Some of the girls from the reunion were seen together on November 7, so this would definitely check out.
Paradise began filming around June 9, as reported by Jesse Palmer in an Instagram post. Bachelor Data estimated that filming ended around June 28 meaning that it's been a little over four months since Paradise ended.
Where are the couples from 'Bachelor in Paradise' now?
A LOT has happened in the past four months. A LOT. Do you want the good or the bad first? Let's start with the bad...
Tyler and Brittany left the beach together. However, at the reunion we found out that the pair had broken up. At the reunion, Tyler said that they met each others' parents right away and that he felt blindsided. Brittany came out and explained that she didn't know exactly why her feelings changed, but they did. She clarified that she asked for a bit of space, and then Tyler continued to bombard her, leaving her feeling suffocated.
Article continues below advertisement
We had heard rumblings about Victoria and Greg Grippo from Katie's season, and sightings of them around New York, Nashville, and even in Italy. (Nick Viall even posted a TikTok video from "game night," featuring Victoria and Greg looking quite cozy.) This was all apparently going down while Victoria and Johnny were falling in love on our TVs on Bachelor in Paradise.
In the Season 8 finale, we found out that Victoria and Johnny did get engaged, but were only engaged for a month before breaking up. The pair were fighting a lot during their time after Paradise. Johnny also implied that Victoria cheated on him, but Victoria is adamant there was no crossover.
After Johnny left, Greg came out on the stage. He said that he and Victoria have been friends for a while, and they ended up rekindling things post-Paradise. Their first date was actually in Rome, where they even got matching tattoos.
OK, now for the good! Most surprisingly, Kira and Romeo are still together. (Truly didn't see that coming.) Also, Jill and Jacob got back together!
Michael and Danielle are very happy, and we couldn't be happier for them! Danielle is moving to Akron, Ohio and has met Michael's son multiple times. Michael even told her he loved her for the first time at the reunion.
Serene and Brandon got engaged and are truly the cutest, most endearing thing to ever come out of Bachelor in Paradise. (Or the most cringe-worthy, depending on who you ask.) If they don't make it, then there is truly no hope for the rest of us.