David Dobrik's Educational History Will Surprise You!
Where did David Dobrik learn to make his videos? Did the YouTube star even go to college? His educational history will surprise you.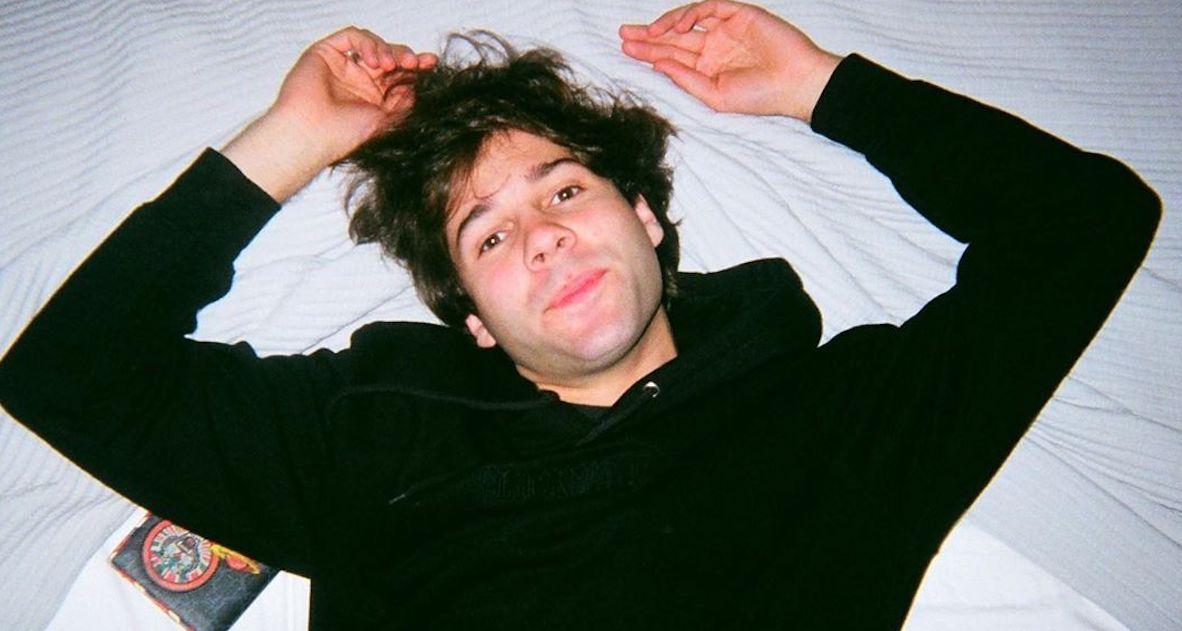 If you're over the age of 18, there's a pretty solid chance that you have absolutely zero idea who David Dobrik is. The poster child for the current brand of Gen-Z-centric content, David got his start on the now-defunct Vine platform before moving his enormous following over to YouTube.
Article continues below advertisement
In recent years, what used to be an online-only distinction — YouTube star —has risen to be synonymous with a regular celebrity, and David personifies all that Gen-Z has to offer.
You're probably wondering just how David got so famous, and what college he went to that gave him the skills to succeed just as much as he has. Luckily, we've got the answer for you!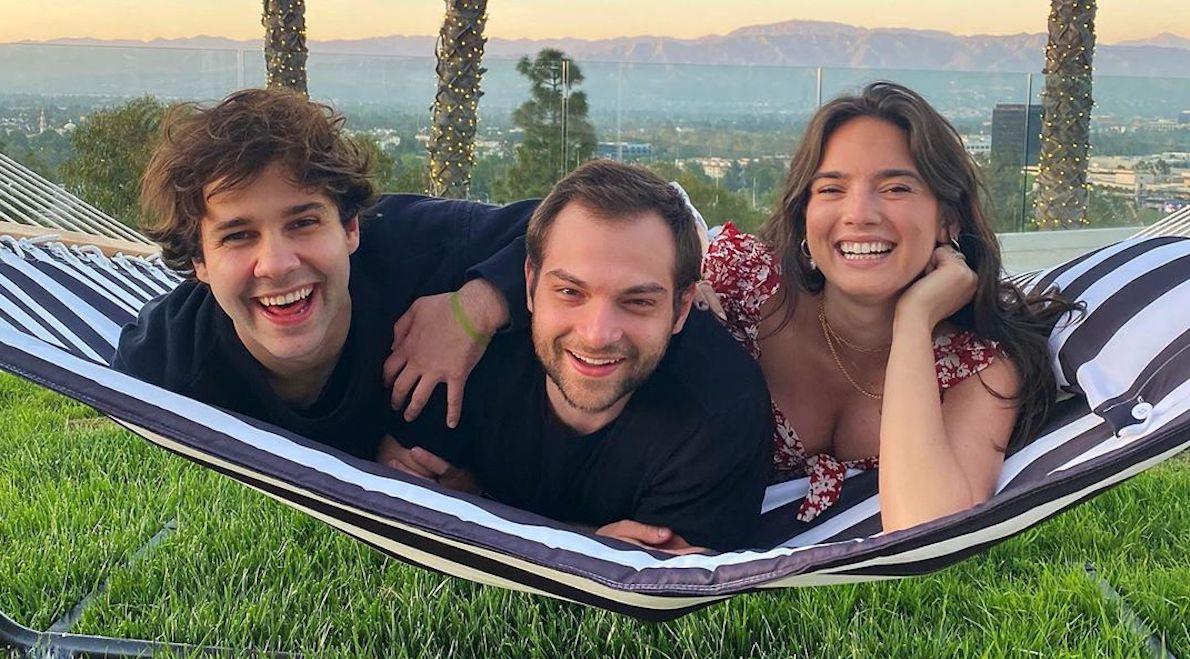 Article continues below advertisement
So, where did David Dobrik go to college?
David never went to college! Surprising, eh? Already having created and maintained a successful Vine presence starting in 2013 and going through the end of his senior year at Vernon Hills High School, David was given a choice by his parents: move out of the house or follow the normal path and go to college.
Deciding that a formal education wasn't in the cards, Dobrik decided to make a leap of faith and move out to Los Angeles with a few friends. While initially struggling to make ends meet and subsiding off of inexpensive food (lots and lots of peanut butter, apparently), things started to take a turn for the better.
Article continues below advertisement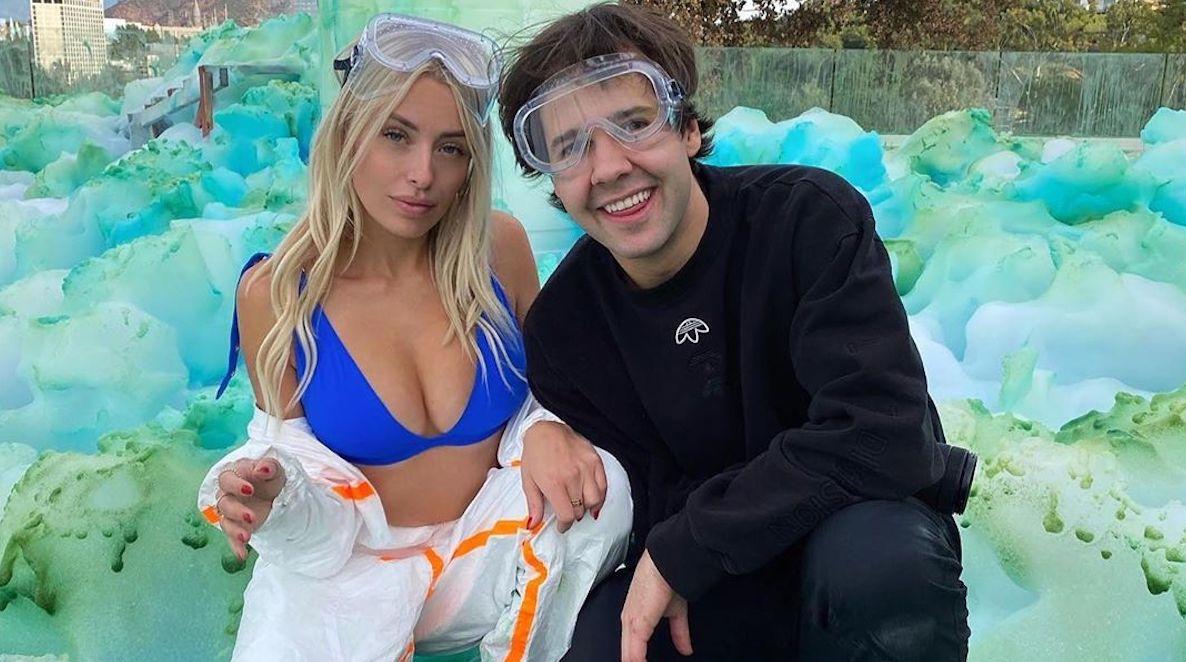 The ultimate demise of Vine, while devastating for some, only served as a catalyst for David to create longer, more free-form content and really connect with his fan base on a deeper level! While some Vine-turned-YouTubers took the path of "big budgets, huge sets, and super top-notch content," David took the less-exhausting and more personal vlogging route and, with his best friends and roommates (now known as the Vlog Squad), successfully turned it into a very lucrative career!
Not bad for someone without a single college class!
Article continues below advertisement
Today, David has over 17 million subscribers on YouTube!
Hailing from an immigrant family of Slovakian descent (the Dobriks moved to Chicago when David was 6 years old), David's life has always been defined by hard work and forging his own path. He and his fellow Vlog Squad members persevered through trying times, and this has enabled them to showcase their personalities and create content that shows a fun-loving and carefree lifestyle, which has no-doubt been hard-earned.
Article continues below advertisement
His 17 million+ YouTube subscribers have invested a great deal of time into his life and content, and he has paid this back in kind with all sorts of crazy giveaways (a Tesla?!) and opportunities to go along with a steady stream of entertaining content.
For the Gen-Z audience, he has become an omnipresent figure and his recognition will no doubt spread further as he gets a bit older and his audience grows!
We just can't wait to see what comes next!