She Went to Jail for Murdering Her Own Alleged Attacker — Where Is Brittany Smith Now?
Netflix documentary 'State of Alabama vs. Brittany Smith' tells the story of a woman who went to jail after killing her alleged attacker.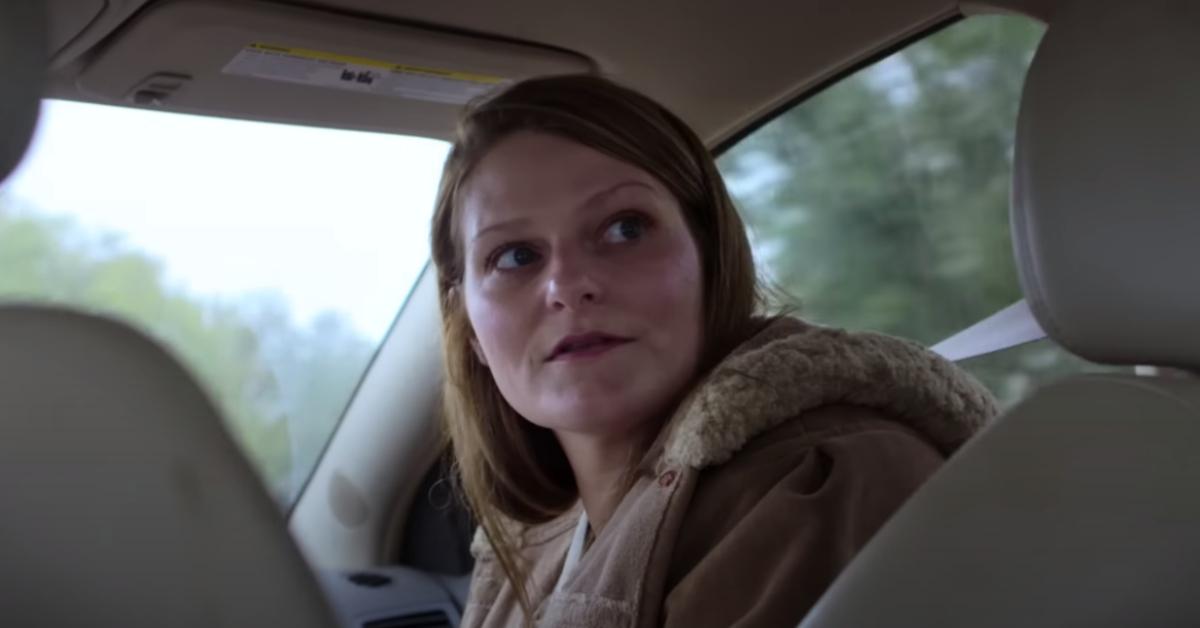 In the trailer for the Netflix documentary State of Alabama vs. Brittany Smith, the haunted voice of Brittany Smith says in a voiceover: "I was arrested for murder." She then adds, "I did what I thought I had to do." What Smith had to do was shoot the man who was supposedly attacking her brother and who, hours before that, had allegedly severely beaten and raped her.
Article continues below advertisement
The documentary not only tells her story, but reveals the numerous injustices surrounding women defending themselves against acts of brutality. It is more acceptable for a man to resort to violence and when women do, their behavior is often described as insane. Brittany Smith was a victim of the criminal justice system. Where is she now?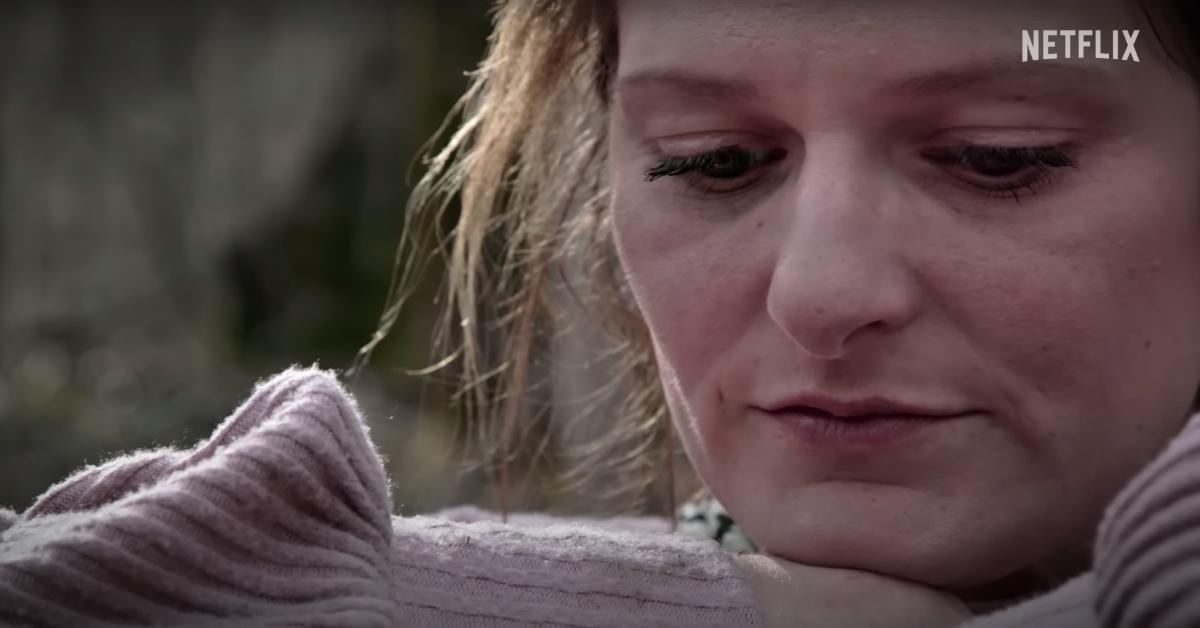 Article continues below advertisement
Where is Brittany Smith now?
As of the time of this writing, Brittany Smith is in jail but not for the obvious reason. In January 2018 she was living in Stevenson, Ala., which is the kind of small town where activities mostly focus on the local high school. According to The New Yorker, Smith and her brother Chris McCallie were en route to a local McDonald's so she could reward herself for landing a job that would pull her out of a financial slump.
Five years before that, Smith was struggling with a drug addiction that led to her losing custody of three of her children. This new job was a great step toward getting custody back. Everything seemed to be going her way until she got a call from Todd Smith (no relation), an acquaintance she recently bought a pit bull from. Evidently Todd needed a place to stay, and though she suspected he had a crush on her, Smith obliged.
Article continues below advertisement
Smith's brother was driving and agreed to pick Todd up to bring the two of them back to her house. That's when things got out of hand. While Smith was sober, Todd was not and seemed to resent her new healthy lifestyle. Smith's description of her happier life seemed to set something off inside him. "As she spoke, Todd's face hardened, and he asked if she thought she was better than him," per the New Yorker. "He then called her a b---h and head-butted her."
Article continues below advertisement
Smith ran for her bedroom but Todd broke down the door. It was there she claimed he beat and choked her until she passed out, raping her while she was unconscious. Afterward Todd said he wanted cigarettes and threatened to kill Smith's entire family if she told anyone what happened. She called her mom to ask if she'd drive them on their errand, but her mom was exhausted from work and sent Smith's brother. Smith was clever, and upon buying the cigarettes, she managed to leave a note with the clerk. After they got back to her house, she sent her brother back to the gas station.
How did Todd Smith die?
McCallie told The New Yorker that after leaving the gas station he went "blank." With a .22-calibre revolver he had in his vehicle, McCallie returned to Smith's to confront Todd. "You need to get your s--t and leave," he said to Todd while firing into a kitchen cabinet. A fight broke out between the two men.
Article continues below advertisement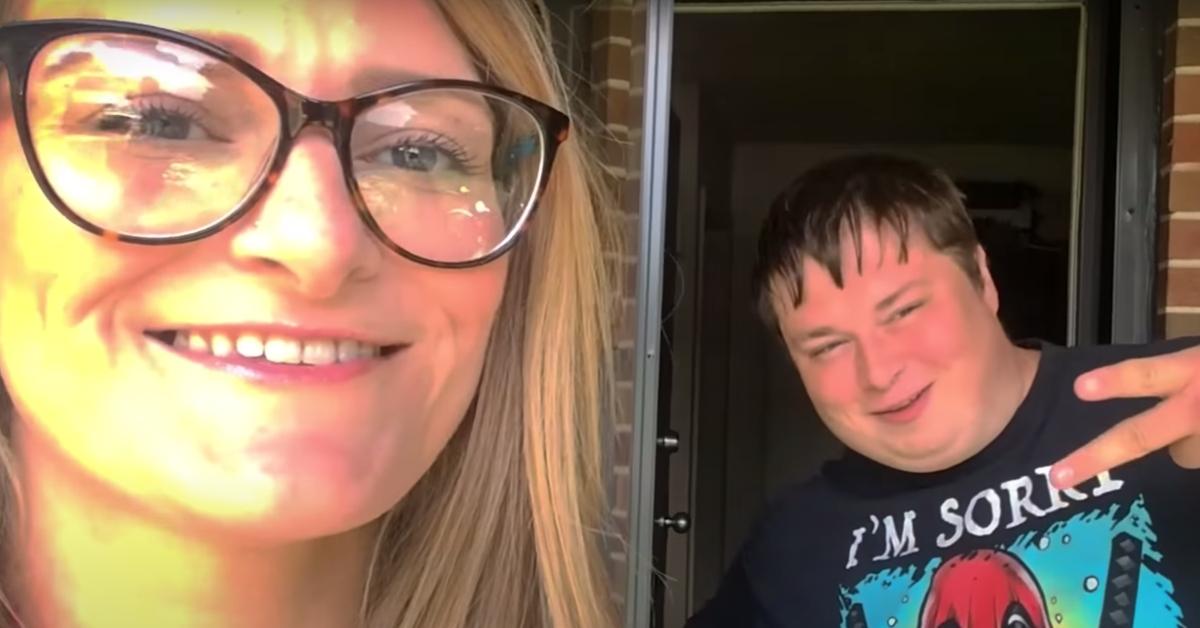 Smith says she was able to grab the gun and yelled for Todd to release his hold on McCallie. When he refused, Smith shot him. Both Smith and McCallie called 911 and did CPR on Todd for 30 minutes until police arrived but it was too late. He was dead.
Article continues below advertisement
Brittany Smith has spent time in jail.
Smith was hoping to use Stand Your Ground as a defense that would allow her to "receive immunity from further prosecution," via The New Yorker. Unfortunately that was struck down in a hearing which meant Smith could serve life in prison.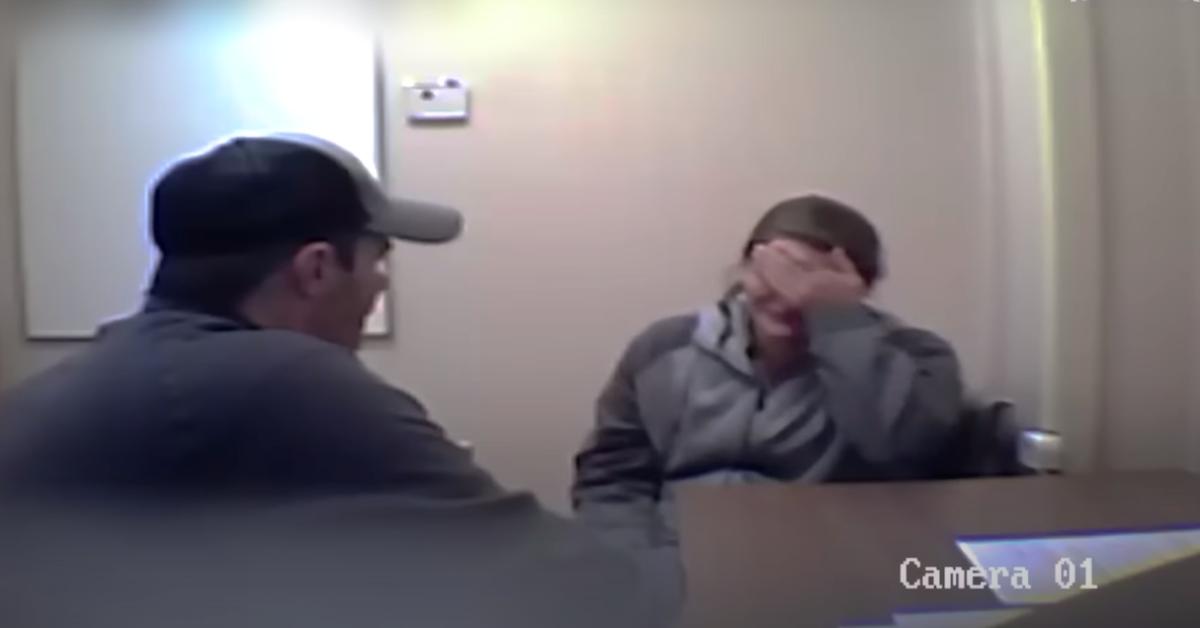 Article continues below advertisement
Before she even went to trial in November 2020, Smith was also "charged with arson second degree after setting fire to two locations inside a mobile home in Stevenson," as reported by the Jackson County Sentinel. Prior to the start of her trial, Smith was able to secure a plea deal. "As part of the plea agreement, she was sentenced to serve 20 years on the murder conviction and 15 years on arson conviction," per the outlet.
However, those sentences were split and she was ordered to serve only 36 months, half of which were behind bars with the other half on house arrest. As far as the arson conviction goes, she "served six months in Jackson County Jail, followed by 60 months on state probation," the outlet reports. Unfortunately that was not the last time Smith would be behind bars. House arrest began in May 2021 and Smith violated probation three times. She used someone else's urine during a drug test and relapsed on methamphetamine on March 5, 2022.
For the probation violations, Smith was ordered back to jail. It's possible she could be released Dec. 7. For more on here story, watch State of Alabama vs. Brittany Smith which is available to stream on Netflix on Nov. 10. You can also help Brittany Smith by donating to a GoFundMe set up by her mother which will aide in helping Smith find a home.