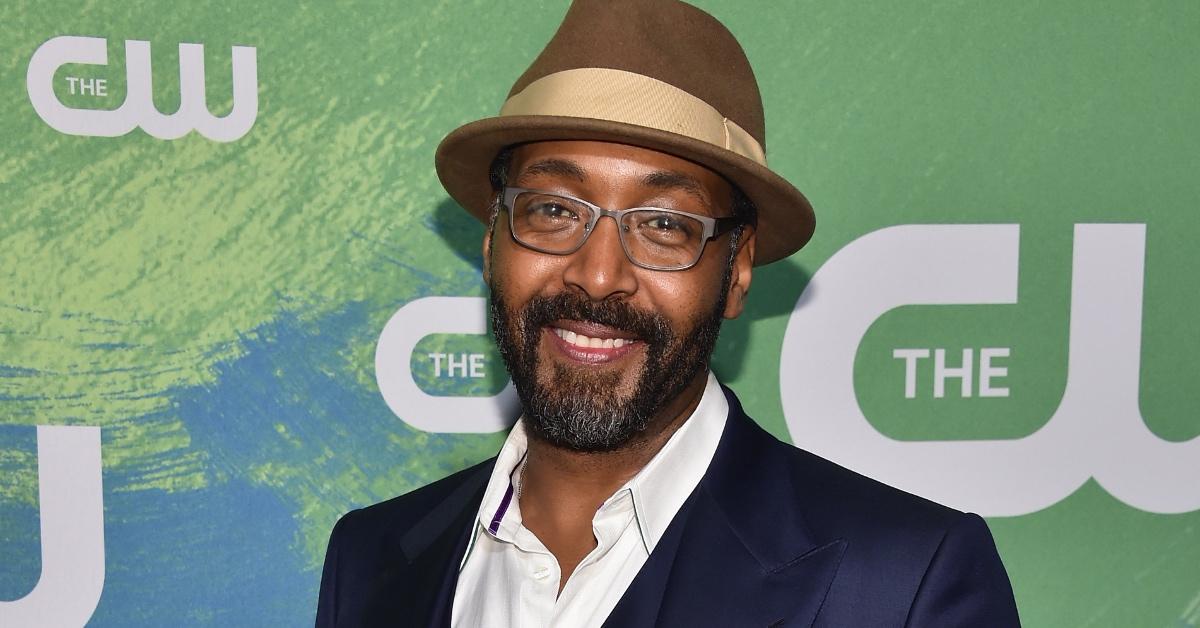 Joe West Was Absent From the Season 8 Premiere of 'The Flash' — What Happened?
The CW's hit superhero drama The Flash is back with a bang. In a tension-charged scene, Barry Allen (Grant Gustin) discovers that his life is about to take a dystopian turn in 10 years. According to the alien Despero (Tony Curran), he stands to single-handedly bring about the Armageddon — which sounds like the opposite of a career highlight.
Article continues below advertisement
Elsewhere, Ray Palmer (Brandon Routh) pops in to serve up some delicious smoothies. But one character was noticeably absent from the premiere. So, where is Joe West?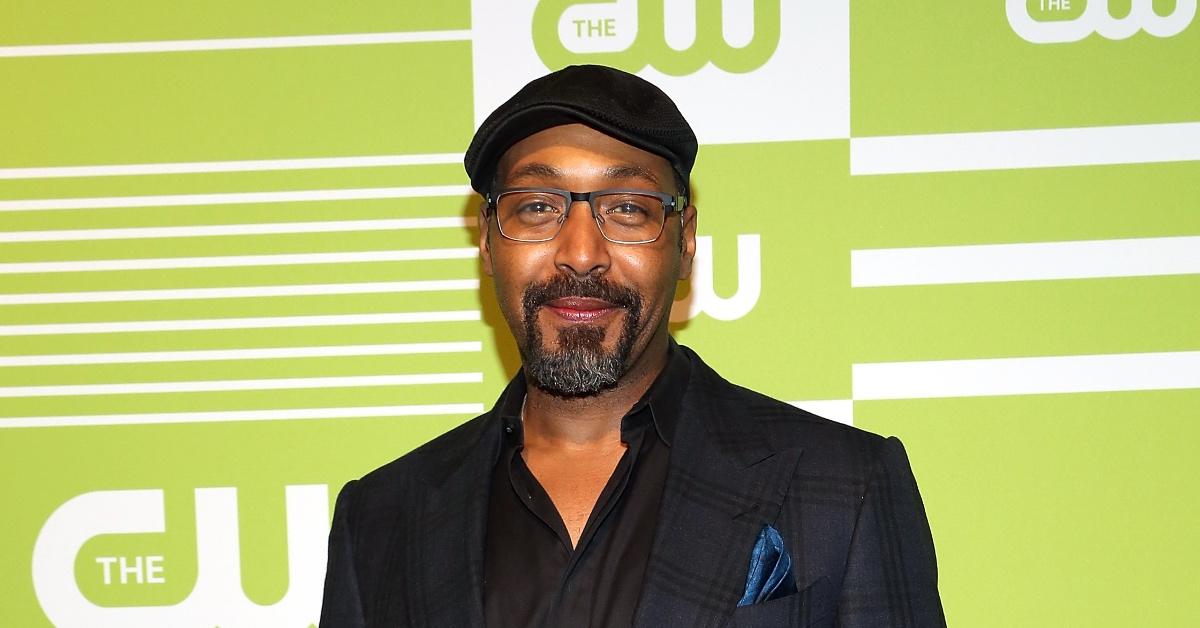 Article continues below advertisement
Joe seemingly went AWOL on 'The Flash.' Where is he? When will he be back?
Joe hung up his police uniform in Season 7 of The Flash, choosing a life of relative peace and tranquility over the daily grind at the Central City Police Department. He continued to appear on the show post-retirement, however. What tipped fans off was Joe's absence from the Season 8 premiere.
"Wait, is Joe West dead?!" tweeted @cwhidds.
"Where is Joe? Where is Joe West??!?!" tweeted @RicaCherica.
"This goes without saying, but it's damn great to have The Flash back. I just wish Cisco and Wells were still around. The show just isn't the same without them. And where was Joe tonight? Don't tell me he's on his way out, too," tweeted @TimeToHunt1.
Article continues below advertisement
Long story short, some viewers now suspect that Joe might have died between Season 7 and 8. In all likelihood, Jesse L. Martin, the actor who plays Joe, would receive a send-off before leaving The Flash for good.
There's no need to give up all hope just yet. What's more, the actor previously took a hiatus from The Flash to work on Rent: Live. Maybe the mystery boils down to scheduling clashes.
Article continues below advertisement
Jesse L. Martin, the actor playing Joe on 'The Flash,' has several new projects on the horizon.
According to IMDb, Jesse has no less than three projects in progress. He is set to appear in the Marvin Gaye biopic, Sexual Healing, an indie drama, Re: Uniting, and Silent Rhythm.
Is Jesse about to leave 'The Flash' to appear on the new 'Law & Order' reboot?
Vexingly enough, there is no word yet on whether Jesse will reprise his role as Detective Ed Green in the Law & Order reboot. Jeffrey Donovan has already joined the cast, per Variety.
Article continues below advertisement
Dick Wolf told Deadline that he long hoped he would get the chance to bring back the show that spawned all Law & Order spin-offs.
"There are very few things in life that are literally dreams come true. This is mine," Dick said.
Article continues below advertisement
"I'm just saying. If Jesse L. Martin comes back to Law & Order, nothing bad better happen to Joe West on The Flash, or I will riot," tweeted @rollinsupton.
Will we see more of Jesse on The Flash or Law & Order? Only time will tell.
Nw episodes of The Flash air every Tuesday at 8 p.m. EST on the CW.