Here's Where You'll Find the Spa in 'The Sims 4'
You won't be able to find the spa in 'The Sims 4' without first building one. Here's what you need to know about this premium destination.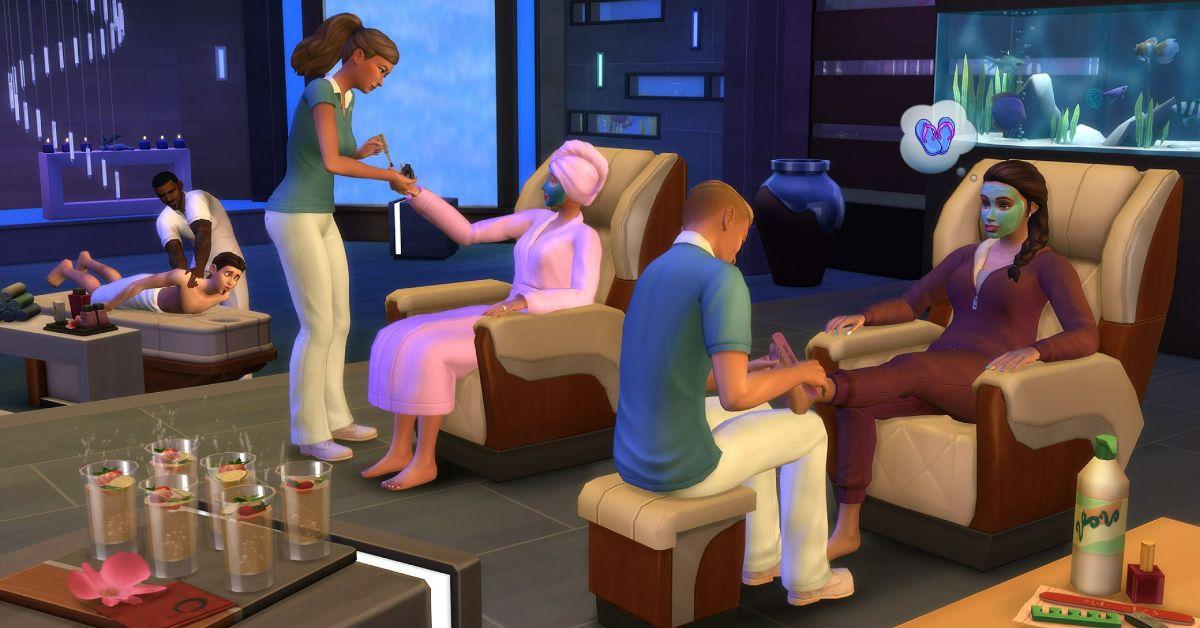 There's no shortage of expansion packs for The Sims 4. Whether you want to start up a medical career, dabble with the dark arts, or jump into an adventure that takes you to a mysterious jungle, EA has given fans plenty of ways to live out their fantasy life. But beyond all the exciting game packs, The Sims 4 also gives players access to a relaxing spa getaway.
Article continues below advertisement
But where is the spa in The Sims 4? And do you need to pay real money to access it? Here's everything you need to know about this popular destination.
Where is the spa in 'The Sims 4'?
The spa is a buildable location in The Sims 4, meaning there's no set destination you'll need to travel to if you want to enjoy its relaxing amenities. Instead, to find the spa you'll need to head into a neighborhood and build one.
Article continues below advertisement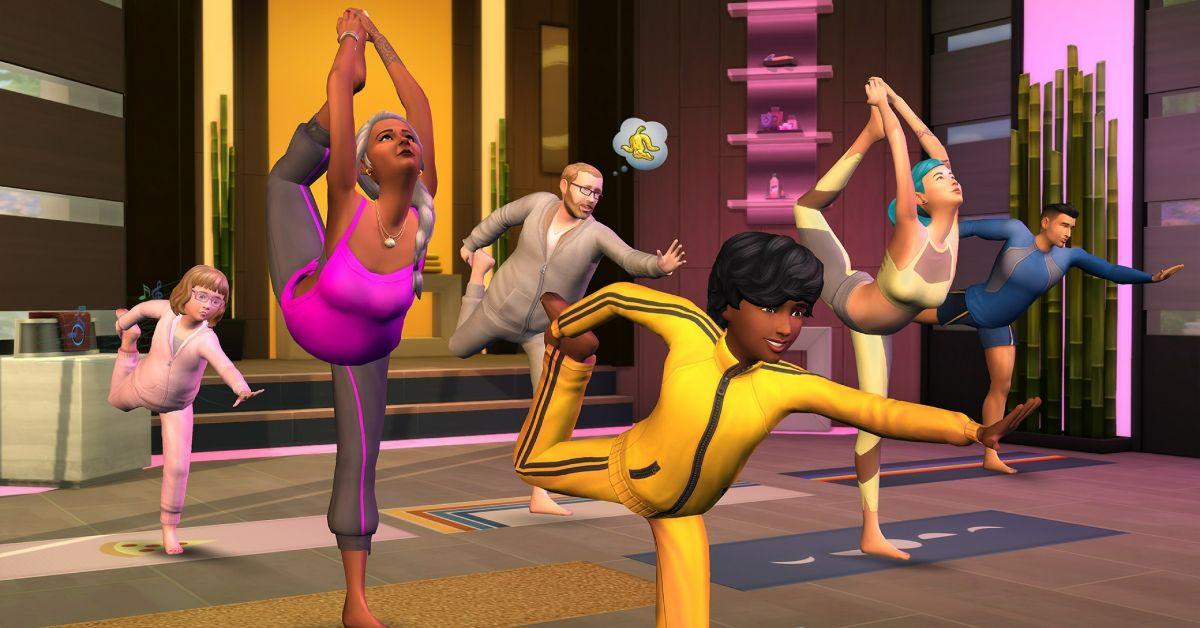 To build a spa, you'll need to have purchased the Spa Day Game Pack. With this done, clicking on the gallery icon at the top of your screen will open a menu that lets you build a spa. Four unique types of spas are available in The Sims 4:
Perfect Balance Spa
Center of Center Massage
Aham Ashram Yoga Studio
Luxe Health Club
Article continues below advertisement
After deciding which one you want to build, you'll simply be asked to choose where to place it. Once that's done, you'll be able to dive into the spa and enjoy a wide variety of amenities. Remember — these can be built in most neighborhoods, and since you won't find a premade one anywhere in the game, building one is the only way to access everything spas have to offer.
What else is included with the Spa Day Game Pack?
Gaining access to different spas is the main draw of the Spa Day Game Pack, but that's far from the only thing your $20 will buy you. You'll also gain access to the new High Maintenance trait, which has your Sim struggle to perform daily tasks (although it's nothing a quick trip to the spa can't fix).
Article continues below advertisement
Kids will also gain the ability to join in on Wellness activities, and you can even earn extra Simoleons by working as a teacher to train other Sims on various mindfulness techniques. Practice enough, and you can pick up the title of Zen Guru and Self-Care Specialist.
Rounding out the Game Pack is a new aspiration (Inner Peace) that has your Sim eager to pamper themselves, tons of new nail designs, and a bunch of new items for both Create a Sim and Build Mode.
The Sims 4 Spa Day is now available on PC, Xbox, and PlayStation. It'll set you back $20, but no doubt it's a great purchase if you're looking for some relaxing content to help your Sims unwind after a long day of virtual work.