Sisterly Bonds Are Tested in Hallmark Movies & Mysteries' TV Movie 'North to Home'
Where was 'North to Home' filmed? Learn more about the Hallmark Movies & Mysteries TV movie, debuting Sunday, Jan. 9, and starring Barbara Niven.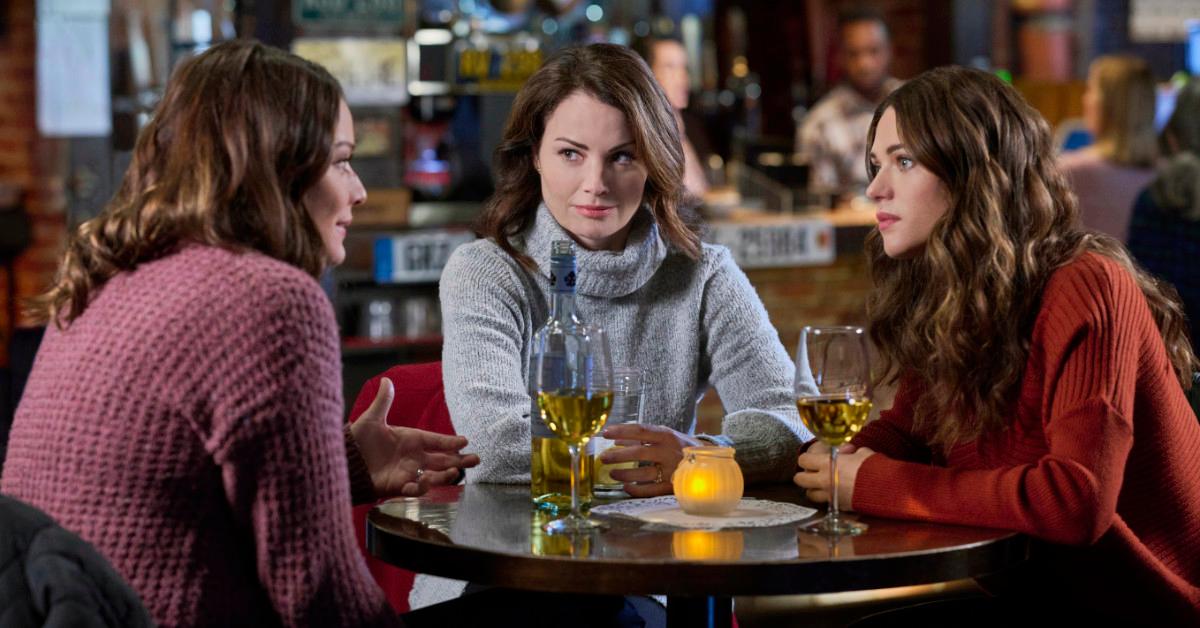 Think your family has issues? Get a load of the secrets and resentments the McBrides are holding in Hallmark Movies & Mysteries' North to Home, a TV movie debuting tonight, Sunday, Jan. 9, at 9 p.m. ET.
And we've got the scoop on where North to Home was filmed, what it's all about, and who's in the cast.
Article continues below advertisement
In the new TV movie, the McBride sisters head to Alaska to mark their mother getting another year older, but their drama might make for a particularly un-happy birthday!
'North to Home' centers on a long-awaited family reunion.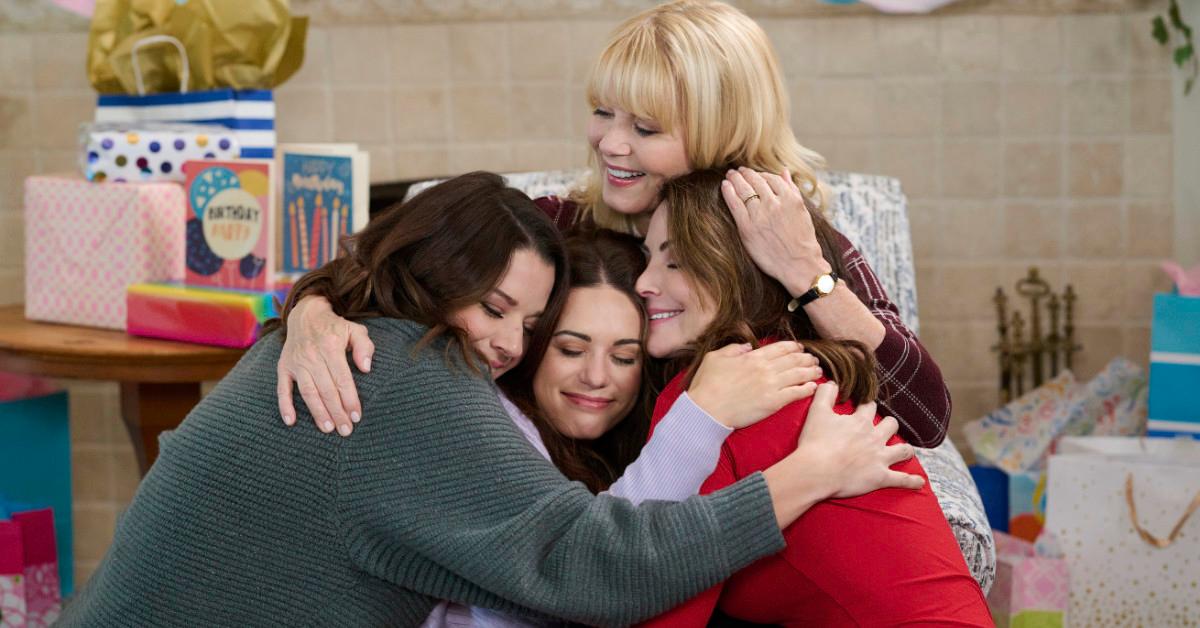 As Hallmark Movies & Mysteries explains in a press release, North to Home starts with Suzanne McBride looking forward to spending her birthday with her three adopted daughters, who are reuniting for the first time in years."This seems like a great time for a family reunion, but the sisters are each wrestling with unique challenges that threaten to derail this special occasion," the channel teases.
Article continues below advertisement
Those challenges? "Workaholic Hannah is hiding a life-changing secret. Beth, a stay-at-home-mom, is in the midst of a personal crisis after getting a once-in-a-lifetime offer to go back to work. The youngest, Posy, is feeling pressure from her parents to take over the family restaurant. She feels a sense of obligation, but her heart is drawn to a life as a mountain climber. And the fact that she's falling for a handsome new neighbor is only adding to her stress."
These issues threaten to undo Suzanne's best-laid plans for her birthday party — and it doesn't help that the family has "hidden resentments," as the channel adds. "But will the McBride sisters bond be strong enough to survive this time together?"
Article continues below advertisement
Hallmark Channel alums are in front of and behind the camera.
Hallmark fans will certainly recognize Barbara Niven, the actress who plays Suzanne in North to Home: She's also one of the stars of the Hallmark Channel drama Chesapeake Shores.
Erica Durance, who starred as Lois Lane on the CW superhero series Smallville before headlining the Canadian medial drama Saving Hope, plays Hannah in the movie.
Actress Kimberley Sustad, an alum of Hallmark's Christmas by Starlight and The Nine Kittens of Christmas, portrays Beth in North to Home.
And Lyndsy Fonseca, an actress known for Nikita and Marvel's Agent Carter on the small screen and Hot Tub Time Machine and Kick-Ass on the big screen, plays Posy in the production.
You might even know North to Home's director: Ali Liebert is also an actress, and she starred as Betty McRae in the Canadian TV drama Bomb Girls.
Article continues below advertisement
The TV movie was filmed in Vancouver, of course.
As IMDb reports, North to Home follows the fine Hallmark tradition of filming in Vancouver, British Columbia.
On Instagram, Ali posted a group photo of the North to Home cast and crew wrapping production on the movie, which was then called Three Sisters, in November 2021, with British Columbia's misty mountains at their backs. "Day 15 of 15 baby!" she wrote. "What an incredible cast & crew! My first @hallmarkchannel movie … is in the can!"
And in follow-up posts, the actress-turned-director thanked the cast "for sharing [their] talent, kindness, and so, so many Starbucks treats" and praised the crew for being "respectful, collaborative, and also very funny."
You can check out their handiwork when North to Home airs tonight, Sunday, Jan. 9, at 9 p.m. ET on Hallmark Movies & Mysteries.