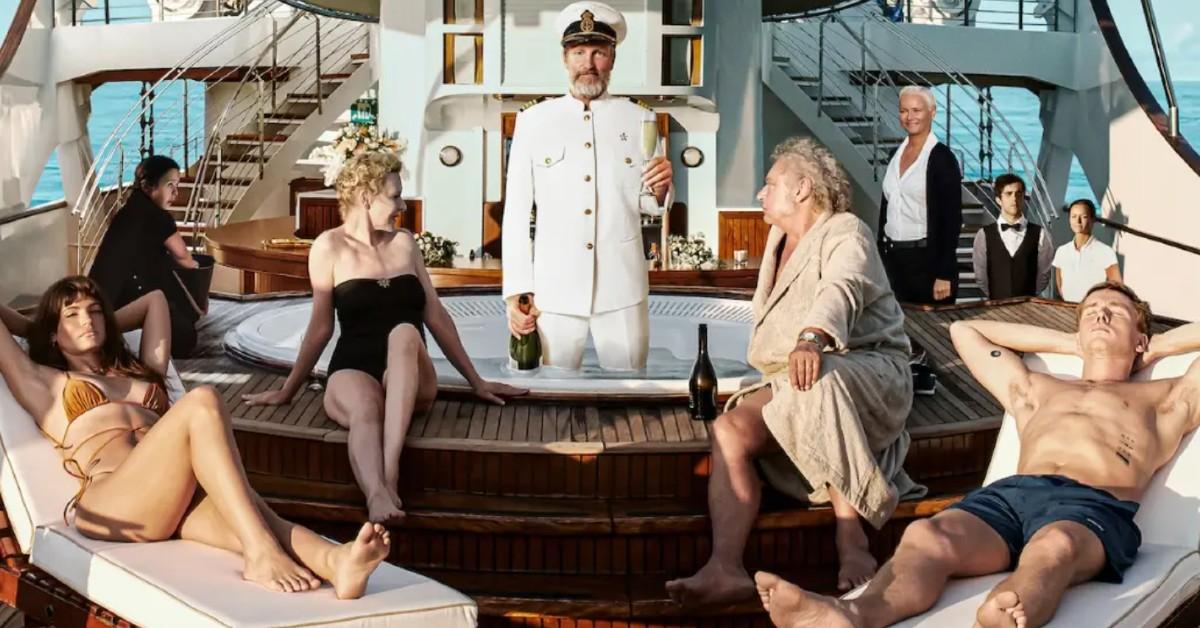 'Triangle of Sadness' Partially Takes Place on a Tropical Island – Where Was It Filmed?
Spoiler alert: This article contains spoilers for Triangle of Sadness on Hulu.
Carl (Harris Dickinson) and Yaya (Charlbi Dean) seem like total couple goals in the film Triangle of Sadness, so naturally, they're actually quite miserable in real life.
Although their relationship is on the rocks, Carl and Yaya jump at the chance to board a luxury yacht for free, in exchange for social media posts.
Article continues below advertisement
Naturally, the luxury sea cruise turns into an absolute nightmare when the yacht is attacked by Mother Nature — and pirates. The survivors end up on a deserted island, where they have to learn how to actually rough it for the first time in their lives.
So where was Triangle of Sadness actually filmed? Here's what we know.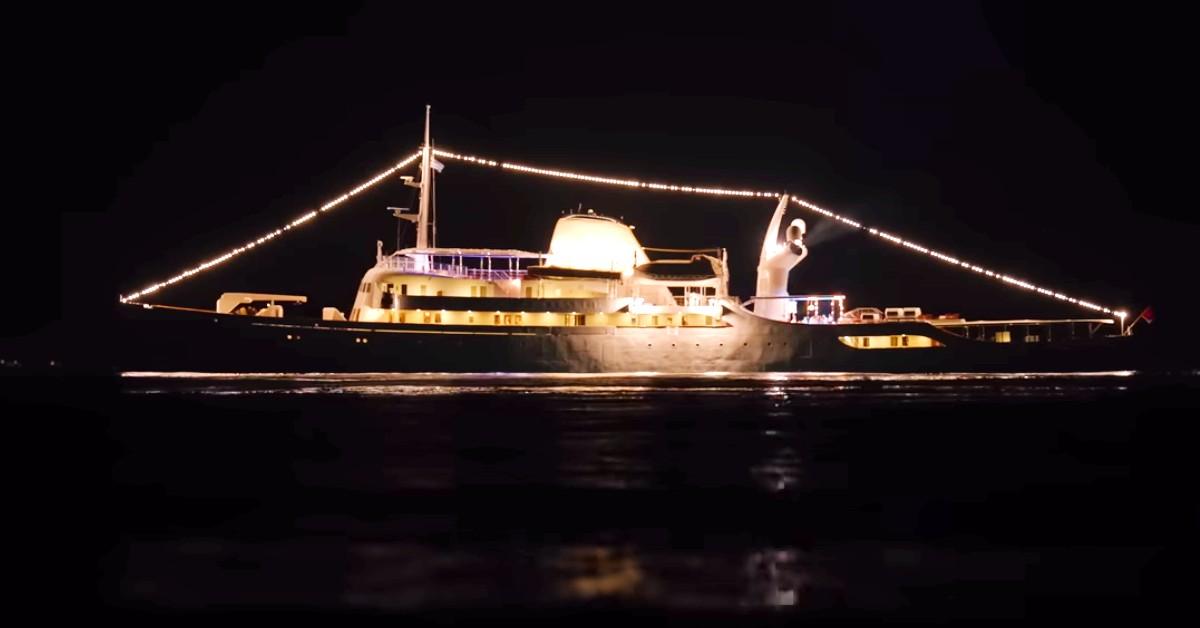 Article continues below advertisement
So, where was 'Triangle of Sadness' filmed?
According to the IMDb page for Triangle of Sadness, the movie was filmed mainly in Greece, with some interior shots of the yacht itself being shot in a film studio in Sweden.
So where in Greece were the Triangle of Sadness beach and island scenes shot? Per the filming locations on the IMDb page, the Triangle of Sadness beach and island scenes were specifically shot on Chiliadou Beach, which is located on the Greek island of Evoia.
The seaside town of Katakola, Greece was also utilized as a filming location for Triangle of Sadness's cruise outdoor scenes.
According to Google Maps, Katakola is nowhere near Chilliadou Beach. If you just happened to take yourself on a Triangle of Sadness filming locations tour, it would take you close to two hours to get from Katakola to Chilliadou by car.
Article continues below advertisement
When was 'Triangle of Sadness' filmed?
The timing for the start of filming for Triangle of Sadness couldn't have been worse — February 2020, to be exact. Filming inevitably was delayed, multiple times, due to the COVID-19 pandemic.
However, the production finally managed to wrap up after the delays on Nov. 13th, 2020.
Article continues below advertisement
Another interesting behind-the-scenes detail about Triangle of Sadness has to do with the yacht itself. According to a report from Variety, the yacht was once used by Aristotle Onassis and Jackie O.
That's right — the yacht in Triangle of Sadness is the famous Christina O. It's fitting, given that the yacht once hosted famous figures like Marilyn Monroe, Frank Sinatra, Winston Churchill, and more, according to Variety. And yes, some Triangle of Sadness scenes were filmed on the Mediterranean Sea.
Triangle of Sadness has been nominated for an Academy Award for Best Picture. Although the Oscars won't be announced until March 12th, 2023, you can stream Triangle of Sadness now on Hulu if you have a subscription.
And yes – that's Woody Harrelson playing the captain of the doomed yacht in Triangle of Sadness. Need we say more for why you should stream it?