Kris Jenner's Affair Was Her "Life's Biggest Regret" — Everything to Know About the Scandal
In the Oct. 19, 2023, episode of 'The Kardashians,' Kris Jenner said that cheating on Robert was her "biggest regret." Who did she cheat on him with?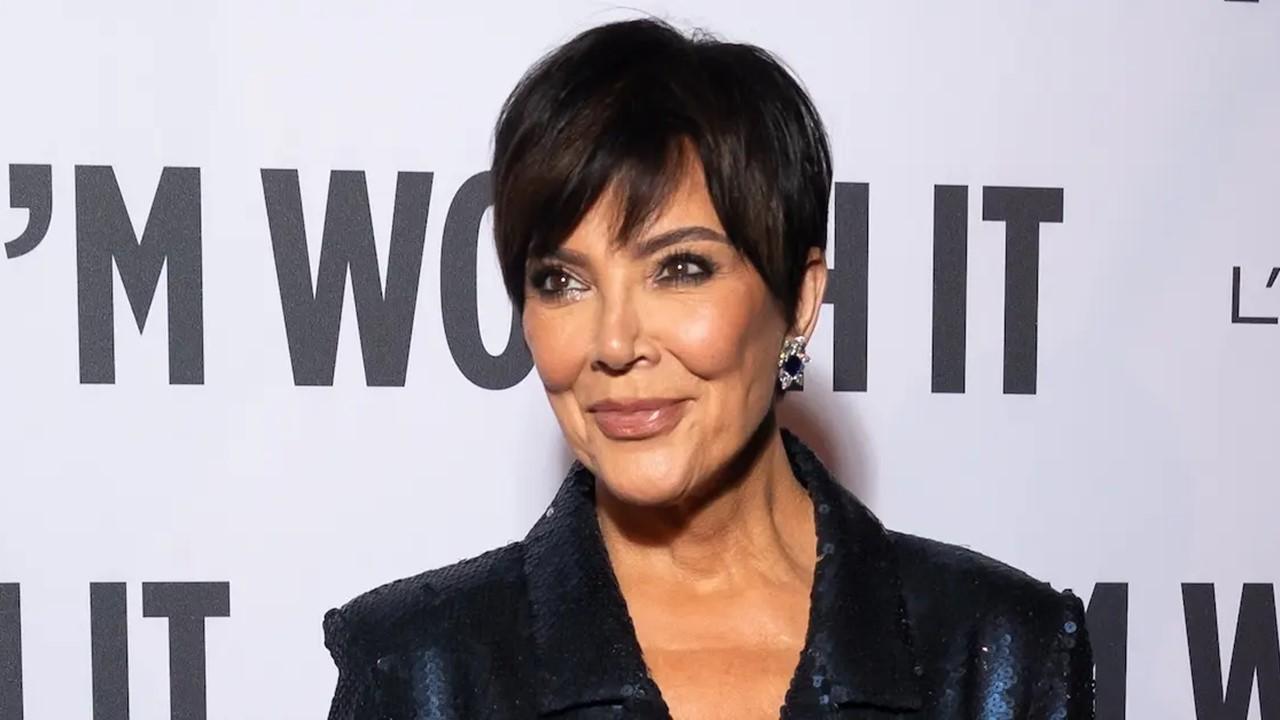 The Gist:
Kris Jenner's 1989 affair with Todd Waterman, which she recently admitted to on The Kardashians, is revealed as her biggest regret.
The affair had a profound impact on her marriage to Robert Kardashian and eventually led to their divorce in 1991.
Kris expressed remorse for her actions, stating that she fell into the affair due to her youth and naivety, without any fault on Robert's part.
Article continues below advertisement
In all the Kardashian lore, there's nothing quite as scandalous as Kris Jenner's affair while she was married to Robert Kardashian. Kris has been open about the affair for years, but only recently on an episode of The Kardashians did she have a candid conversation with her daughter, Khloé, about what really happened and why.
Kris married Robert Kardashian in 1978 when she was just 22 years old and he was 34 years old. While they were together, they had four kids: Kourtney (b. 1979), Kim (b. 1980), Khloé (b. 1984), and Robert Jr. (b. 1987). But in 1989, Kris cheated on Robert with soccer player Todd Waterman. So, who is he and why did Kris cheat?
Article continues below advertisement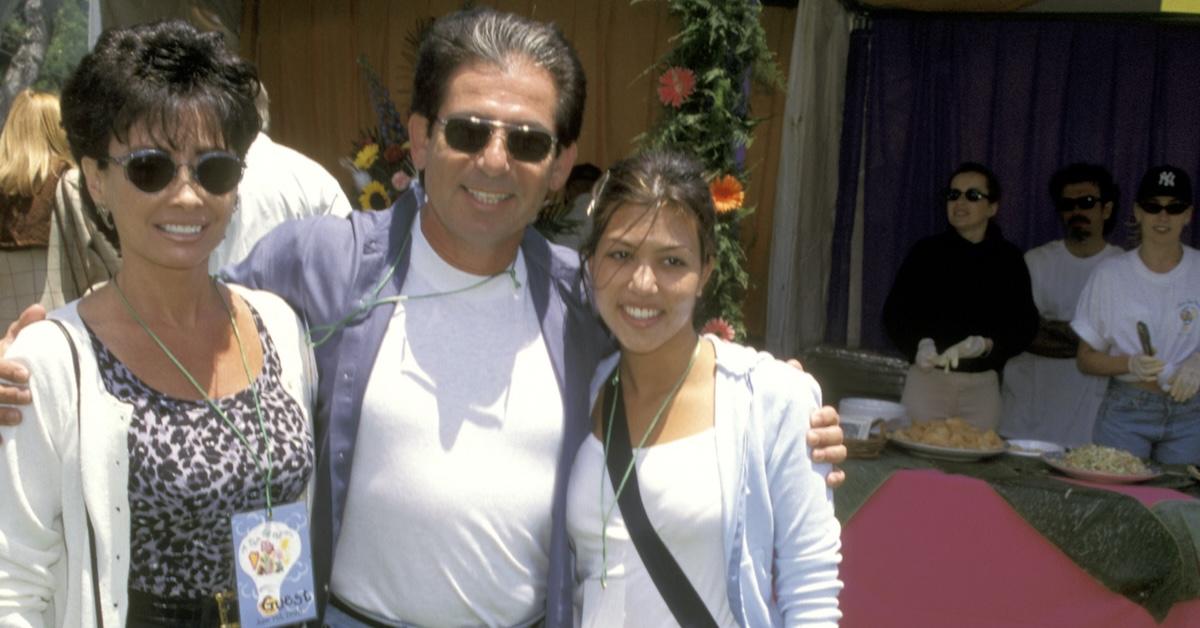 Kris Jenner cheated on Robert Kardashian in 1989 with Todd Waterman.
1989 wasn't only the year Taylor Swift was born — it was the year that Kris cheated on Robert. Without her affair, they might have never been divorced, she might have never married Caitlyn Jenner, and Kylie and Kendall Jenner may have never been born! So it's safe to say that 1989 was a pretty significant year for every American.
Article continues below advertisement
In Kris's 2011 memoir, Kris Jenner… and All Things Kardashian, she wrote about her affair with a man named "Ryan," a fake name she used before Todd's identity was revealed to the public. "That kiss was more than amazing; it was like a revival, a resuscitation, an awakening from some long, deep, unconscious sleep," she wrote of their affair.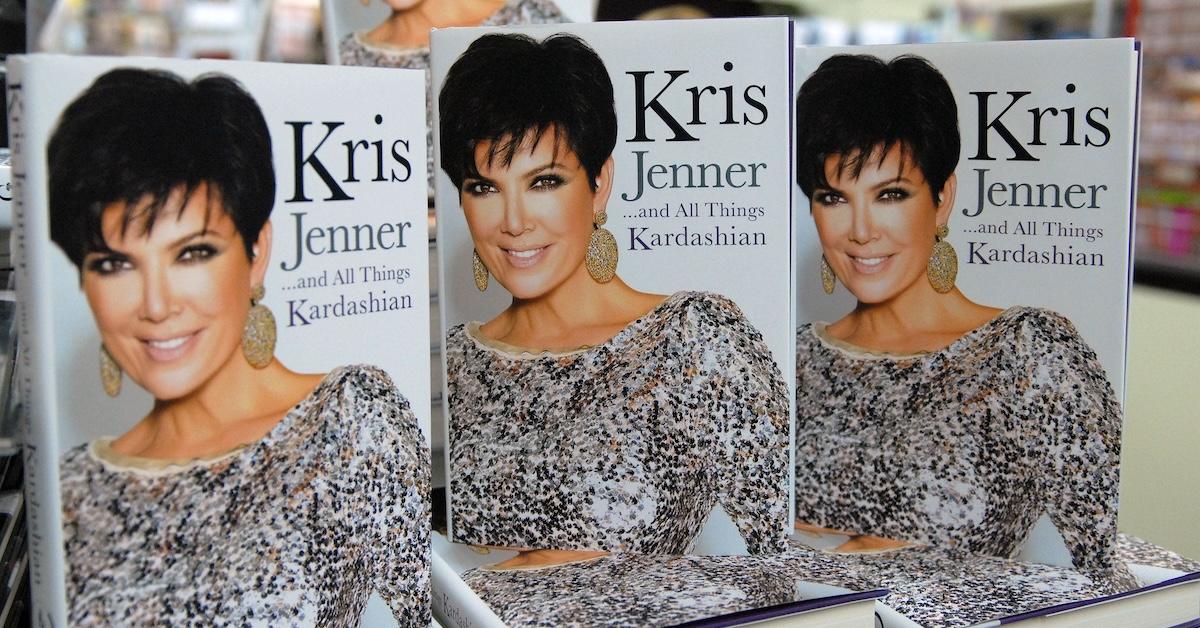 Article continues below advertisement
"I had not felt that way with Robert for years," she continued. "It made me feel young, attractive, sexy, and alive. Along with these feelings came a wave of nausea. I actually wanted to throw up at the same time. Because it dawned on me that I had not felt that way with Robert for years." At the time, Todd was just 23 years old, while Kris was 33 years old.
Todd came forward as the man in her memoir in a 2012 Daily Mail interview after the book's release. "I was attracted to Kris," he said after seeing her in a photo at his friend's Beverly Hills house. He was playing for the Los Angeles Heat at the time, although he's now a Hollywood animator.
Article continues below advertisement
"The love swept us away. We made our own different reality. It was special, it was a little crazy, a little wild — we didn't exercise caution or self-restraint. I think we were both very much in love," he said. They first hooked up in a closet at a friend's house after a night out with friends. "We didn't hold back," he added.
Article continues below advertisement
They even rented an apartment together, went out together, and played tennis together. Robert was suspicious and hired a private investigator to catch them in the act, which led to him filing for divorce in 1991.
Kris has since said that her affair with Todd was her "life's biggest regret."
After writing about the affair in her memoir, Kris talked about it with her kids and on various podcasts. "I didn't know what to do," she said about the affair's aftermath on Diane Von Fusternberg's podcast in 2020. "I had four kids, I was single. I didn't know where I was going to live, I didn't know what I was going to do. I didn't know how I was going to make a living. It was the scariest time to be that young. I was really, really scared."
Article continues below advertisement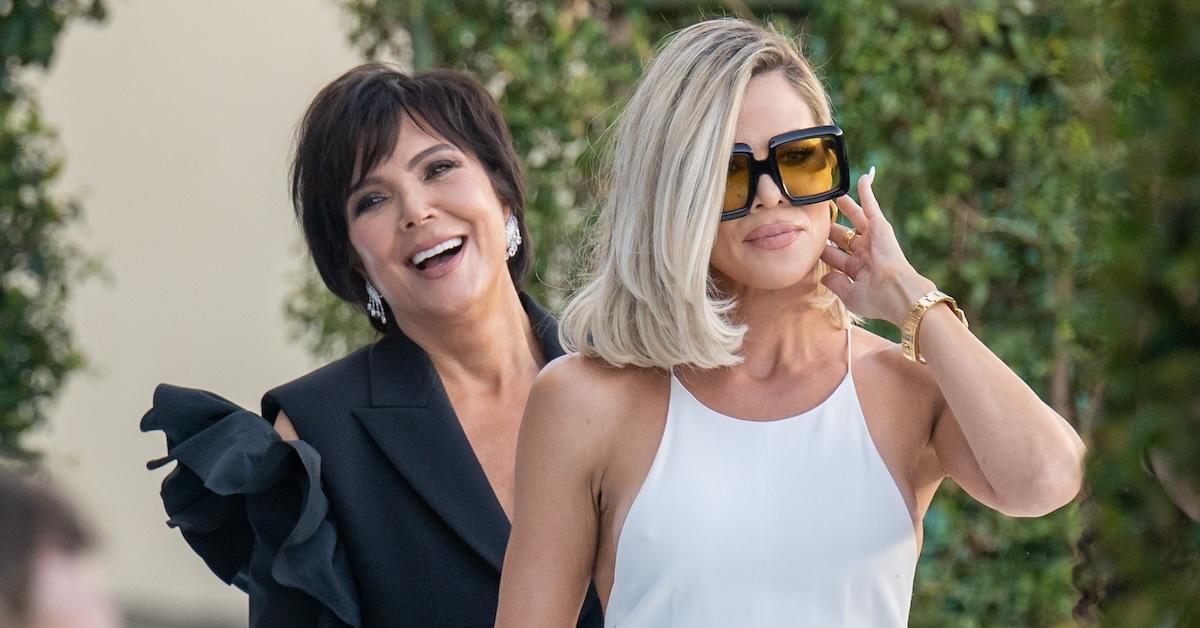 Kris said that the affair was her "biggest regret" in life because of how it "broke up [her] family." In 2012, Kourtney said that Kris's affair was "selfish." But not until the Oct. 19, 2023, episode of The Kardashians did Kris and Khloé have a full candid conversation about what really happened. "I think being really young and dumb is something that plays into it because you don't really understand the consequences of your actions," Kris told her youngest daughter.
When Khloé asked if her dad, who passed away in 2003 from esophageal cancer, did anything specific that made Kris cheat, Kris said that he didn't. "I don't know because he was such a great husband and such a great dad, and I think that I fell into a situation where I thought that the grass was greener somewhere else. And I made a huge mistake. That's like my life's biggest regret."