Emma Corrin Was Recently Cast in 'Deadpool 3' — Here Are Our Theories as to Who They Could Play
Who is Emma Corrin playing in 'Deadpool 3'? The actor was cast for a major role in the upcoming Marvel film starring Ryan Reynolds and Hugh Jackman.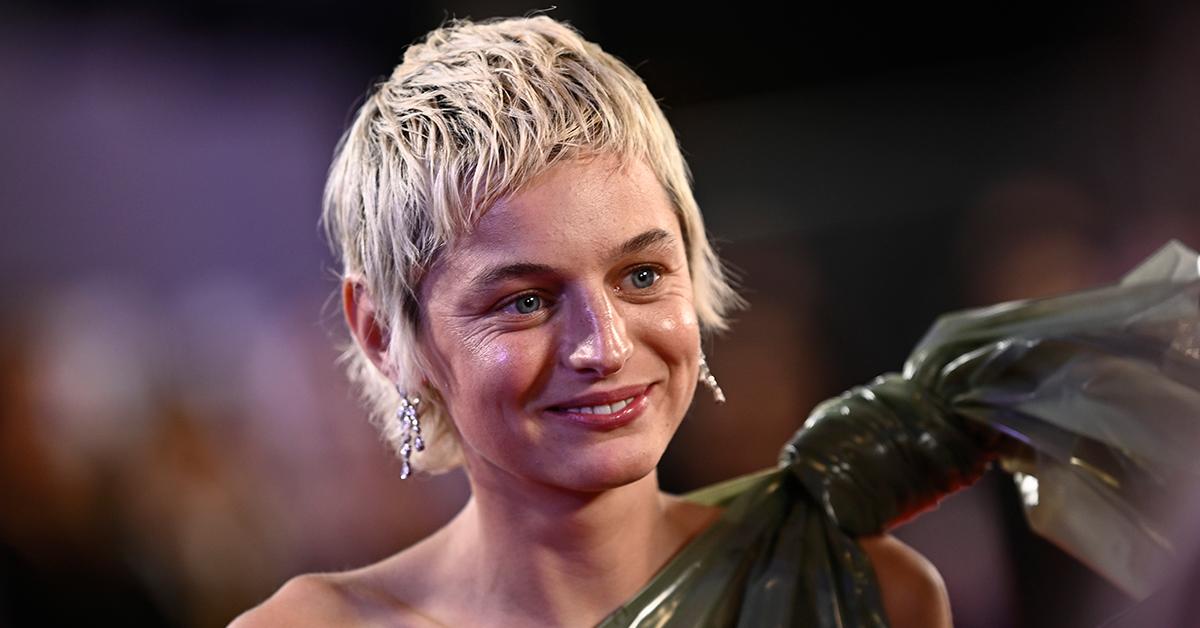 Even in the early stages of its development, we know shockingly little about what could be in store for Deadpool 3. As of this writing, the film is one of the first major film productions involving the X-Men franchise since Marvel Studios reacquired the distribution rights to the characters following the acquisition of 21st Century Fox by Disney. Aside from Professor X's brief cameo in the most recent Doctor Strange film, this will mark the X-Men's official introduction into the MCU.
Article continues below advertisement
In late September 2022, Deadpool star Ryan Reynolds dropped a surprise announcement regarding his third outing as the fourth-wall breaking merc with a mouth (not including X-Men Origins: Wolverine). Though he revealed little about the film itself, he did confirm that actor Hugh Jackman will reprise his popular role as Wolverine in the new film.
In Feb. 2023, it was confirmed that English actor Emma Corrin (they/them) was joining the cast in a major way. Who could they be playing? We've got some guesses.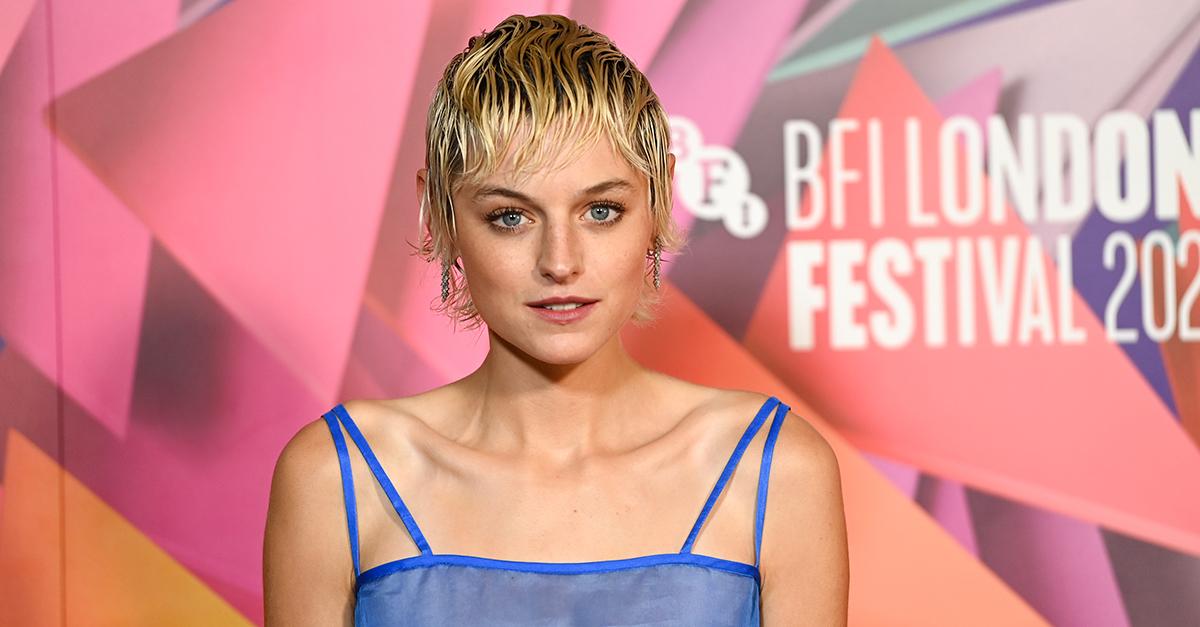 Article continues below advertisement
Who will Emma Corrin play in 'Deadpool 3'? Here are some of our best guesses.
Deadpool 3 will represent the character's official introduction into the Marvel Cinematic Universe. The film is currently being directed by Shawn Levy (Free Guy, The Adam Project) with screenwriters Rhett Reese and Paul Wernick returning from the first two Deadpool movies to work on the third.
As previously mentioned, Ryan Reynolds and Hugh Jackman will star in the film as they portray their classic mutant characters. Leslie Uggams is also rumored to reprise her role as Wade's companion Blind Al.
In mid-February 2023, an exclusive report from Deadline confirmed that Emma Corrin will also appear in the film. Emma is best known for their role as Diana, Princess of Wales in Season 4 of The Crown on Netflix.
As of now, there's no word as to who Emma might portray in Deadpool 3, though Deadline has heard rumors that they will act as the villain of the film.
Though Emma came out as non-binary in 2021, they have since continued to play characters who identify as female. Based on that, we have some guesses.
Article continues below advertisement
With the MCU's penchant for multiverse stories as of late, it's entirely possible that new characters could be introduced from alternate dimensions. This could pave the way for Lady Deadpool to make an appearance as a rival character pitted against Wade Wilson. Emma could possibly portray this alternate version of Deadpool, and their role may even provide the foundation for the Deadpool Corps to make a cinematic debut.
Article continues below advertisement
If we continue with our multiverse theory with while keeping Emma's gender identity in mind, there are also non-binary mutants who they could portray. As another mutant in Marvel Comics, Alef Chernekhov is another possible candidate. Alef is a Russian mutant who has previously displayed the ability to open vortexes into other dimensions.
As far as Deadpool 3 goes, Alef could provide the catalyst for another multiverse-breaking conundrum that would allow for Hugh Jackman's Wolverine to appear.
Whoever Emma ends up playing in the upcoming film, it's still nice to see that the MCU is incorporating more LGBTQ+ personalities into the franchise.
Deadpool 3 is expected to hit theaters on Nov. 8, 2024.