Lili Reinhart's Rumored Boyfriend Jack Martin Recently Trolled Cole Sprouse on TikTok
Actor and TikTok star Jack Martin has recently been linked to 'Riverdale' star Lili Reinhart. Here's everything we know about Jack.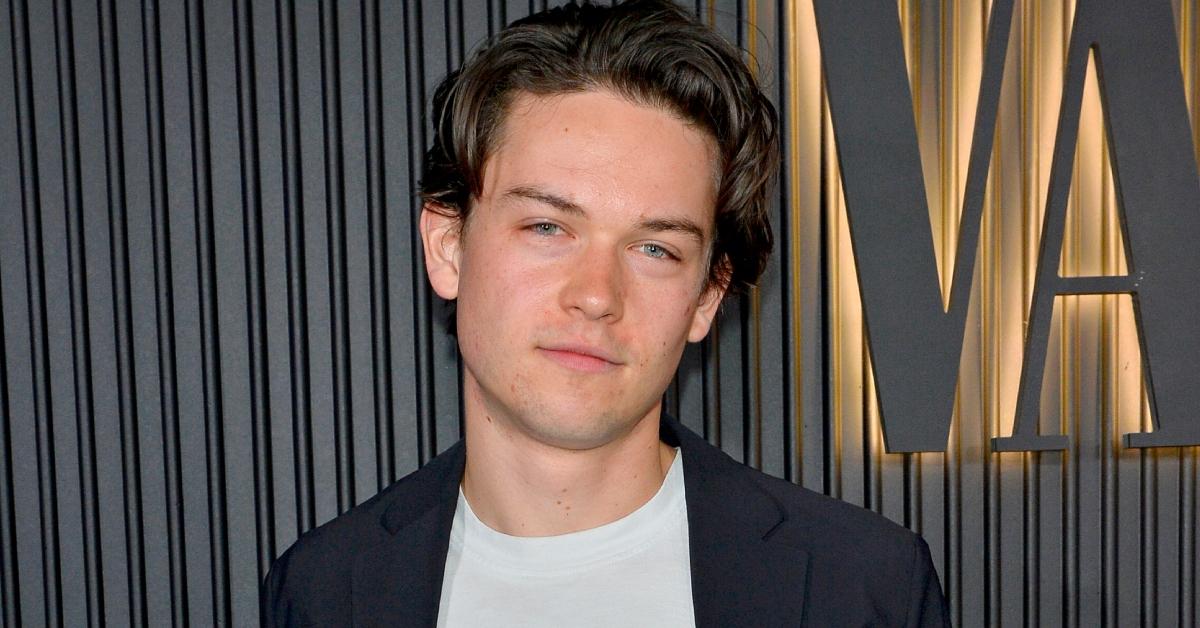 It appears that Riverdale mainstay Lili Reinhart may have a new man in her life. On April 10, 2023, she was photographed smooching influencer Jack Martin goodbye at LAX per Page Six.
Seeing these two together took many fans aback given the fact that Jack recently trolled, Lili's ex, Cole Sprouse, on TikTok. So, what's the scoop on Lili and Jack? Plus, who really is Jack, as he's definitely not the "Founder/CEO @ Theranos," as his Instagram bio teases.
Article continues below advertisement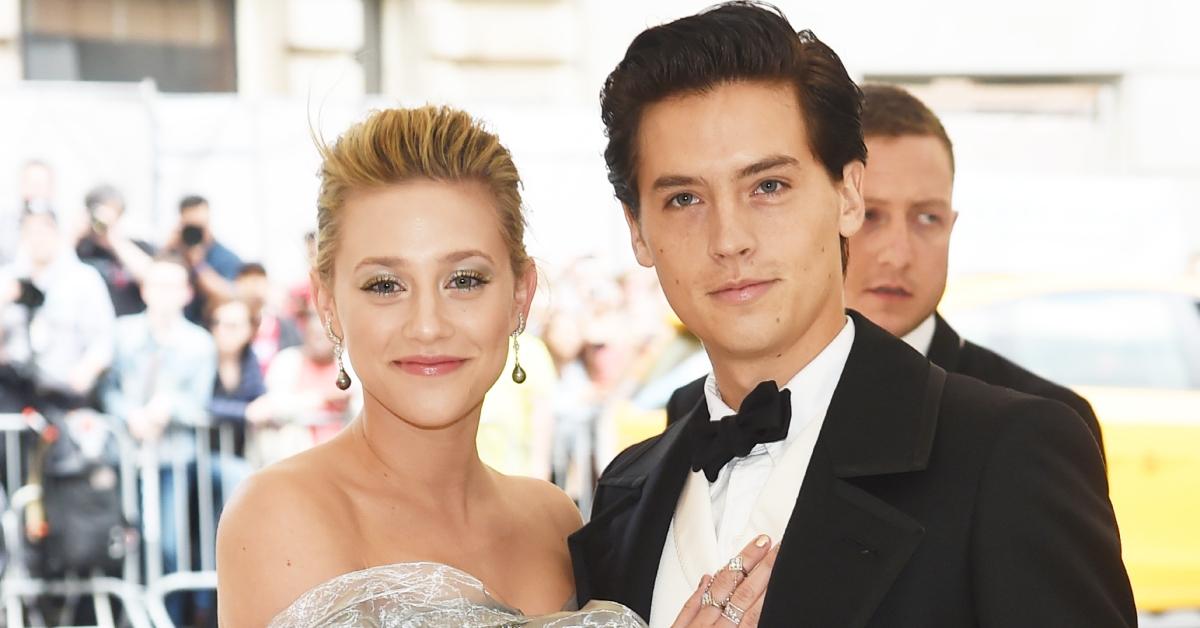 Jack Martin linked to Lili Reinhart just weeks after mocking Cole Sprouse on TikTok.
In a now-deleted TikTok, Jack parodied Cole's interview Call Her Daddy with host Alex Cooper where The Suite Life of Zack and Cody star opened up about his relationship with Lili.
The couple started dating in 2017, but things started to go sour in July 2019. As Cole told Alex, his relationship with Lili lasted longer than he would've liked, partially due to the couple's adoring Riverdale fans.
Article continues below advertisement
"I think if I had loved myself a little more, I probably would have left [my relationship with Lili] a little earlier," he said. "I just felt like I had to take care of a lot of people around me, which was not good for me. I probably should have exercised a bit more selfishness in that situation."
Some listeners found Cole's answer to be pretentious. Not to mention that he started smoking indoors, which sent social media into a frenzy. That said, Jack had a lot of material to work with when spoofing him.
Article continues below advertisement
After fans heard the recent news of Lili and Jack, many expressed their thoughts on Twitter — and for the most part, fans were here for it.
"Lili dating the guy who was mocking Cole and his podcast literally 3 weeks ago is peak feminism idc," tweeted one user.
Another wrote: "LILI IS DATING JACK MARTIN???? good for her omg he's hot and funny."
Article continues below advertisement
Ironically enough, Jack somewhat resembles Cole, which has made his parody even funnier. While the video mocking Cole was just a one-off, Jack frequently posts satirical TikTok videos. As of writing, he's received 46.3 million likes on his videos.
Jack Martin currently stars in NBC's 'La Brea.'
Besides being a popular TikToker, Jack is also an actor. He currently plays Josh Harris in the NBC series La Brea.
Per his website's bio, Jack became interested in acting after falling short of a major feature film role and realizing acting was his destiny. After studying at Georgetown University, he enrolled at NYU Tisch's Stonestreet Studios Film & TV Conservatory, where he immersed himself in an intensive program focused on on-screen acting. Prior to starring on La Brea, Jack also appeared in CBS's All Rise.