Who Is Lauren Lim Jackson? Let's Meet the 'RHOC' Newcomer
Fans of 'RHOC' are loving acting newcomer, Lauren Lim Jackson. Here's everything we know about the woman causing waves on the hit Bravo reality show.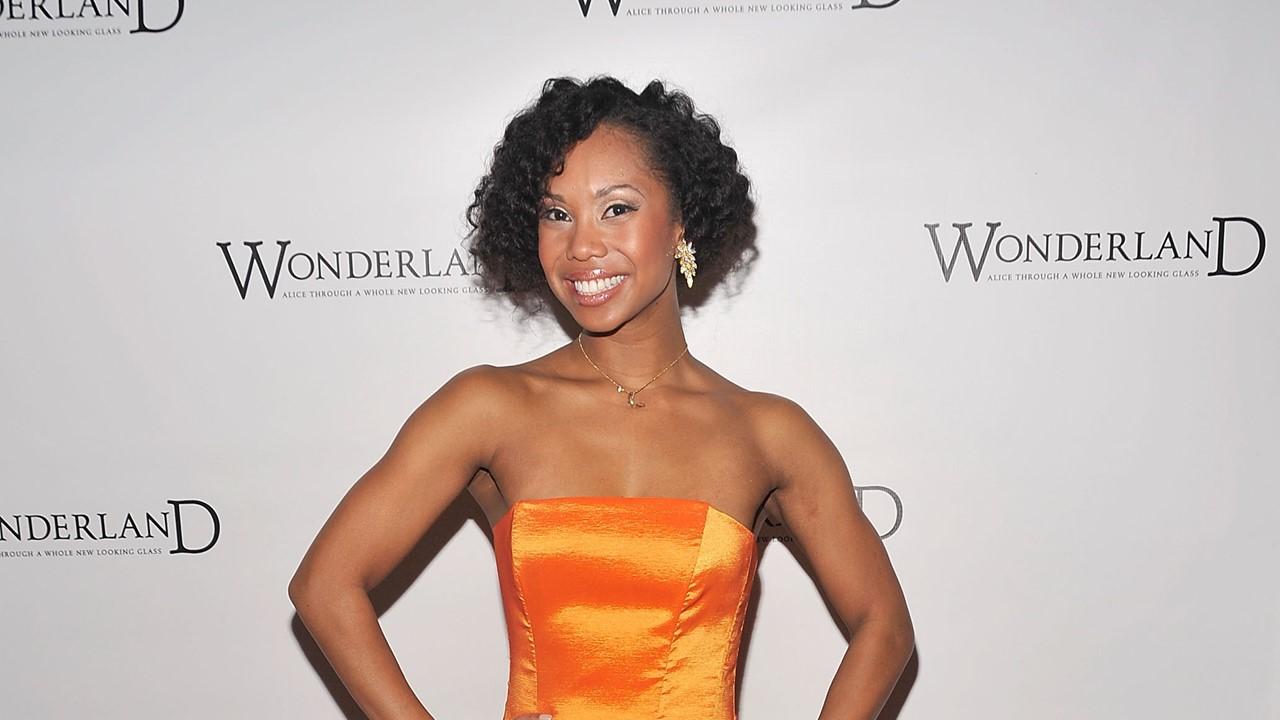 Acting coach Lauren Lim Jackson has returned to The Real Housewives of Orange County and her appearance has prompted praise from fans. The show, which first aired in 2006, follows the boisterous lives of a group of women living in Southern California. Season 17 of the hit Bravo show premiered on June 7, with Shannon Storms Beador, Heather Dubrow, Gina Kirschenheiter, Tamra Judge, and Emily Simpson returning to the popular reality series.
Article continues below advertisement
Jennifer Pedranti, a yoga enthusiast and studio owner, has also joined the fold. In addition, former Real Housewives of Beverly Hills star Taylor Armstrong will also be a part of the show, serving as a "friend of the cast," for the current season.
Article continues below advertisement
And while fans of the hit Bravo franchise are undoubtedly excited to see RHOC favorites return to television, some are pointing out the addition of a new face. Lauren, who first appeared in an earlier episode of Season 17, has returned and viewers are loving it. Here's everything we know about the potential newcomer on RHOC.
Who is Lauren Lim Jackson? She's a Broadway veteran!
Bravo fans were first introduced to Lauren when Heather Dubrow brought her in to help Taylor Armstrong prepare for an acting role. Heather and Lauren met a few years earlier, while backstage after a performance of Pretty Woman. According to Playbill, Lauren was featured in the musical, which also starred Samantha Barks and Andy Karl. Lauren also appeared in Motown: The Musical, Wonderland, and Finian's Rainbow.
Article continues below advertisement
In addition to her time on the stage, Lauren nabbed roles in a number of popular scripted series. She had a reoccurring role in Fox's Almost Family, after appearing as a news reporter in Netflix's Jessica Jones. Lauren is also a Harvard graduate. She holds a degree in Sociology with a secondary degree in Women, Gender, and Sexuality Studies.
Article continues below advertisement
In June, Lauren welcomed her third child with husband Vince Oddo. The entertainer shared the news in a post on Instagram, alongside an adorable photo of her entire family. "We are finally COMPLETE. Welcome to the World WALTER LAURENCE ODDO," Lauren wrote. Adding, "Your sisters are excited, Daddy already has several nicknames for you, and mommy is exhausted, but ecstatic."
Fans have called out Bravo for the lack of diversity on RHOC.
Following Lauren's appearance on RHOC, fans of the show took to social media to gush over the addition to the cast. "They need to cast Lauren on #RHOC," one person wrote on Twitter. While another suggested that viewers should start a petition to have the acting coach permanently added to the popular reality series. However, some fans have taken a harsher approach and have slammed Bravo for the lack of diversity on RHOC.
Article continues below advertisement
Some fans have suggested that Noella Bergener, who appeared in Season 16 of RHOC, should have been brought back for another season. Noella announced her departure from the show in July 2022, after only one season as a Bravo celebrity, Page Six reports.
Lauren hasn't announced plans to officially join the show yet.