'RHOC' Star Taylor Armstrong Is Bisexual — Why She Never "Broadcasted" Her Ex-Girlfriend
Just when you thought the women of 'RHOC' didn't have any secrets, Taylor Armstrong came out as bisexual in Season 17. Who's her ex-girlfriend?
Article continues below advertisement
Between her marriage hardships and financial woes, Taylor's fans likely thought they'd heard it all from her. But Taylor's recent move to The Real Housewives of Orange County caused her to reveal something she kept close to her chest all this time. During RHOC Season 17, the "friend of" shared with her castmates that she's bisexual and had previously dated a woman.
Let's unpack the coming out moment and what Taylor said about her ex-girlfriend.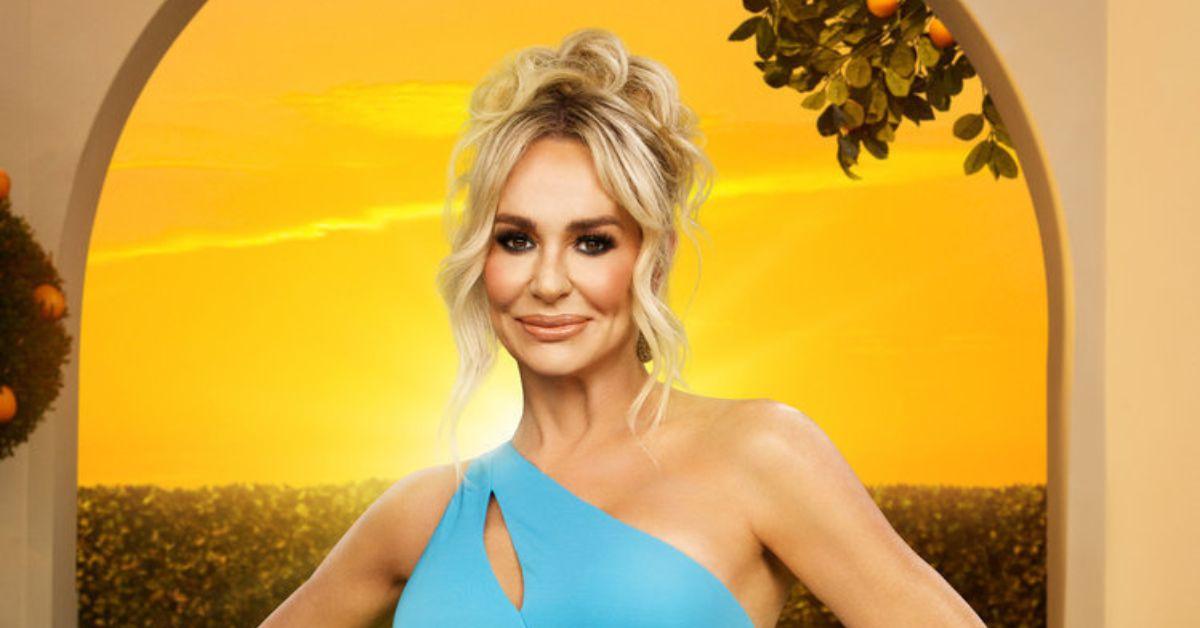 Article continues below advertisement
Taylor Armstrong and her ex-girlfriend were together for five years before she married Russell.
Taylor announced in August 2022 that she joined RHOC after leaving RHOBH as a full-time housewife in 2013. When Orange County debuted Season 17 in June 2023, Taylor was the closest to Tamra Judge, who also returned to the show following a two-year hiatus.
Since she isn't as friendly with the other ladies, Tamra suggested during the cast's Montana trip that Taylor and fellow newbie Jennifer Pedranti share something no one knows about them. Taylor used the opportunity to tell the group, "I'm bisexual."
Article continues below advertisement
Article continues below advertisement
Taylor's admission surprised everyone on the trip except for Tamra, who said she "already knew." When Jennifer asked Taylor if she was being serious, Taylor poked fun at her co-star by asking her, "Now, are you nervous about me being in the bunkhouse with you?"
The Hiding From Reality author further explained that she was in a five-year relationship with a woman. She then clarified the relationship happened before she eventually married Russell and gave birth to their daughter, Kennedy.
Article continues below advertisement
While Taylor neglected to identify the mystery woman (and we couldn't find anything on her), she said the romance was just as significant as her public ones.
"Hell, I know marriages that don't last that long," Taylor said.
Taylor explained why "most people are surprised" by her sexual identity.
In a separate confessional from the June 28 RHOC episode, Taylor said she expected the reaction she received from her friends when she told them she's bisexual. She admitted that she often gets similar responses due to the "stereotypes" people place on queer women.
"Most people are surprised to find out that I'm bisexual probably just because of stereotypes," Taylor explained.
Article continues below advertisement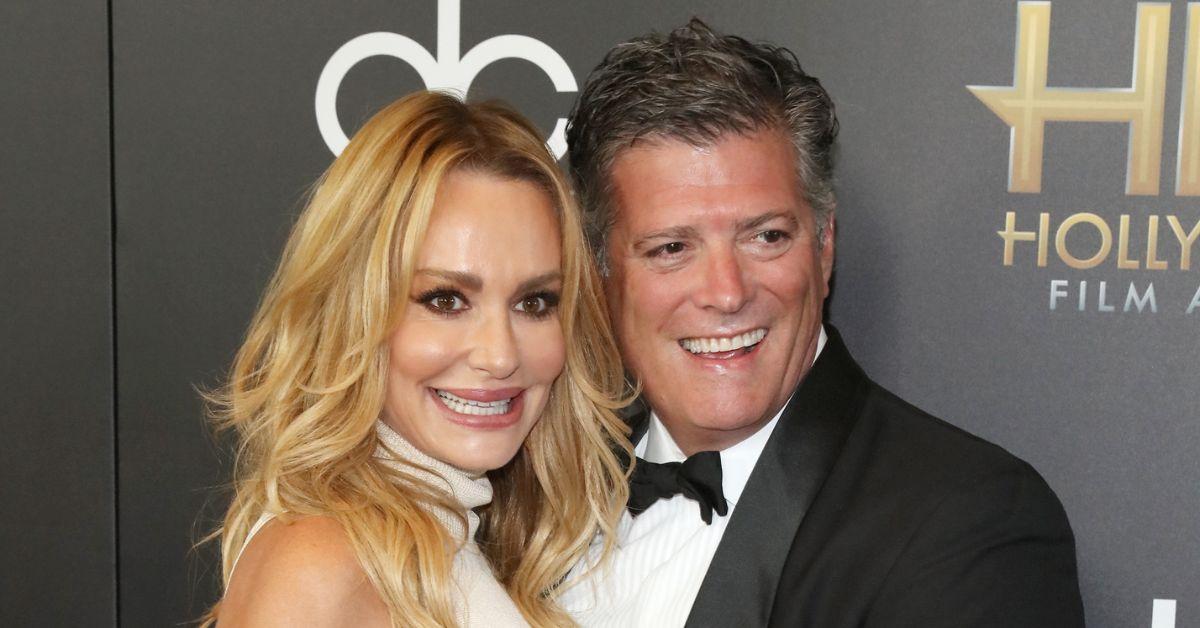 The Bravo star also said she doesn't discuss her sexual preferences much for privacy reasons. However, Taylor isn't afraid to express her love for someone, regardless of gender, stating, "I mean, it's not something I broadcast, but I'm open to all people who have great souls that you can love."
Although she's not restrictive regarding who she loves, the only "great soul" Taylor's loving on these days is her husband, John Bluher. Taylor and John met when she sought him out for legal advice after her and Russell's divorce. The pair married in 2014 and have been in wedded bliss ever since.
Catch new episodes of The Real Housewives of Orange County at on Wednesdays at 8 p.m. EST on Bravo.