Who Does 'Chicago Fire' Actress Nicole Forester Play in 'FBI: International'?
Fans of NBC's 'Chicago Fire' will spot a familiar face on 'FBI: International' when Nicole Forester appears in the CBS crime drama. Who does she play?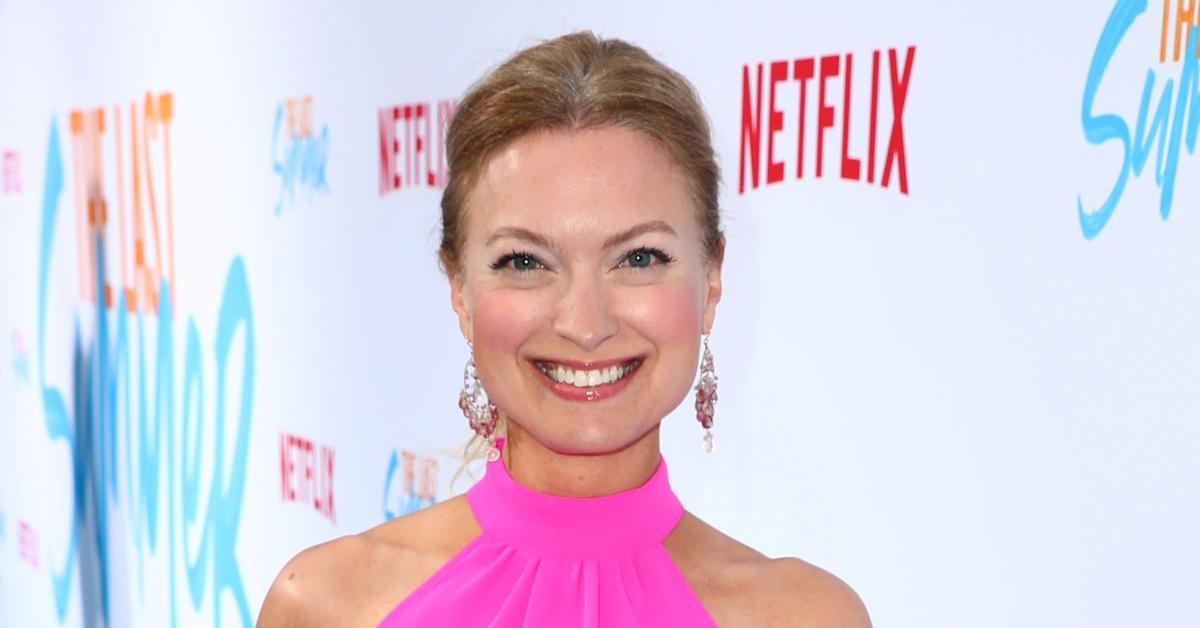 Viewers who love Chicago Fire will want to tune into the May 17 episode of FBI: International, because a familiar actress is making a guest appearance on the CBS series!
One thing that fans of Dick Wolf's many crime dramas know is that the shows routinely use some of the same actors. It's not uncommon for a performer to turn up as a guest star on one show before becoming a series regular on another.
Article continues below advertisement
For example, Hanako Greensmith appeared in an FBI episode before being cast as paramedic Violet Mikami on Chicago Fire. Now, Nicole Forester is visiting FBI: International after recurring across multiple seasons of Chicago Fire as Christie Casey, Matthew Casey's (Jesse Spencer) sister.
Read on to find out who Nicole is portraying in the installment titled "Black Penguin."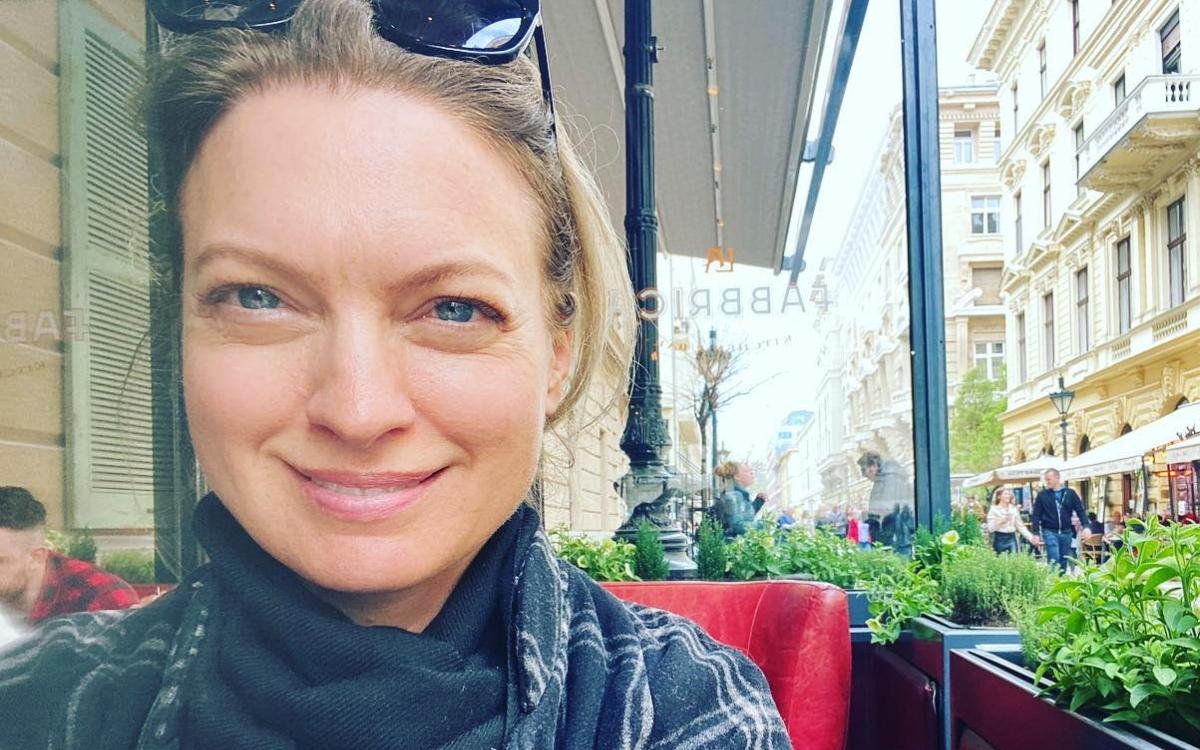 Article continues below advertisement
Who is Marian Watts in 'FBI: International'?
Nicole Forester will guest star on FBI: International as Marian Watts, the mother of the victim. In "Black Penguin," Marian's 19-year-old son is found unresponsive in his Berlin apartment.
Since his father is a well-known American billionaire, the FBI's Fly Team takes on the case and soon discovers that foul play is involved in the young man's death.
Wolf Entertainment announced Forester's casting on Twitter, along with a screen shot of her from the episode. Since she's playing the mom of the victim, one can assume she'll have a few scenes being questioned by the show's main characters, but probably won't be involved in the bulk of the episode.
That is, unless Marian has some involvement with the "shadowy group" that might have killed her son...
Article continues below advertisement
What happened to Casey's sister Christie on 'Chicago Fire'?
With Nicole Forester returning to the Wolf Entertainment universe, viewers are likely to ask what happened to her Chicago Fire character Christie Casey. Christie last appeared in the Season 9 episode "Double Red," after her and Matt's uncle Jake died, to tell her brother about Jake's passing and what Jake had left for him.
Article continues below advertisement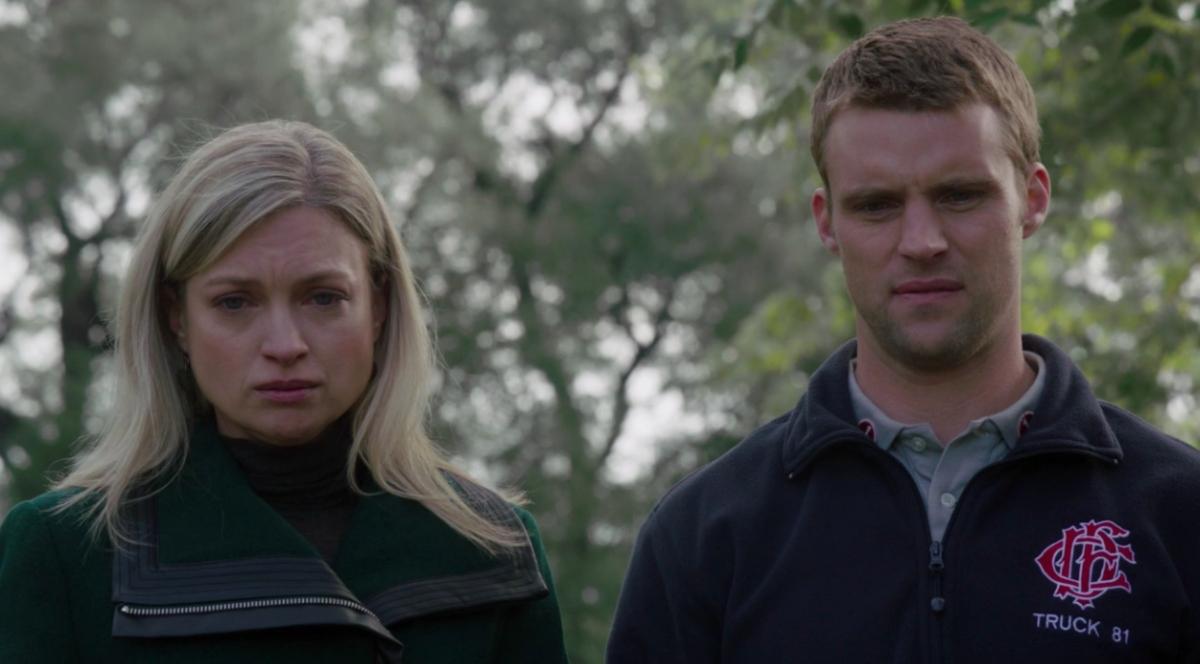 Since Matt has since moved to Portland to raise Andy Darden's kids, it's unlikely that Christie returns to Chicago Fire. She has no real reason to drop by Firehouse 51 without her brother being there. And while Matt will be returning for the Stellaride wedding, Christie might not be there since she's not close with Kelly Severide (Taylor Kinney) or Stella Kidd (Miranda Rae Mayo).
For the time being, Christie Casey is one of the many One Chicago recurring characters who's faded off into oblivion. However, viewers can enjoy seeing the actress who plays her in the next FBI: International episode, and given the Wolf shows' tendency to reuse actors, she might turn up on the regular FBI or FBI: Most Wanted in the future!
FBI: International airs on Tuesdays at 9 p.m. EST on CBS.