Jessica's Sister Robin Stirs Up Some Turkey Trouble in the Latest 'NCIS' Episode
We finally get to meet Agent Jessica Knight's sister Robin Knight in the Thanksgiving 'NCIS' episode. Who is Robin and the actress who plays her?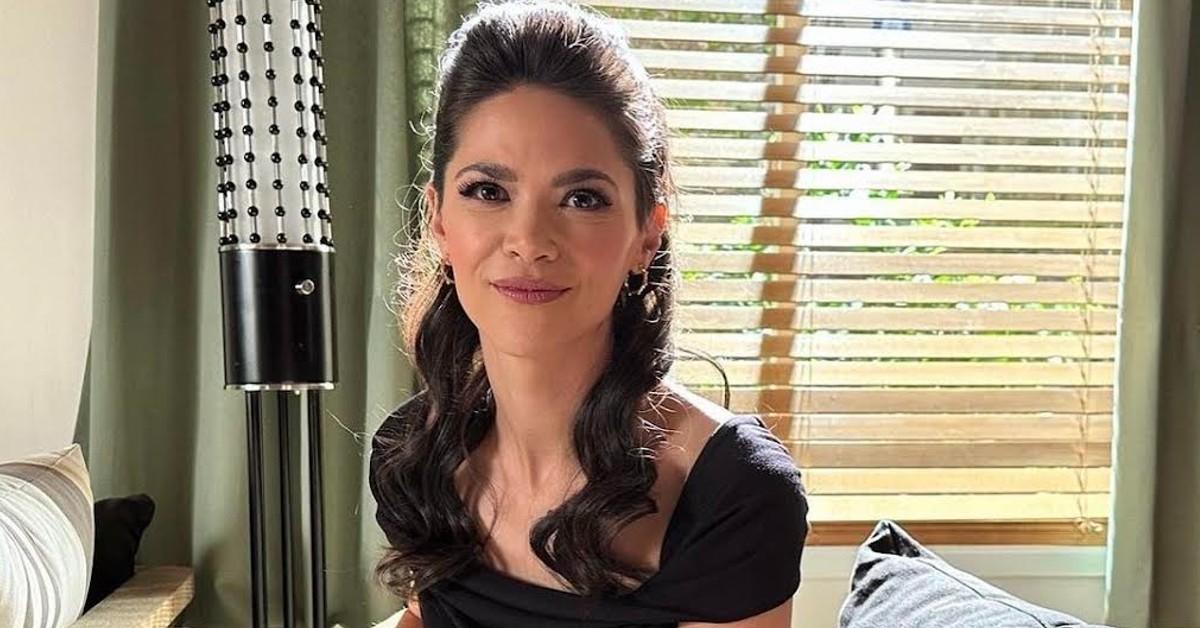 Warning: The following article contains spoilers for Season 20, Episode 8 of NCIS on CBS.
Reuniting with family members over the holidays can stress out even the most hardened NCIS agent. Case in point — Agent Jessica Knight's (Katrina Law) awkward family reunion with her sister Robin Knight in NCIS Season 20's Thanksgiving episode titled "Turkey Trot."
Article continues below advertisement
But why do Robin and Jessica clash? Will Robin return for future NCIS episodes? And who is the actress who plays Robin on the show?
We've got all the answers for you here, so keep reading!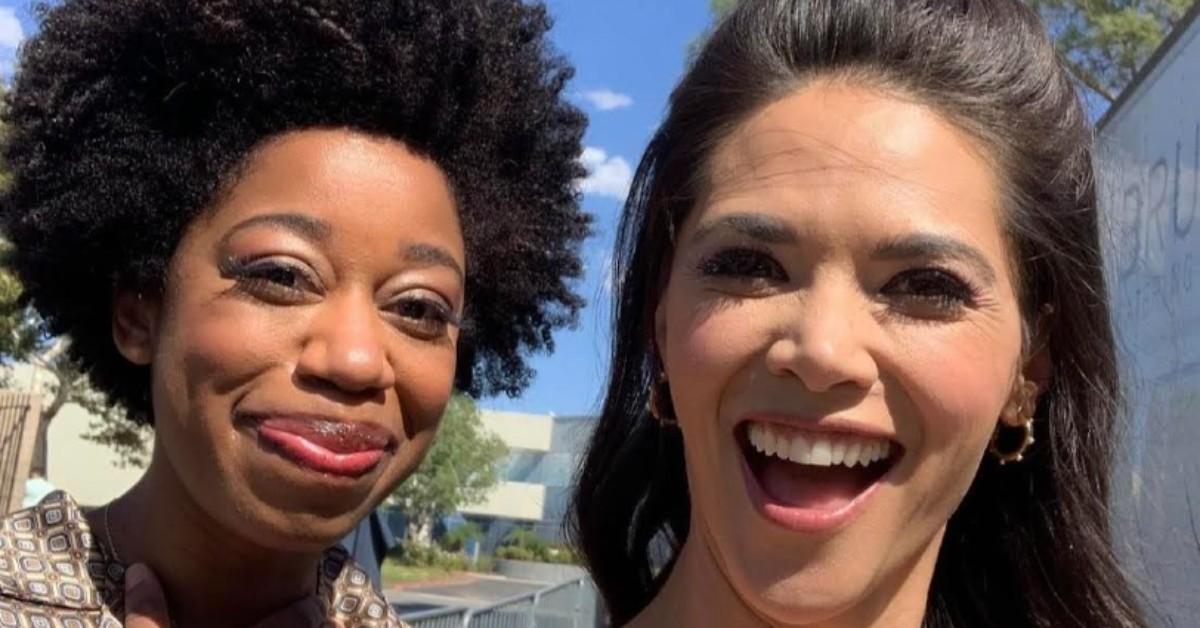 Article continues below advertisement
Robin Knight is played by 'Andi Mack' star Lilan Bowden.
Let's put it this way. Agent Knight would rather deal with a perpetrator who has no problem blowing up Thanksgiving Day parade floats than deal with lunch with her sister Robin.
What's so bad about Robin anyway? When Kasie (Diona Reasonover) accompanies Jessica to her sister Robin's apartment, she's rather amused by the snarky interactions between the Knight sisters. While Jessica is a no-nonsense, follow-the-rules type of woman, Robin is far more of a free spirit.
In real life, the actress behind Jessica's free-spirited sister on NCIS is none other than 37 year old Lilan Bowden.
Lilan has had an extensive acting career, appearing in multiple films and television shows since 2007 (she also describes herself as a director and improviser and someone who, "cares very much about humanity and local politics" in her Instagram bio).
Article continues below advertisement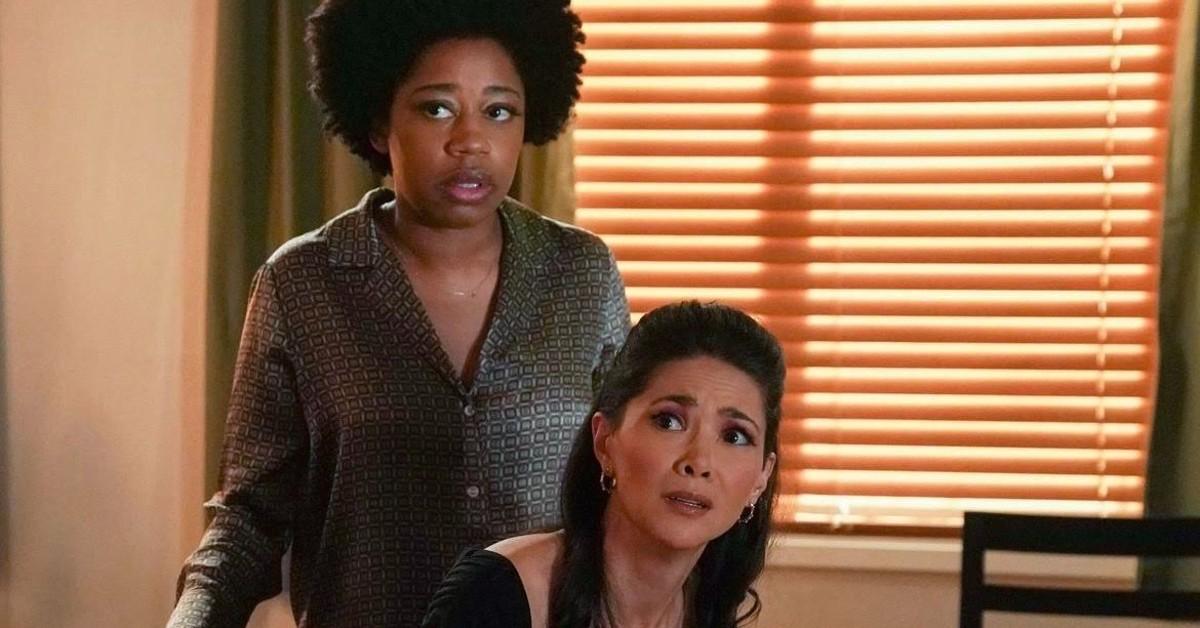 Robin Knight's fiancé is in a load of trouble in 'NCIS.' (SPOILERS)
One of Lilan's other recent notable acting credits includes the role of forensics expert Amber Kang on the Netflix comedy series Murderville.
Lilan recently posted on her Instagram that she will be reprising her role in the Murderville holiday special, Who Killed Santa Claus: A Murderville Murder Mystery, slated to drop on Netflix on Dec. 15. Speaking of murder...
Article continues below advertisement
Remember how we mentioned that Jessica was trying to avoid lunch with Robin by investigating a perp who blew up a Thanksgiving Day parade float?
Turns out the suspect was none other than Robin's fifth fiancé — who just happens to join Robin, Jessica, and Kasie for Thanksgiving lunch!
Article continues below advertisement
It turns out that Robin's (fifth) fiancé Charlie was actually gunning (no, quite literally, gunning) for Jessica's life the whole time, and it was the only reason he dated Robin in the first place, due to Jessica's tragic connection to Charlie's brother Joseph.
After a tense standoff, where Charlie threatens to kill Robin, the NCIS team manages to subdue Charlie and save both the Knight sisters.
What better way to bond with a sibling than a near-death experience? Jessica and Robin finally admit just how much they do care for each other in spite of their differences.
So, could this open the door for Robin's return in a future episode of NCIS? We'll just have to wait and see! New episodes of NCIS air Monday nights at 9 p.m. EST only on CBS.