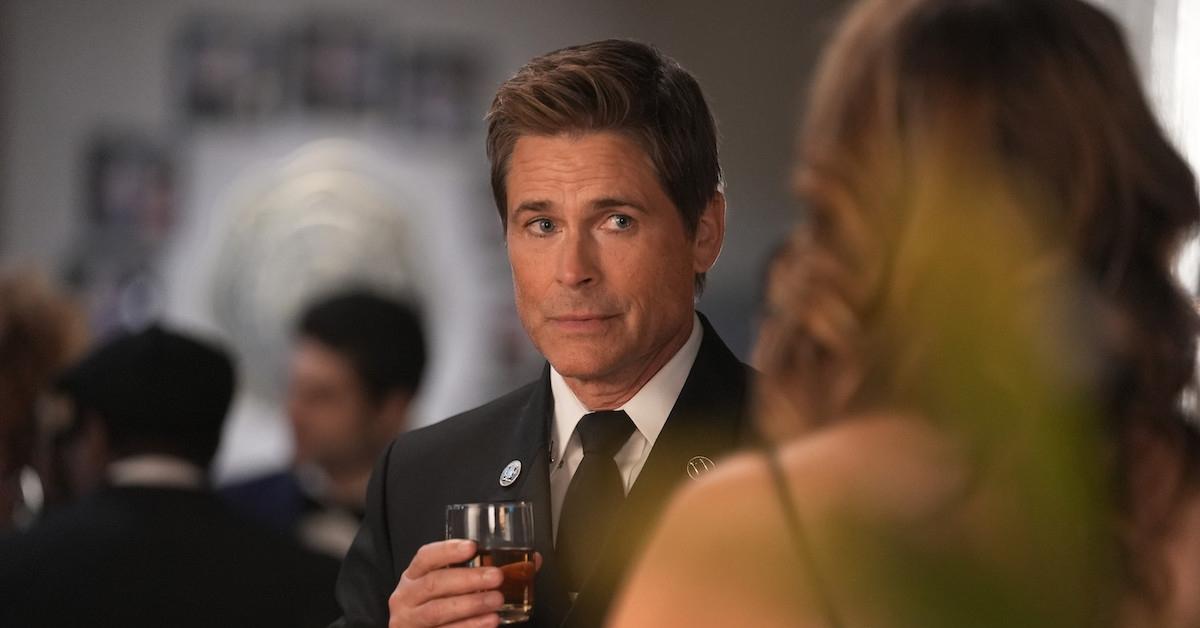 Meet the Veteran Actress Who Plays Owen's New Love Interest on '9-1-1: Lone Star'
Who plays Kendra on '9-1-1: Lone Star?" Owen has a new flame, and the actress who plays her is a familiar face in the entertainment world.
Spoiler alert: This article contains spoilers for 9-1-1: Lone Star Season 4, Episode 10.
Since the inception of 9-1-1: Lone Star, Captain Owen Strand (Rob Lowe) has been through his share of ups and downs in all aspects of his life.
Over the years, Owen has dealt with health complications due to his lung cancer diagnosis. Additionally, Owen's romantic life has been quite eventful, with a string of failed marriages, heated relationships, and love interests that unfortunately didn't grow into substantial partnerships.
Article continues below advertisement
Interestingly, Owen has never seemed tainted by love. In fact, he's often open to meeting new women — and now, a bartender named Kendra has caught his eye.
So, who is Kendra on 9-1-1: Lone Star? Here's the lowdown.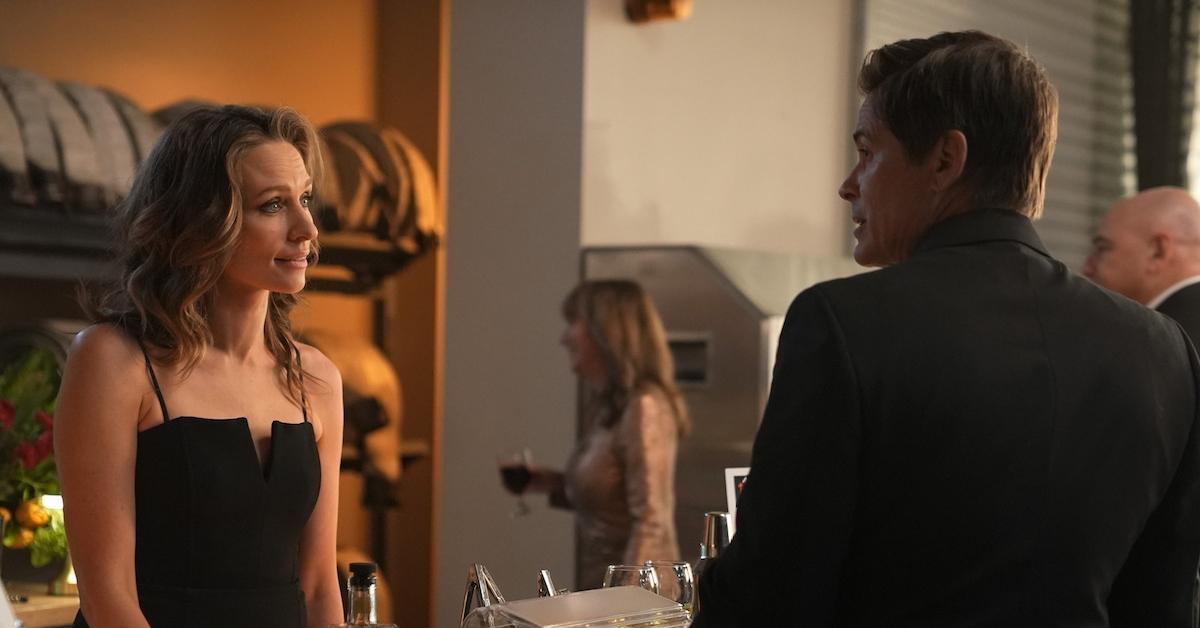 Article continues below advertisement
Who plays Kendra on '9-1-1: Lone Star'?
Love may be in the air! In Season 4, Episode 10, viewers watched as Owen attended the firehouse charity fundraiser. And while most folks expected the event to be strictly business, it seems as if Owen was able to add some pleasure into the mix.
During the fundraiser, Owen made a connection with a bartender named Kendra, who is played by Michaela McManus.
However, it appears that Kendra being a bartender was only a front. She's actually a billionaire heiress.
Article continues below advertisement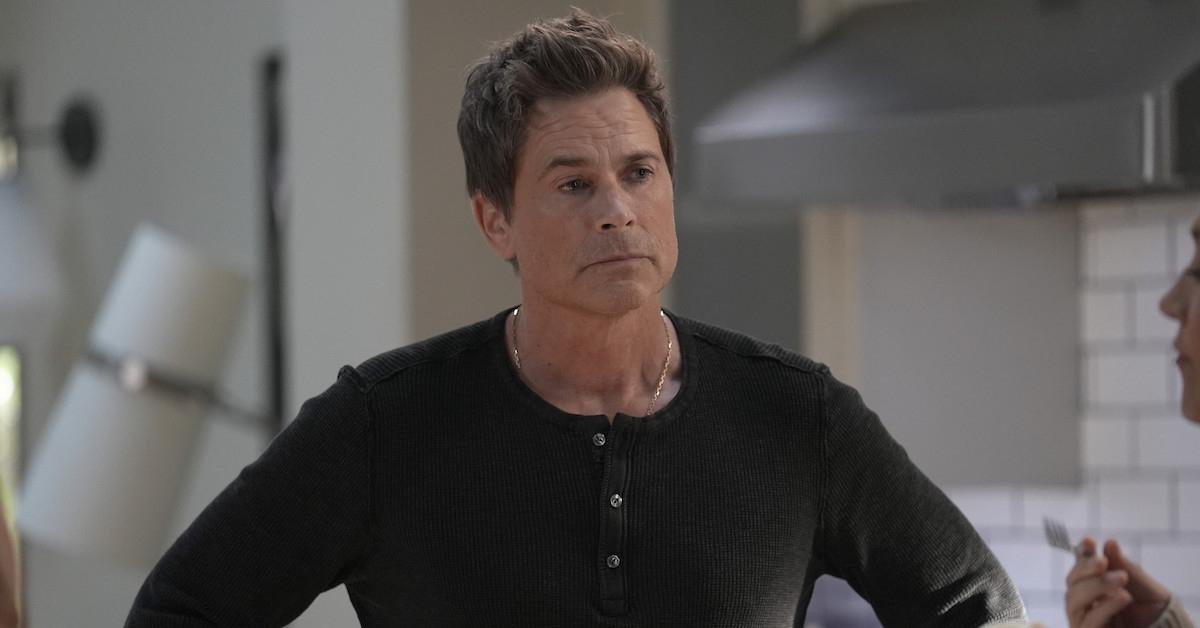 Kendra attended the charity fundraiser because she lost her brother to lung cancer, which she explained to Owen after a sexual encounter went left. The beauty insisted that Owen accept a $100,000 check after they did the deed, which caused Owen to accuse Kendra of trying to live out a rich girl and firefighter fantasy.
Article continues below advertisement
Michaela McManus has earned over 30 acting credits.
Folks who are familiar with Michaela probably remember her as Lindsey Strauss on One Tree Hill, or as ADA Kim Greylek on Law & Order: SVU. Or perhaps you remember her as Grace Karn on Aquarius, or as Alana Hayes on SEAL Team.
Additionally, Michaela has also flexed her acting skills in other procedural shows including CSI: NY, Castle, CSI: Miami, Hawaii Five-0, and CSI: Crime Scene Investigation. She's also appeared on shows like The Vampire Diaries, The Orville, and the hit Netflix series You.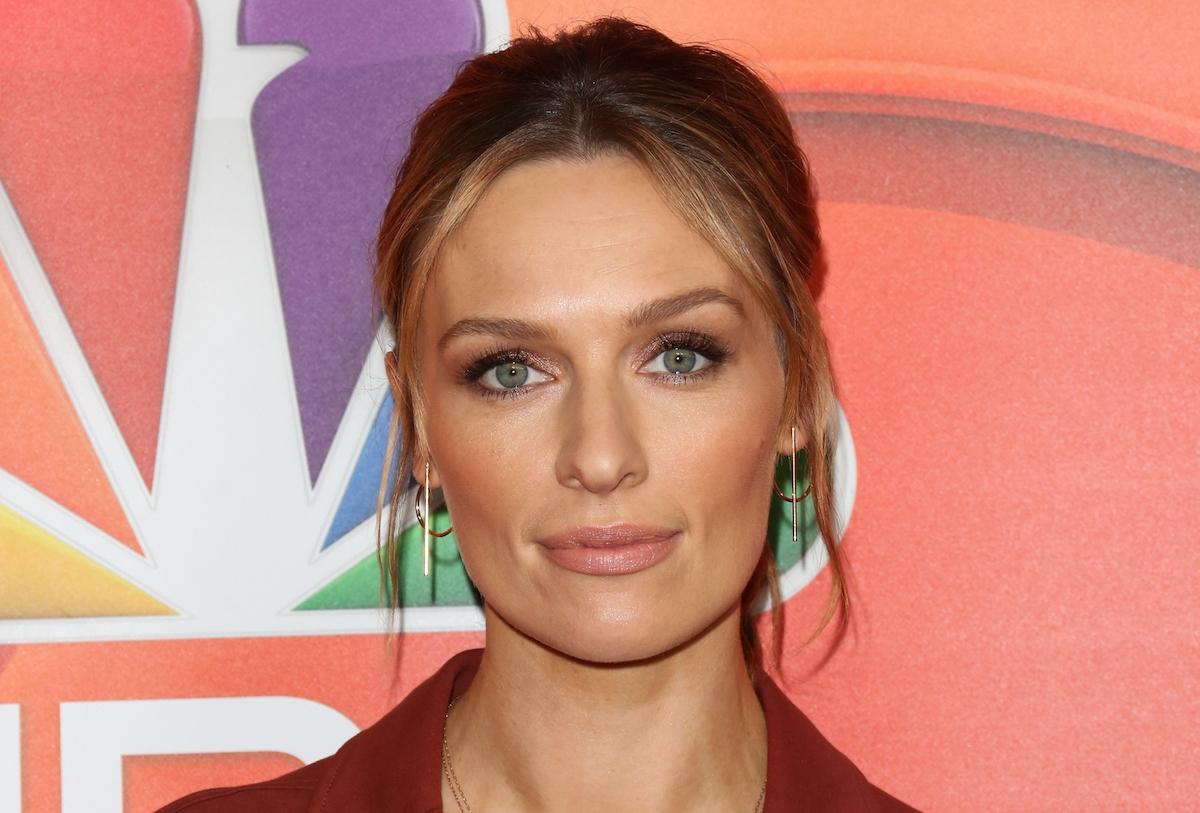 While it's refreshing to see Michaela on 9-1-1: Lone Star, there's no telling if we'll see her again. After all, her hookup with Owen went south. However, 9-1-1: Lone Star is known for adding tons of twists and turns into the storyline, so there's a chance that Michaela could become a permanent fixture on the show.
Only time will tell.
New episodes of 9-1-1: Lone Star air Tuesdays at 8 p.m. EST on Fox.