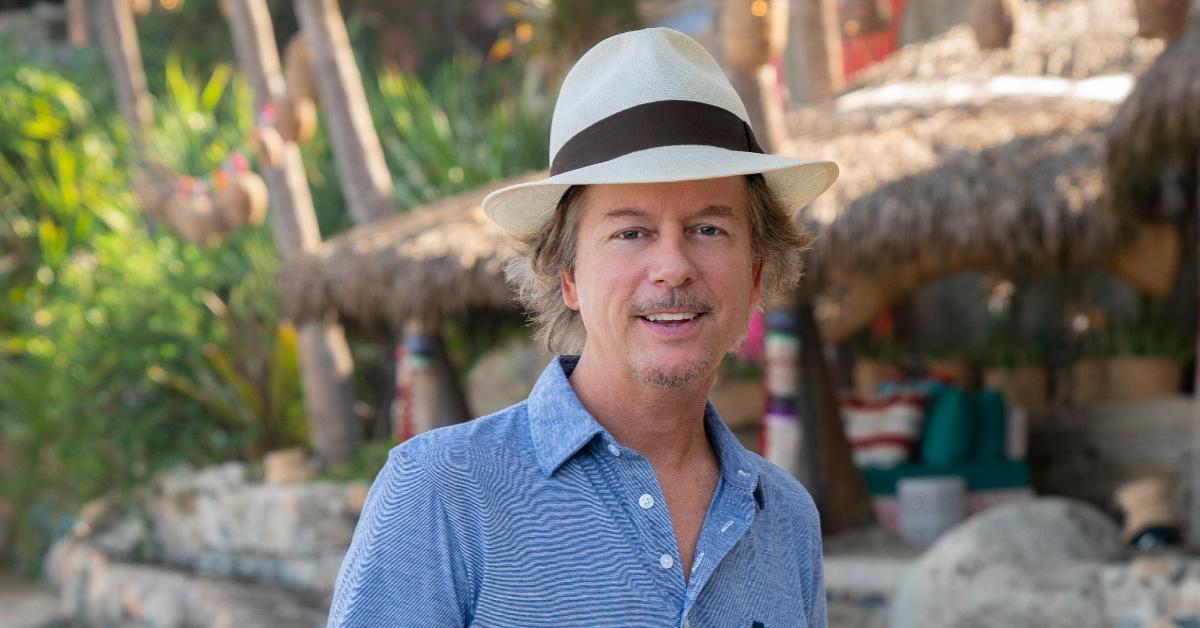 Will David Spade Return as Host of ABC's 'Bachelor in Paradise'? What We Know
Following longtime host Chris Harrison's exit from the Bachelor franchise, the popular ABC reality dating show has tapped a slew of stars to take on the role. Former Bachelor stars Kaitlyn Bristowe and Tayshia Adams split the role and hosted Season 17 of The Bachelorette, but who is hosting Season 7 of Bachelor in Paradise?
Article continues below advertisement
Comedian David Spade only hosted the premiere and one other episode of Bachelor in Paradise. So, many fans are wondering why the former Saturday Night Live star left the tropical getaway after just two episodes. Keep reading to find out what David had to say about hosting the reality dating show.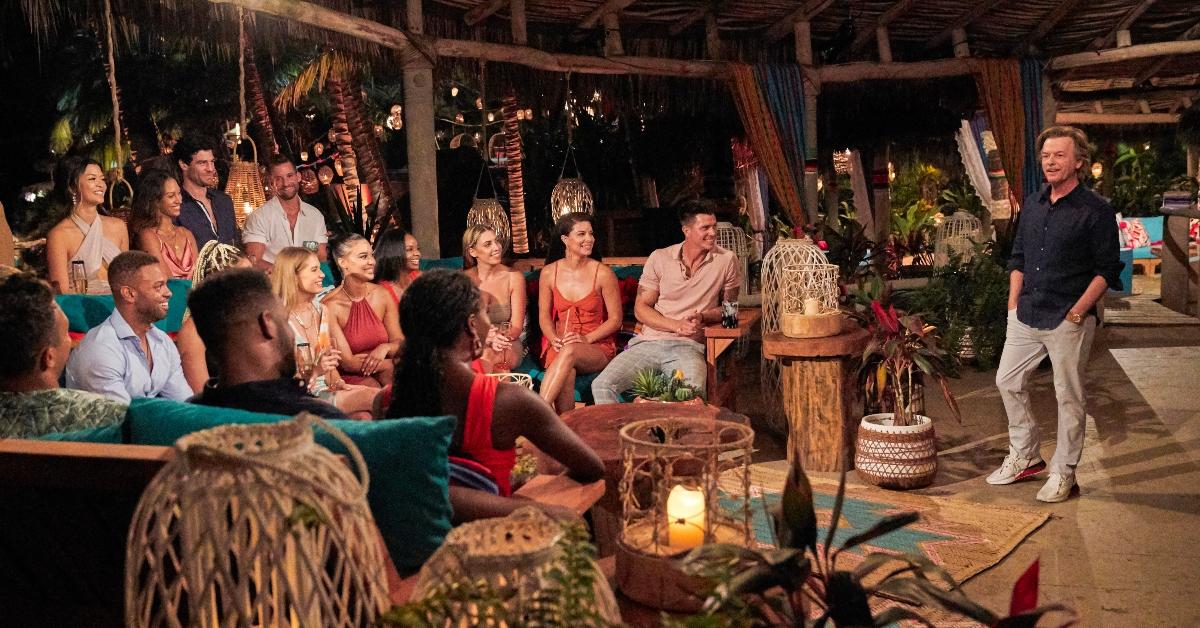 Article continues below advertisement
Why did David Spade leave 'Bachelor in Paradise'?
"Bachelor Nation is so opinionated, so for them to accept that I was there was a big relief because I didn't really think, 'Oh, what if they hate me?'" he told Entertainment Tonight. "They've had Chris for so long and I'm just going in like, 'Beep bop boop,' just being stupid."
BIP decided to ask a slew of celebs to host this season, so throughout Season 7, audiences will watch Lance Bass, Lil Jon, and Tituss Burgess take on the hosting gig.
"It's my kind of style because a lot of people watch it like the way I was acting, just kind of goofing around with it," the 57-year-old continued. "I liked it. I only did two. It was still hard. Things that are hard are hard, you know? You can quote me. The other ones are longer. Two is pretty fun. I liked it."
Article continues below advertisement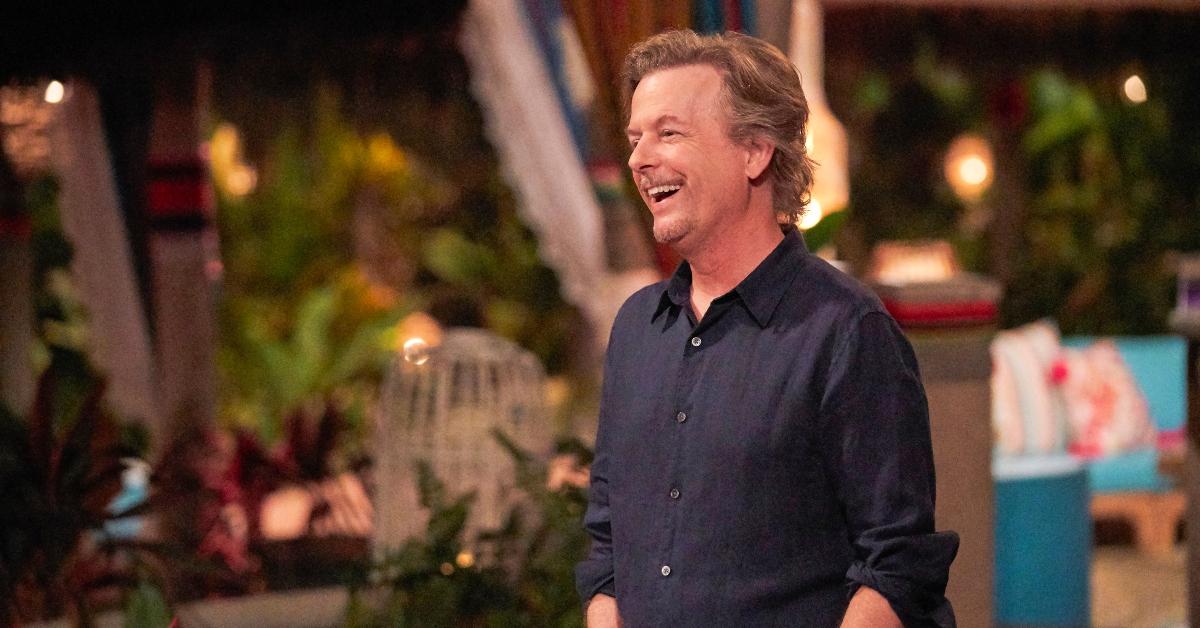 How did David Spade become the host of 'Bachelor in Paradise'?
According to ET, David was asked by creator and friend Mike Fleiss to host BIP after seeing him do a Funny or Die sketch that took jabs at The Bachelor franchise.
"He thought it was funny, so he brought me in and we talked. We just stayed friends," he said. "I always sort of make fun of it on my Instagram. It's just something to do. Some of my friends watch it, so it's a good talking point."
Article continues below advertisement
The actor continued "We decided Paradise is probably the loosest for who I am. The Bachelor and The Bachelorette are a little more of a serious tone. It's like, 'You've got your rose. You're about to start a family.' And I'm watching it and laughing at it. I think they knew it's probably better to let me get my feet wet over here."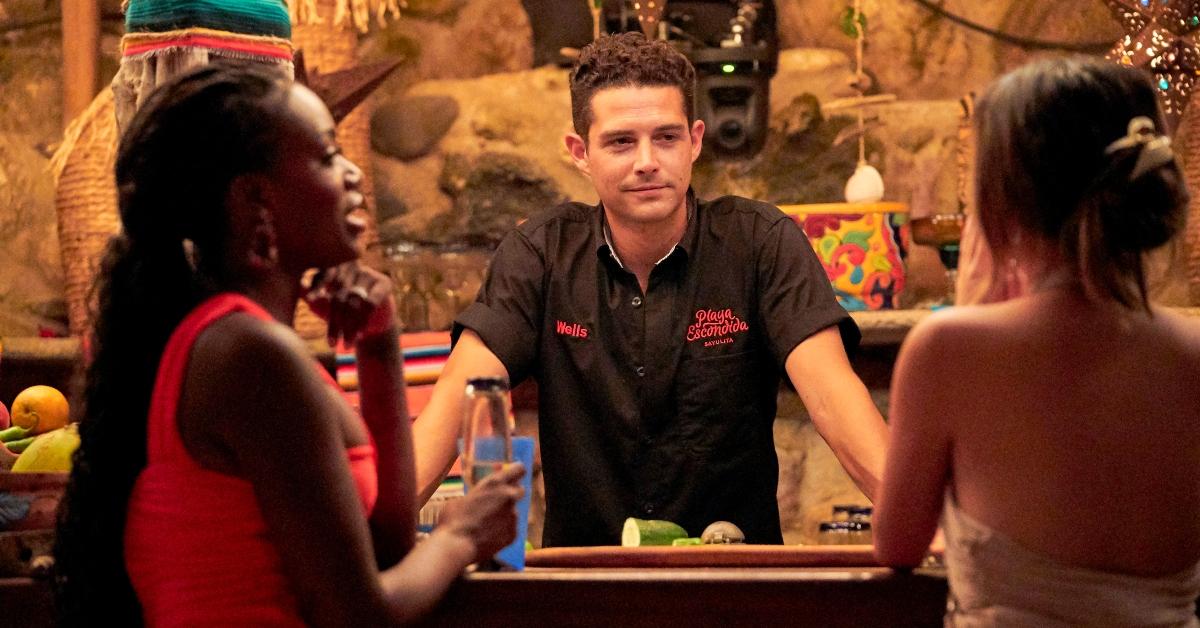 Article continues below advertisement
Though he's a seasoned Hollywood pro, David admitted that when he finally set foot on the sandy beaches, the nerves kicked in. But eventually, David became super comfortable and found himself leaving his post to chat it up with BIP's the season's Master of Cocktails and Ceremonies, Wells Adams.
Well, from what David saw in just a few days of filming, he promised that this season will be full of makeout sessions and drama.
Watch Bachelor in Paradise on Mondays at 8 p.m. EST on ABC.