Law Roach Retires in Shocking IG Post — Here's What We Know
Celebrity stylist Law Roach shockingly announced that he would be retiring in an Instagram post. Why did he retire? We investigate.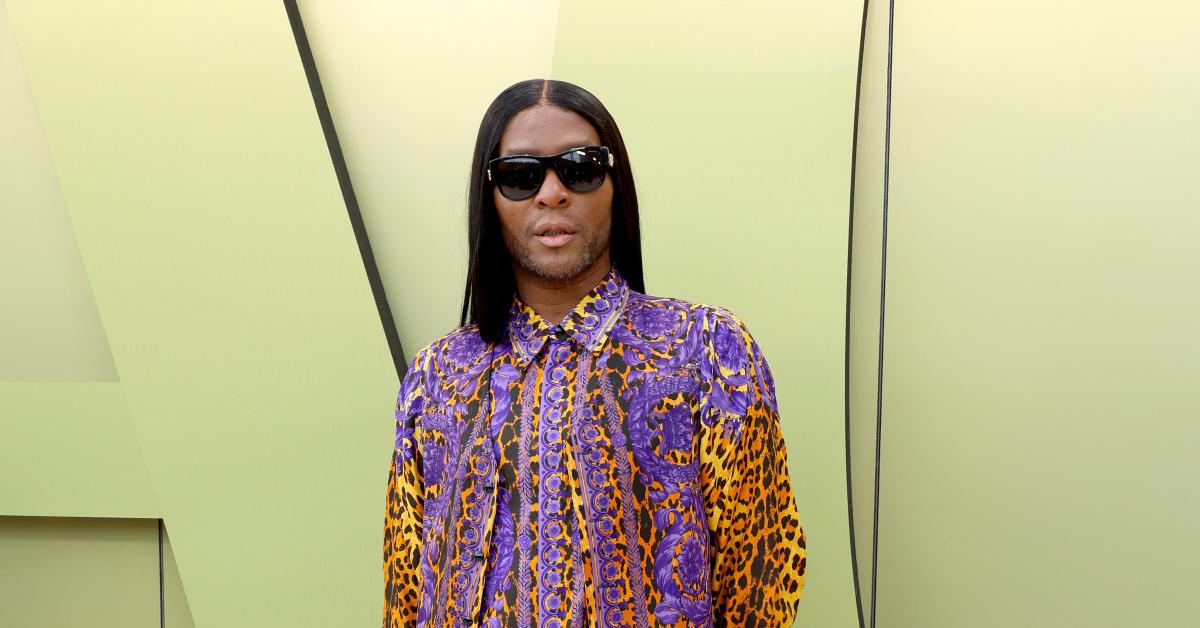 In case you haven't heard yet, celebrity stylist Law Roach is retiring. For those of you who aren't fashion girlies, this news is HUGE. It would be like if someone at the top of their game just decided to retire. Think Taylor Swift retiring from music. Patrick Mahomes retiring from football. Michelle Yeoh retiring from acting. Yes, this news is THAT big of a deal.
Article continues below advertisement
Law Roach has styled some of the biggest names in show business such as Celine Dion, Meghan Thee Stallion, Hunter Schafer, Kerry Washington, Ariana Grande, Priyanka Chopra, and Lindsay Lohan, just to name a few. But his most well known partnership is — sorry was — with Zendaya, dressing her for multiple events and killing it every time.
So what happened? Why did Law Roach retire? Here's what we know.
Why did Law Roach retire?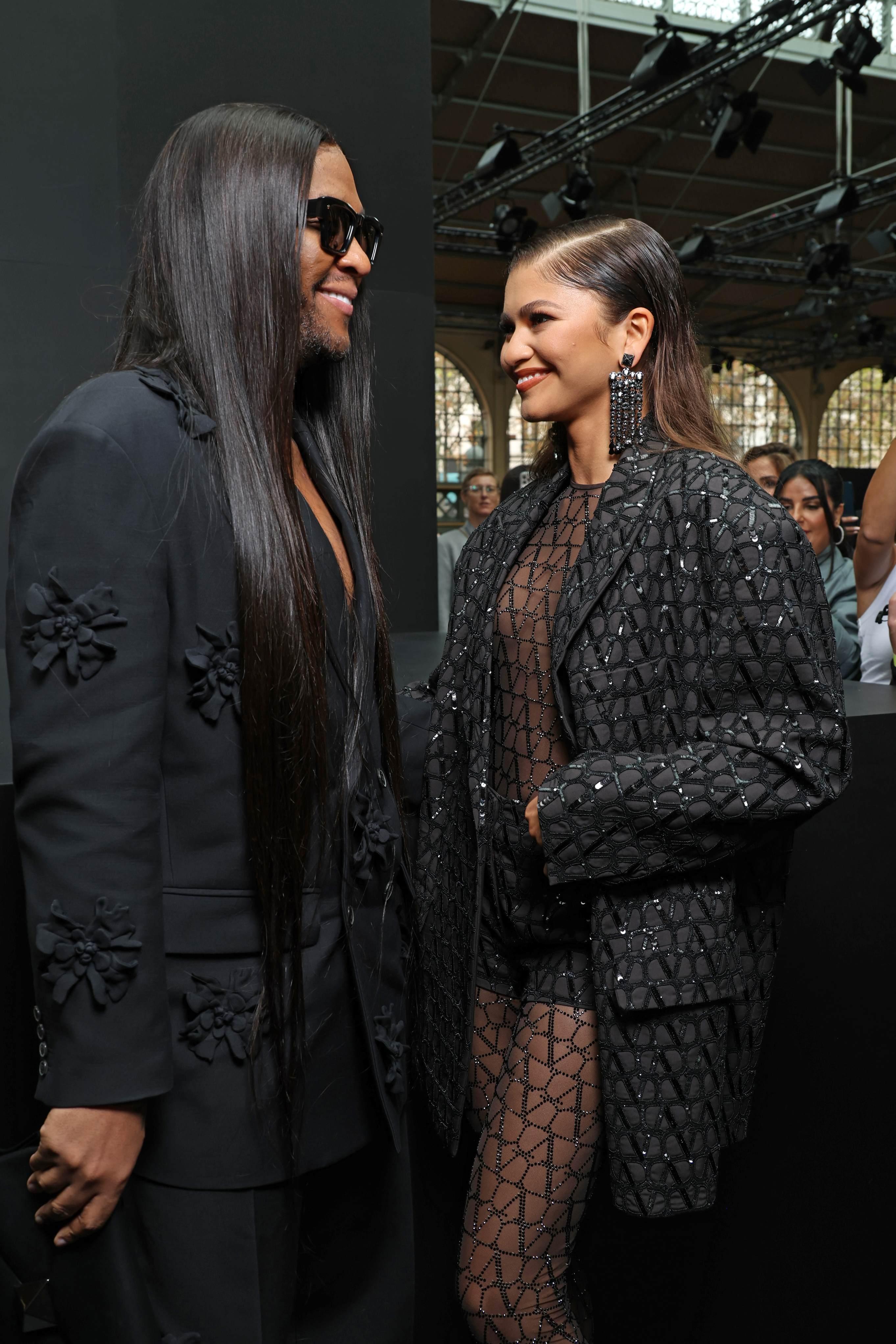 In a post on his personal Instagram account on March 14, 2023, celebrity stylist Law Roach announced his retirement. The post featured a white square with a red license plate that reads "RETIRED" across of it.
Article continues below advertisement
The caption for the post is where we really got the tea:
"My Cup is empty… thank you to everyone who've supported me and my career over the years. Every person that trusted me with their image, I'm so grateful for you all. If this business was just about the clothes I would do it for the rest of my life but unfortunately it's not! The politics, the lies, and false narratives finally got me! You win… I'm out."
It's the line, "the politics, the lies, and false narratives finally got me! You win… I'm out," that really has people's wheels turning. What happened? What went down?
Article continues below advertisement
Naturally, a lot of people were shocked and sad, but also at the same time have been speaking out about the problems that the fashion industry has. Fashion photographer Nico Kartel tweeted out a response saying that, "Hopefully Law Roach's Instagram post creates healthy dialogue around fashion and how nasty that industry is. I don't understand the mistreatment, the egos, all of the above when everybody is pretty much broke and is only thriving thru Instagram."
An old clip of Law Roach talking about the industry and his problems with it also resurfaced after his retirement announcement. In the clip, Law Roach says, "You can't talk to me any kind of way, you can't treat me any kind of way... I'm coming in and I'm commanding a certain amount of respect and if you're not giving me that, we're going to have a problem."
Article continues below advertisement
The above clip and Law Roach's retirement post seem to tell a story about the very toxic work environments that he has been in.
We also wouldn't be doing our job if we didn't bring up the TikTok of Law Roach and Zendaya at Paris Fashion Week.
In a Tiktok posted by @jasminedarya that was taken during the Louis Vuitton show during Paris Fashion Week, we can see Zendaya and Law Roach walk in together. Zendaya sits down first, with Law Roach right behind her looking around a bit confused and annoyed. Zendaya then points to a chair behind her.
Does Law Roach deserve a front row seat at Paris Fashion Week? Absolutely. Did he feel some type of way that he was seated in the second row? Probably. But is that why he decided to retire? Maybe... but most likely not.
It was probably a bunch of factors, big and small, that lead to the ultimate decision. And while we are so sad to see him go with his iconic looks and even more iconic behavior, we're very happy that he's putting himself and his mental health first.