While Lisa and Lena Are No Longer on TikTok, Their New YouTube Channel Is a Must-Watch
Why did Lisa and Lena delete their TikTok (previously musical.ly) account? Keep reading to find out what the German influencer twins are up to now.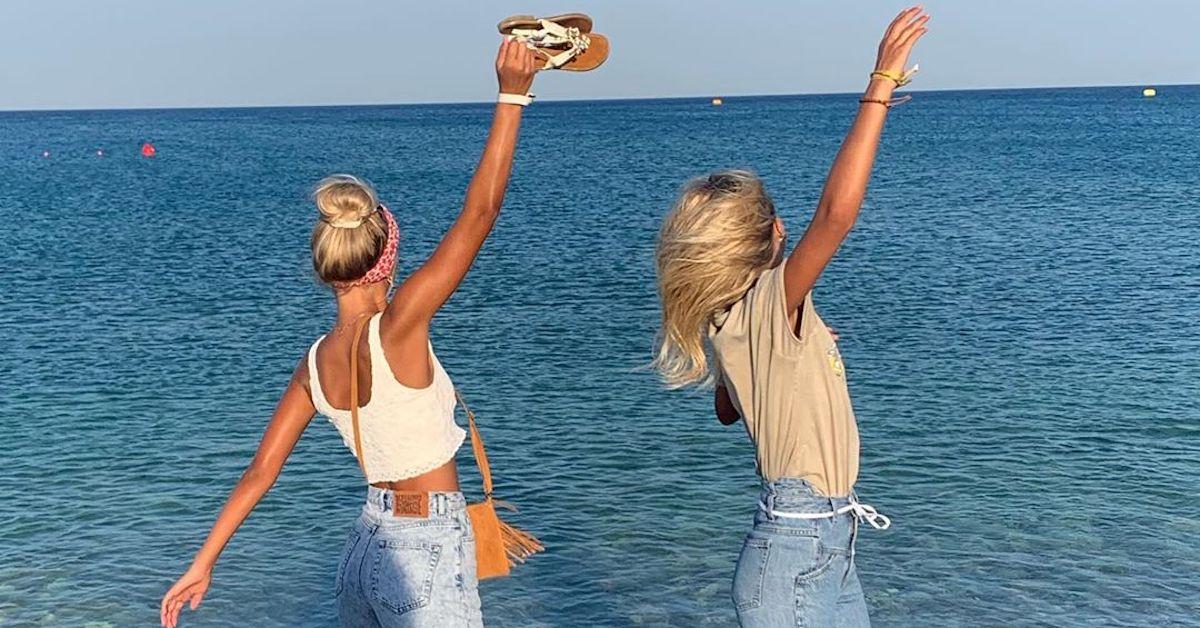 Article continues below advertisement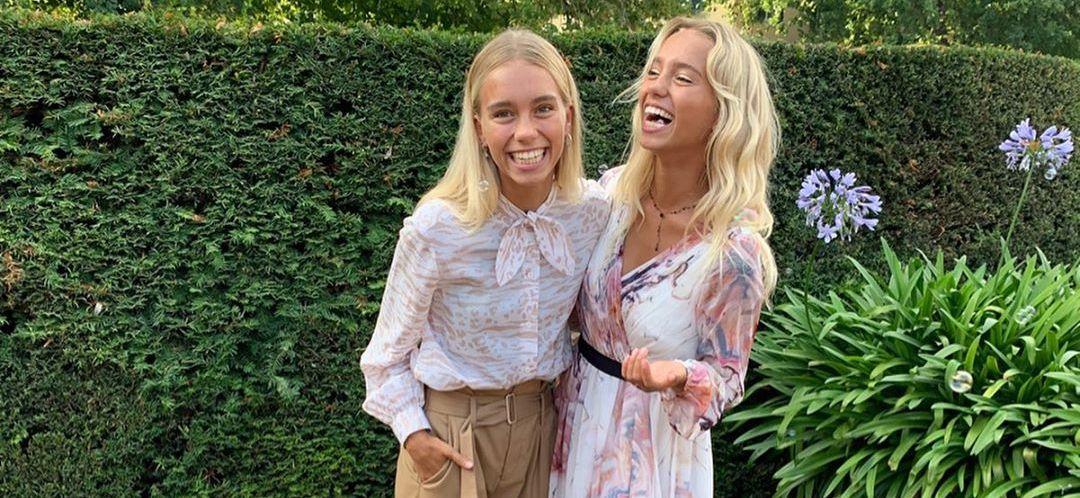 Article continues below advertisement
Why did Lisa and Lena delete their TikTok account?
While the twins still have a massive online following, with their Instagram posts frequently receiving around half a million likes, one of the most common questions in the comments revolves around why these twins quit TikTok.
As it turns out, the twins announced back in March 2019 that they would no longer be posting to their TikTok account, and would be deleting it in full. "Hi Guys! We have to tell you something important," read a handwritten message they posted onto their page. "We had a long thought about it [sic] and now finally decided. We will close down our TikTok channel."
Article continues below advertisement
But why? As Lisa and Lena tell it, they feel it's time to move on "and break new ground." "Going new ways also means to part with the old in order to make room for [the] new," they wrote. "We are growing up, our interests are changing and also the way we want to communicate with you, our community."
Article continues below advertisement
"All this leads to our decision," they continue, "why really didn't make it easy for ourselves [sic]." The twins concluded that they are "so THANKFUL for this incredible journey" they've shared with their viewers over the past three years of "dancing, joy, love, fun, [and] laughter."
Their fans from around the world poured into the comments section to express how saddened they are that the girls are moving on. "Come back to TikTok, I miss you doing dance," wrote a fan.
A few days later, they announced they didn't want to "support an app that isn't safe."
Article continues below advertisement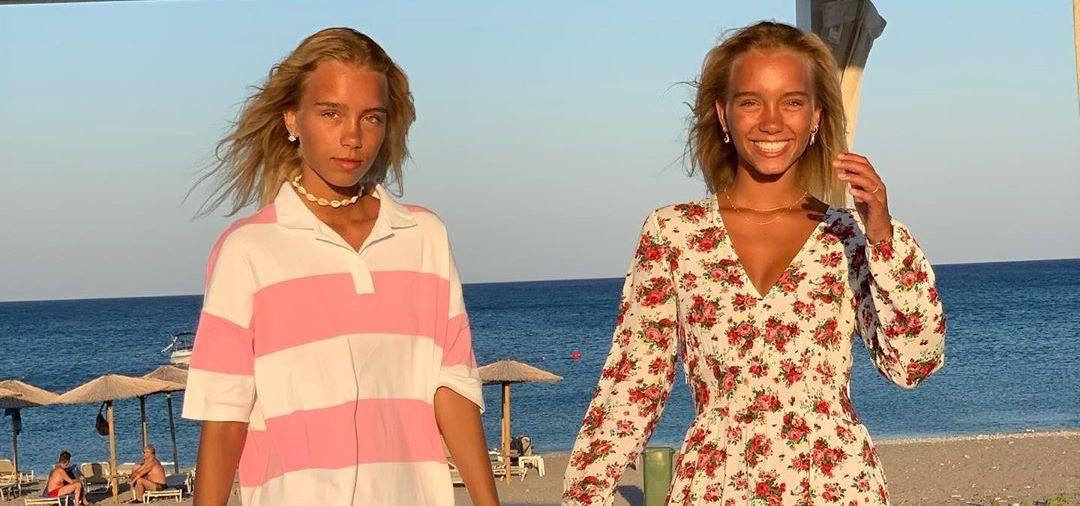 Because the news of deleting their TikTok account did not sit well with the 32.7 million fans who followed the twins, they came back a few days after their announcement to clear the air. In an Instagram story, the two explained, "We are grateful for the 32.7 million people who followed us, but we don't want to support an app that isn't safe."
Article continues below advertisement
Many presumed they were referring to the privacy scandal that TikTok found itself in, in the middle of last spring. It was revealed that the app did not meet child protection guidelines and that users under the age of 13 were able to access the app, revealing email addresses, and names without parental consent.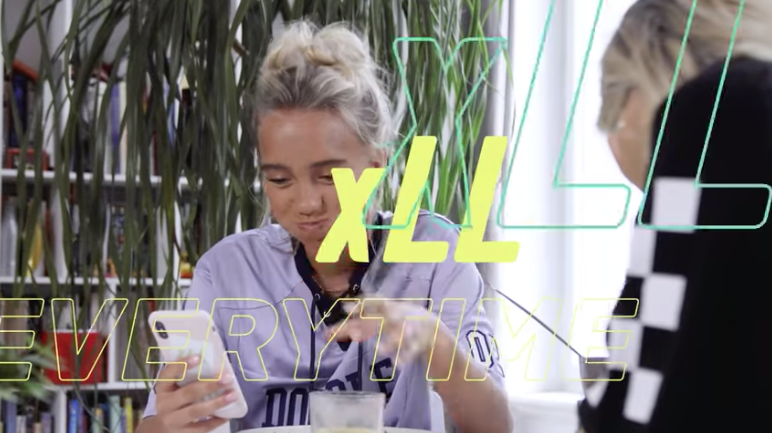 Article continues below advertisement
Follow Lisa and Lena's new projects.
Months after their TikTok departure, Lisa and Lena's fame is skyrocketing more than ever. They've been walking some prestigious fashion show runways, hosting some award shows like the German Nickelodeon's Kids' Choice Awards, and embarking on a new ambitious YouTube project.
Late in August, they posted a video to their Instagram page announcing their "new baby." "As you all probably know, we left TikTok a while ago which was a big step for us," Lisa tells the camera. "But we wanted to create something new, something that's more 'us' again where we can be creative and fun together," Lena jumps in.
Article continues below advertisement
That's why they're debuting XLL, "our new entertainment show on YouTube," where they'll be posting weekly videos they've been "working on for so long now." These videos run the gamut from music video recreations, which jump-started their fame, and interviews with artists and musicians they admire.
Follow the twins on Instagram to keep up to date with all of their latest adventures and announcements, and subscribe to their YouTube channel for new XLL content. We can't wait to see what Lisa and Lena are cooking up this year.