Why Did Peacock Change to Premium? Viewers Want Answers
Um, why did Peacock change to Premium? If you can barely keep up with the changes to streaming services, you aren't alone! Viewers want answers.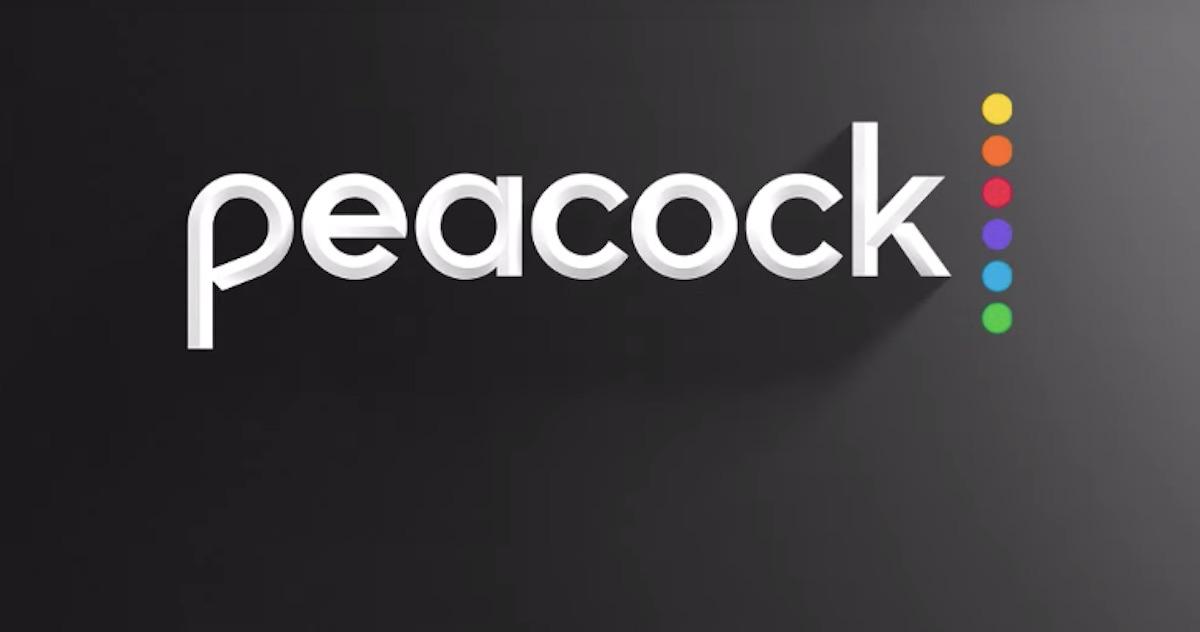 Article continues below advertisement
Unfortunately, a name change isn't the only thing that's getting a shakeup on the streaming platform. Read on for details about why the service has changed, including what it means for you, the viewer.
So, why did Peacock change to Premium? The name gives it away.
Article continues below advertisement
Indeed, you can't watch Peacock for free any more. Now, your options are either Peacock Premium or Peacock Premium Plus. Even XFinity customers who got Peacock as part of their package are out of luck, with that agreement going the way of Peacock: extinct. Many viewers aren't happy about the changes.
How much will Peacock Premium cost?
Naturally, you're wondering what new cost you'll be asked to add to your ever-increasing monthly streaming budget. According to the service's site, plans start at $4.99 per month.
Article continues below advertisement
For $9.99 per month, Premium Plus members get access to free content downloads, and, blissfully, no ads to interrupt their favorite shows. And while in isolation these costs aren't too steep, we also have to pay for 82 other streaming services, so, it's not exactly a shock that viewers have been sharing a few thoughts on social media.
Peacock Premium protests have taken over Twitter.
To say that the change from a free streaming service to one that isn't free is making a few folks angry online would be a major understatement.
Indeed, annoyed customers weren't shy about venting their frustrations on Twitter.
Article continues below advertisement
One nonplussed fan said, "After years of supporting @peacock, I'm disappointed in the money-hungry decision to make it now only premium to watch."
Someone else voiced what many are thinking by noting that they literally got no warning that their shows were going to cost $5 to watch each month.
Article continues below advertisement
Bottom line: We'll have to wait and see how many customers, who have enjoyed Peacock for free since 2020, are willing to pay for Peacock Premium or the ad-free Premium Plus service. Only time will tell, but viewers aren't happy considering that most people are dealing with inflation and tight budgets. Peacock Premium is just one more price increase to add to the list.