How to Fix a Crashing Apple News App (or Other Apps Gone Awry)
Asking yourself, "Why does my Apple News keep crashing?" Check out Apple's trouble shooting steps for iPhone and iPad apps that are malfunctioning.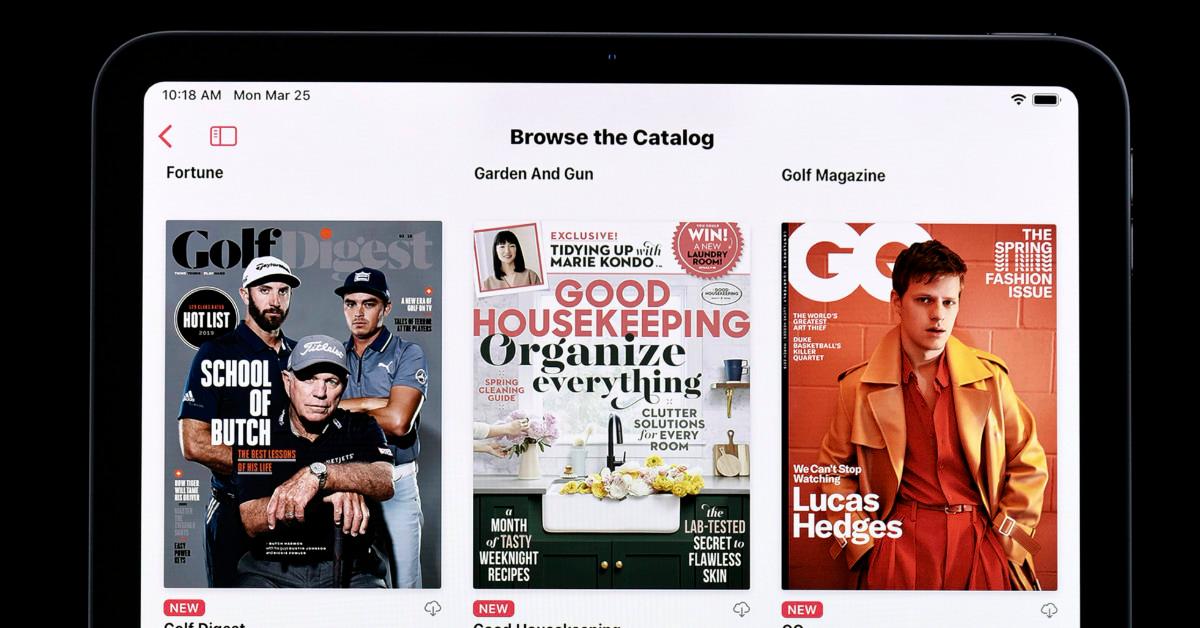 On its website, Apple says its News app lets you "get coverage of current events, read engaging stories on the topics that interest you, [and] subscribe to Apple News+ to access magazines, newspapers, and digital publishers."
But those features don't do you much good if your Apple News app keeps crashing.
Unfortunately, there doesn't seem to be a common bug affecting Apple News recently — unlike Apple Music, as you'll see below — so it's unclear why users' News apps keep crashing.
Article continues below advertisement
But on Twitter, some people seem fed up.
"Since upgrading to iOS 15, my phone is pretty useless," one person tweeted on Friday, Sept. 24. "Reading articles on Apple News, [the] feed keeps crashing."
An Apple News+ subscriber, meanwhile, is having a similar issue. "My Apple News (that I pay for) keeps crashing," that person tweeted today, Sunday, Sept. 26. "My iPhone 8 OS is up to date. I've force-closed, uninstalled, and reinstalled. I've checked the settings. Please help."
Apple suggests some troubleshooting steps for fixing the News app or other apps that crash.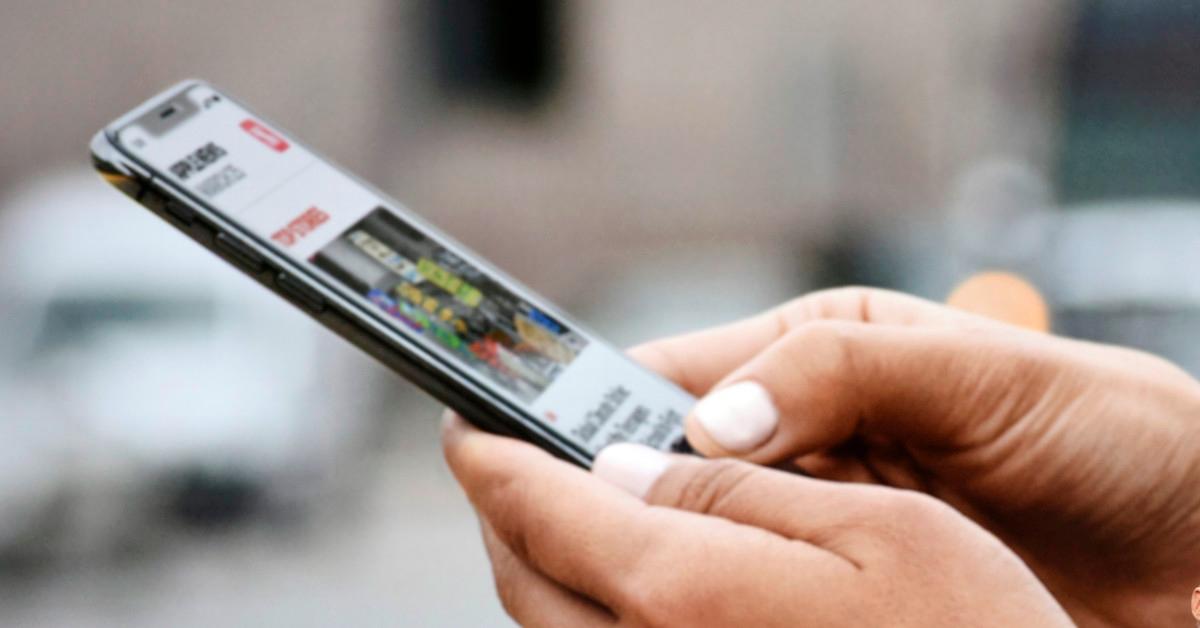 For apps that stop responding on iPad or iPhone, close unexpectedly, or won't reopen, Apple's offers a support page with troubleshooting steps.
First, try doing a force-close. Swipe up from the bottom of the screen, pause in the middle of the screen, swipe left or right to find the app in question, and then swipe up on the app's preview to close it. (On older devices—ones with physical Home buttons—you can double-click the Home button to see the app previews and swipe away the crashing app.)
Article continues below advertisement
Next, restart your iPhone or iPad. On recent iPhones, do this by holding down the side button and one of the power buttons simultaneously until you see an option on screen to restart your device. On recent iPads, hold down the top button and one volume button until you see the restart option. On older iPhones and iPads, just hold down either the side button or, if you have one, the top button until the option appears.
Article continues below advertisement
The next step is to check for app updates. Open the App Store and tap your profile icon in the upper right. Then scroll down and check for available app updates. You can also update your iPhone or iPad softwareby opening your Settings App and tapping General, then Software Update, but you should back up your device first.
Currently, there's a bug affecting Apple Music on new devices.
On Thursday, Sept. 23, Apple published a support document about a bug affecting Apple Music on certain new devices — iPhone 13, ninth-generation iPads, and sixth-generation iPad Minis — that are set up using backups from previous devices. The bug can blocks users from using the Apple Music catalog, change Apple Music settings, or using the Sync Library feature. We're happy to report, however, that the fix is an easy one: Just go to Settings > General > Software Update > Install Now.