Why Does New York Have Two Football Teams? The State Is a Constant Frontrunner in the NFL
Why does the New York City area have two football teams representing them in the NFL? Here is the main reason and why it's not that uncommon.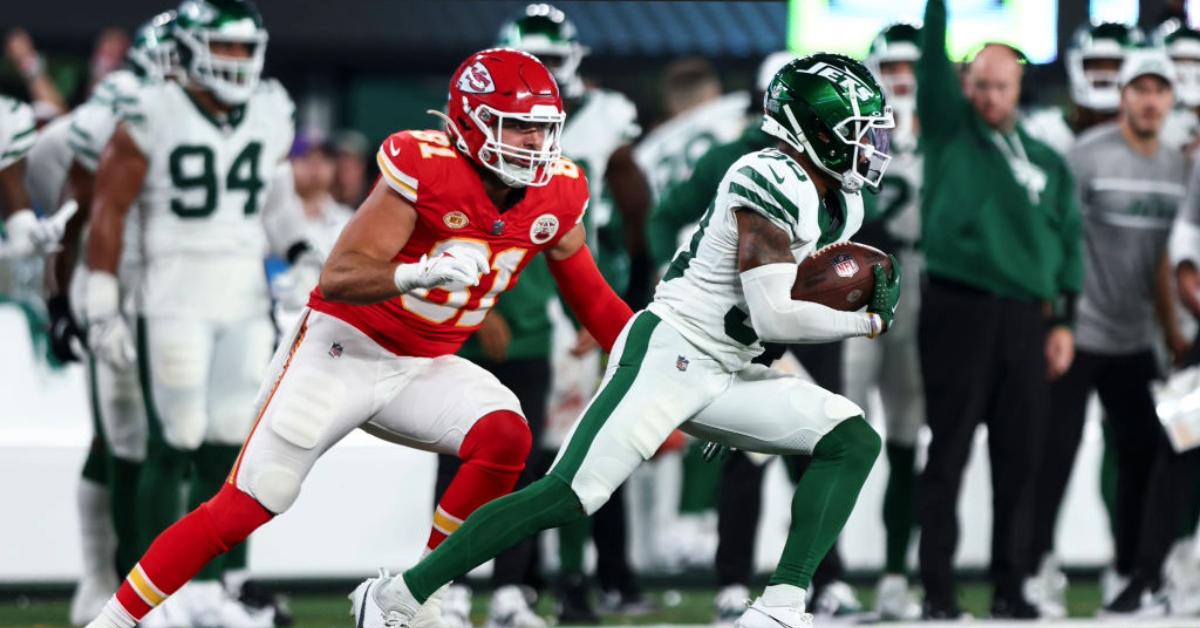 The Gist:
New York City has two official NFL teams, which are the New York Giants and the New York Jets.
New York state is also home to another professional football team, the Buffalo Bills.
There are several states, including Florida and California, that have multiple NFL teams.
Article continues below advertisement
The season of fall, also known as sports season, is the perfect time for people to root for the NFL team from their state, in hopes of winning championships, beating their rivals, and getting a spot in the Super Bowl matchup.
But, for some states, choosing a football team to support can be easier said than done. For example, New York has multiple NFL teams for residents to choose from.
Article continues below advertisement
Why does New York have two football teams?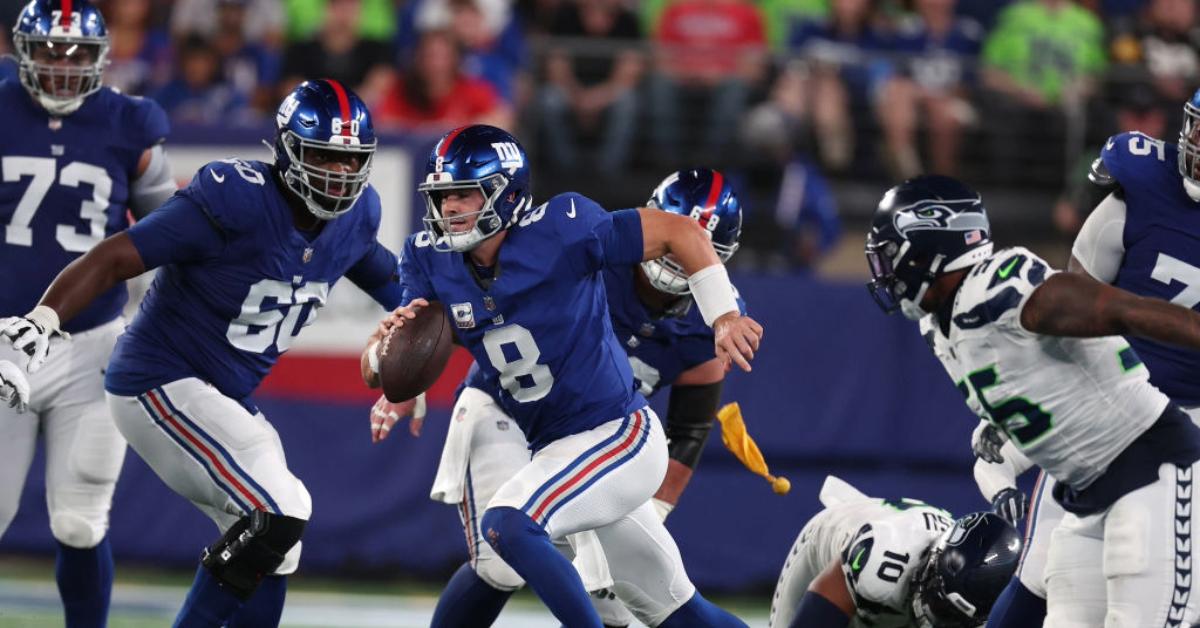 It's not a coincidence that the state of New York has several professional football teams. The main reason is because of its massive size. With nearly 8 million residents in just New York City alone, it's a good idea for there to be a larger selection of NFL teams to choose from to even things out.
Article continues below advertisement
A city that big means that fans would have a stressful time just trying to get tickets to see a local game, plus traffic for each game would be more hectic than it already is on a daily basis.
Therefore, having both the New York Giants and the New York Jets representing the state makes things easier for fans to spread out and show their support. This also increases the Big Apple's chances of taking a championship home.
Article continues below advertisement
Technically, New York has three NFL teams to its name.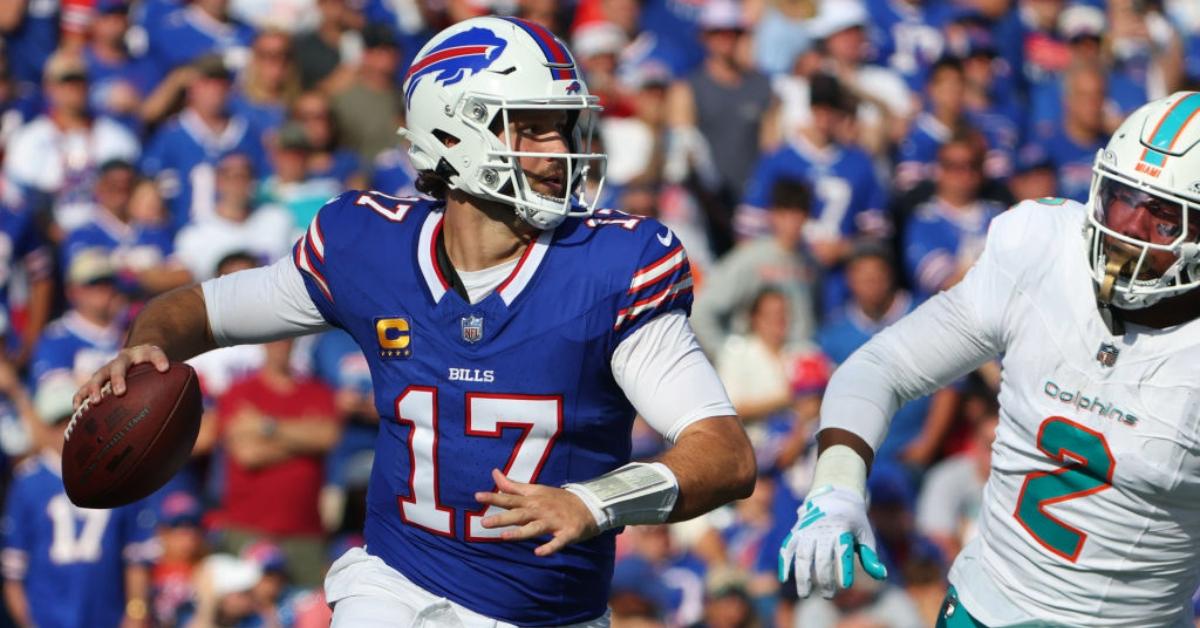 While there are only two NFL team names that use New York per say, there is one team that specifically recognizes the northern part of the state and cannot be ignored: the Buffalo Bills.
Article continues below advertisement
After attending the coveted Super Bowl four times so far, the Buffalo Bills are still regarded as the underdog New York team behind the Giants and the Jets — depending on who you ask, of course!
Nonetheless, for residents of the state who live up north, or even the fans of American football all the way in Canada who want to root for a team close by, the Bills will always serve an important purpose.
Article continues below advertisement
New York is not the only state with multiple NFL teams.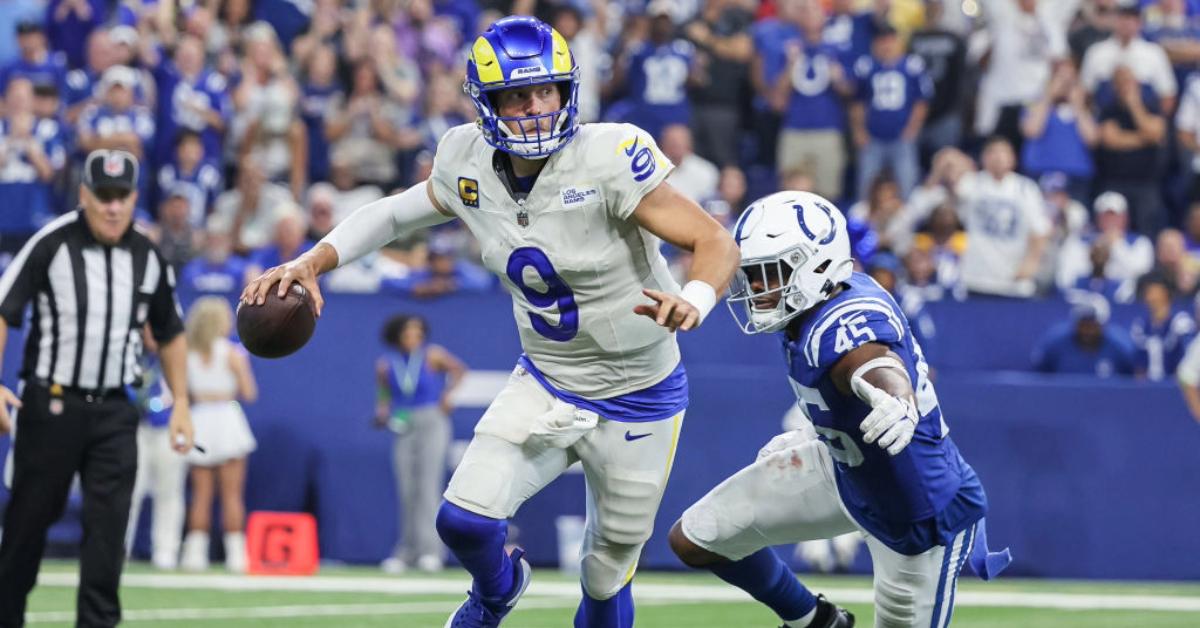 There are a total of 32 teams currently playing in the NFL, but that does not mean that there are 32 teams across 32 states. When it comes to their locations, there are several states that have multiple teams based in their area. Here are the other states that, like New York, have several NFL teams.
Article continues below advertisement
California has three: Los Angeles Rams, San Francisco 49ers, Los Angeles Chargers
Florida has three: Miami Dolphins, Jacksonville Jaguars, Tampa Bay Buccaneers
Pennsylvania has two: Philadelphia Eagles, Pittsburgh Steelers
Ohio has two: Cincinnati Bengals, Cleveland Browns
Maryland has two: Baltimore Ravens, Washington Commanders
Texas also has two: Houston Texans, Dallas Cowboys
Needless to say, New York having a handful of teams is not very irregular in the grand scheme of things. Which is your all-time favorite NFL team?