Why Isn't 'The Bachelorette' on Tonight? A Look at the Rest of the Season's Schedule
Why is 'The Bachelorette' not on tonight? The ABC reality series is airing on a different night. Details on when to tune in.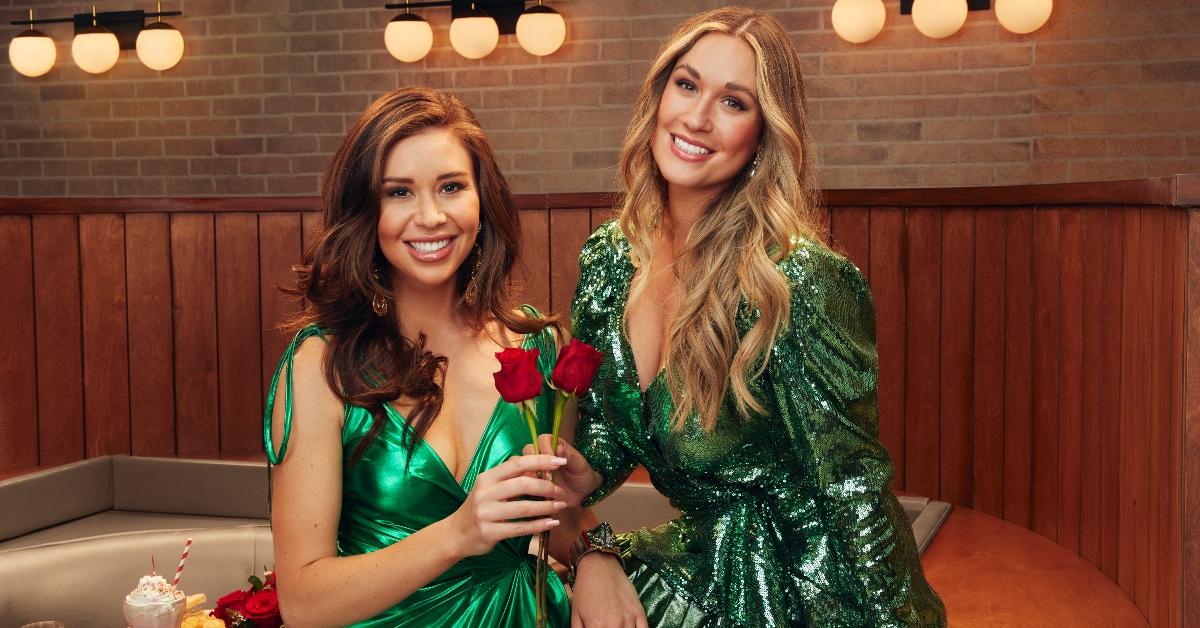 It's safe to say that Season 19 of The Bachelorette has had its share of twists and turns. Over the last few weeks, viewers have watched leads Gabby Windey and Rachel Recchia on their rollercoaster of a journey to find love. From Rachel's emotional breakdowns due to continued rejection to shocking revelations made by Johnny DePhillipo and Jason Alabaster about proposing to Gabby — the drama is at an all-time high.
Article continues below advertisement
On the Sept. 6 episode, viewers watched as Gabby struggled upon realizing that neither Jason nor Johnny were ready for an engagement, and ultimately left Mexico. On the flip side, Zach Shallcross shared his feelings about Rachel being "inauthentic" once the cameras were off and went on to have a conversation with her before the rose ceremony. As a result, the episode ended without Rachel giving out her final two roses.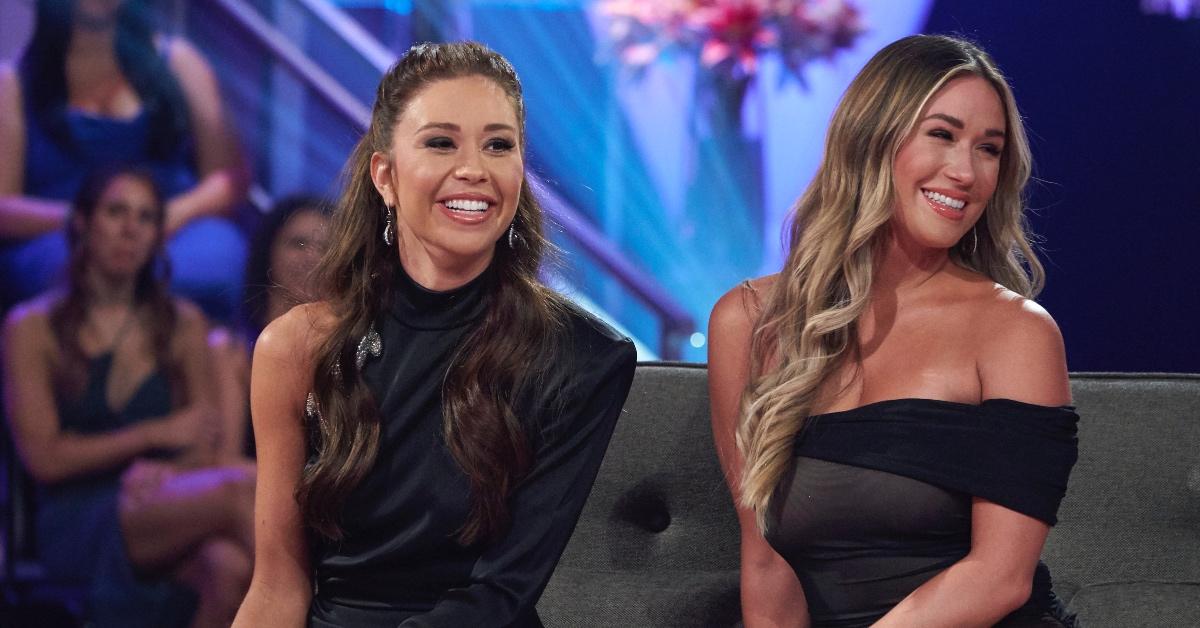 Article continues below advertisement
There's certainly a lot left to unpack before the finale. But if you've been waiting with bated breath for the following episode, we have bad news. The Bachelorette will not be airing tonight, Sept. 12, in its usual Monday time slot, which leaves one looming question: Why is The Bachelorette not on tonight? Here's everything that we know.
Why is 'The Bachelorette' not on tonight, Sept. 12, 2022?
Don't panic! While The Bachelorette will not be airing an episode on Sept. 12, that doesn't mean things are in shambles behind the scenes. Fortunately (or unfortunately, depending on your stance), we have Monday Night Football to thank for the delay in satisfying our Bachelorette fix.
Since football is officially in full swing and occupies the 8 p.m. ET slot in the fall, that means The Bachelorette has to take a backseat. Thankfully, Parts 1 and of the finale and "After the Final Rose" will air on Tuesday, Sept. 13 and Tuesday, Sept. 20 respectively, at the original airtime of 8 p.m.
Article continues below advertisement
The teaser for the 'Bachelorette' finale promises to be "the most shocking finale of all time," according to host Jesse Palmer.
Season 19 has been quite the bumpy road. However, we're at the final stretch and will finally see how Gabby and Rachel's journeys will end. In a teaser for Part 1 of the finale, Jesse can be seen in what appears to be the Bachelor studio as he shares that the finale was so emotional and dramatic for the leads that viewers will be unable to see the Mexico rose ceremony. Additionally, he said that production decided to wait until all parties — including the men — could be present as we watch and unpack the drama.
Article continues below advertisement
"We felt that it was right to take a moment and prepare ourselves for the shocking events that are going to take place ... events that are going to change both Rachel and Gabby's lives forever," Jesse said. "Next week, we'll all watch the most emotional finale in Bachelorette history and it's going to take place right here on this stage ... live. So, take some time get yourselves ready, and prepare yourselves."
Judging by the serious nature of Jesse's tone, it appears that things are about to hit the fan. Hopefully, all ends well for our girls.
Catch Part 1 of the Bachelorette finale on Tuesday, Sept. 13, 2022, at 8 p.m. ET on ABC.