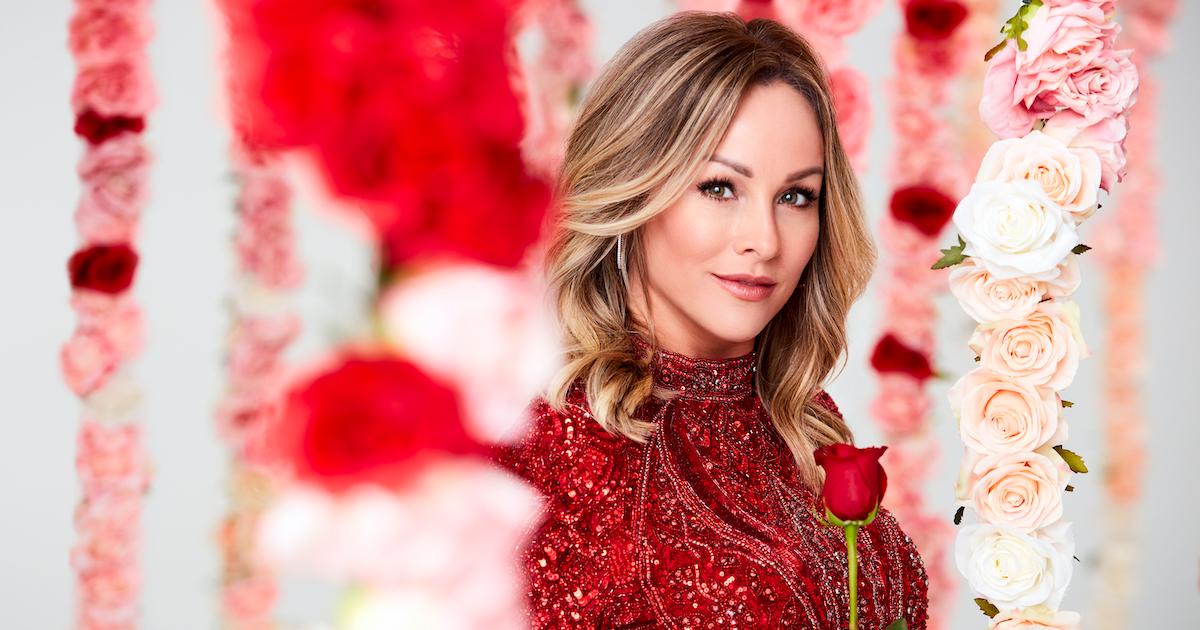 The Fourth Episode of 'The Bachelorette' Is Airing on a Special Night
Many viewers have been tuning in each week to watch Clare Crawley on her journey to find love as the 16th lead of The Bachelorette. From her clear connection to Dale Moss to her showdown with Yosef Aborady to her awkward almost-kiss in the pool with Zach Jackson to the new resort filming location, the season has already become must-see-TV — and only a few episodes have aired so far.
Article continues below advertisement
In the final seconds of the Oct. 27 episode, viewers were teased with the spoiler they've been expecting all season: Clare will leave early, and Bachelor/Bachelor in Paradise alum Tayshia Adams will step in and finish out the season as the lead.
If you've been counting down the days until Tuesday night ever since, then you might be disappointed to learn that the fourth episode of The Bachelorette will not be airing on Nov. 3.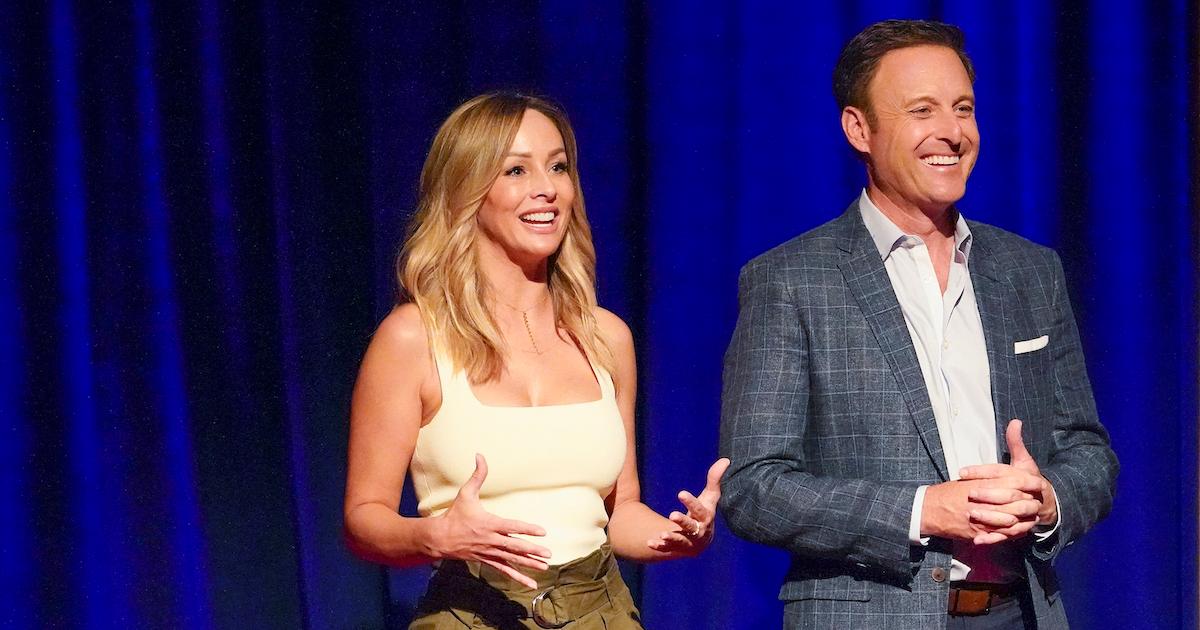 Article continues below advertisement
Why is 'The Bachelorette' not on tonight?
At the beginning of Clare's season, fans of Bachelor Nation were already thrown off because the show was airing new episodes on Tuesday nights. Since The Bachelor began airing in 2002, all editions of the franchise have generally aired on Monday nights. Over the years, fans have affectionately referred to the staple date as "Bachelor Mondays."
The fourth episode of The Bachelorette Season 16 will not debut on its regular date and time because Nov. 3 is Election Day.
Article continues below advertisement
ABC will, instead, be airing coverage of the election.
Your Voice/Your Vote: Election Night 2020 begins on Nov. 3 at 7 p.m. on ABC, and it concludes at 10:30 p.m.
But, while viewers might have originally thought that they'd have to wait an entire extra week before getting to see what happens with Clare and Tayshia, that isn't the case. They just have to be patient for a few more days.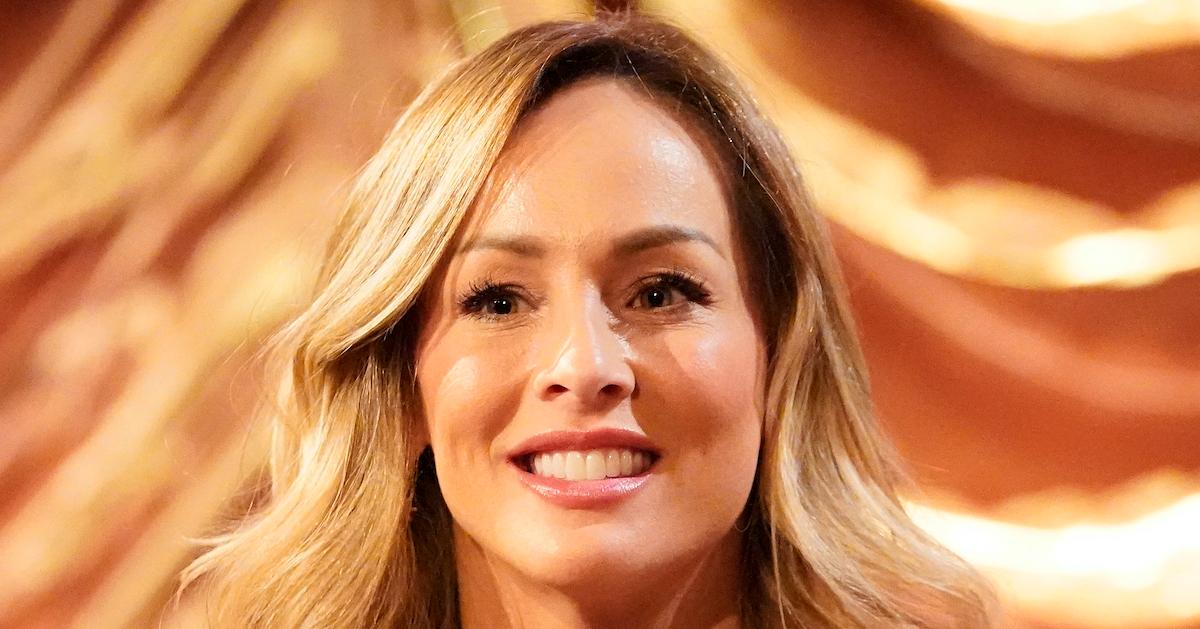 Article continues below advertisement
When is the next episode?
Viewers will finally get some clarity as to whether Clare leaves the show on her own accord (or if her suitors choose to start over with a new lead), and if Tayshia is really taking over with the same set of guys on Thursday, Nov. 5 at 8 p.m. on ABC.
The Bachelorette will then return to its regular Tuesday timeslot beginning on Nov. 10.
According to the episode teaser, Clare breaks down when she learns that the contestants aren't happy about her eagerness to focus solely on Dale.
"The path we're on right now, it doesn't end well," host Chris Harrison tells the hairdresser. "For anybody."
"I've just waited so long for this," Clare responds.
"You've just blown up The Bachelorette," Chris continues.
The teaser then showed Tayshia coming out of the resort's pool in a red bikini, a la Fast Times at Ridgemont High.
The fourth episode of The Bachelorette airs on Thursday, Nov. 5 at 8 p.m. New episodes regularly air on Tuesdays at 8 p.m. on ABC.